CARE has a range of expert spokespeople who are available to discuss our work.
Our areas of expertise include international development, emergencies, gender equality, women's empowerment, sexual and reproductive health, ethnic minorities, rural development, climate change, food insecurity, education, health and human rights.
If you would like to speak to one of the following CARE staff, please contact our media team.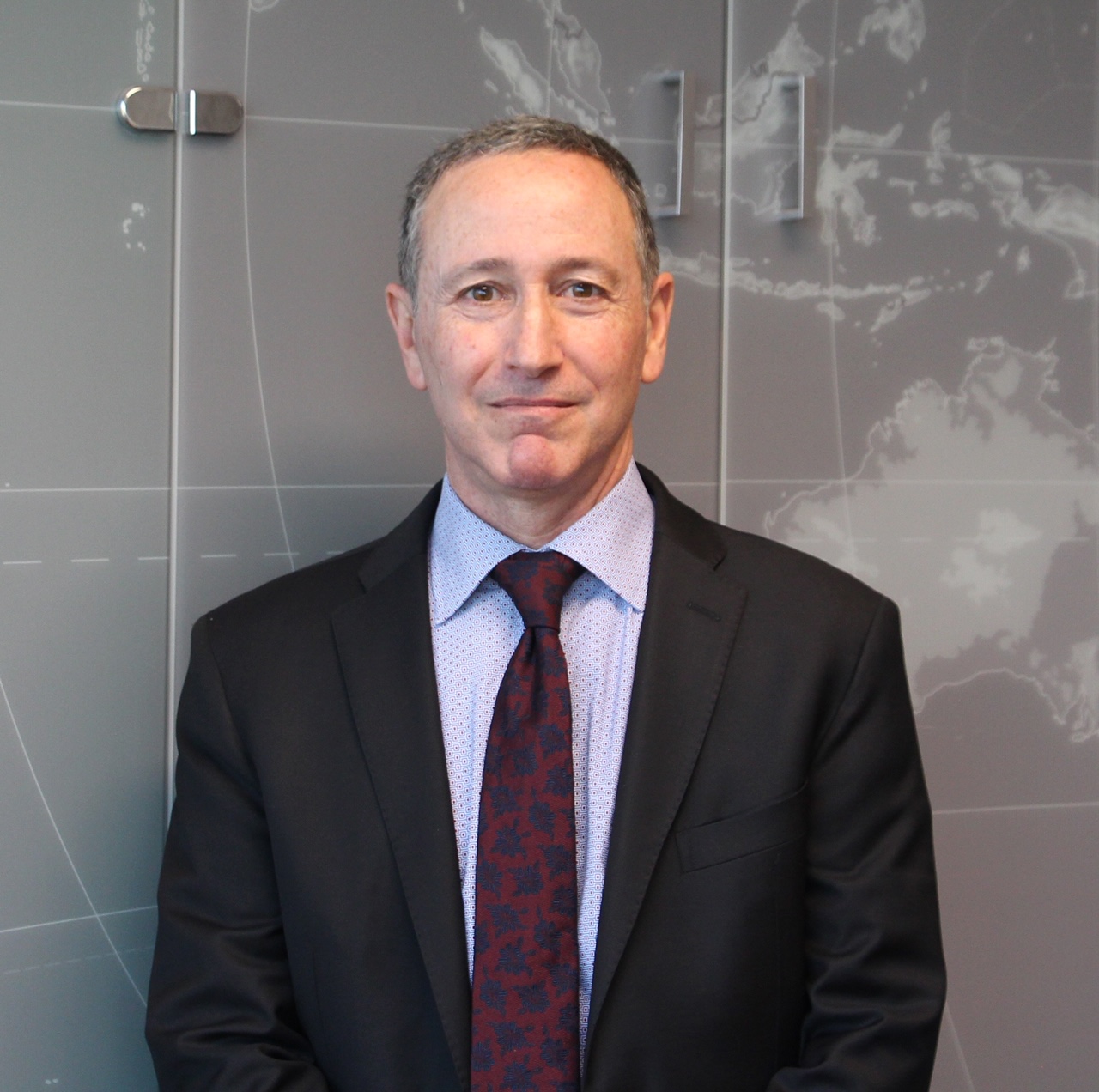 Dr Robert Glasser, Chief Executive
Expertise: Sustainable development, climate change, disaster preparedness and response, conflict
Robert re-joined CARE Australia in July 2019. He is a Visiting Fellow at the Australian Strategic Policy Institute and Honourary Associate Professor at the Australian National University. He was previously Head of the United Nations Office of Disaster Risk Reduction.
Robert has over 30 years of experience as a practitioner, advocate and policy-maker in the areas of climate change, sustainable development and disaster response. Before joining the U.N., he was Secretary General of CARE International for seven years and Chief Executive of CARE Australia from 2003 to 2007. Prior to joining CARE, he was Assistant Director General at the Australian Government aid agency (AusAID). Robert has published academic papers and reports on climate change and disaster risk, peace and conflict, and humanitarian and development policy. He is an Australian national.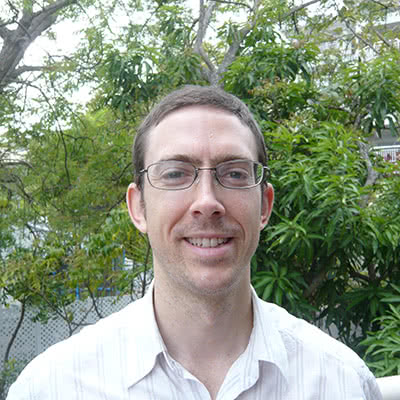 Stefan Knollmayer, Coordinator, Emergency Response Unit

Expertise: Emergency preparedness and emergency response
Languages: English, German, Dutch, Solomon Islands Pijin, Vanuatu Bislama and Papua New Guinea Tok Pisin (related Melanesian Pijin English languages)
Stefan has worked in humanitarian, reconstruction and recovery/development contexts for 13 years, mainly in the Pacific (Solomon Islands, Vanuatu and Papua New Guinea) and Central Asia (Afghanistan).
He has worked in humanitarian contexts with CARE Australia, supporting country offices in preparedness and monitoring response programs in Africa, Asia, the Pacific and Caribbean. He previously worked with AusAID, Caritas and The Red Cross.
He has a Masters in Development Administration and is currently based in Canberra with his family.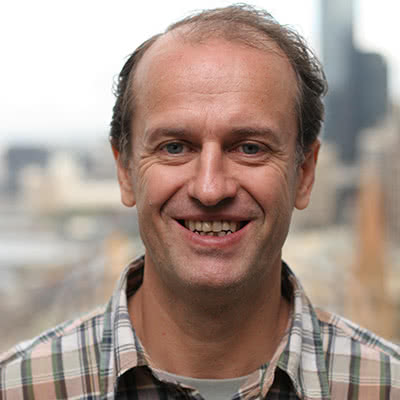 Peter Raynes, Country Director, CARE International in Timor-Leste

Expertise: Leadership and management, program development and coordination, sexual, reproductive and maternal health, and capacity building
Languages: English, Tok Pisin, Bislama, Bahasa Indonesia
Peter has 20 years experience working in international development with a focus on operational leadership, program coordination and management, strategic development, capacity-building, and research. He has broad sectoral experience across WASH, emergencies, community development, education, health, and governance including specific focus on gender equality, and HIV and AIDS prevention, care and treatment, and has led a number of research initiatives in the sexual and reproductive health field.
He has worked with non-governmental organisations in a range of developing country contexts and has in-depth experience of the Pacific region.  He has a Masters in Public Health in Developing Countries and joined CARE as Country Director for the Papua New Guinea program from 2009-2014. He was Chair of the INGO Development Council, a body that represents INGOs within PNG, and is a member of the CARE International Programs and Operations Committee.
Peter became Country Director for CARE International in Timor-Leste in June 2014.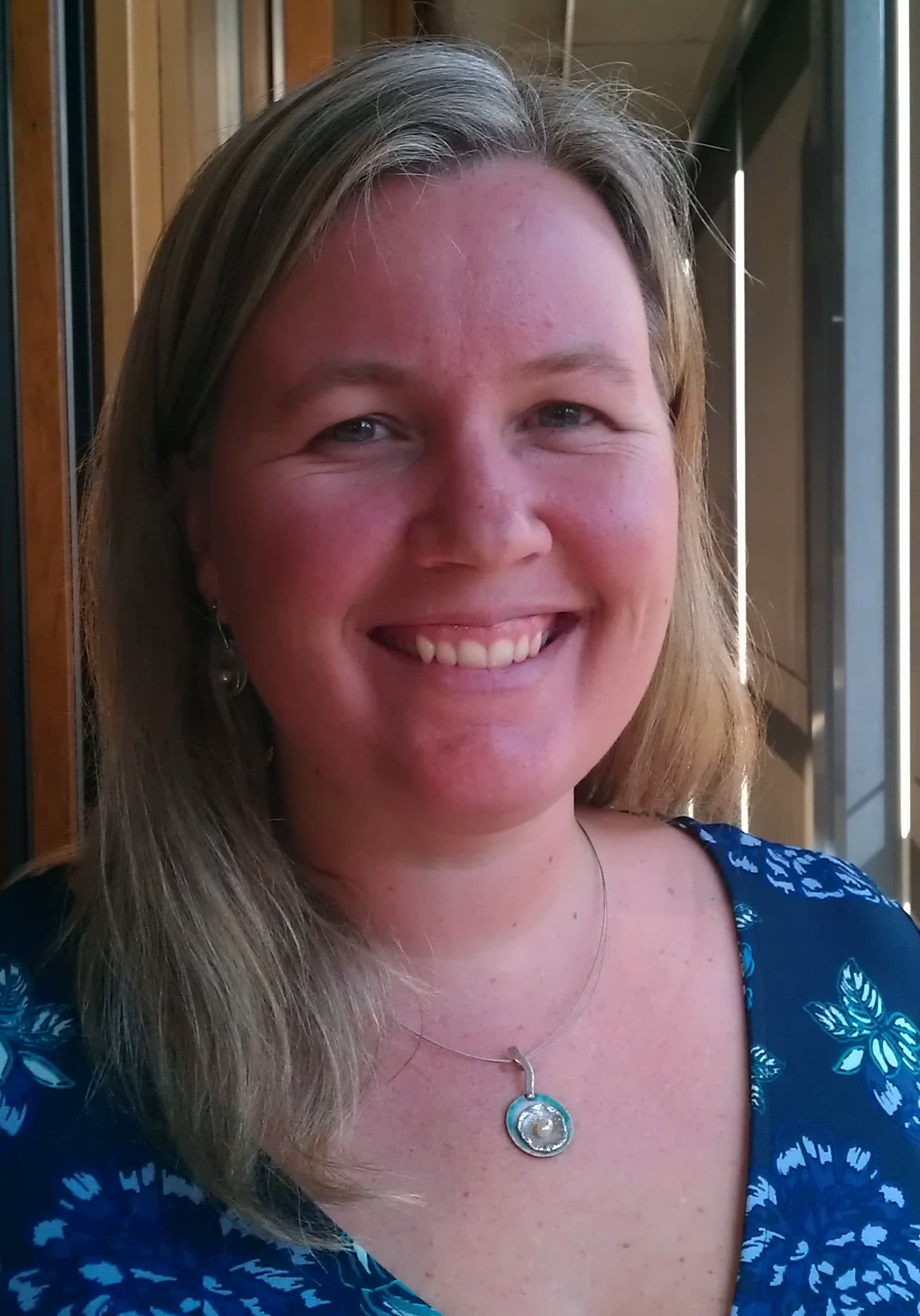 Megan Chisholm, Country Director, CARE International in Vanuatu
Expertise: Pacific, development, emergency response, humanitarian aid
Languages: English, Spanish, Bislama, Solomon Islands Pijin
Megan has 18 years' experience working in the humanitarian and development sector and has worked in more than 25 countries. Megan is a passionate advocate for gender equality and social justice. Her background is in humanitarian and emergency response, having previously worked on CARE's emergency responses in Iraq, Indonesia and Papua New Guinea.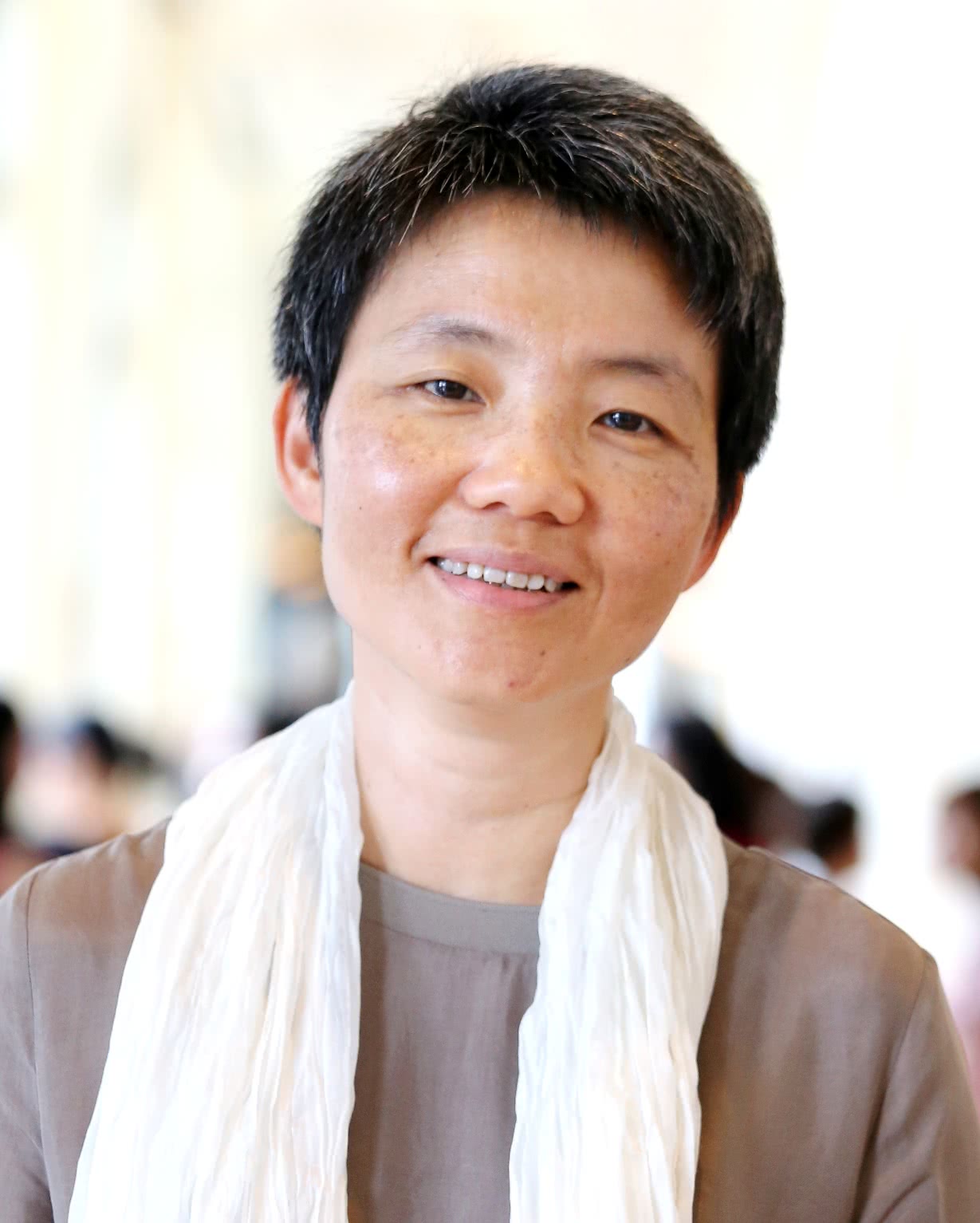 Le Kim Dung, Country Director, CARE International in Vietnam
Expertise: Women's economic empowerment, disaster resilience, ethnic minority issues
Languages: Vietnamese, English
Dung has more than 20 years' experience working on women's empowerment, disaster risk reduction and climate change adaptation, civil society development, ethnic minority issues, and private sector engagement. She studied languages and literature in Vietnam and the former Soviet Union, and holds a Masters in Development Studies from the London School of Economics.