Right now, east Africa and the Middle East are facing the worst locust invasion in decades, worsening the already catastrophic food crisis for millions of people living in Ethiopia, Kenya, Somalia, South Sudan and Yemen.
A swarm the size of a square kilometre can contain 40 million locusts – enough to eat the same amount of food in one day as 35,000 people.
The locusts have already destroyed so many crops and food supplies that it is estimated that the region could lose as much as $8 billion worth of crops and livestock by the end of the year.
Executive Director of the United Nations World Food Programme David Beasley has called the situation a 'perfect storm', saying: "We could be facing multiple famines of biblical proportions within a short few months… so let's act wisely – and let's act fast".
Yemen – a country already plagued by conflict, famine, and disease – has become a breeding ground for the pests which are destroying the precious farmland there. Unless something is done to prevent the spreading in Yemen, it is feared they will decimate the country, then spread to the Horn of Africa, and even India and Pakistan. 
CARE is on the ground across the region and is providing logistics and operations support to local governments to help prevent the spr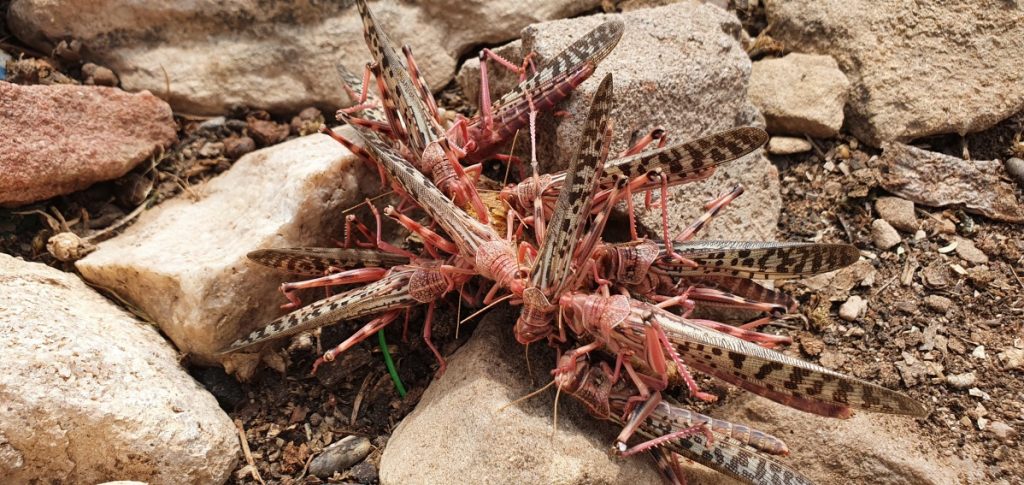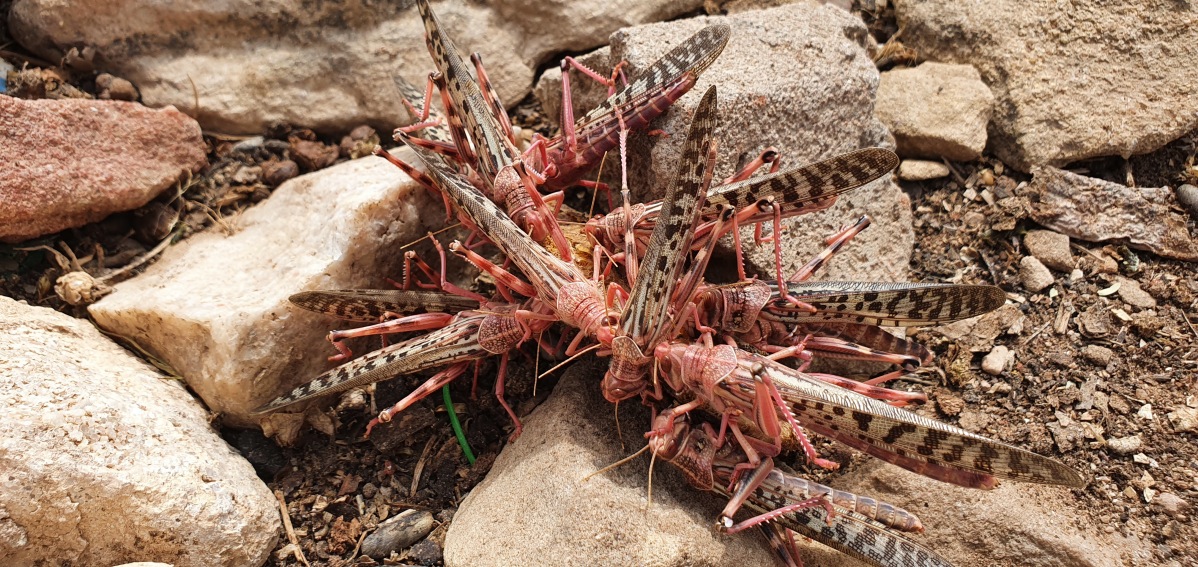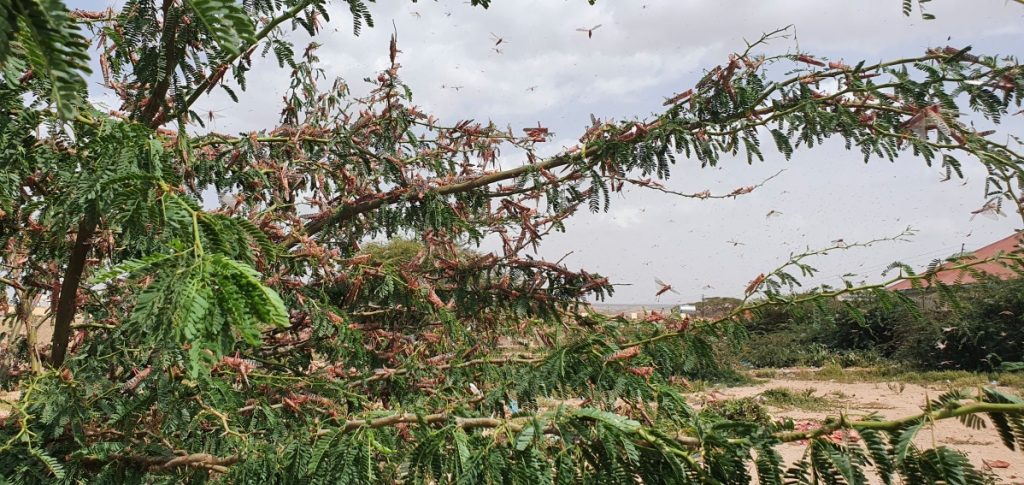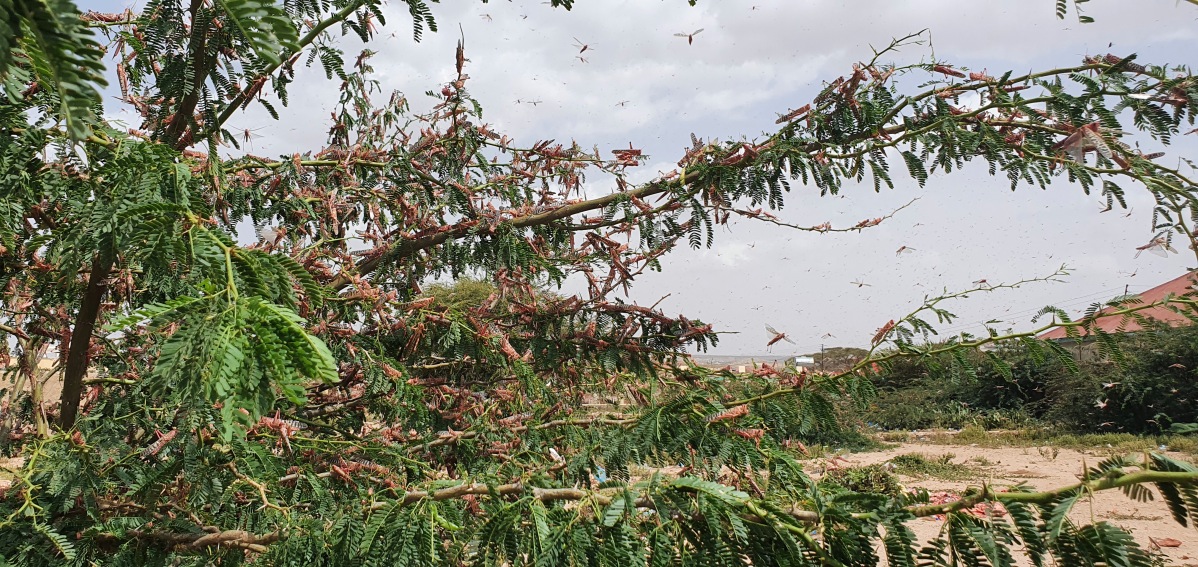 Donate by phone
Call 1800 020 046 toll free and pay by credit card.
Donations over $2 are tax deductible.
Should the funds raised through an emergency appeal exceed the amount required to meet the immediate and longer term needs of the people in the affected areas, or if there are changes in circumstances beyond CARE's control which limit its ability to utilise all funds in the affected areas, CARE will direct excess funds to other emergency relief activities in the future.
Monthly donation will go to emergency relief & preparedness activities where it is needed most.