Charity donation impact calculator
In 2019/20, 91 per cent of our expenditure went directly to our life-changing programs, meaning we could help more than 2.4 million people in 25 countries, including some of the most vulnerable, remote families and communities. We share with our supporters the desire for everyone to have a fair chance in life, an equal opportunity. Your donation can help end extreme poverty and give people the means to build a better future for themselves.
For those living in extreme poverty, your support brings education and training, healthcare and clean water, nutritious food, and new ways to earn an income. And in times of crisis, you help us deliver emergency relief.
If you've ever wondered where your donation goes or what your donations are spent on, see our impact calculator below for examples of how you can make a difference to some of the world's poorest families.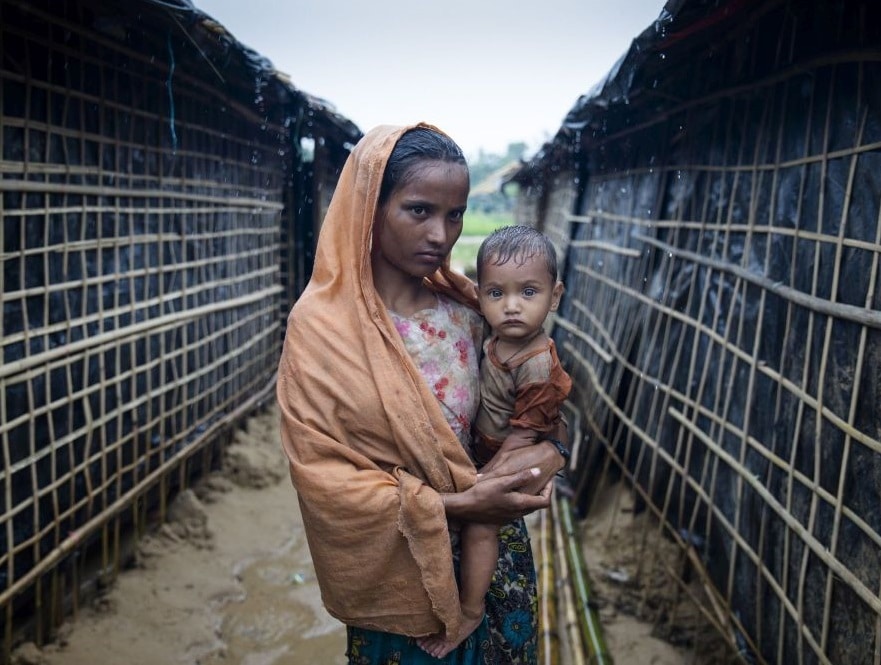 This calculator provides examples of costs in our work only and any donation will be used where it's needed most across our work.
More about our lifesaving work around the world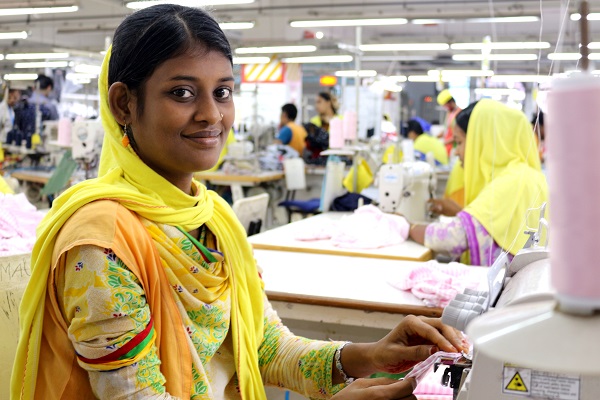 Empowering women and girls
Women and girls bear the brunt of poverty; with girls often missing out on school, women  not having secure, paid employment, and dying needlessly during pregnancy and childbirth.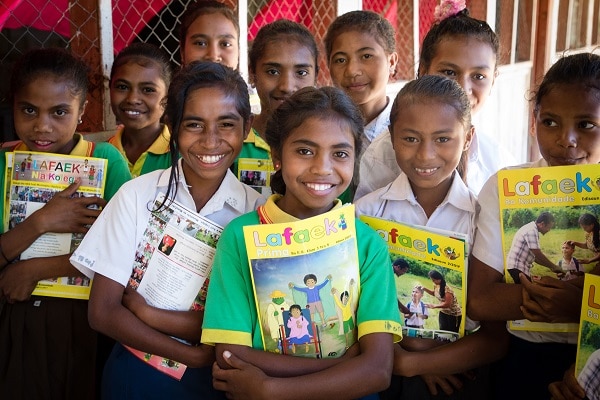 A lifetime of learning
Millions of children never make it to school or drop out before they can read and write. Yet education has the power to transform lives and is one of the best ways of helping communities break free from poverty.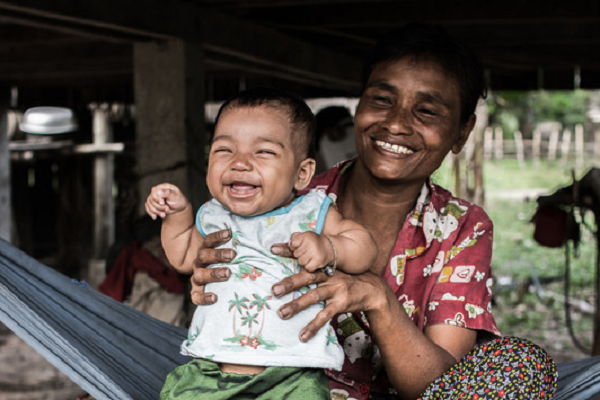 Healthy lives
Poverty and poor health are closely connected. CARE is working to ensure better health through clean water and healthy habits. We are helping communities protect and build safe water sources and toilets.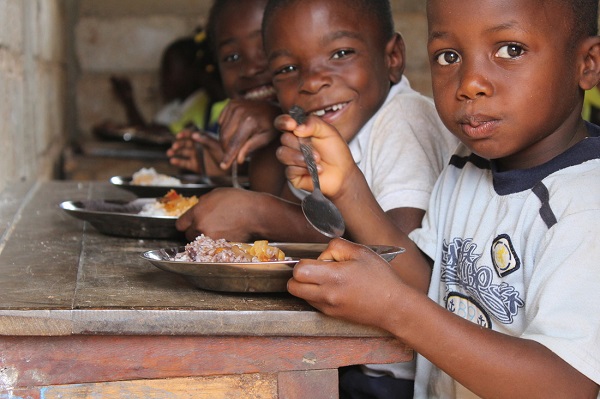 Ending hunger
One in nine people around the world do not have enough food to lead healthy and productive lives. Millions of children under five die each year because of malnutrition. Inefficient farming practices and a changing climate are threats to regular food supplies for poor families.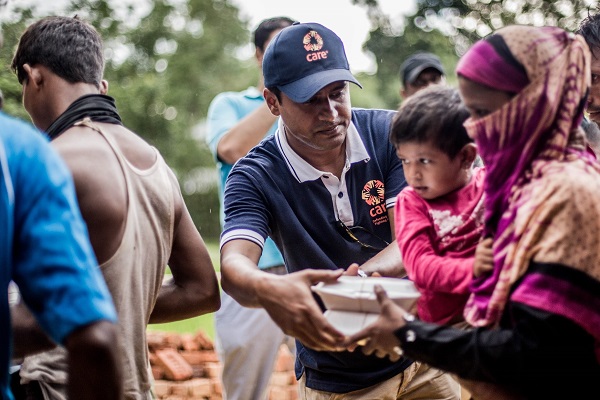 Emergencies
Right now we are witnessing the largest global displacement of people from their homes since the Second World War. CARE takes action immediately as disaster strikes. We work around the world to help people affected by humanitarian crises.