Download our activity pack to help shine a spotlight on women — and how when a woman escapes poverty, she brings four others in Her Circle with her.
Get together virtually or in person to watch the video, use the conversation cards, or do the quiz!
What's inside: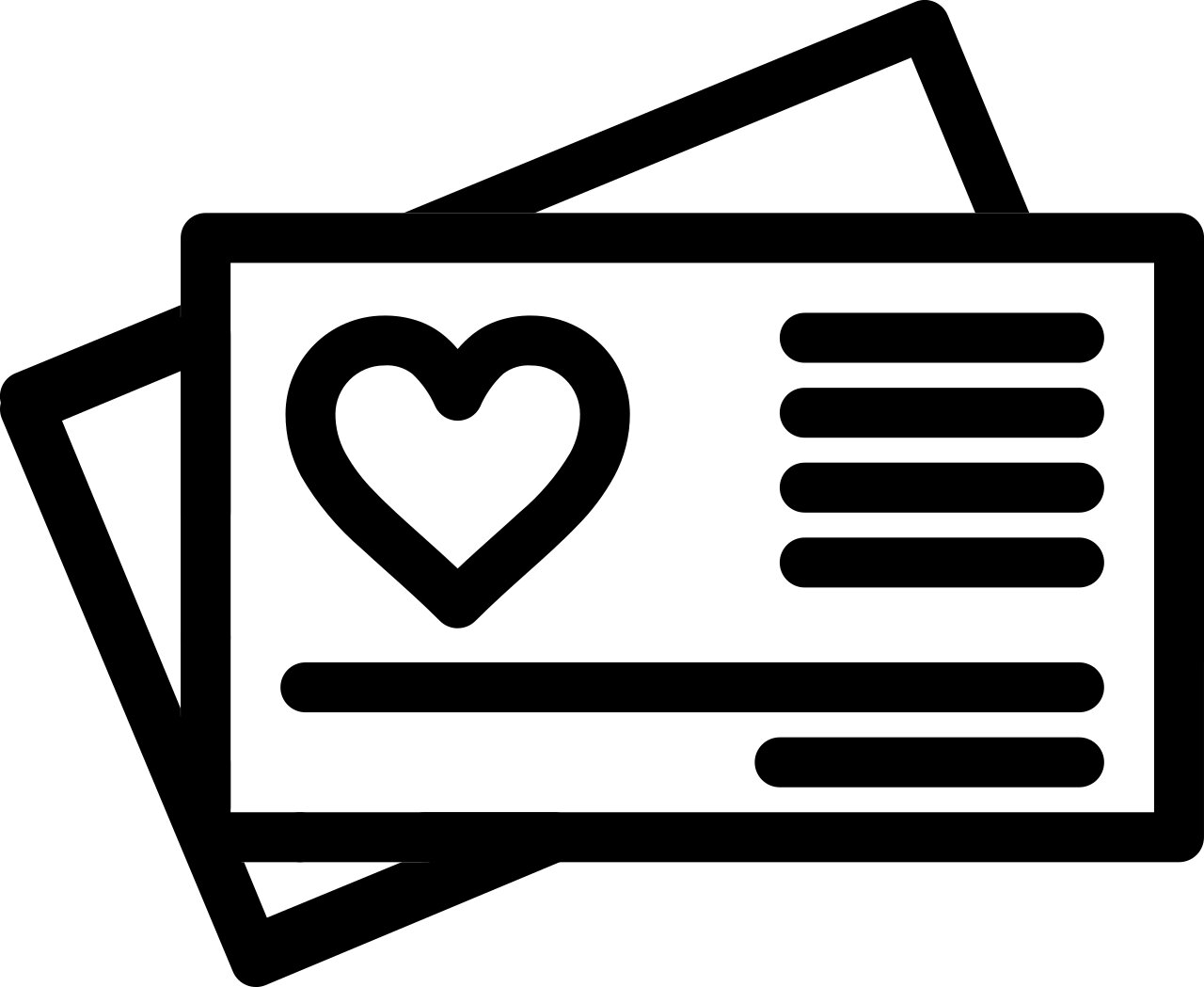 Conversation Starter Cards
To help kickstart the conversation and to have better (and more interesting!) discussions about gender, poverty and power.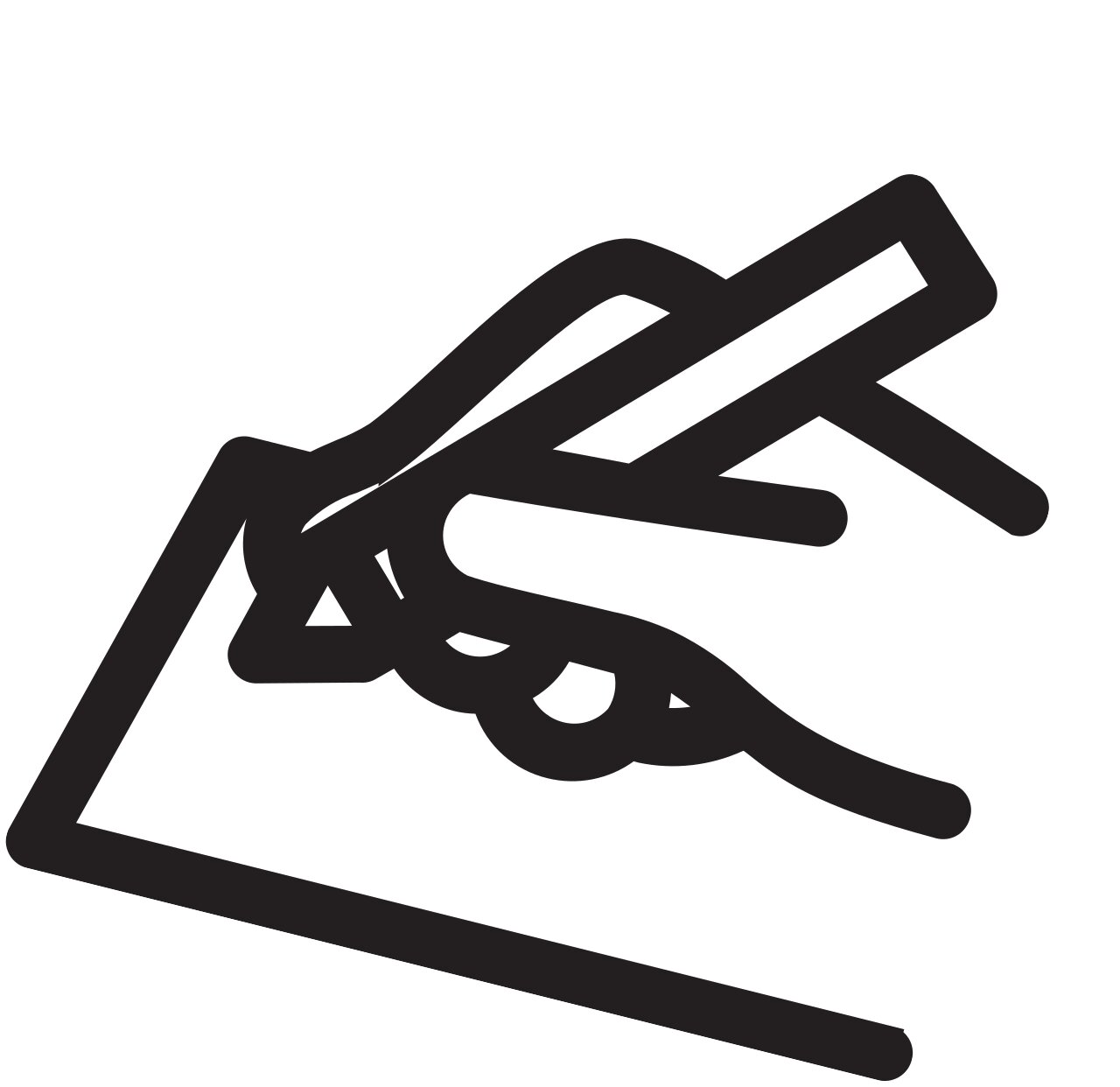 A quiz
To find out how your knowledge measures up when it comes to supporting women to defeat poverty.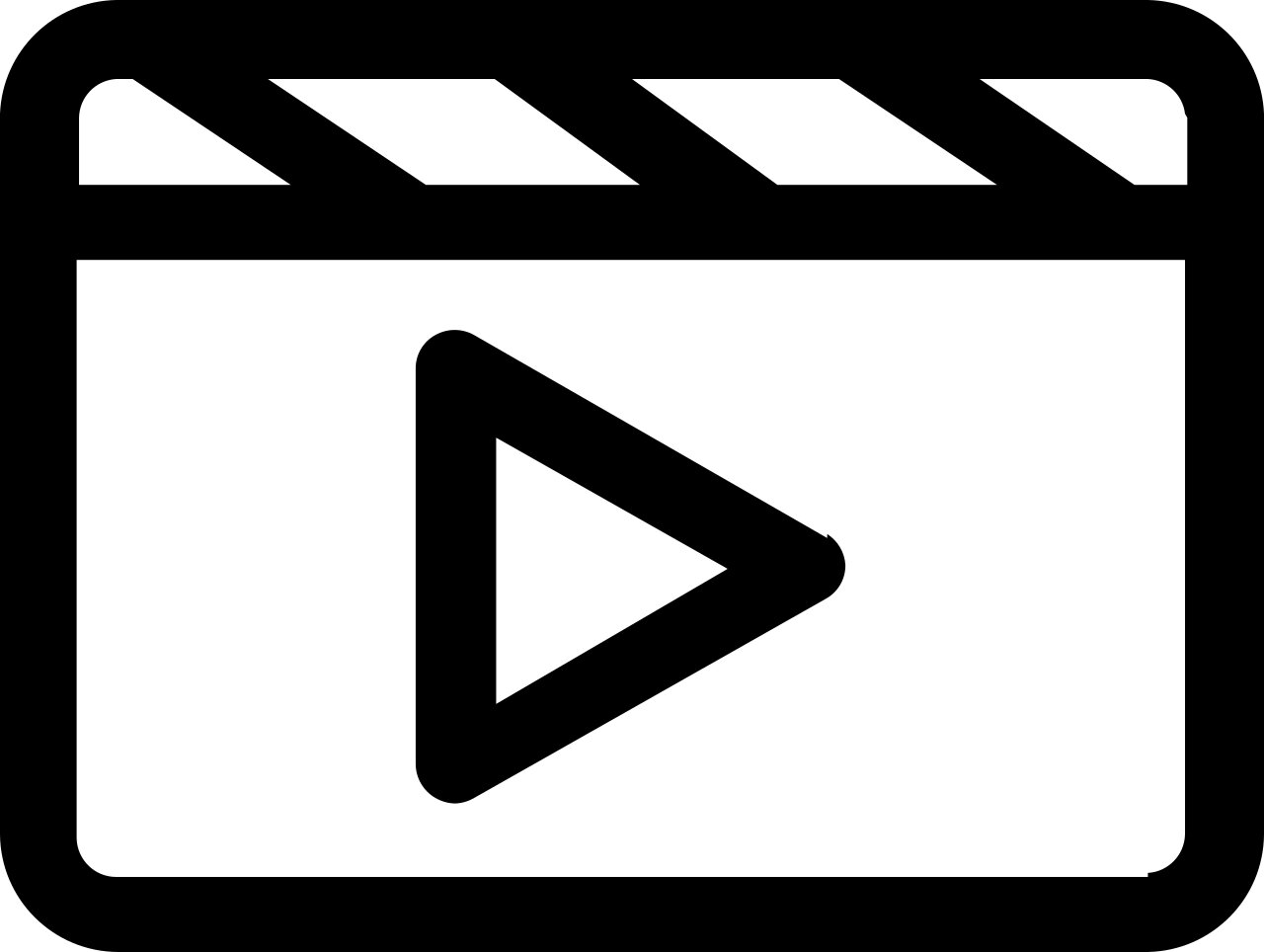 A video
To watch with your circle to learn about Her Circle and CARE Australia.
Looking for more ways to support Her Circle?
Looking for more ideas?
Get posting and tag your friends so they follow us too! It's really important to talk about the unique challenges issues women are facing around the world and here at home and how they're working to overcome them.

Host a dinner party and do the quiz together, or print out the conversation cards for people to use during the dinner. It's a great way to introduce new friends and learn more about each other and of course, how we can better support women.

Don't have a lot of time? Make a donation or a group donation and sign up to our newsletter so we can keep you up to date with other ways to support.

Have a movie night and show the Her Circle video as a trailer! It's under 2 mins long and explains why it's so important to support women to defeat poverty.

Post the video in your group chat and ask people to watch it, or better yet, share it on your feed and ask people what they think and what they're doing to support women to escape poverty?
We can't wait to see what you come up with, so don't forget to tell us what you're doing or tag us on social media so we can celebrate your action or promote your event!