Fundraising for CARE Australia on Facebook
Fundraising for CARE Australia on Facebook
Make a difference for your birthday!
Fundraising on Facebook is a great way to raise awareness and funds for a cause that is important to you. 
You can do this by dedicating a special occasion such as your birthday or anniversary to the cause, or by asking your friends and family to make a donation in lieu of a Christmas or wedding gift!
If you could like to tips on how to set up a Facebook fundraiser, check out our handy guide right here.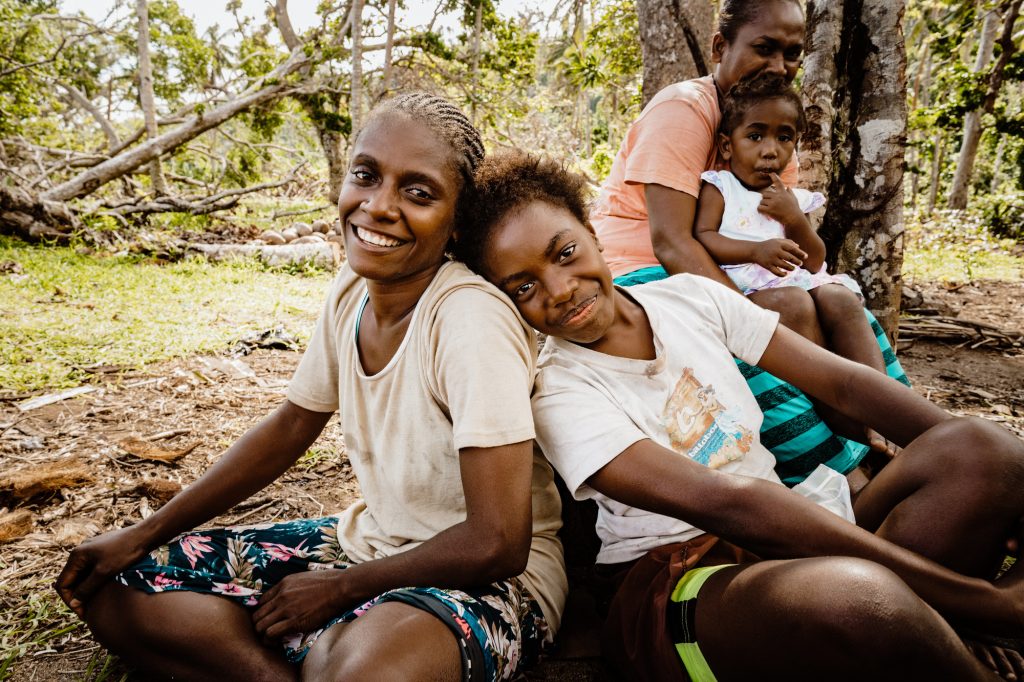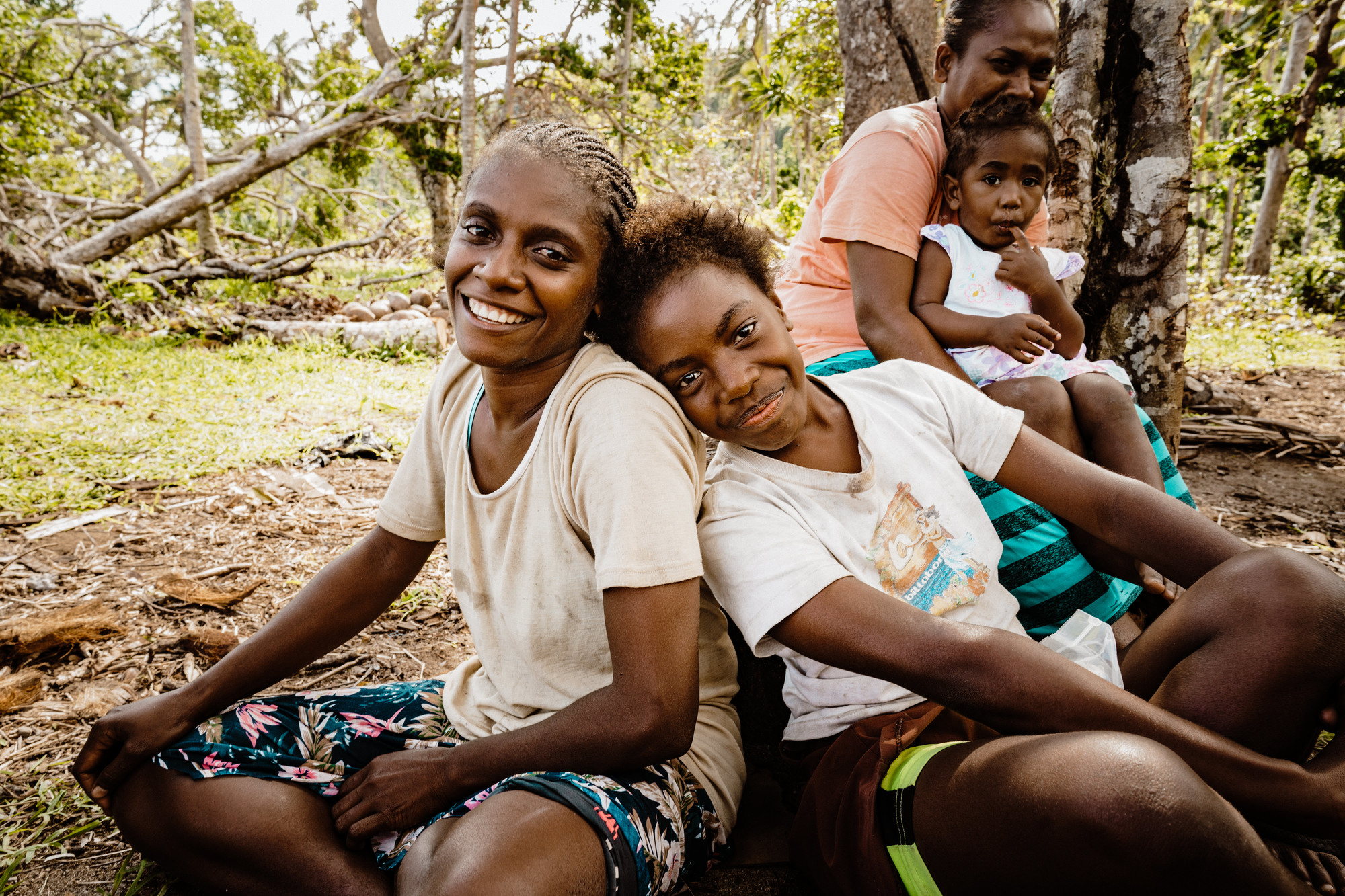 Why fundraise for CARE:
CARE Australia is a leading international aid organisation that works around the globe to save lives and defeat poverty. We know we cannot overcome poverty until all people have equal rights and opportunities.
We put women at the heart of our work. Their access to equal opportunities represents a powerful and effective opportunity to end extreme poverty. When one woman escapes poverty, she will bring four others with her.
Supporting women. Defeating poverty.
To learn more about CARE and our work follow the links below.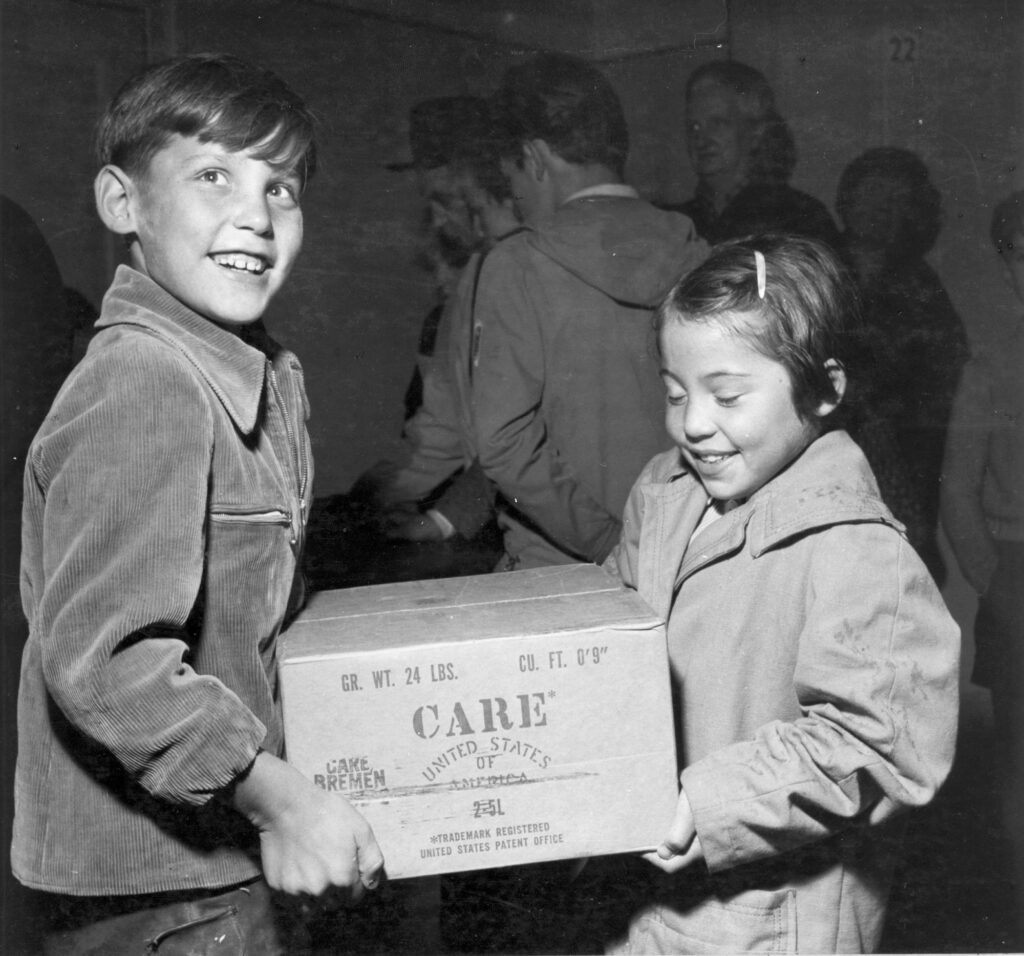 We seek a world of hope, inclusion and social justice, where poverty has been overcome and all people live with dignity and security.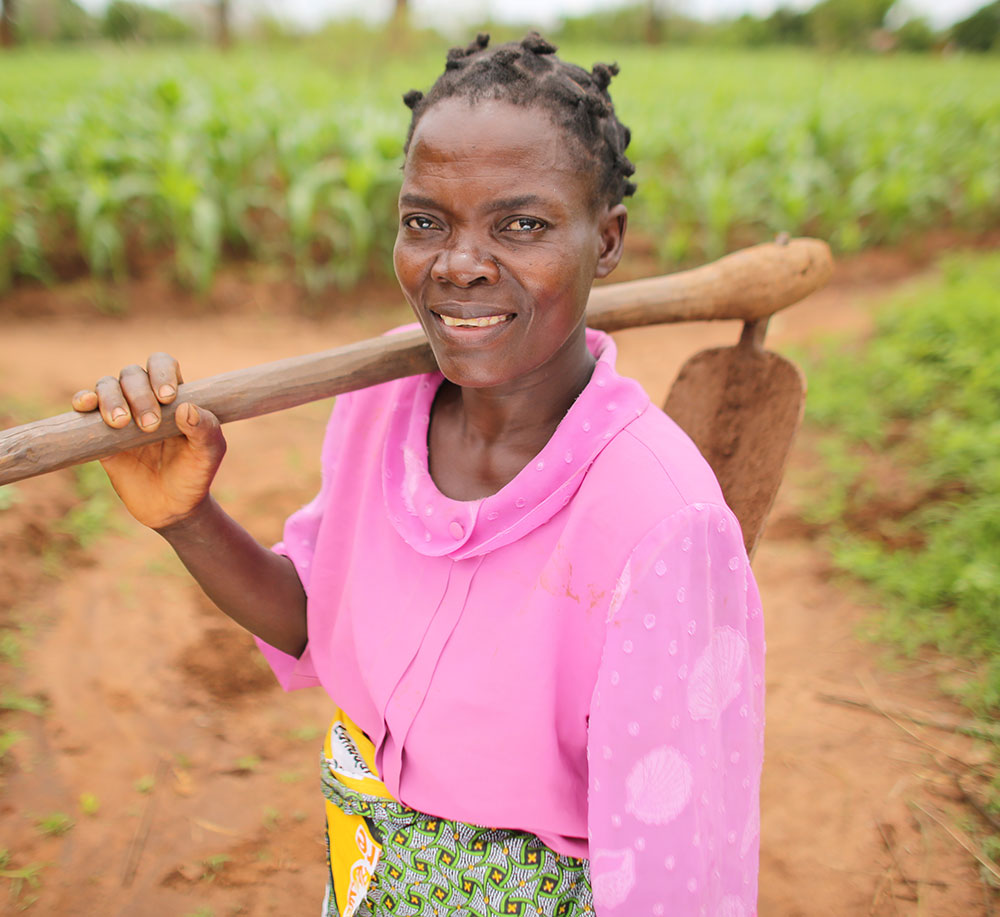 CARE Australia spent 91 per cent of total expenditure on our programs in 2019/20.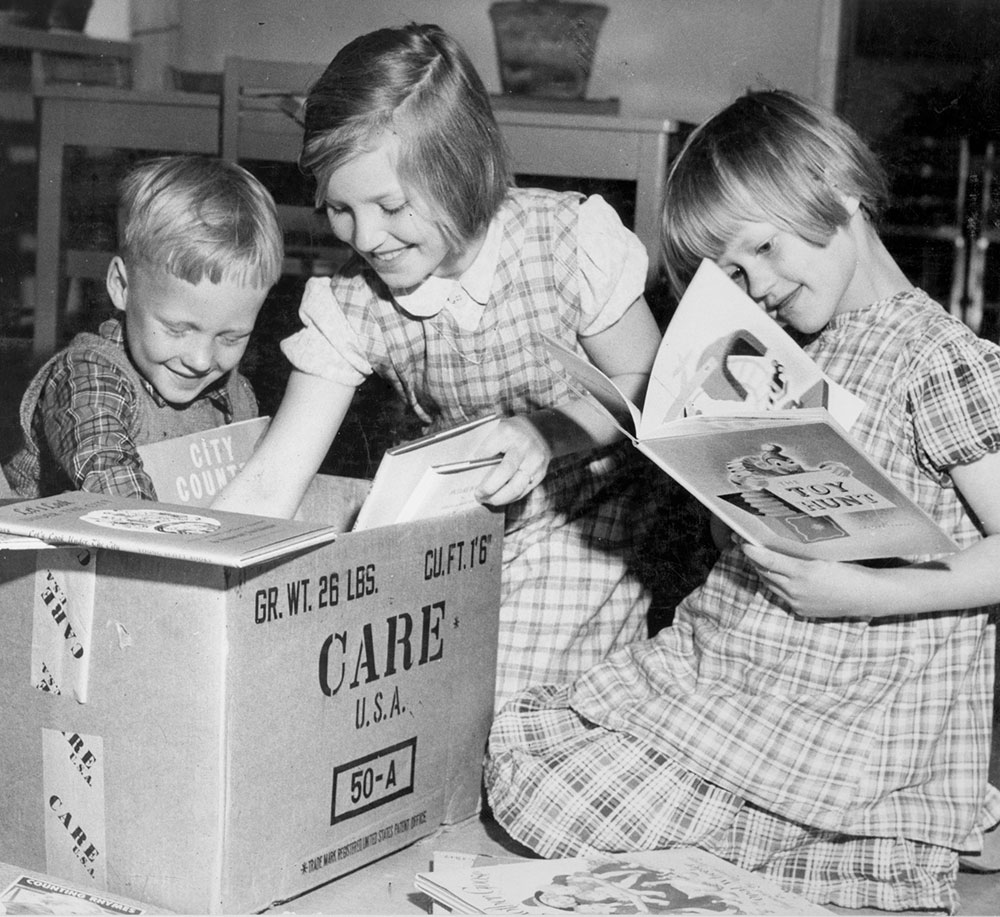 For 75 years CARE has been helping the world's most vulnerable communities to fight poverty and create equality.