"We cannot eliminate disasters, but we can mitigate risk. We can reduce damage and
WE CAN SAVE MORE LIVES."
– Ban Ki-moon, Secretary-General of the United Nations
Since the year 2000, disasters have been responsible for: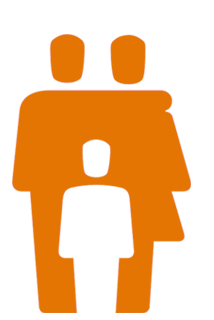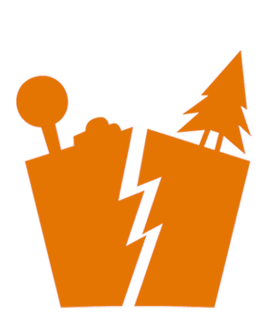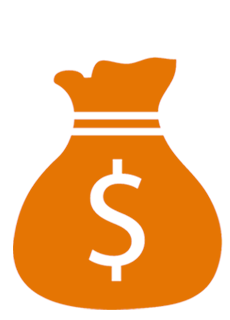 IT DOESN'T HAVE TO BE THIS WAY....
While you can't stop an earthquake or a cyclone, you can reduce the impact they have on the world's poorest people.
We are in the cyclone season now, and urgently need your assistance to restock our Brisbane warehouse. Start filling the Disaster Response Depot with relief items today, and help CARE respond when disaster strikes.
WHAT IS THE DISASTER RESPONSE DEPOT?
The Depot is a virtual representation of the real-life items we stock in warehouses around the world to help communities prepare for and recover from disasters. You can build a virtual pallet of relief items and share it with your friends, family and colleagues to raise the funds to purchase the items.
The money you raise will go directly to stocking real emergency relief items in our warehouse.
Helping to stock our warehouse means that we can have the tools and supplies needed to respond quickly during an emergency. Pallet items like an emergency shelter kit can help families have a safe place to sleep in the aftermath of a disaster.
Being prepared saves lives, and it also saves money. Every gift that helps a community prepare for an emergency, like drought resistant seeds, has up to seven times the impact of a donation made during an emergency response.
The best way to help is to start building your pallet of life-saving items now! Choose the items you would like to add to your pallet, like blankets and radios, purchase some yourself and share your pallet with friends, family and colleagues and ask them to help purchase the remaining items.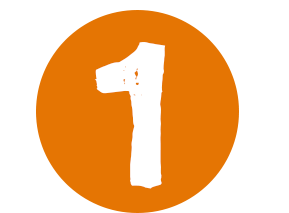 Start a pallet and give it a name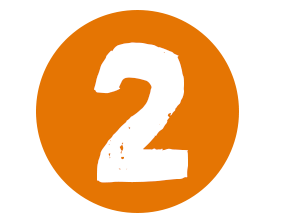 Choose your disaster relief supplies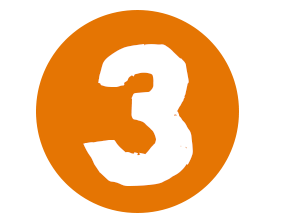 Invite your friends to help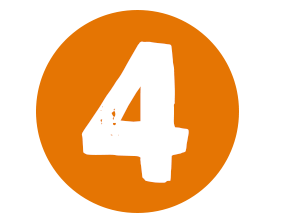 As you raise funds, you will restock CARE's warehouse