Supporting girls through crises
Girls embody strength, resilience, and hope. But when emergency strikes, they're the most likely to become targets of violence and abuse. During conflict, girls are subjected to sexual violence as a weapon of war; as refugees, they face harassment and exploitation; during natural disasters, domestic violence and abuse increase shockingly. And in any crisis, child marriage is an all-too-common outcome for girls whose families can no longer support them.
The Coronavirus pandemic is a crisis on a scale not seen in recent history, and is putting more and more girls at risk of violence and abuse. That's why our work supporting girls is more crucial than ever, and why, on this International Day of the Girl, we want to ask for your help. 
6,000 children could die every day
The World Food Program has warned that COVID-19's disruption to health and nutrition services could lead to as many as 6,000 children dying every day from preventable causes if urgent steps aren't taken to ensure nutritious food is available in all communities.
CARE is helping avert the looming global food crisis by providing training for farmers, helping communities adapt to climate change, building links between farmers and markets, and providing emergency food supplies.
At Shylet's school in Zimbabwe, CARE runs a nutrition program and plants vegetable gardens to ensure children can eat healthy meals.
"I taught my parents about my own rights as a child: the right to education, the right to health, the right to have nutrition"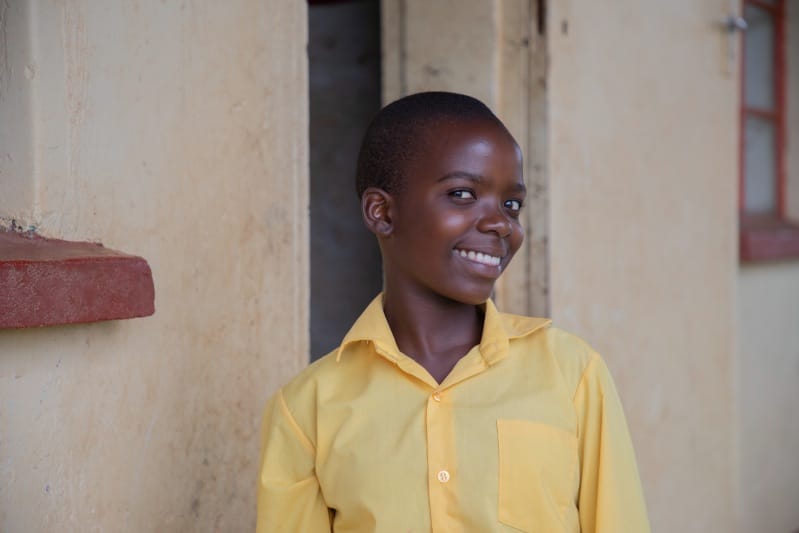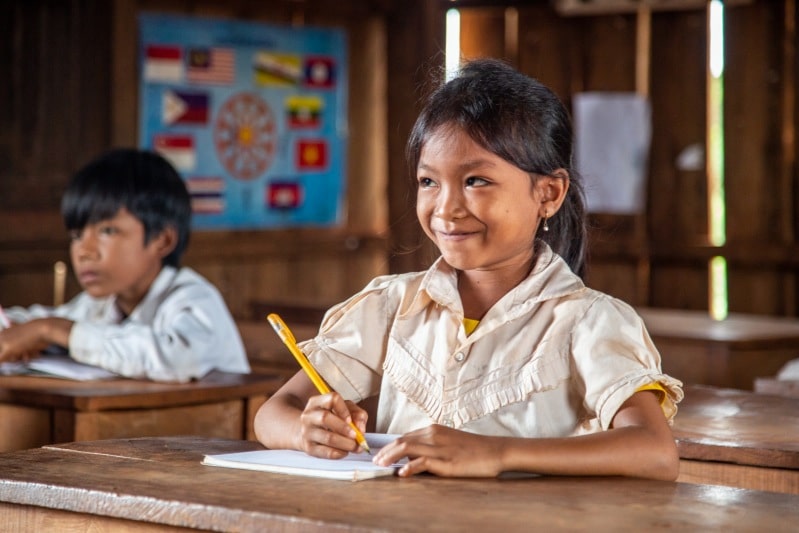 11 million girls may not go back to school after COVID-19
The United Nations predicts that the pandemic's disruptions to education could be permanent for as many as 11 million girls around the world. When girls drop out of school, they are less likely to get jobs and are more likely to end up depending upon a husband to provide for them.
CARE is helping girls stay in school by providing school supplies like books and uniforms, paying for school fees, and training teachers. 
Eight-year-old Doeun knows she has to stay in school to achieve her dreams of becoming a doctor in Cambodia. CARE trained her teacher to ensure Doeun and her classmates were receiving the best possible education. 
"My parents tell me to study hard. My mum says not to quit school, and my future will be bright. I want to be a doctor."
2.5 million million girls could be forced into child marriage
The immense economic impact of the Coronavirus could result in as many as 2.5 million girls being forced into early marriage by their families who are no longer able to provide for them.
Child-brides are forced out of schooling, often fall pregnant at an early age and become caregivers before getting the chance to make decisions about their lives.
CARE is helping to prevent families from making this decision by providing training around gender equality, the importance of girls' education, and the importance of seeing women as equal breadwinners in families. 
In Ethiopia, Mikre was just 12 when her family couldn't afford to clothe or feed her anymore, and so decided to force her to marry a man twice her age. She refused.
"I was selected to be a part of a CARE project that helps girls. The first thing I learned from the project was to stop early marriage. I wanted to be educated and choose my own future."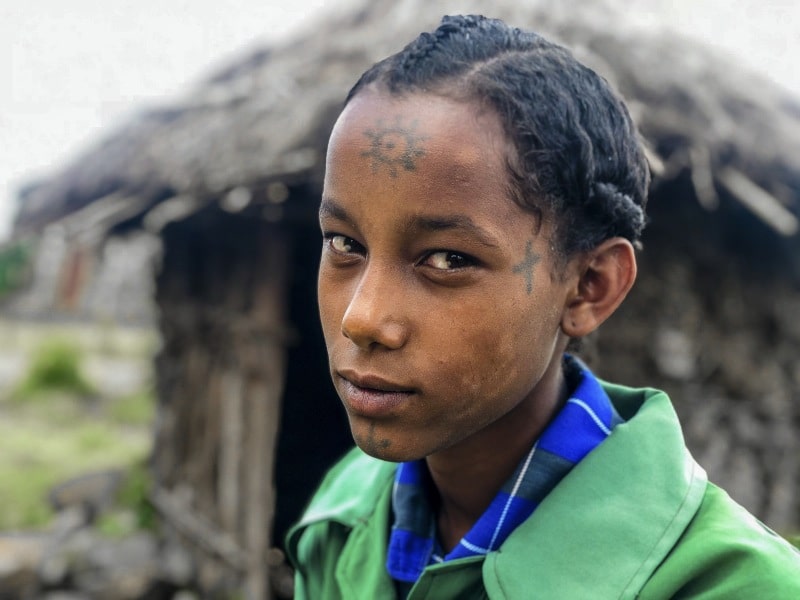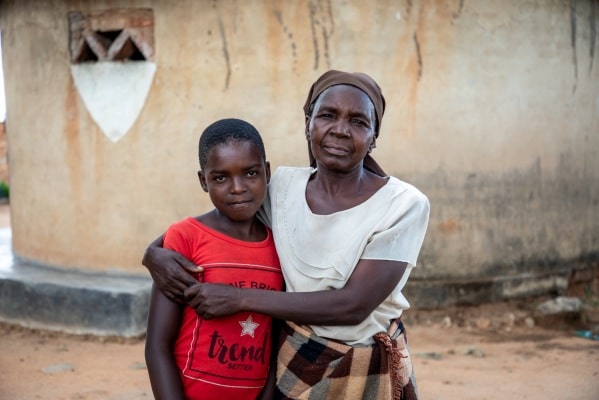 Together, we can support girls in crisis – helping them find the strength to beat the overwhelming odds, and reach their potential.
Give generously today to ensure girls like Mikre, Douen, and Shylet avoid the fate so many are facing right now.