Tropical Cyclone Harold Emergency Response
In early April 2020, Cyclone Harold tore across Fiji, Solomon Islands, Vanuatu, and Tonga.
Details are still emerging around the number of people injured and made homeless across the three nations, but dozens have already been confirmed killed across the Solomon Islands and Tonga.
In Vanuatu, more than half of the country's population were impacted, as Cyclone Harold caused widespread destruction to houses, food gardens, and infrastructure. The Category 5 storm – a savage repeat of the devastating Cyclone Pam which rocked Vanuatu just five years ago – has knocked out communications, wiped out homes and flattened entire villages across a large number of islands.
Thousands of families are already in urgent need of shelter, water, food and basic supplies.
CARE is on the ground in all three countries and is launching a full-scale emergency response to provide lifesaving aid to those affected by the disaster. 
We are  sending 800 hygiene kits and 1,000 tarps for shelter to Vanuatu from our Disaster Response Depot housed in a warehouse in Brisbane provided by DFAT (Department of Foreign Affairs and Trade).
In Tonga, we are supporting our partners MORDI Tonga Trust, as they distribute hygiene and shelter kits as well as salvaging crops from damaged farmlands.
In Fiji and Solomon Islands, our partners Live and Learn are distributing hygiene kits and are incorporating COVID-19 awareness into their response.
You can help us save the lives of people affected by disasters by making a donation to CARE Australia's Global Emergency Fund today.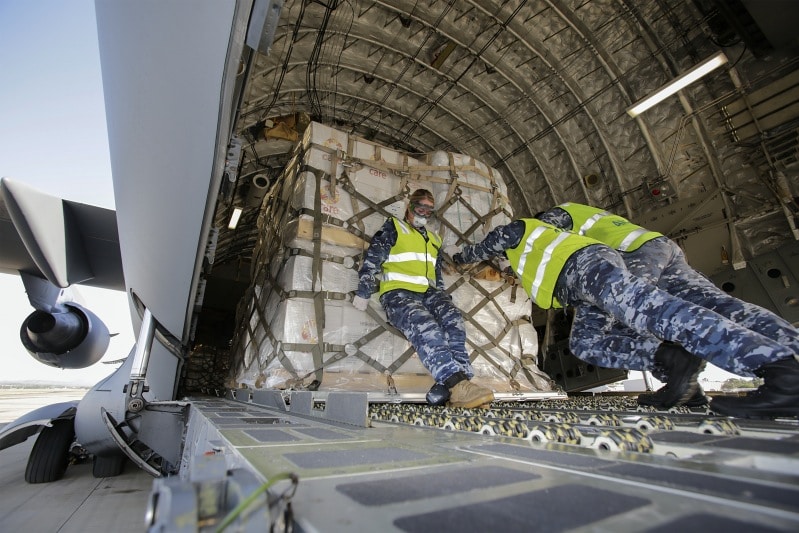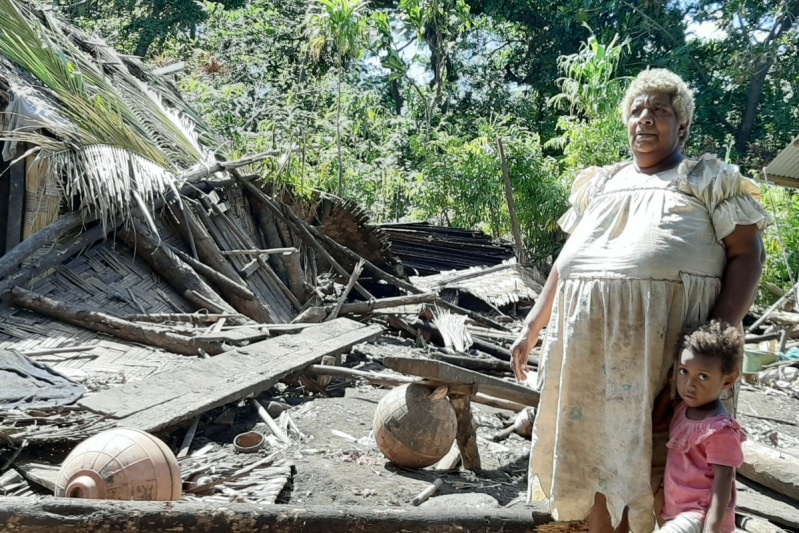 Donate by phone
Call 1800 020 046 toll free and pay by credit card.
Donations over $2 are tax deductible.
CARE will use donations to our Global Emergency Fund to provide emergency relief and services to those who need them most. This will help the world's most vulnerable people prepare for, and recover from, emergencies and disasters.