COVID-19: a deadly threat to global hunger & poverty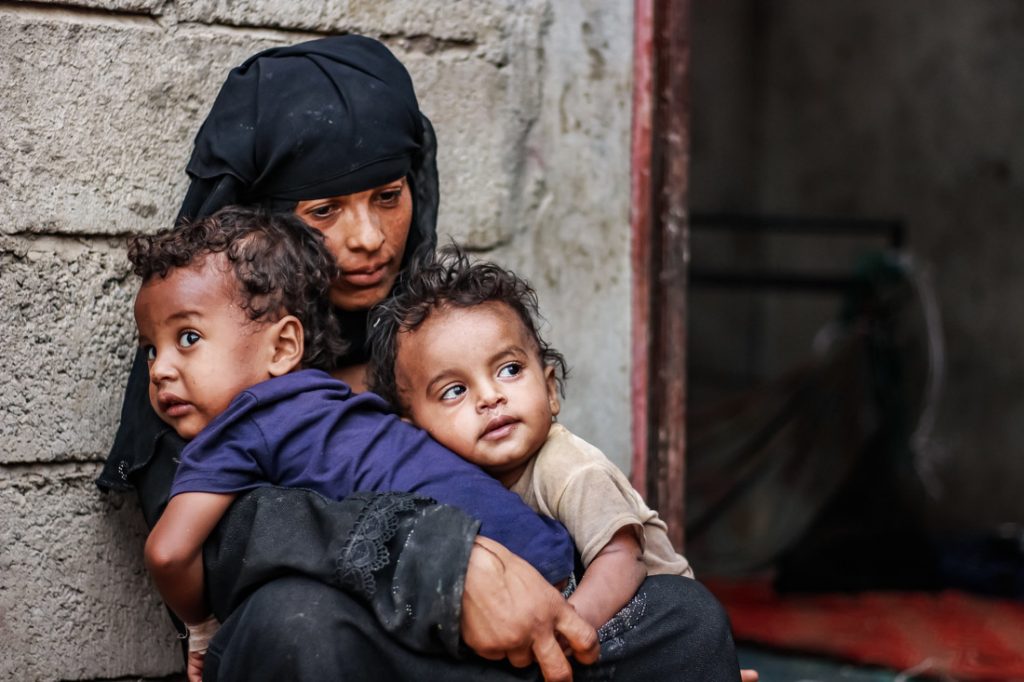 Right now there are 135 million people at risk of starvation from food crises around the world. Most of them are in some of the most poverty-stricken places where CARE works: Afghanistan, Cox's Bazar, or Yemen – the most food-insecure place on earth, with more than half of its population desperately hungry.
Conditions in Yemen are so bad that the Integrated Food Security Phase Classification considers Yemen to be on the verge of a famine – a catastrophe that is the result of five years of civil war.
Conflict is one of the many factors that have led to 135 million people being dangerously hungry. But the causes range from climate induced droughts and disasters to plagues of locusts and pests destroying entire crops.
But now due to COVID-19 the situation around the world has become so much worse.
36 countries – including South Sudan, Syria and Yemen – could soon experience famine, pushing an extra 130 million people to the brink of starvation.
In East Africa, the biggest invasion of desert locusts in 70 years is exacerbating the impact of COVID-19, threatening to push 25 million people into hunger.
In addition to the impacts on global food security, COVID-19 will also greatly increase global poverty:
500 million people could be pushed into poverty from the world's worst economic decline in 100 years.
The President of the World Bank, David Malpass, has warned that COVID-19 may have already pushed an additional 100 million people into extreme poverty.
As the coronavirus continues to wreak its havoc on the health and economies of countries around the world, the anticipated food shortages in already struggling countries like Yemen will be disastrous.
We need to act now by getting people critical soap, clean water and information on how to prevent the spread of the virus before it's too late. CARE is doing this urgent work, which could be the difference between life and death for thousands of people, and will be vital in stopping the spread throughout communities who are already starving and need life to return to normal as soon as possible.
We have already reached more than 3 million people with hygiene messages, delivered hygiene kits to more than 841,000 people, and improved access to clean water for more than 985,000 people.
Your donation to CARE today could help provide hygiene kits, clean water and emergency supplies to the most vulnerable families, and help stop the spread while we still can. You will also be helping to ensure that CARE can continue our lifesaving work in all the countries impacted by COVID-19.
Your support is more important now than ever.