India
India
Gender inequality and poverty continue to affect girls access to education in India. Donate now.
Gender inequality and poverty continue to affect girls access to education in India. Donate now.
ALERT: Urgent India COVID-19 Crisis
A second wave of the coronavirus pandemic is sweeping across India, with a devastating impact on people's lives. If we can't flatten the curve and stop this second wave, India is likely to see 600,000 new infections every day.
Please donate to the India Covid-19 appeal today.
Gender inequality and poverty continue to affect girls access to education in India
Educated girls tend to raise healthier families and earn more as adults. Yet, the right to education for girls in India is still not fully acknowledged, due to factors of such as poverty and gender discrimination.
Many children are underweight in India as parents are unable to access quality food, health care and sanitation services while available nutrition information is limited. This is especially true for girls.
Together, these issues make it harder for girls and young women to get the best start in life.
CARE addresses underlying causes of poverty and works to help vulnerable groups realise their rights.
CARE focuses its poverty-fighting efforts on the most vulnerable populations: those who are in danger of malnutrition; affected by natural disasters; not in formal schooling and excluded from mainstream society.
Fast Facts
Population: 1.24 Billion
Life expectancy: 67.8 years
Maternal mortality: 190 per 100,000 live births
HIV prevalence: 0.26%
Adult literacy rate: 74%
Access to improved drinking water: 96.7% (urban), 90.7% (rural)
Source: CIA World Factbook
CARE in India
CARE began working in India in 1950 following the country's independence from Britain in 1947.
Despite impressive economic improvements since India's independence, political turmoil over Kashmir, overpopulation, environmental degradation and poverty continue to restrict India's development.
Since the early 1960s, CARE has worked on food projects in India and subsequently in 1982 became an active supporter of the Indian Government's Integrated Child Development Services (ICDS) program.
This program is the largest of its kind in the world and provides a nutrition and health program that serves millions of impoverished women and children. CARE also helps rural health centres to provide basic services.
CARE has provided emergency assistance in response to natural disasters including the Maharashtra earthquake in 1993, the Orissa cyclone in 1999 and the Gujarat earthquake in 2001.
More recently, CARE has been working to rehabilitate areas affected by the 2004 Boxing Day tsunami. In the immediate aftermath CARE reached close to 66,000 people, thanks to the support of our generous donors.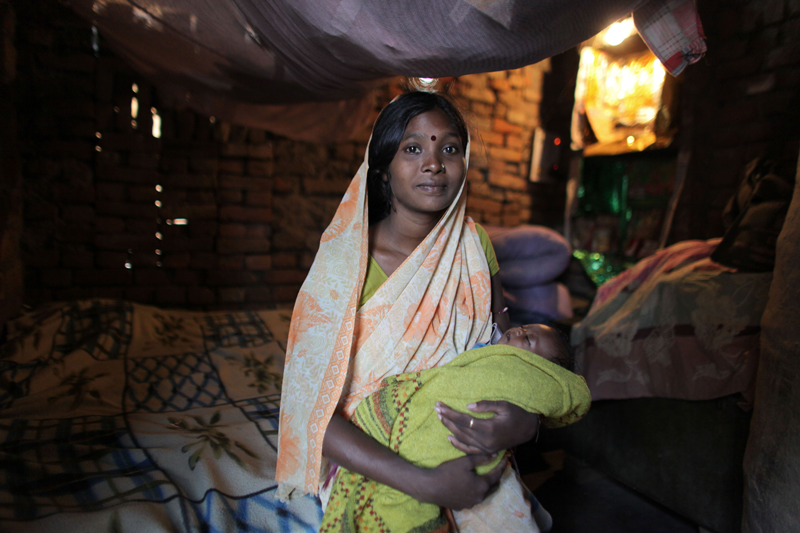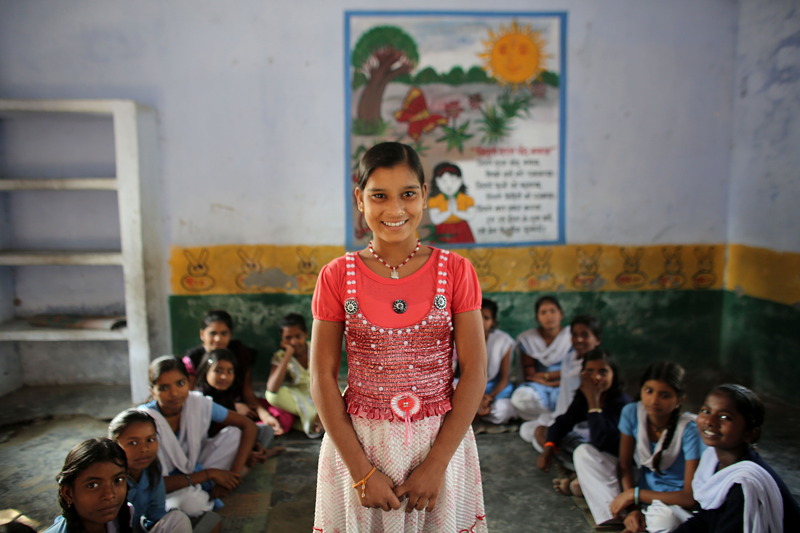 Donate now
Support our ongoing work to create a more equal world.
Your donation can help end extreme poverty and give people the means to build a better future for themselves in countries like India.
For those living in extreme poverty, your support brings education and training, healthcare and clean water, nutritious food, and new ways to earn an income. And in times of crisis, you help us deliver emergency relief. Please donate today.
Lessons and impact
We analyse and evaluate our projects to monitor results and learn how we can improve programs.
Read CARE's country evaluation reports on our Electronic Evaluation Library.
Banner image ©Josh Estey/CARE