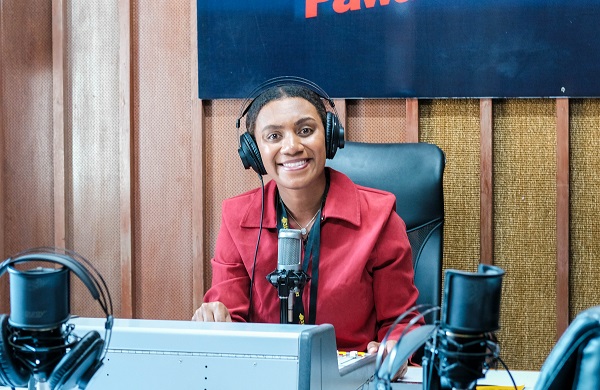 Georgilla
Vanuatu
Feminism is important because it gives young girls empowerment … If not me, who? And if not now, when?
Georgilla is expanding her circle to include everyone in Vanuatu, and making sure they can all learn about gender equality.
"It is my job at Femme Pawa FM to help shape public opinion about issues regarding gender and human rights," Georgilla says. After joining CARE Australia's Young Women's Leadership Program, Georgilla unlocked her self-confidence and set her sights on making a difference. Her new public speaking skills combined with her passion for activism helped her get a job hosting a radio program on 'Femme Pawa' 99 FM where she can be heard all over Vanuatu, speaking up for gender equality. "We want to see a change in people's behaviour!" Georgilla says.
Georgilla's voice is amplified all across Vanuatu, where young people of all genders can hear speaking up on their behalf, and feel more confident to be themselves.
Watch her story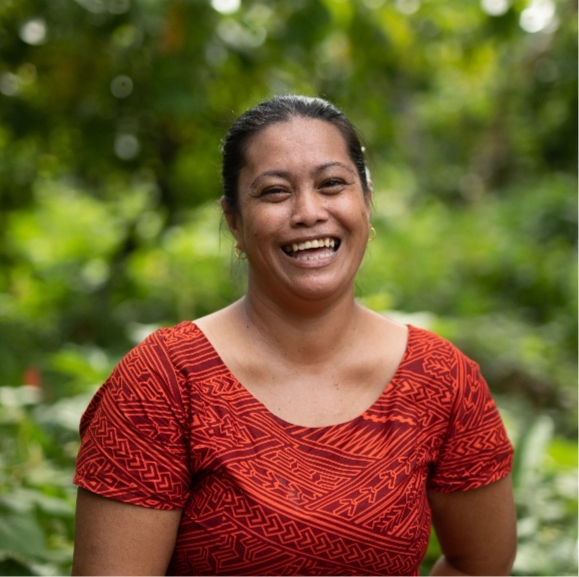 Silaumua
Samoa
The children can learn a lesson from seeing what a mother can do!
Silaumua is multiplying the impact of her accomplishments by ensuring other families and future generations have even greater opportunities.
"Now we can afford to provide for the children," Silaumua says, having found financial independence through skills she learnt from CARE Australia's partner organisation, Women in Business Development Inc. She was trained in the best methods to grow healthy vegetables in quantities large enough to sell the excess. Now she no longer needs to spend money on food or worry about finding the money for her children's school fees.
Other women look to Silaumua for guidance, and she knows that the skills she is passing on are helping secure a bright future for them and for their children.
Watch her story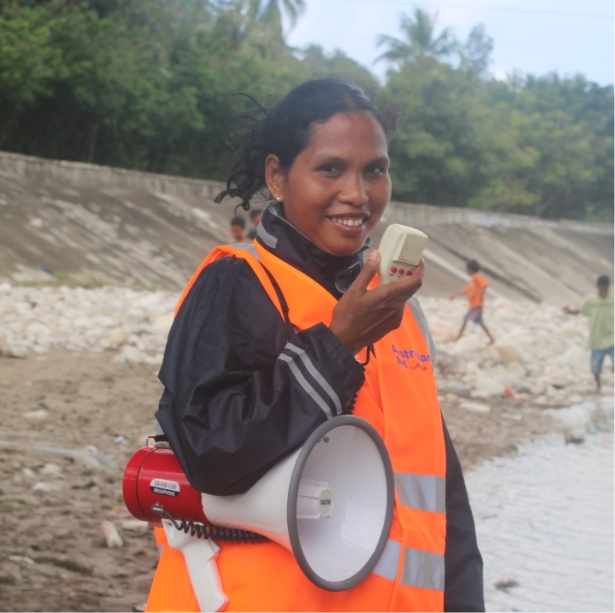 Julmeira
Timor-Leste
We ensure everyone's needs are considered.
Julmeira makes sure no one in her circle is left behind as climate change threatens their future.
‍
CARE Australia supported Julmeira to get a role in her community's Disaster Management Committee – making her one of few women with that responsibility. She's helping tailor disaster plans to include the needs of women, the elderly and people with disabilities, to make sure they can withstand whatever shocks they may face.
"Not only have I been empowered and skilled to support my community from life-threatening events, but I can see the practical value of women's participation in disaster risk reduction activities," Julmeira says.
‍
Julmeira's community are grateful to have her as their representative and advocate for their needs when disaster strikes.
Watch her story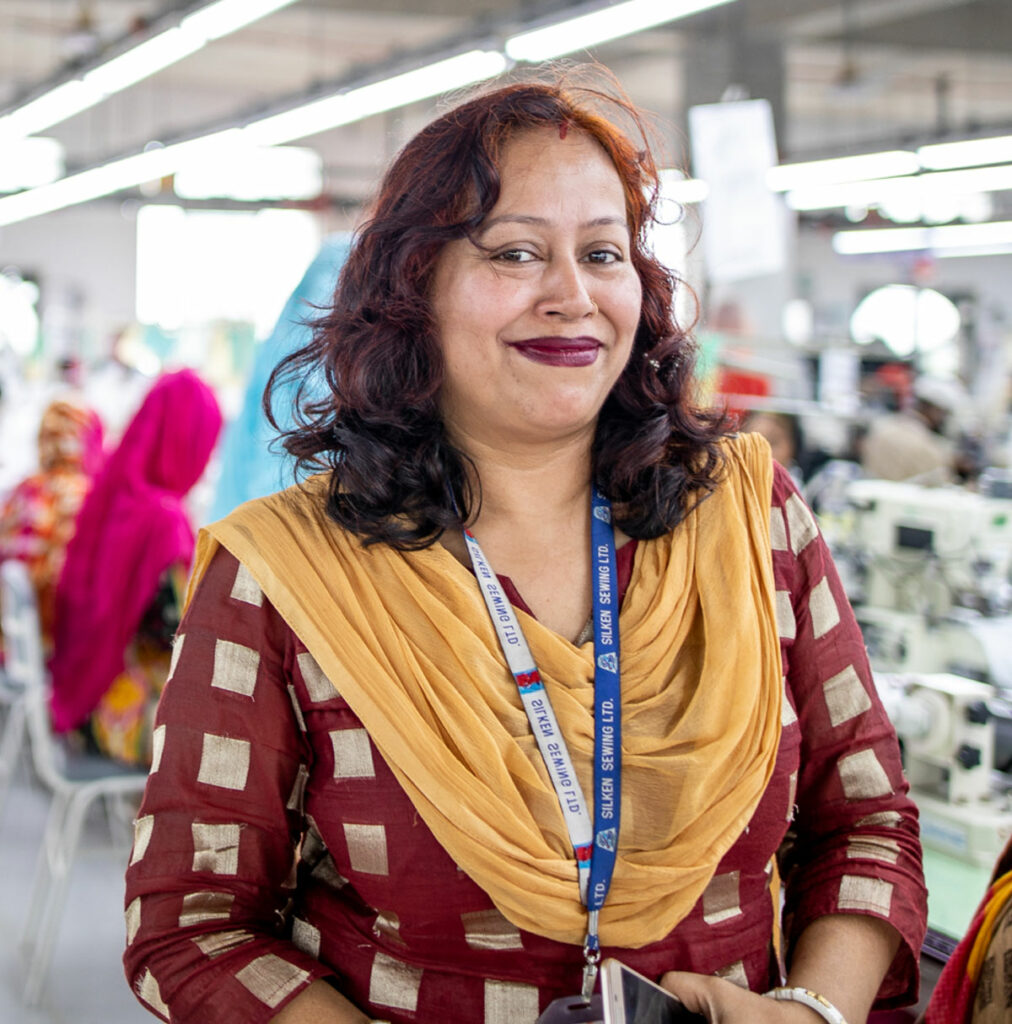 Joya
Bangladesh
We want to change the number of female leaders on the production floor to be 50/50.
Joya is making sure women in her circle don't just have a seat at the table, but occupy half the chairs.
"We want to change the number of leaders on the production floor to be 50 per cent women in the next year," Joya says. She is one of the leaders at the garment factory she works at, where, despite having a predominantly female staff, "We have very, very few female leaders on the production floor."
Joya is changing this by making sure women have the skills and experience to get promotions as well — helping them find training opportunities through CARE's Empowering Women Workers project.
Watch her story
Take action now!
Register for our event
Join Grace Tame, Natalie Kyriacou, and Kalolaine Fainu, for a virtual Her Circle event — exploring how when women lead, everyone benefits.t — exploring how when women lead, everyone benefits.
Host an event
Bring together your circle this International Women's Day to support Her Circle and defeat poverty.
Follow Her Circle
Follow us on Instagram where we're sharing powerful stories of women change-makers in the communities where we work, and here at home.