All of our supporters help build a better world, and we couldn't be more grateful for the difference you all make. 
With CARE, you're giving hope to people who have nowhere left to turn, and helping them build better lives. Your support is the difference, and you should be so proud of what you are making possible: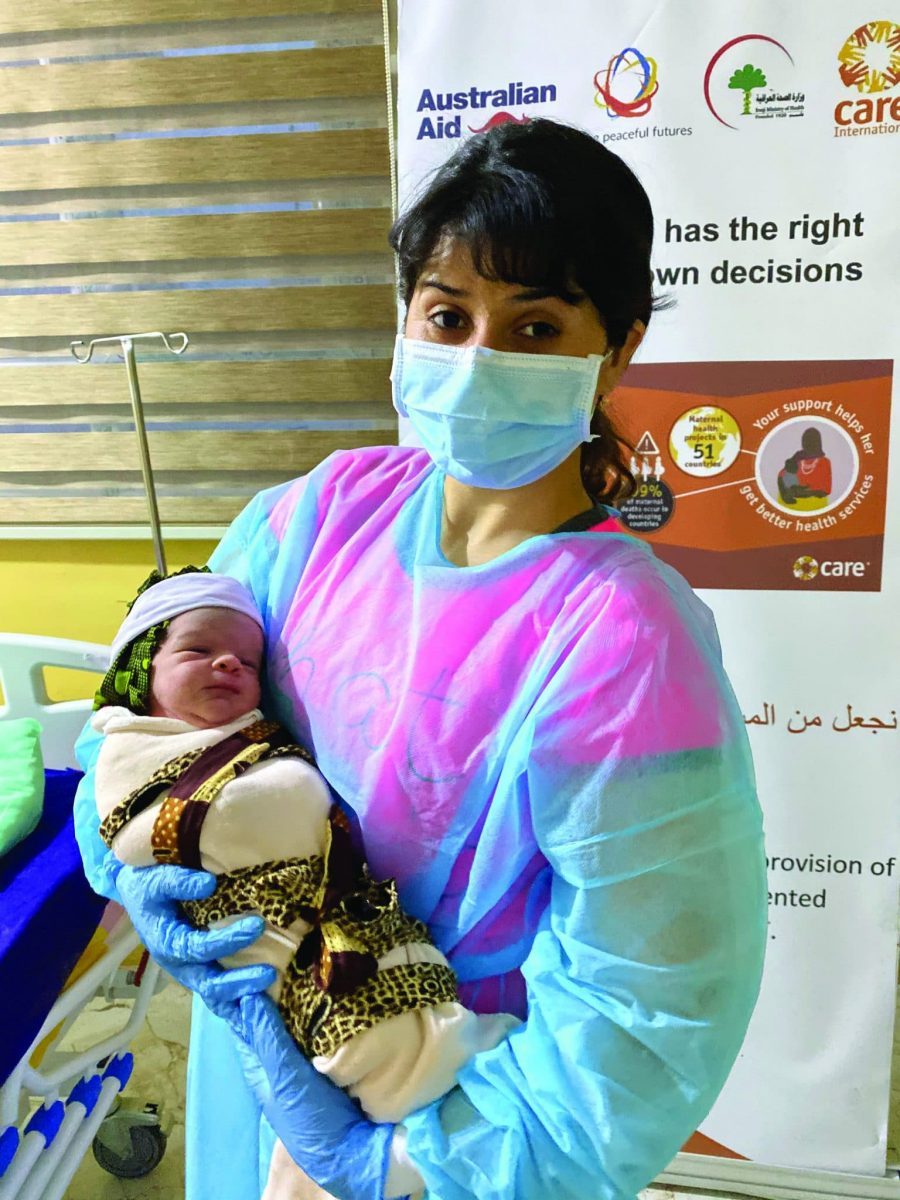 Dr Muna, CARE Reproductive Health Doctor, holds Amsha's safely delivered baby. © CARE
Amsha, Iraq
Amsha was rushed into the maternity unit in Sinjar with childbirth complications. Mother and baby were at risk of losing their lives. But a team of midwives and a doctor were able to save them both. With your support, CARE is placing lifesaving medical teams in maternity units like Al-Shuhada. You're saving the lives of mothers and babies, just like Amsha and her newborn.
"Without your efforts I would have lost my baby and even my life. We are really lucky to have this maternity unit in Sinjar, thanks to you and to CARE for their services. Thank you." — Amsha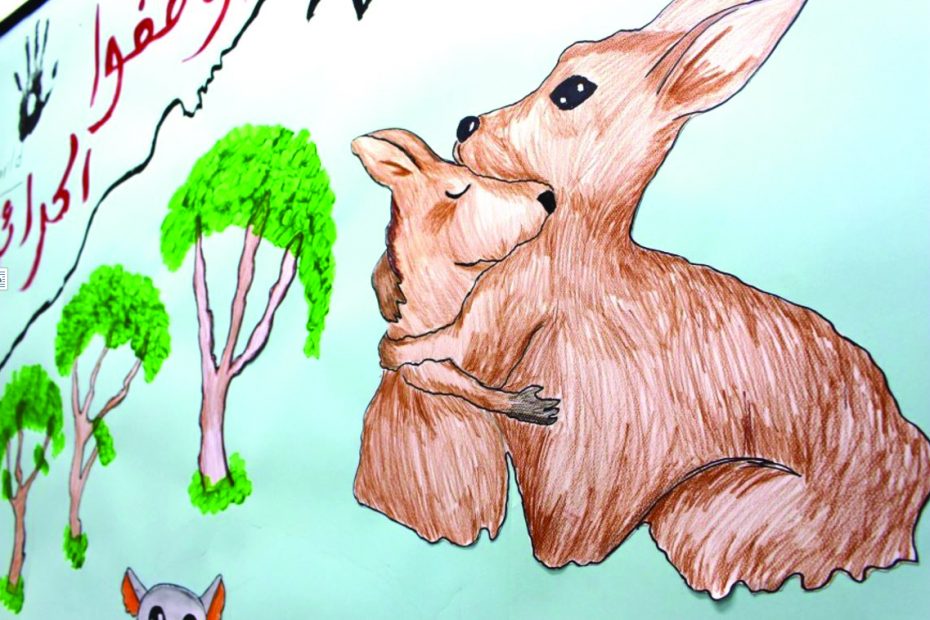 Arwa, Jordan
Over 650,000 Syrian refugees live in Jordan. With your support, CARE is providing food, shelter, health support, school enrolments and vocational training.
You're helping CARE run music and art groups to help refugee children cope with trauma. These children show incredible spirit, despite their hardships, as seen by their wishes to draw pictures to bring cheer to Australian bushfire victims.
"I was really surprised to see the children's reactions when we talked to them about the fires in Australia. They were all emotionally affected, and you could see the tears in some children's eyes. The amazing thing was that all of them were thinking of a way to help." — Arwa, Psychosocial Counsellor, CARE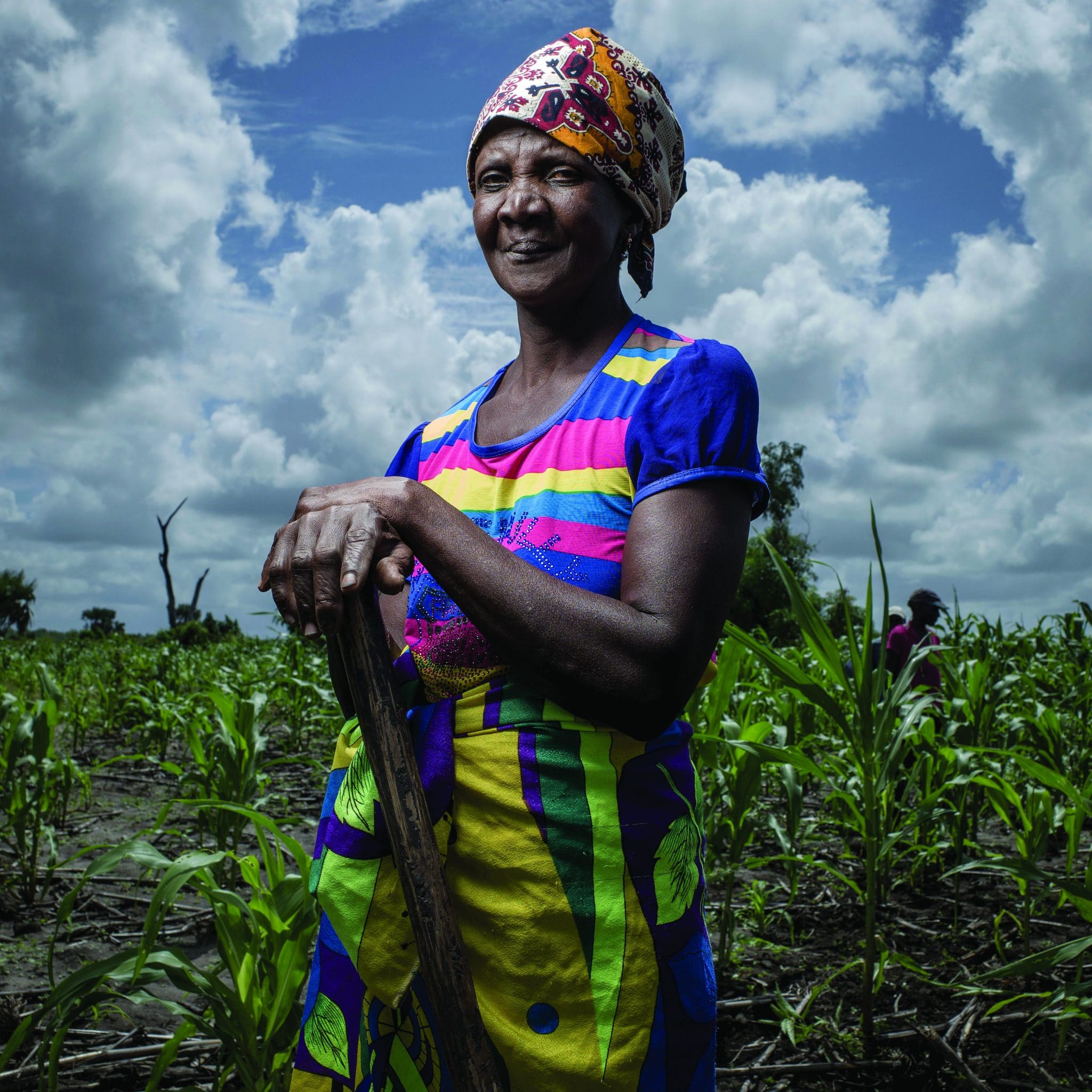 Joan, Mozambique
Last year, Mozambique was hit by two tropical cyclones just one month apart, bringing loss of life, injury and devastation. 
Thanks to you, CARE has helped more than 300,000 people with food, water, education, shelter and drought-resistant seeds.
"I lost my house, farm and chickens to the cyclone last year and am so thankful for the
seeds and tools CARE gave me to start growing new crops, such as maize and sorghum. Thank you." — Joan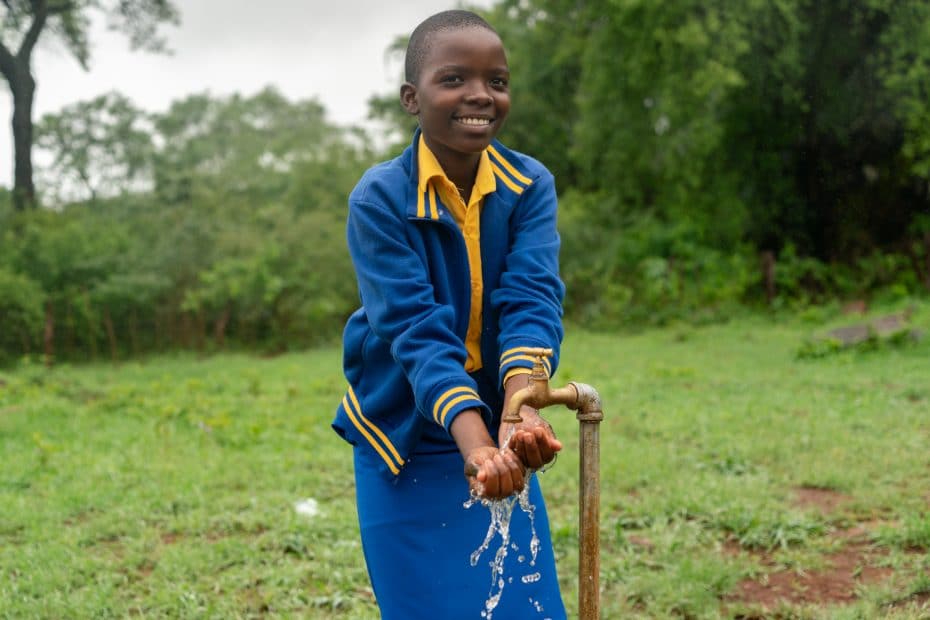 Shylet, Zimbabwe
Thanks to the support of people like you, CARE has started the Building Climate Resilient Schools program. Now that Runesu Primary School has its own borehole, the children have been using the water to farm fish and grow and sell vegetables!
Now the community has life-giving water and nutritious food to help them through times of drought.
"Now that we have the water pump, all our vegetables are green. We used to have to miss time from our lessons to collect water … but we don't do that anymore." — Shylet