Today, as we celebrate World Toilet Day, many Syrian refugees struggle with harsh water and sanitation conditions, especially with the weather becoming colder at this time of the year. CARE helps by installing water and sanitation facilities, fixing infrastructure and providing hygiene promotion for Syrian refugees and local communities in different areas of Lebanon.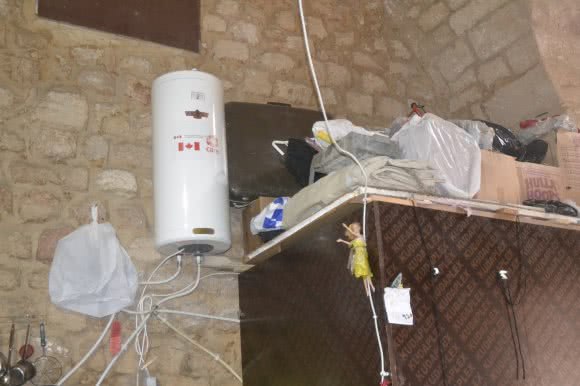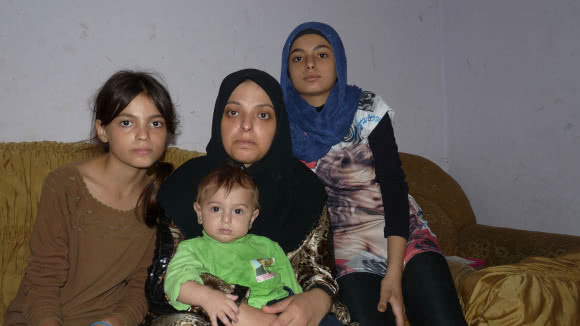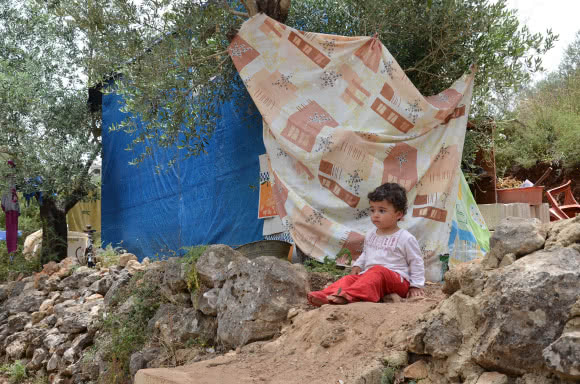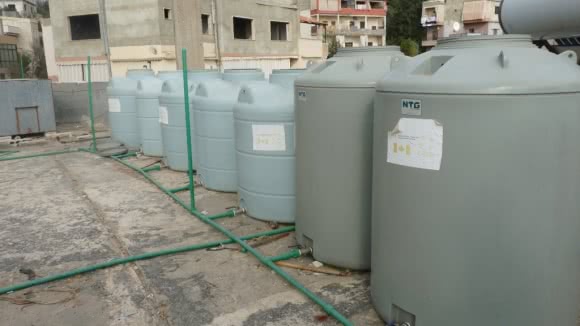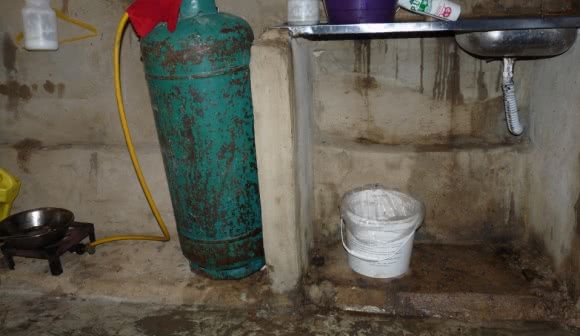 Donate to CARE's Syrian Refugee Crisis Appeal today
*CARE is committed to being a child safe organisation. Names have been changed to protect identities.