Working in South Sudan holds many challenges for staff to deliver life-saving assistance. A few of them are explained below.
Impassable roads
Delivering aid in South Sudan is a challenging endeavour – the country has very few paved roads and supplies can only be transported by air or boat. During the rainy seasons, many mud paths become impassable, cars are stuck and walking is often the only way to move.
Transport by air
Insecurity hampers the delivery of aid supplies by boat, and air lifting goods is often the only safe transportation method. During the rainy season, airstrips become flooded and helicopters are the only machines that can land in the mud. Yet the delivery by air is expensive and is restricted in terms of space.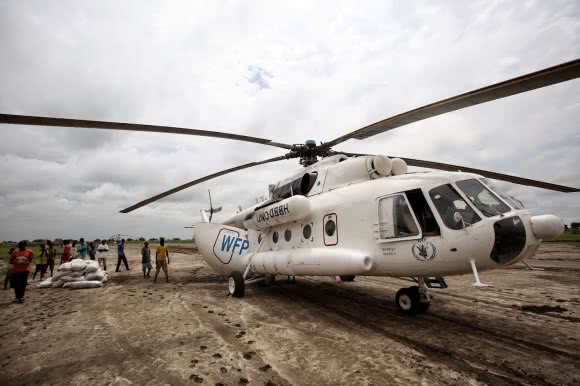 Lacking electricity
Throughout the remote areas of South Sudan, electricity is delivered by generator, which requires fuel and maintenance. Often, CARE staff have to work in the dark if the generator is not working properly.
Lack of space in crowded camps
Tens of thousands of people have fled the fighting and sought shelter in the United Nations (UN) Protection of Civilian Areas, which are located at the UN compounds. Most aid organisations are working from these compounds to ensure safety for staff and to be close to the displaced people. However, none of the UN compounds were ever designed to hold so many displaced people or aid organisation's staff.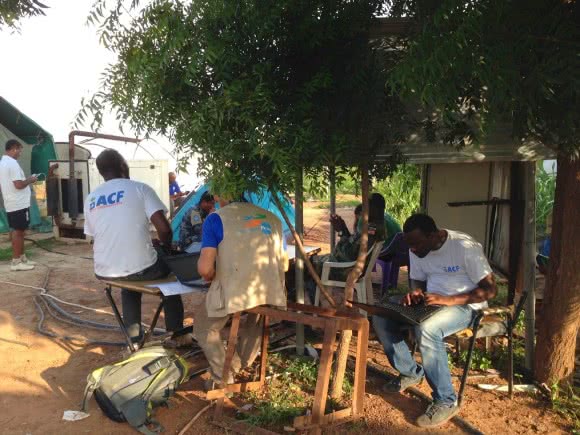 Insecurity
The fighting has put staff at risk and many had to be evacuated from insecure places at the beginning of the conflict. CARE offices have been looted, cars stolen and destroyed. In addition, insecure travel conditions, diseases and the harsh weather conditions put staff's well-being at risk.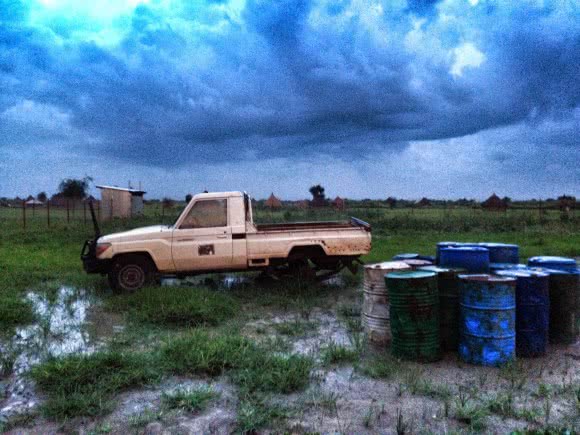 Lack of funds and equipment
Aid organisations such as CARE lack enough funds to avert a famine – and they lack money to buy the proper equipment. For example, most of the health centres CARE supports across South Sudan lack proper medical equipment, staff and resources.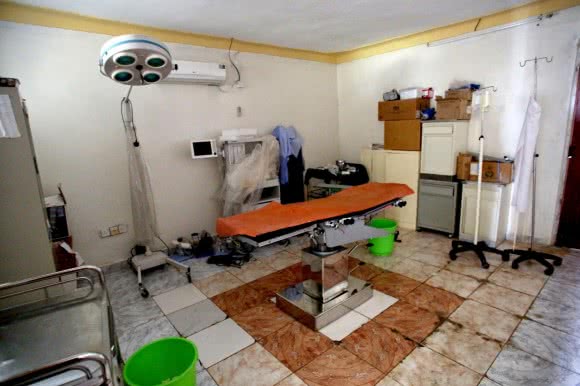 Donate to CARE's South Sudan Emergency Appeal