WE-RISE: Helping women rise above hardship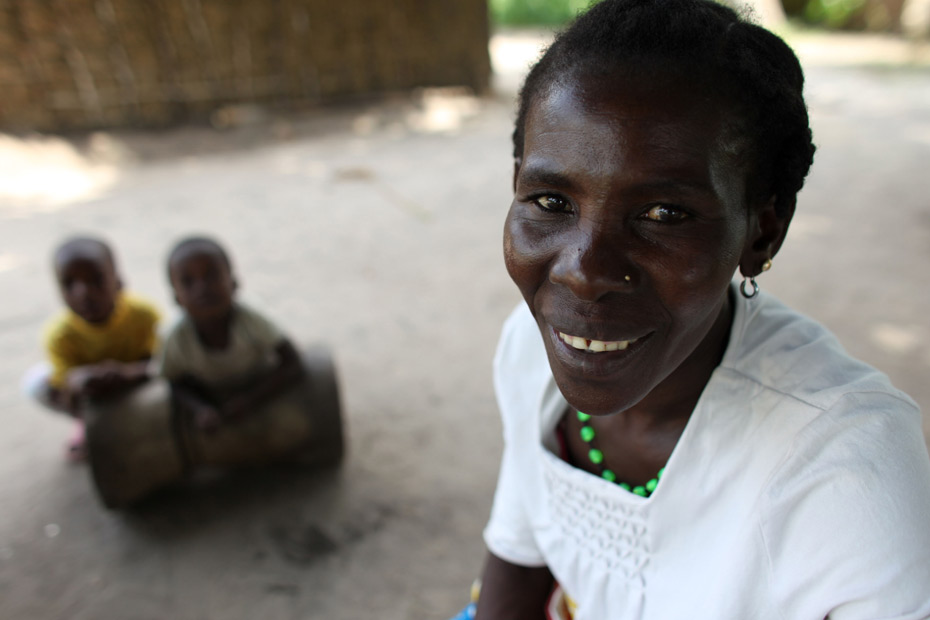 By Kevin Hawkins, CARE Australia Development Education intern.
Help raise awareness for women like Hidaya who go without the basics everyday – visit Go Bare to give women the basics
Hidaya Salum has led a difficult life.
Now divorced, and with no support from her ex-husband, the Tanzanian grandmother is the sole breadwinner in a struggling household. She supports one daughter and two grandchildren, but has difficulty feeding them. Malaria threatens the family's health, while mental disability prevents her 12-year-old granddaughter from attending school.
'I have a lot of problems. My house is poor, there is a shortage of food and we have poor healthcare,' Hidaya Salum explains. 'Sometimes I don't have any money.'
Unfortunately Hidaya Salum's story is a microcosm of the broader issues in  East Africa, particularly in Ethiopia, Malawi and Tanzania.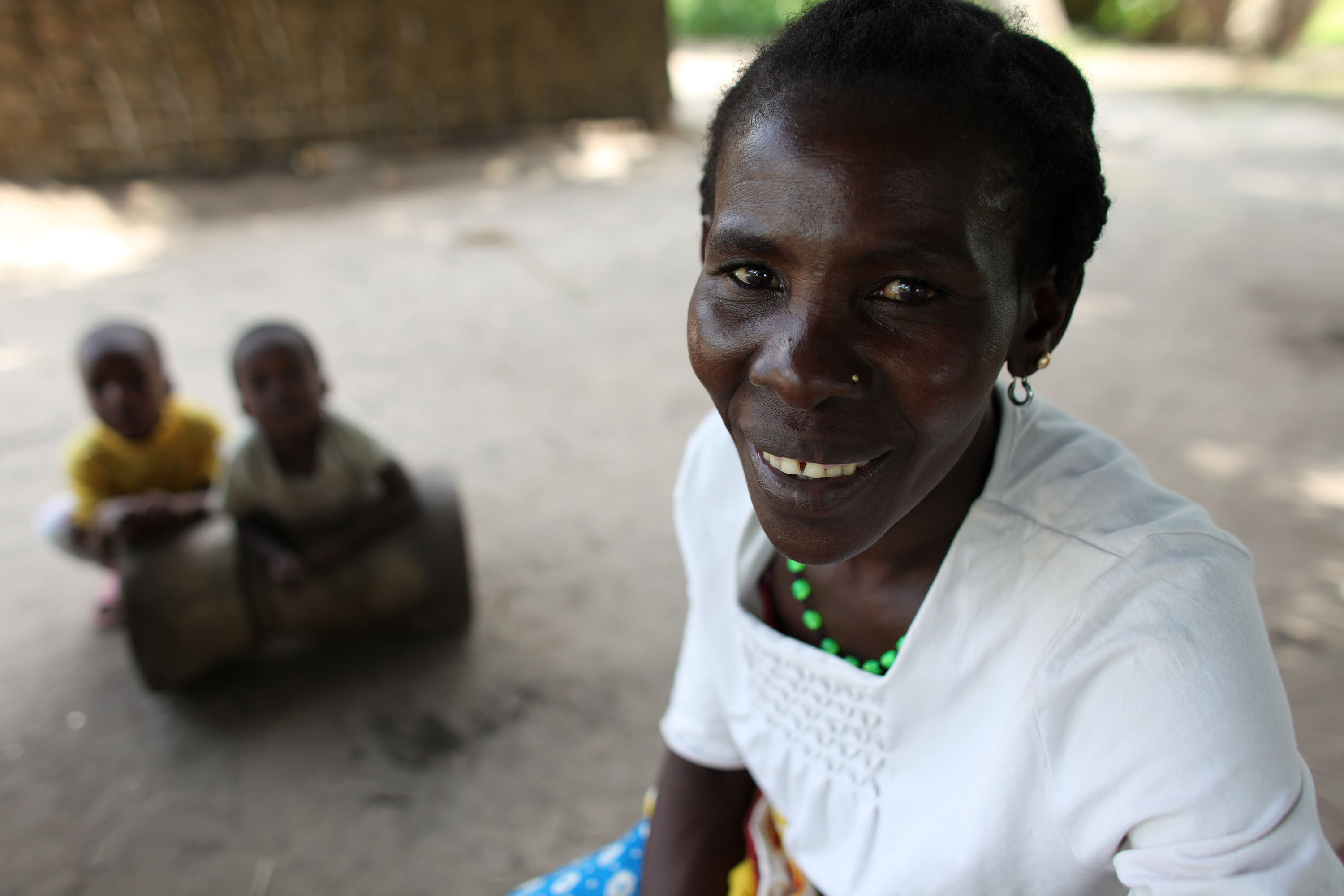 In many parts of these countries rural poverty is high, food insecurity is widespread and women lack social and economic support. Many farmers also lack the knowledge and resources needed to increase the productivity of their land, and adjust to the increasingly unpredictable climate.
In an effort to bring about positive long-lasting change, CARE has started the five-year Women's Empowerment through Improved Resilience, Income and Food Security program (WE-RISE).
WE-RISE will work with rural women who are chronically food insecure, who too often don't know where their next meal is coming from, or how they are going to feed their families.
By working with women and other vulnerable members of the community, offering them training and support to improve farming practices, helping connect them with markets to sell their produce at fair prices, and helping farmers better prepare for environmental shocks like drought, food security in the region can be improved.
But food insecurity isn't just about boosting farming practices. If improvements are to be sustainable, the choices women can make in their own lives, and the role women play in their family and community, must increase. To help bring about this change, WE-RISE will challenge negative attitudes and restrictive gender roles which continue to limit the role of women in these communities.  In breaking down these barriers, women will be empowered to participate in economic and social activities,  have greater chance of claiming leadership roles and ensure  their voice is heard.
WE-RISE offers great hope for Hidaya Salum and her family. They will be just one of over 40,000 households CARE will work with across Ethiopia, Malawi and Tanzania.
Hidaya Salum is optimistic that this program can significantly improve her life. If she can access a loan, for instance, she will be able afford to grow more crops and feed her family.
'Due to the long dry season this year I expect a low yield. But I expect to borrow money for farming activities and to buy food,' she explains.
Having enough food on the plate, however, is just the beginning.
Like CARE, Hidaya Salum hopes that WE-RISE can achieve long-term solutions. She dreams of replacing her leaky grass roof with a corrugated iron one, and living in a fully-furnished new house.
Find out how you can help and Go Bare on Sep 14th to raise awareness for women like Hidaya who go without the basics every day
Read about the WE-RISE progam in Malawi and find out more about CARE's work in Malawi.

This five-year program is part of the Australia Africa Community Engagement Scheme, supported by AusAID.