By Chris Northey, Emergencies Coordinator, CARE Australia
The women of Kibera are powerful. I learnt this yesterday.
Kibera in Nairobi is one of the largest informal urban settlements in Africa. Home to close to a million people crammed together in five square kilometres of land, it is a potential urban nightmare of the future, with no running water, sewerage or other services that we in Australia take for granted. The million people who call Kibera home came there seeking a better life. For many, this possibility continues to be remote.
Kibera is where CARE works in partnership with 15 community groups; trying to make the lives of HIV positive people better; helping households where there are only children and; supporting the grandmothers who have been given the task of raising grandchildren. This year the people of Kibera have been hit with a double blow, protracted drought and rising food prices have meant many Kenyans are not able to afford the most basic meals. Research by CARE in March found that people are increasingly skipping meals and selling valuable household assets in the face of food shortages.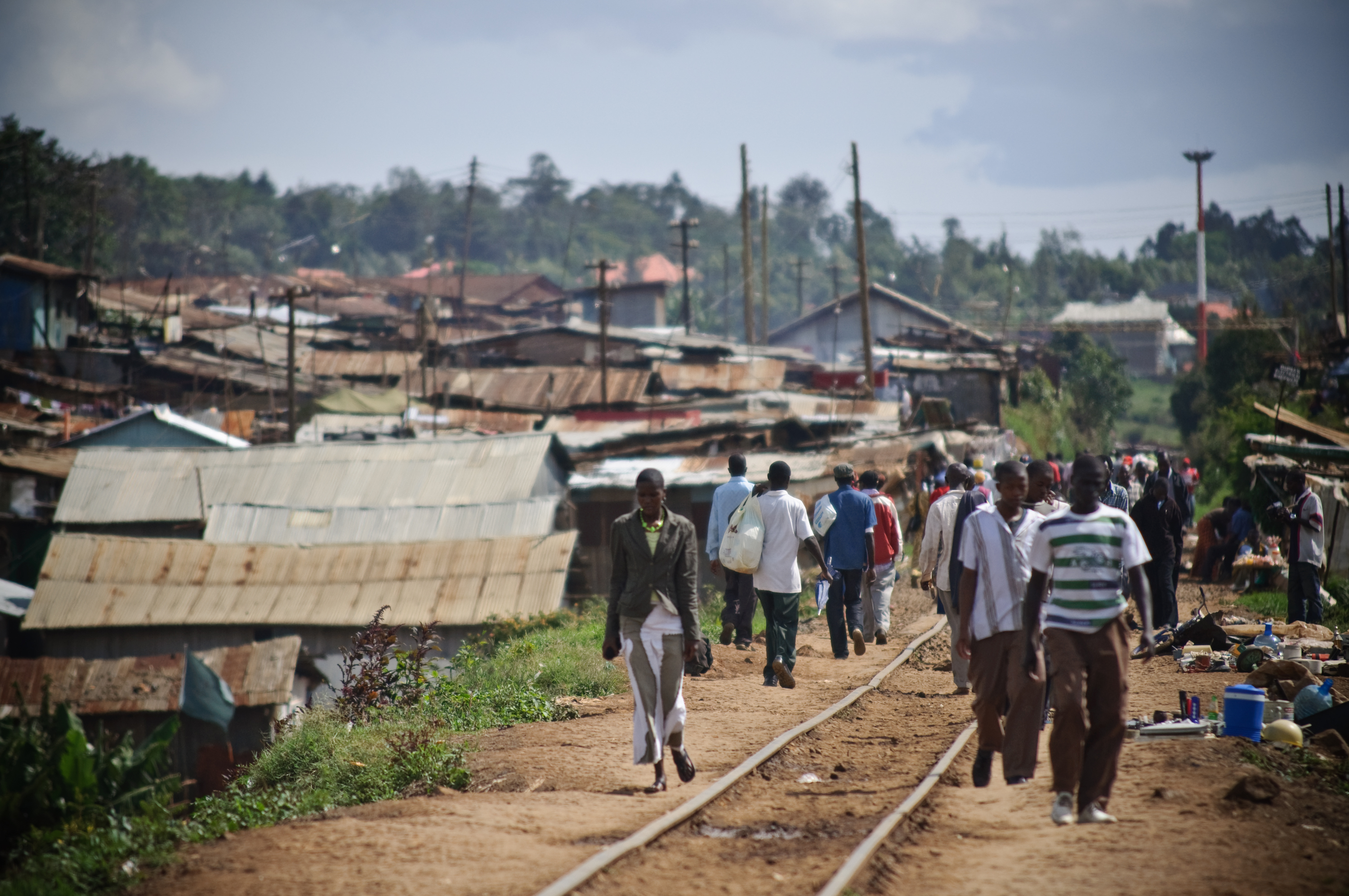 In response to this, CARE began distributing food vouchers to people in Kibera who were the most vulnerable to the food shortage including malnourished orphans, child-only households, pregnant women, people with HIV and the elderly. Yesterday I visited Kibera to hear more from those with whom CARE works.
On the way we pass a shop called, 'Baraka Traders', I ask my colleague what 'Baraka' means. 'Blessing', he says with a wry smile. I see row after row of precariously constructed houses that look very susceptible to rain and other elements and have open sewers running between them. Legend has it that the reason the houses are so susceptible to collapse is because they are built on layers of rubbish compacted over the years and thus lack a solid foundation. I smell dust and wood-smoke and diesel, smells I always associate with Africa. I hear Congolese rumba music, its infectious twirling rhythms instantly recognisable, and see goats and skinny yellow dogs. And I see people, dozens of people walking along the road, in buses, on bicycles, repairing cars, getting haircuts, living their lives.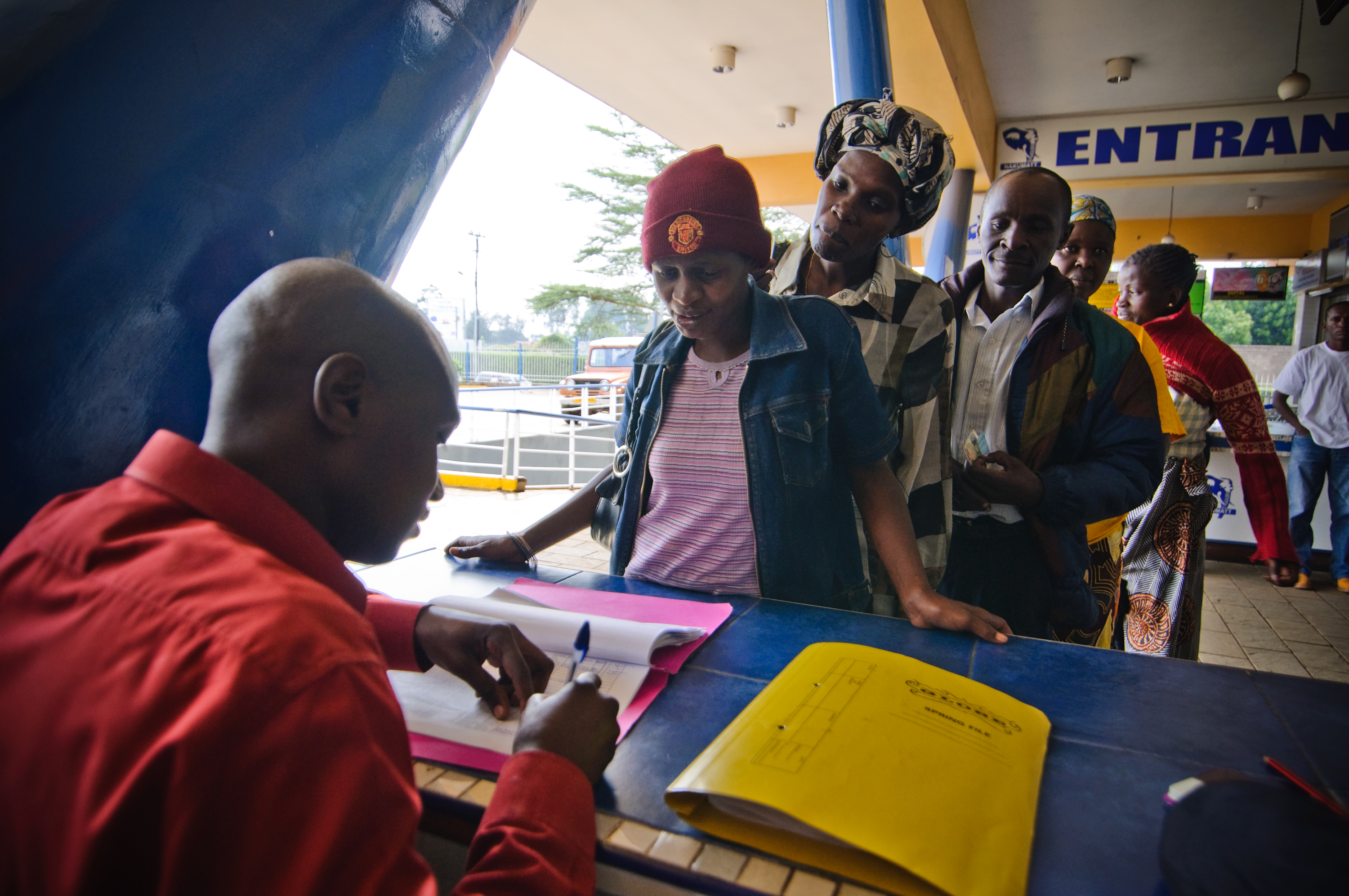 When I arrived at the CARE office I met three powerful and inspiring women; Veronica, Grace and Susan. I'd like to share with you the stories of their community in Kibera.
'The vouchers really helped people, I visit people who were bed-ridden, with the vouchers they were able to buy food to take with their ARV (Anti Retroviral Drugs: medication for the treatment of HIV, the virus that causes AIDS), now they are out of bed and moving around.'
'With the vouchers, as well as food, we bought flour in bulk and made and sold chapattis and mandazis (doughnuts) on the street, we are starting to bring in a small profit that helps our families.'
'The vouchers made me feel my dignity as a human being, imagine me being able to walk into a supermarket, a place where I had never gone before, and choosing things that I wanted for my family from the shelves; flour, oil, sugar and tea.'
Dignity and choice, these were words I heard several times on that short visit.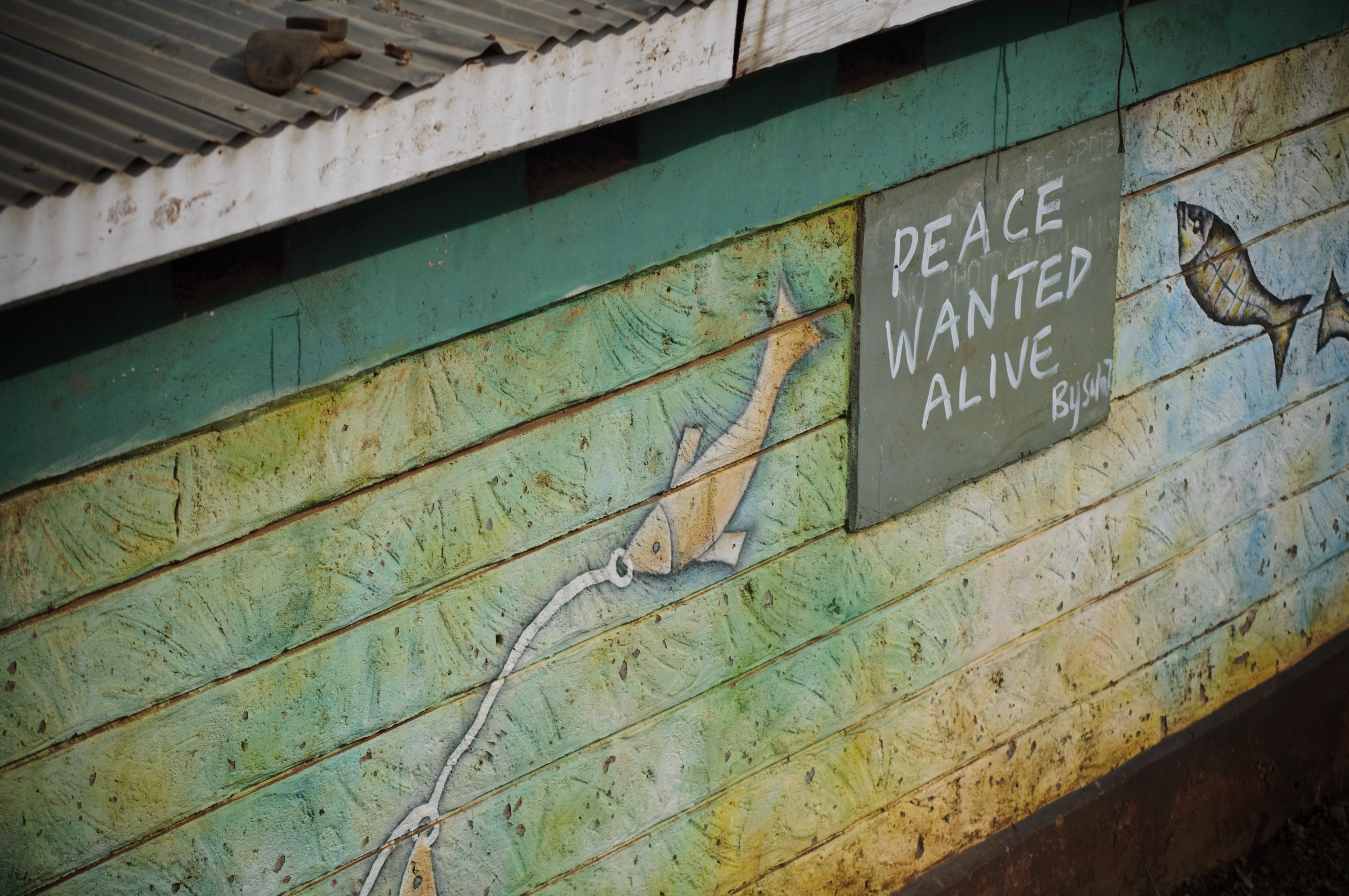 I asked them what went wrong with the project, what didn't they like. Quite often we're only told the good news on these visits so I was a little surprised when Veronica said, 'It was not enough, there were many more people who wanted help, I found it very difficult to explain to people.'
She continued saying, 'We are grateful but you need to do more, don't think of this as just giving food, it is more than that, you are giving people a chance, an opportunity to better their lives.' I then asked, rather sheepishly, if there was anything else they needed and was told; 'People should have been able to purchase soap as well with the vouchers.'
CARE is increasingly using vouchers for distributing essential food and other items to people affected by crisis or disaster. It can be a powerful tool, especially in urban areas where it is a lack of access not availability that is hindering people's ability to source food. Using vouchers means that women like Veronica and Grace and Susan can have choice in the decisions they make on behalf of their children and grandchildren. Decisions that we take for granted in our day to day lives of 24-hour trading and an over-abundance of resources and choice. As I was leaving Kibera, Veronica told me she was giving me a job to do, 'I want to thank CARE, you tell Australians how their money has helped us improve our lives, but you need to find resources for more projects like this,' she paused, 'and please do not forget the soap next time.'
I told you Kibera women are powerful.