By Thomas Schwarz
When we started early this morning from Islamabad, I didn't know what would be awaiting me in the region of Mardan. I had seen many reports on TV, read the papers, listened to the radio and spoken with my CARE colleagues. The whole weekend I had met UN representatives as well as other international humanitarian organisations.
We drive on the motorway, direction north-west. The Indus River has broadened itself to double its size. Aggressive, powerful, somehow threatening. The monster that has claimed lives and stolen everything from millions of flood victims. And, as always, taken from the poorest and most vulnerable.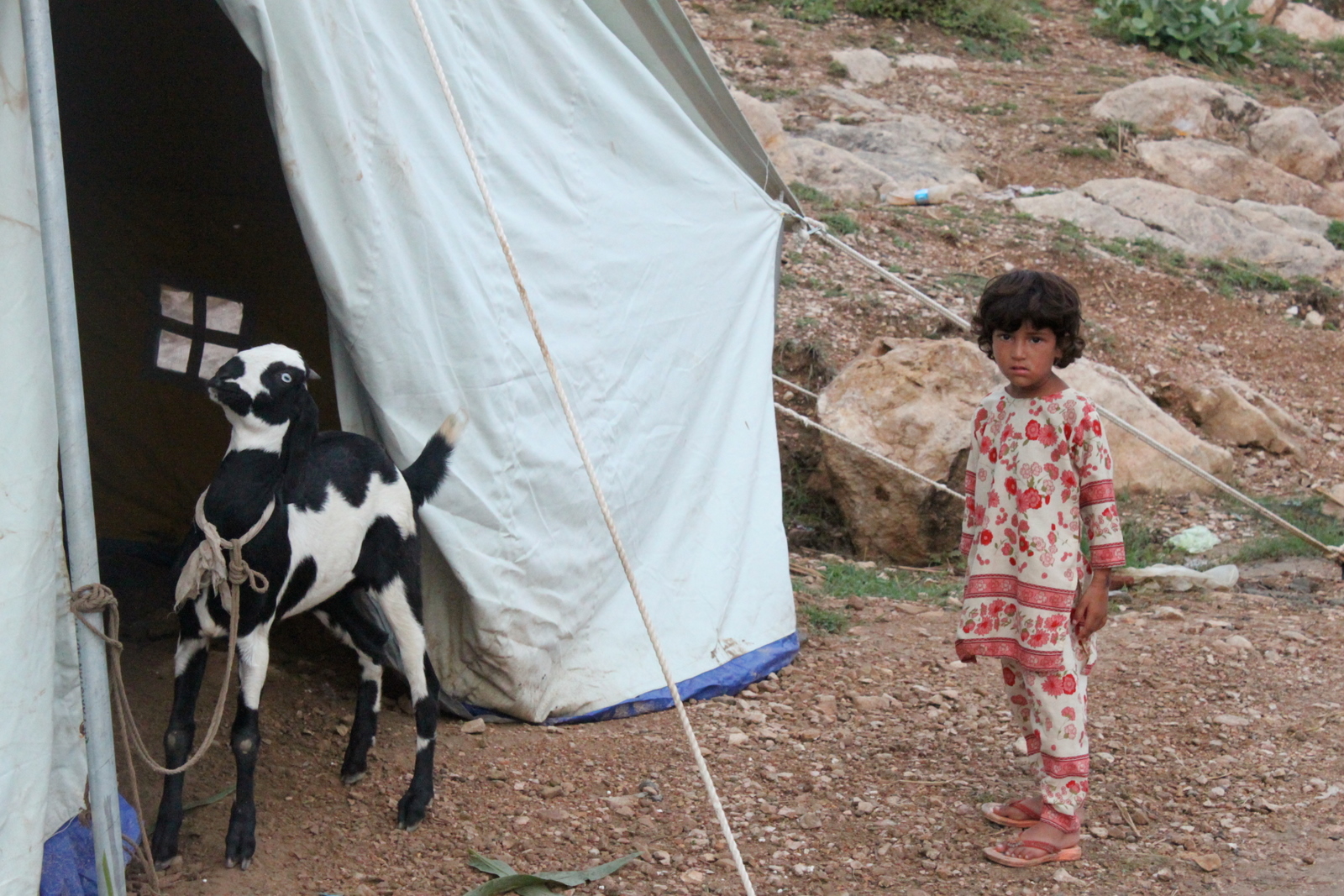 After the bridge, maybe 60 to 70 km later, tents, again and again. They stand in fields along the highway. People put them anywhere they found some space – and no water. There they live now, those who have lost their homes, those who almost lost their lives.  Another 30 km and we are in Zareenabad, in Gharebabad and in Nawan Kili. These names are for me almost unspeakable, although I really gave it a try.
Not far away from this community settlement lives Nambarj. She's 65 years old and a widow.  'Watch here, this house. It simply disappeared,' she says. 'It is simply not there anymore.' CARE has provided her with a tent. When the flood came, the water jumped more than two metres above the wall of the courtyard. What is left? 'Look there,' she says. She shows the old kitchen, where she used to have all her kitchen utensils. 'There, this is everything I have now. Two small machines. Everything else the water has stolen from me.'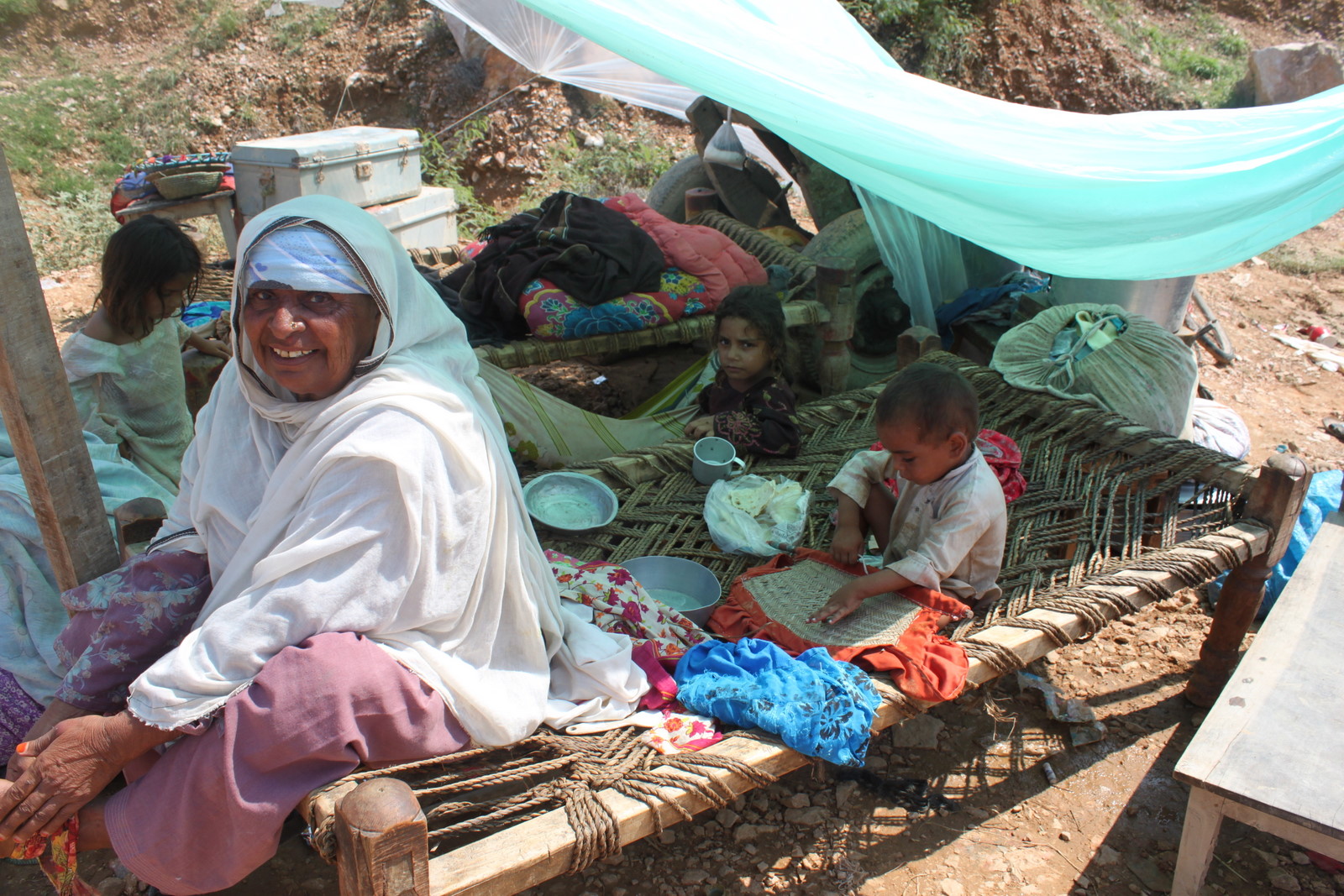 CARE promises Nambarj they will bring her kitchen utensils within a few days. When one has lost everything, even small things can make a really big difference. CARE is cooperating with local partners. Imran Inan of the CRDO (Community Research and Development Organisation) is a person who deserves my deepest respect – the way he accompanies me and translates impresses me. He has a word for each and every remark made by survivors. His patience and humble work is really something I admire. CRDO is one of several partner organisations of CARE in Pakistan.
I have an idea about poverty. I've seen it in many different countries. It is a reality. What I have seen now, though, leaves me stunned. Not only the widow's situation, but also the old man who tells us simply, 'I don't even have shoes anymore.' He lives with his children and grandchildren in a tent next to his son's house, which is still standing. Imran is listening carefully. 'He will get them tomorrow,' he says. 'We just received shoes. He will get them tomorrow. Promise.' The people in north-western Pakistan are poor, even poorer than many in other parts of Pakistan.
Donate to CARE's Pakistan Floods Emergency Appeal.