As 2017 draws to a close, here are photos of some of the amazing people your support has made a difference to this year. We asked five photographers to submit the favourite image they took of those CARE is working with this year. They are all beautiful, inspiring, and evidence of the difference your support makes. Thank you.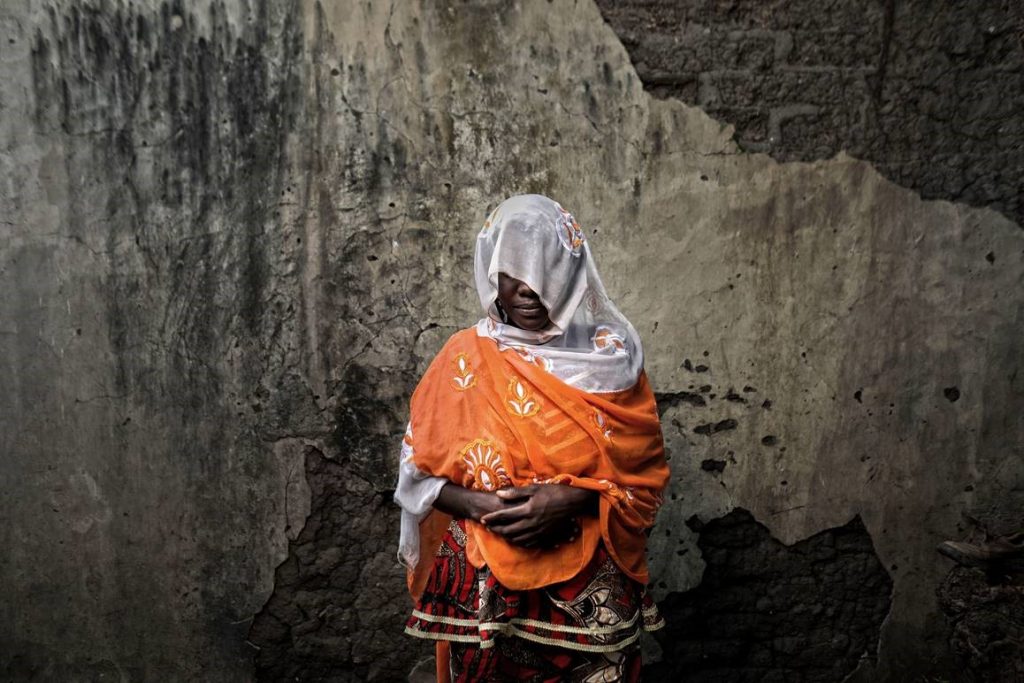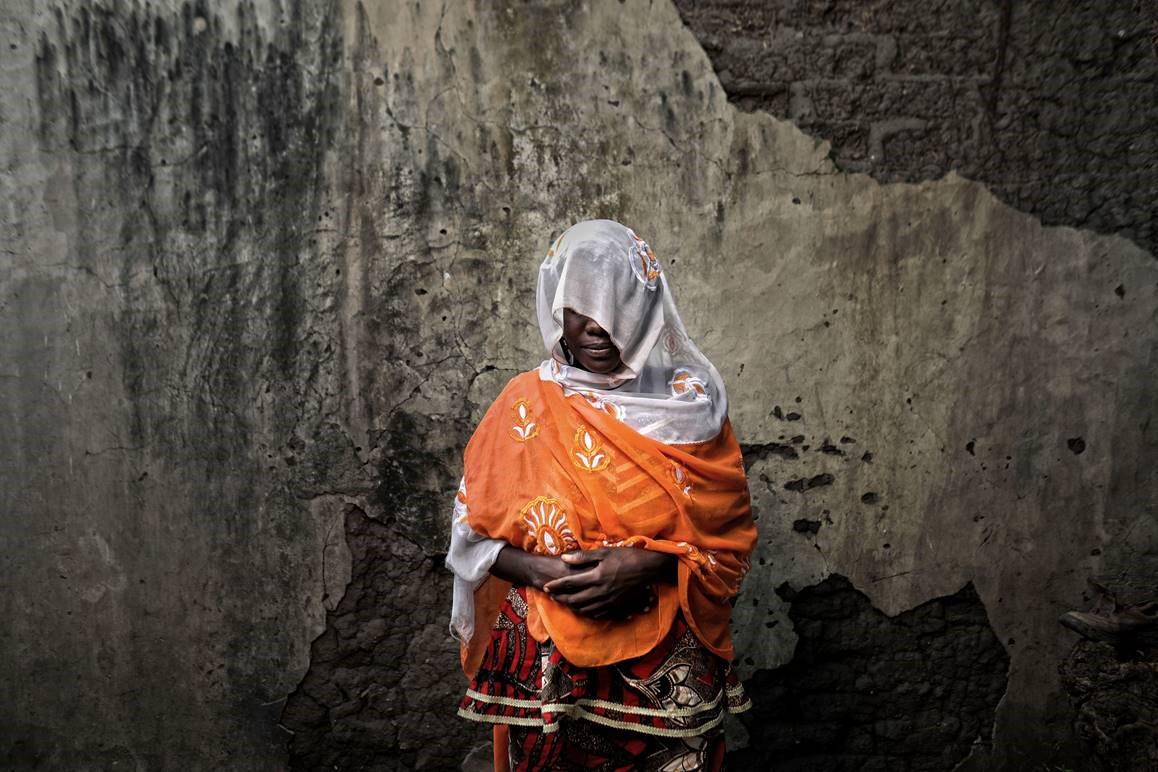 An anonymous woman in Nigeria
by Josh Estey
This woman, whose identity we kept anonymous to protect her, survived abuse at the hands of Boko Haram militants. She sought refuge in a remote village in northeastern Nigeria where CARE staff offer desperately needed medical care to women and children who have survived attacks.
When I tell people that CARE works in some of the most treacherous places on earth, it's no joke.
We boarded a United Nations flight in the Nigerian state of Borno and flew for an hour over the empty, flat countryside. The only signs of life were Boko Haram militia patrolling the vast grassland.
Meeting this brave woman, and seeing the work CARE is doing, was both heart wrenching and an honour. Knowing we are making a difference in the lives of women like this gives me hope for humanity.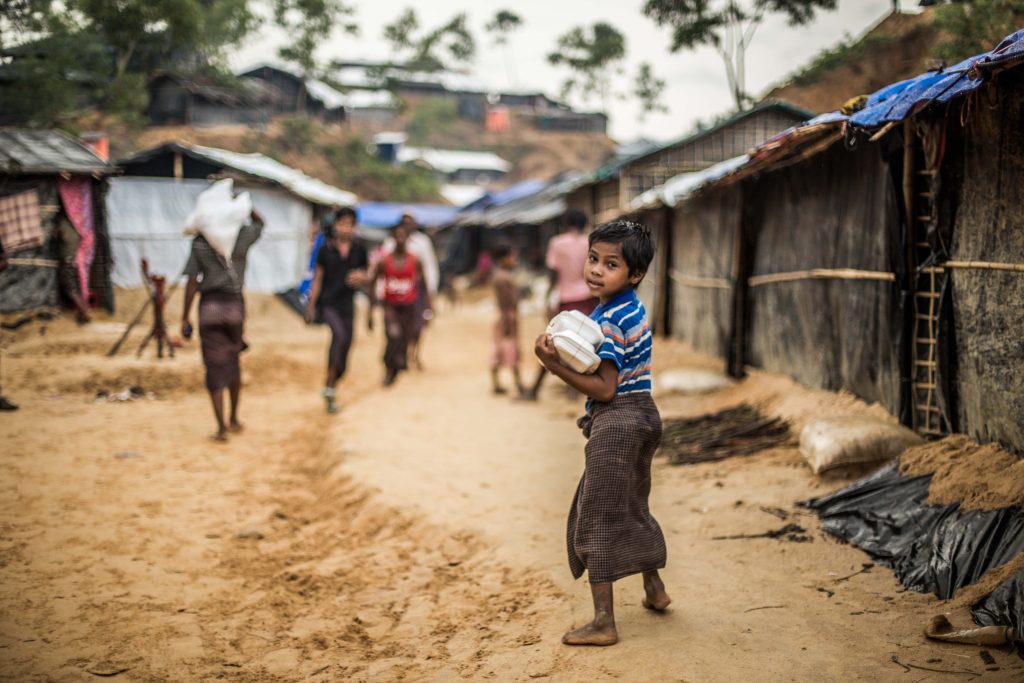 Hossein with his food package at a refugee camp in Bangladesh
by Kathleen Prior
From the moment I arrived in Cox's Bazar in Bangladesh, I was struck by the utter desperation of the situation. Thousands of hungry, traumatised and grieving refugees poured over the border from Myanmar every day.
At one of the CARE distributions in a refugee settlement, long lines of people, mostly women and children, waited to collect food.
A boy in blue, barely ten years old, jostled for space in the anxious crowd and I was struck by his plucky determinism. He collected cartons of hot meals, and left beaming with his arms piled high.
I joined him to walk back to his shelter. As the eldest son, Hossein told me stoically that he was now the man of the house, and had taken on the responsibility of providing for his family. Then with a sheepish smile, added, "even though my brother is bigger than me, I am still the oldest."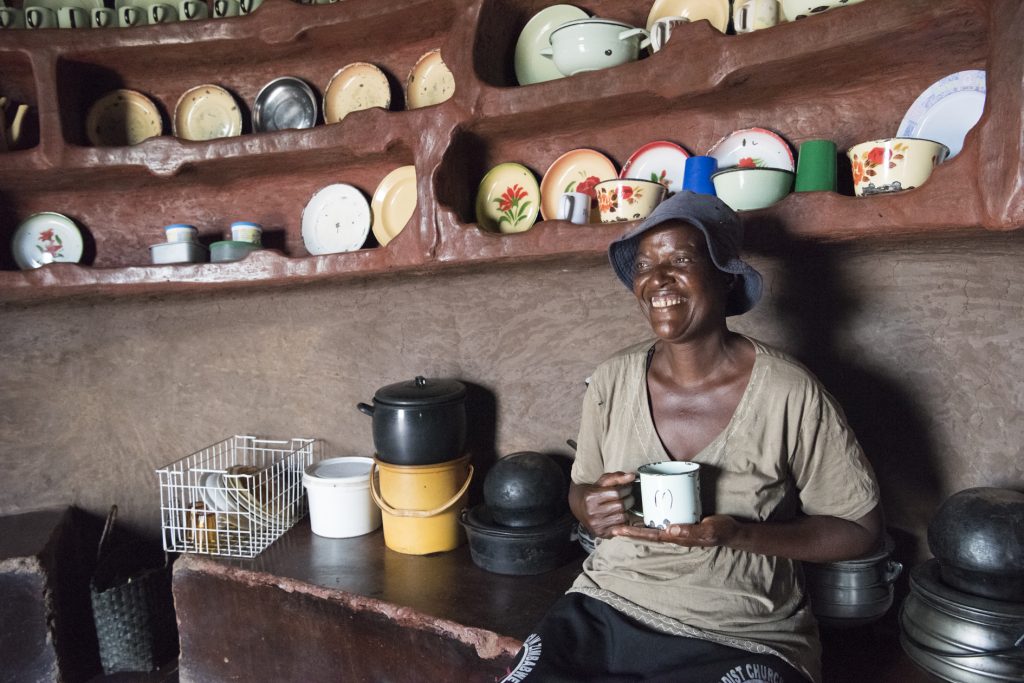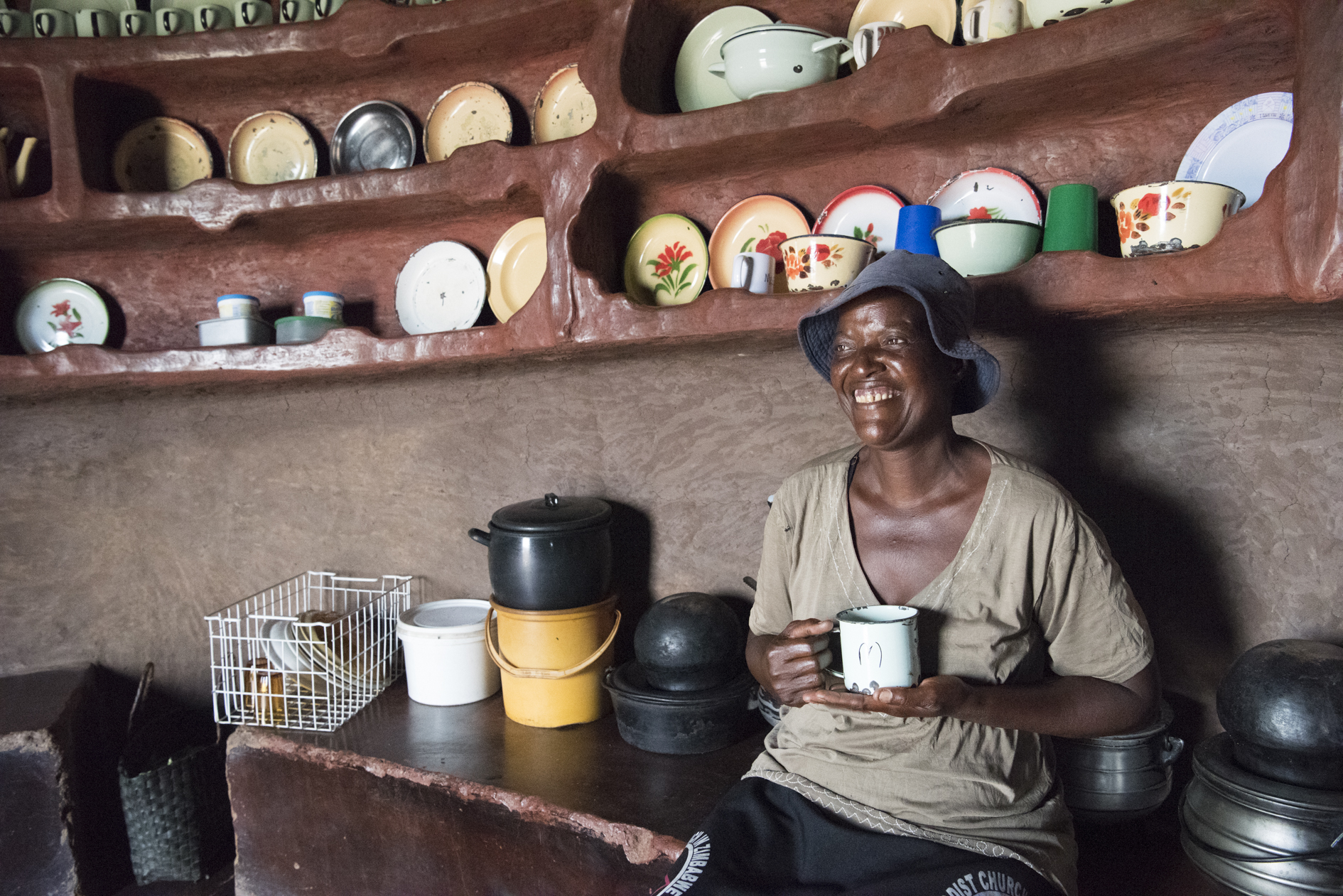 Ndakaitei in her home in Zimbabwe
by Alana Holmberg
One of my favourite memories of 2017 was meeting Ndakaitei in southern Zimbabwe. Before CARE Australia built a clean water pump in her village, she had to collect water from a nearby river. She took me to the spot to show me.
As I took a photo of her, my foot went into soft sand. Before I could stop myself, I'd sunk up to my waist in quicksand.
In between laughing and shrieking, Ndakaitei dropped everything to run and help me. Sure enough, she too ended up waist deep.
Still, she managed to rescue my camera, and eventually pull me out too.
I was soaked so she took me back to her house and lent me one of her skirts. We shared many giggles.
Though I spoke no Shona, and she no English, we could both relate to the embarrassment!
Everywhere I go, I am moved by the kindness of others, and none more than Ndakaitei's.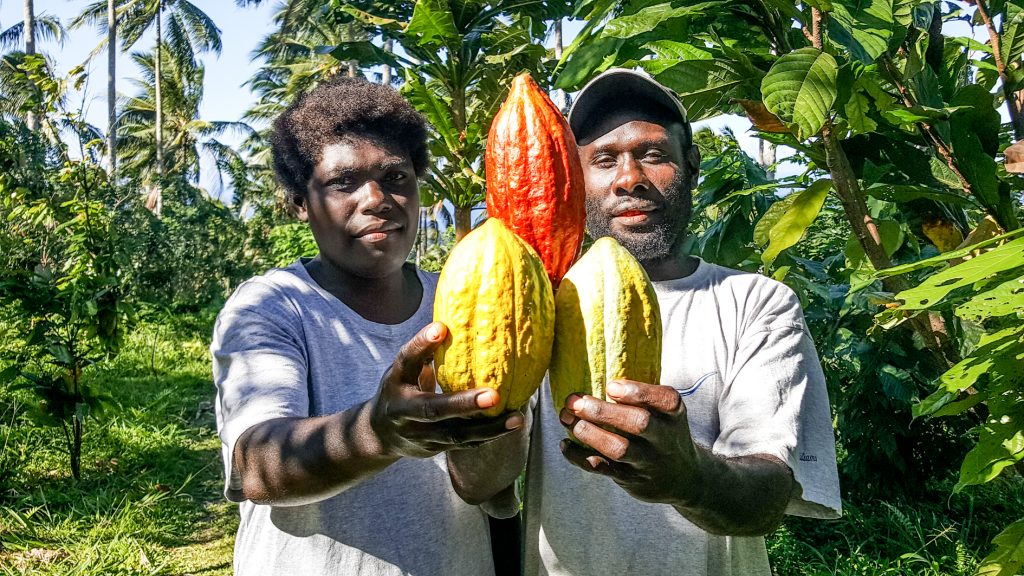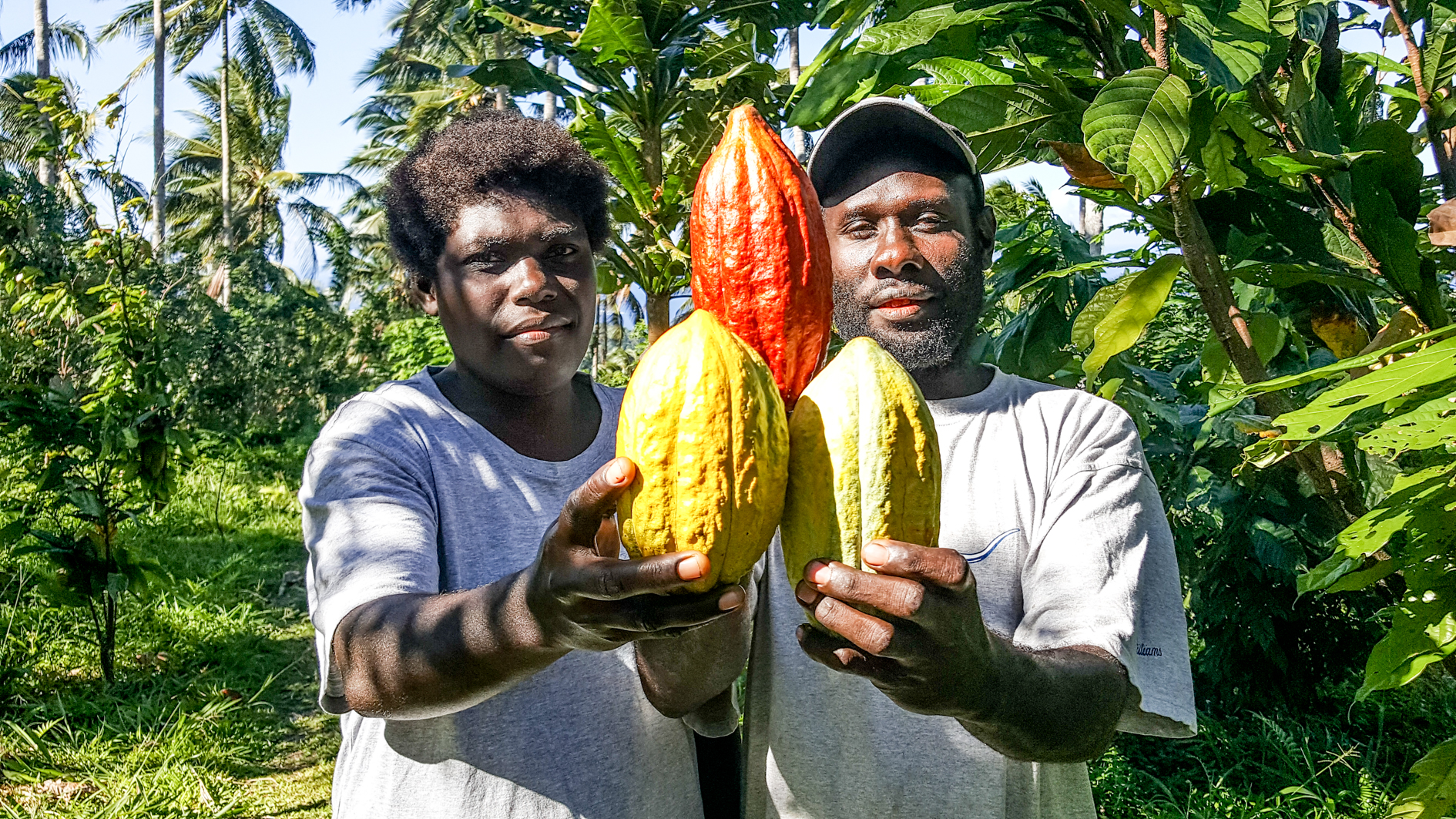 Simon and Brenda with their cocoa beans in Papua New Guinea
by Howard Ralley
Simon and Brenda are extremely proud farmers. Married, and living together in Bougainville, Papua New Guinea, for many years they struggled to keep their cocoa business afloat.
When I met them though, they couldn't wait to show me how well they'd turned their lives around. The cocoa beans you see here are exceptional – a product of the skills they've learned through CARE's training.
They are now one of CARE's Model Farming Families and teach family to family, village to village what they've learned. And it's not just about farming – they divide the workload equally between them and work as a team on their farm. Equal partners.  Proof that overcoming poverty and sustainable change really does start with equal.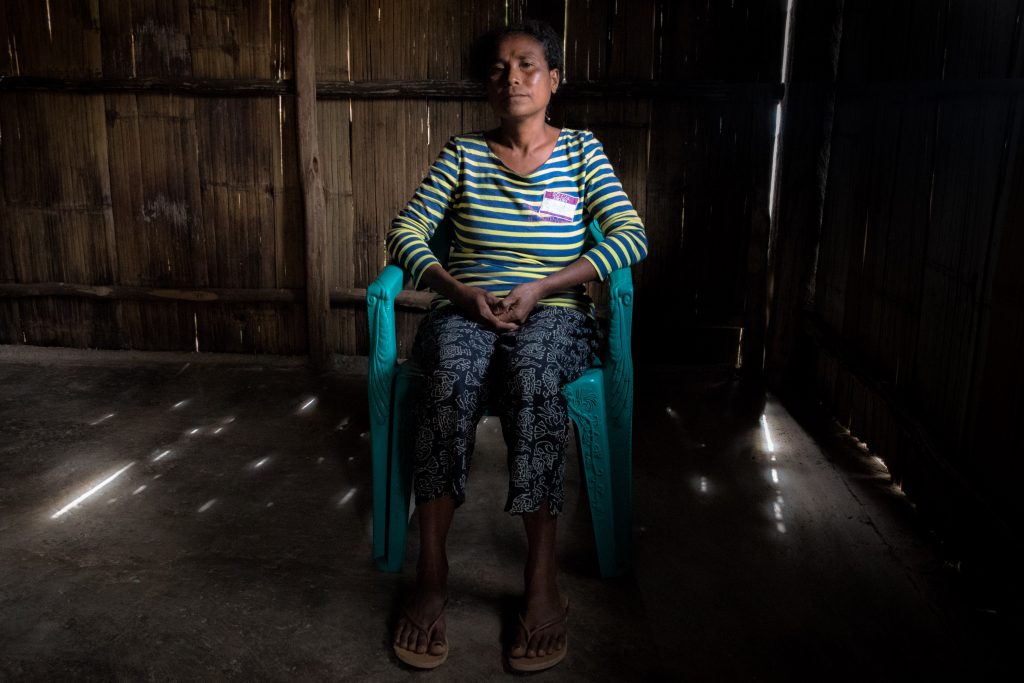 Leonora in Timor-Leste
by Timothy Buckley
Earlier this year, I met Leonora. She is a remarkable woman – 32 years old, a mother of four children (including twins) and the matriarch in her community. Leonora carries herself with a palpable sense of confidence, and rightly so! Despite life's many challenges, she had risen above them.
Here she is seated, proud and powerful, on a plastic green chair in the centre of her home, in a small village in the remote mountains of Timor-Leste. We sat and drank tea together while she spoke of how her life has changed and her children are healthier thanks to the nutrition training she received from CARE. "Since CARE, now I am happy and contented." Contentment is an achievement for anyone – a state of happiness and satisfaction – it's inspiring.
To all those who have generously supported us throughout 2017, thank you for making stories like these possible.
Read more about how your valuable support brings hope to families all around the world.