"It was a challenge just to get good food," Tasara said. "We would plant crops and they would fail. We had no money to look for food…"
 Like many families in Zimbabwe, Tasara and his wife Memory rely on farming to survive. When consecutive years of drought hit, the family really struggled. Every day was consumed with trying to grow crops and looking after their children. There was no time to even think about earning money.
With only enough food to feed their children one meal per day, and none left over to sell, Tasara said life was extremely tough:
"If the rain didn't come, we would look at each other and say 'we don't know what tomorrow holds for us…'"
Fortunately for Tasara and Memory, generous supporters like you gave with CARE. As a result, seeds and beans are delivered to their village every month through a CARE project which helps families become more resilient in the face of adversity.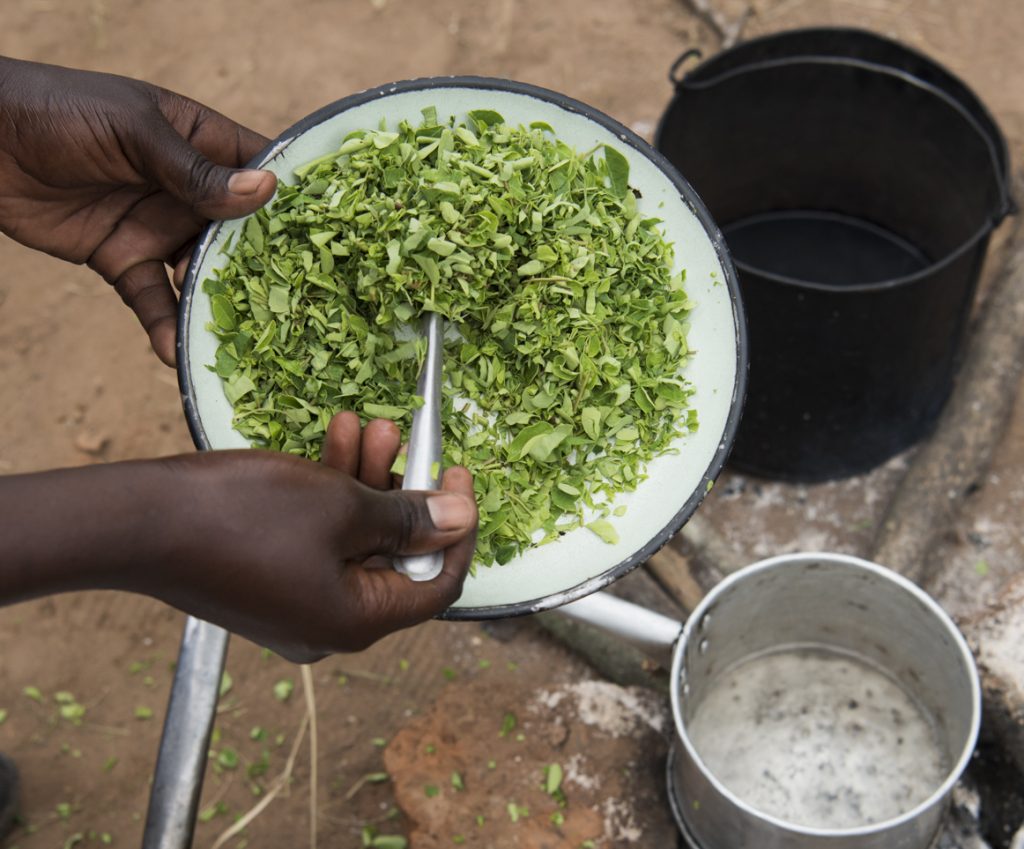 "When the assistance came we were very happy. Now we eat three times a day! Our diet has greatly improved," Tasara said.
But CARE's teams don't just give out food:
 "The most important thing we received from CARE is knowledge," Tasara explained.
We provide training in farming techniques which increase crop yields, and teach families how to prepare a variety of locally-sourced, nutritious foods. But the most important part of this project isn't seeds or farming skills, it's the support CARE offers to couples to discuss how they divide and share their work and resources.
Like many women in Zimbabwe, Memory used to do most of the farming tasks and household chores on her own, while also looking after the children.
Since CARE discussed with them the importance of sharing the load, they divide jobs much more evenly. Now, not only do both of them have significantly more time, they also have a more harmonious relationship.
And what do they do with the extra time? They earn money!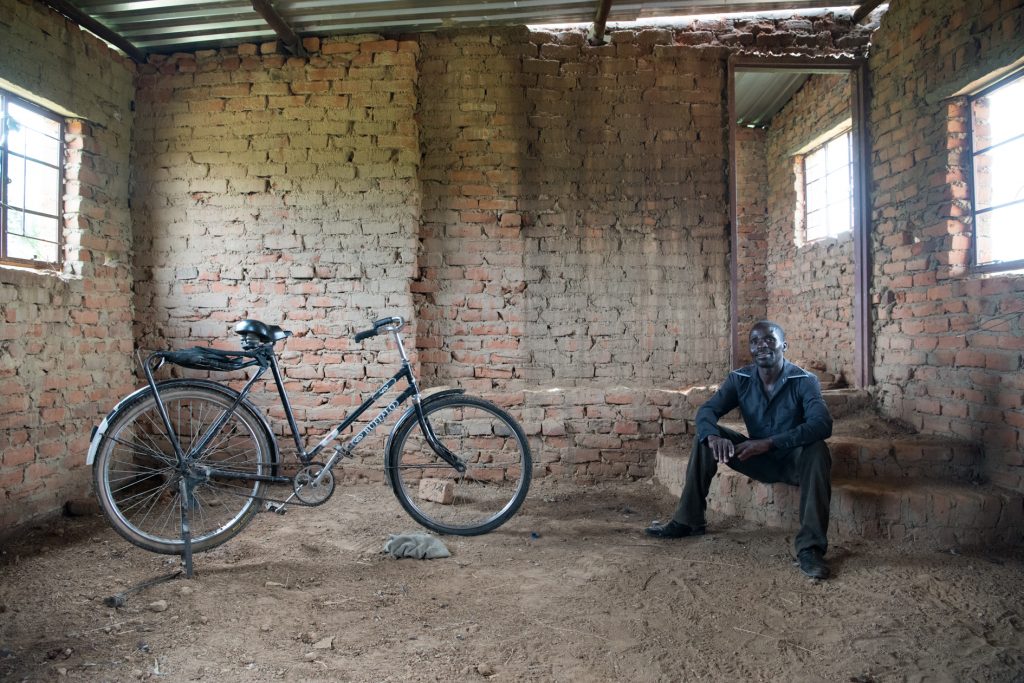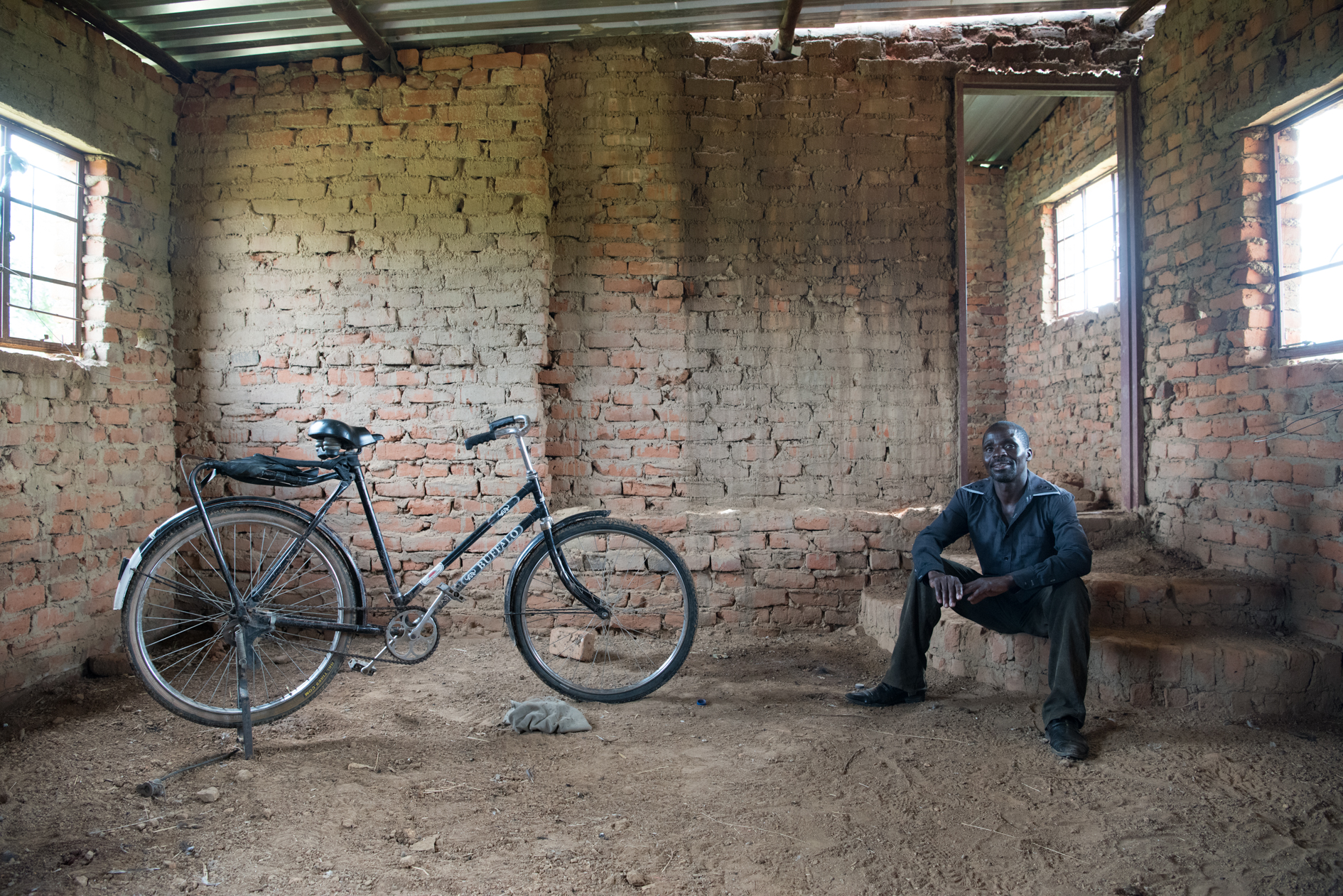 Tasara is now a Community Facilitator. He travels by bicycle to teach other communities the new farming techniques, and the benefits of men and women sharing jobs. He has already trained farmers in 23 communities and encourages men to share the burden of housework with their wives.
Memory now runs a business weaving and selling baskets.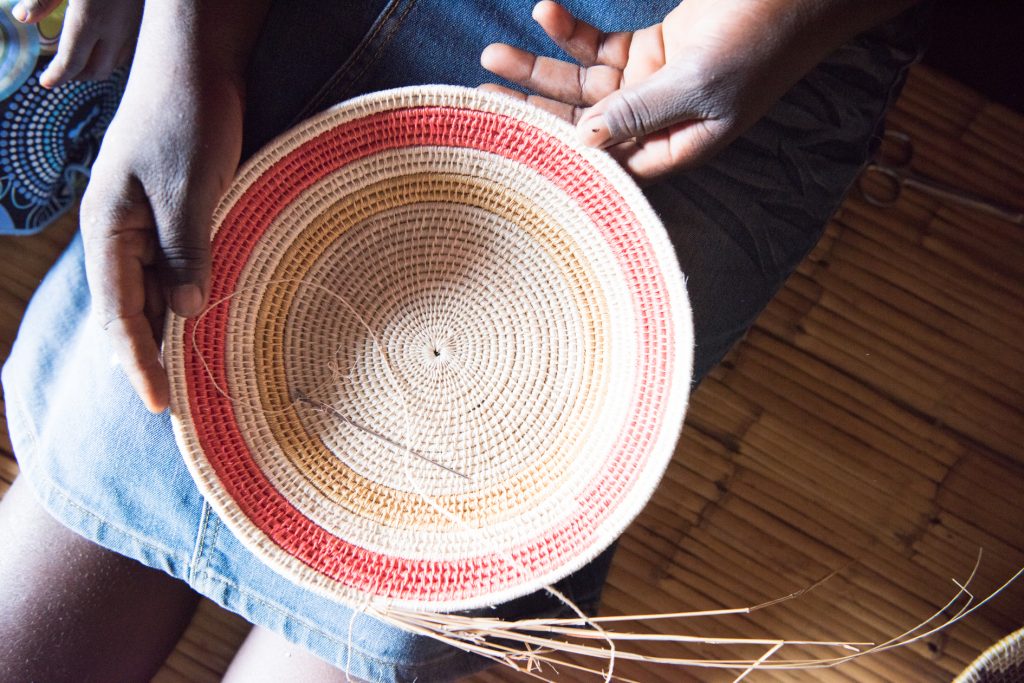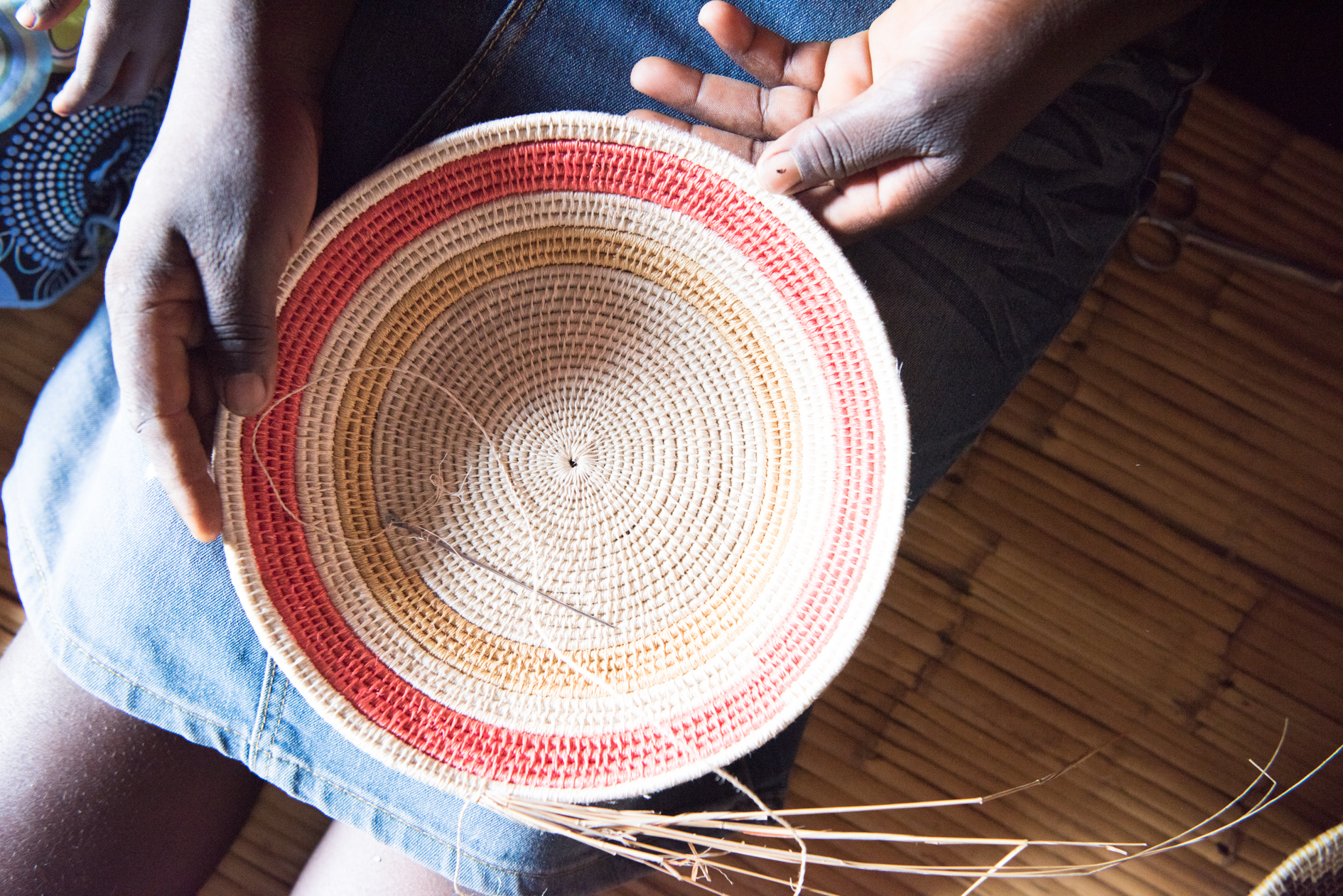 "Before," Memory said, "I had too many other chores to do. CARE encouraged us to participate in other activities."
Memory really enjoys being able to contribute to her family's income, and she wants to thank you!  "We have an income, we have food… I am very grateful for that."
"Without this," Tasara said, "My children would be at home working rather than going to school."
On behalf of Tasara and Memory, and everyone at CARE, thank you for making an incredible difference to the lives of families in need!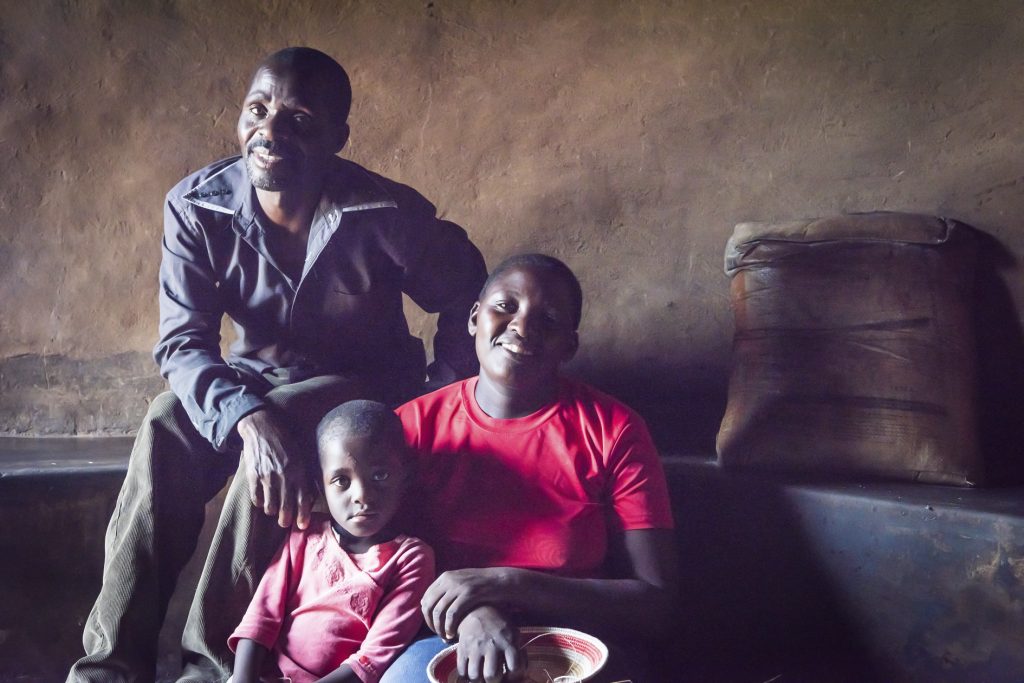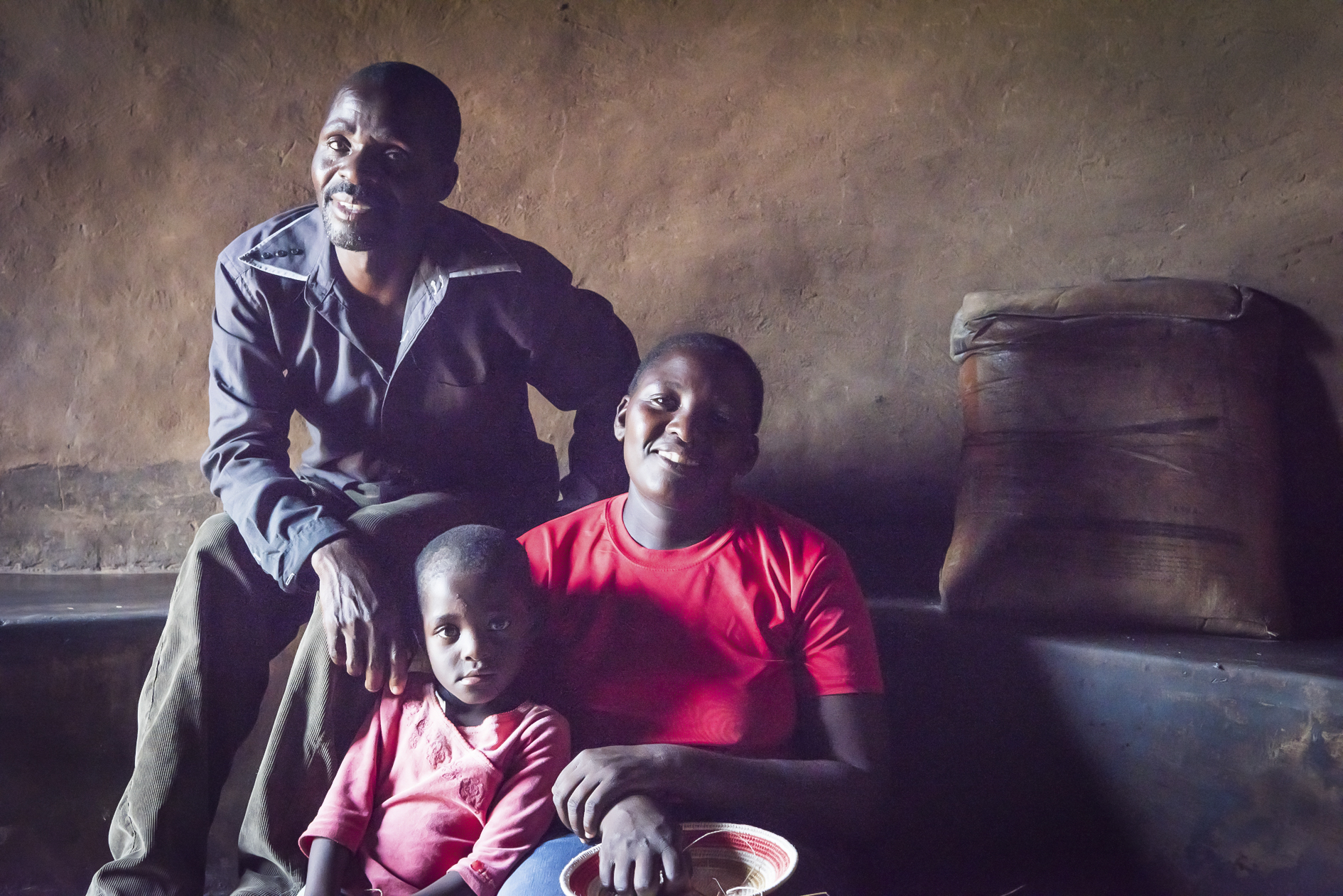 Read more about how your valuable support brings hope to families in Zimbabwe.
Photos: Alana Holmberg/CARE