In September 2015, the EU pledged that by May this year, 20,000 asylum seekers who have been trapped in refugee camps in Greece would be relocated throughout Europe. With May now behind us, the EU has achieved less than five per cent of its goal, relocating only 979 people so far.
In fact, of the 5,000 experts requested to help the efforts in the European Asylum Support Office in Greece, only six per cent have arrived.
These inadequacies have harsh human consequences: the relocation application process is only available to refugees for one hour per week and can only be done via Skype. "Our camp doesn't have WiFi and I cannot afford to have phone credit all the time," says Maize, 38, who fled Syria with two of her four children. Her husband and other two children are already in Sweden and she tries desperately every week to apply for family reunification. "Thousands of people are trying to dial in to reach this one service; I don't know how we are supposed to ever reach them."
Xenia, a volunteer at the camp in Idomeni in northern Greece, says that even for "[families that] have all their papers… still they have to sit around and wait… it breaks my heart."
Relocation feels like a distant hope to the 46,000 asylum seekers stranded in the camps across Greece, most of them with no possessions or money.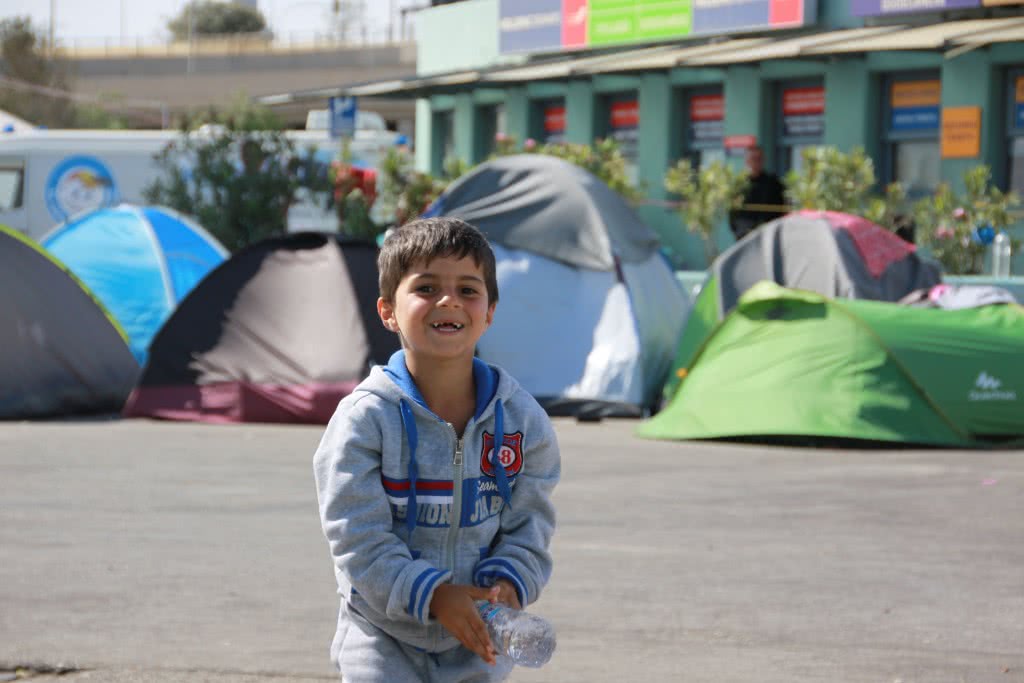 Sherine, who fled Syria after her family's house was bombed, says "I am only a mother who wants her children to go to school and live in safety." But life in the camp is far from safe, with thousands of people living in overcrowded tents with insufficient sanitary facilities and a complete lack of privacy. Available food is unhealthy and there is a lack of information about the relocation process, with many refugees completely unaware of how to apply. Sherine added that her living conditions means she and her children are "stripped of their dignity, their humanity, their future."
CARE and its partner organisation Solidarity Now have already provided cash vouchers to 2,200 refugees in Greece to cover their most immediate needs (usually food, as well as insect repellent and tarpaulins to protect their tents from the mud) as well as offering them free legal, social and medical assistance. And CARE is now planning to send hygiene kits, improve the water and sanitation facilities, provide free internet and telephone charging services as well as running hygiene education programs.
These programs take time and resources, and with more refugees arriving, the need for support is greater than ever.
You can help support families like Sherine's by donating to our Syrian Refugee Crisis Appeal here.
Please make a generous donation today.