On Tuesday 12 January, six months ago today, Haiti was struck by one of the modern world's worst disasters. A 7.0 earthquake collapsed buildings across the city of Port-au-Prince, killing over 220,000 people and leaving tens of thousands injured. Three million people were affected and as many as 1.5 million men, women and children were displaced from their homes and communities.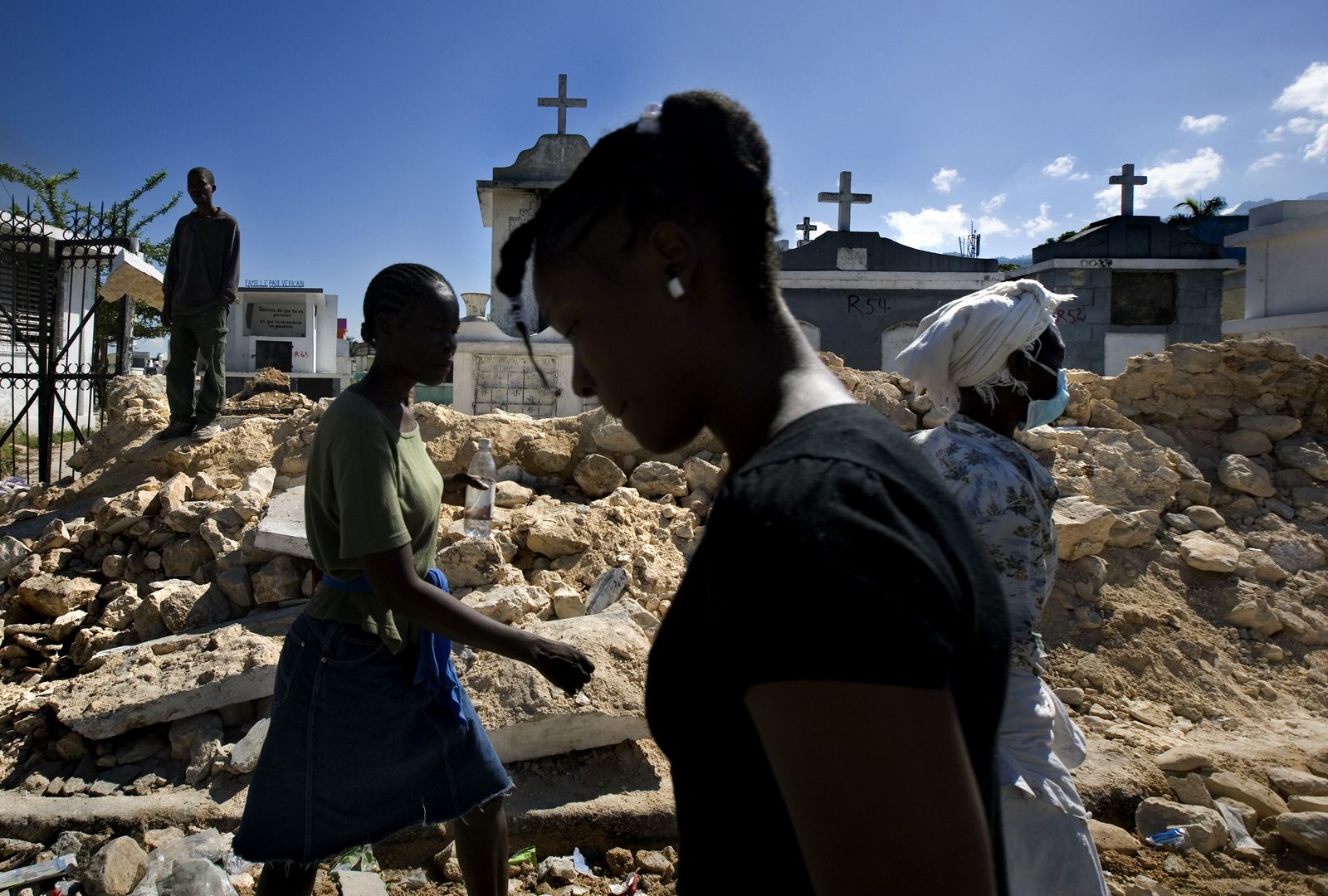 CARE had 150 staff on the ground who were able to respond to the emergency immediately. We reached more than 290,000 recipients through the distribution of emergency items including food, shelter kits, ropes, tarps, mattresses, blankets, kitchen sets and jerry cans.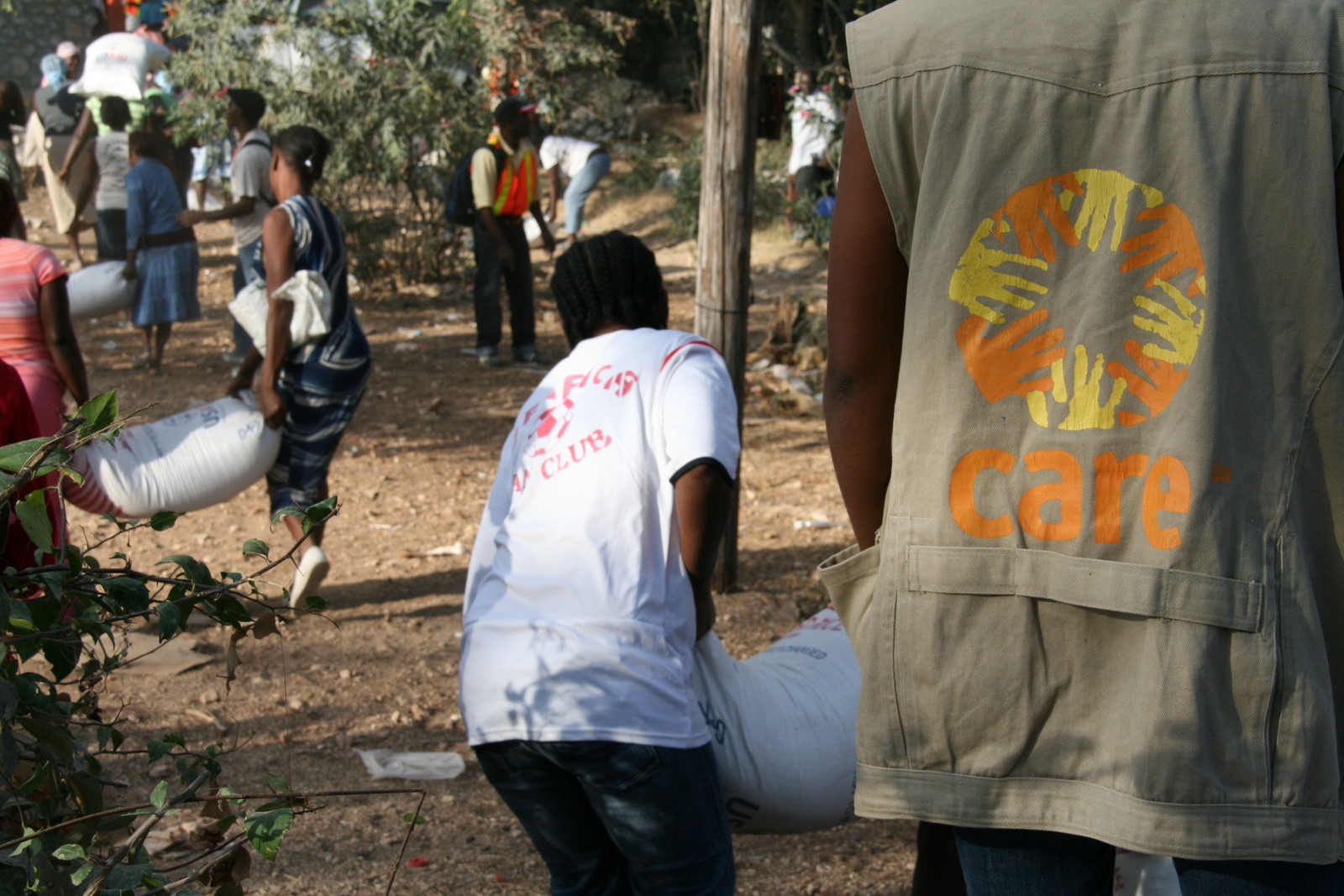 Over the past six months, with the help of our Australian donors, CARE has focused on distributing these items to those most in need, constructing earthquake resistant buildings, rehabilitating water systems and reconstructing schools and health systems. With CARE centres now open in the most affected areas, we are also helping to meet the long-term health, education and emotional needs of Haitians.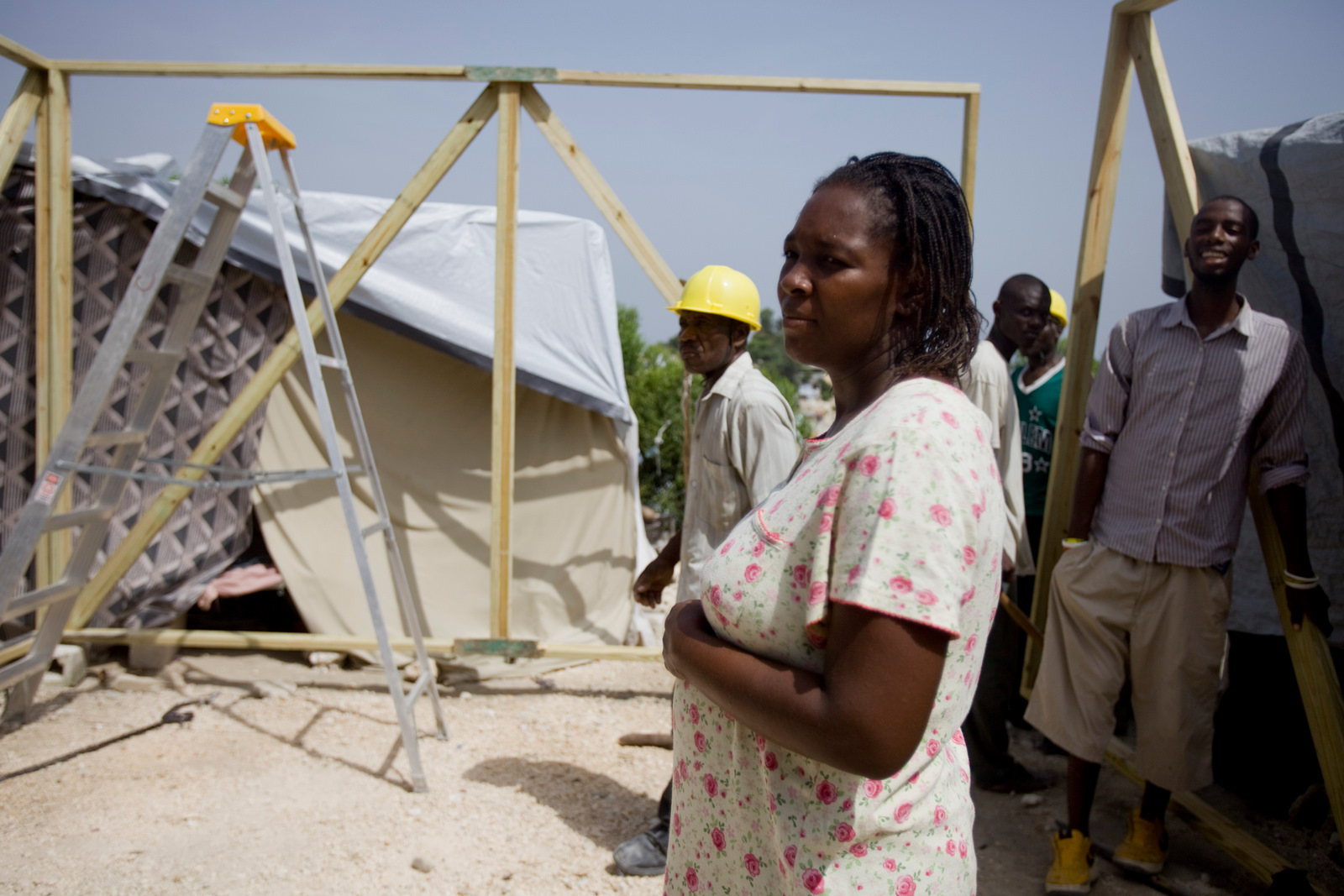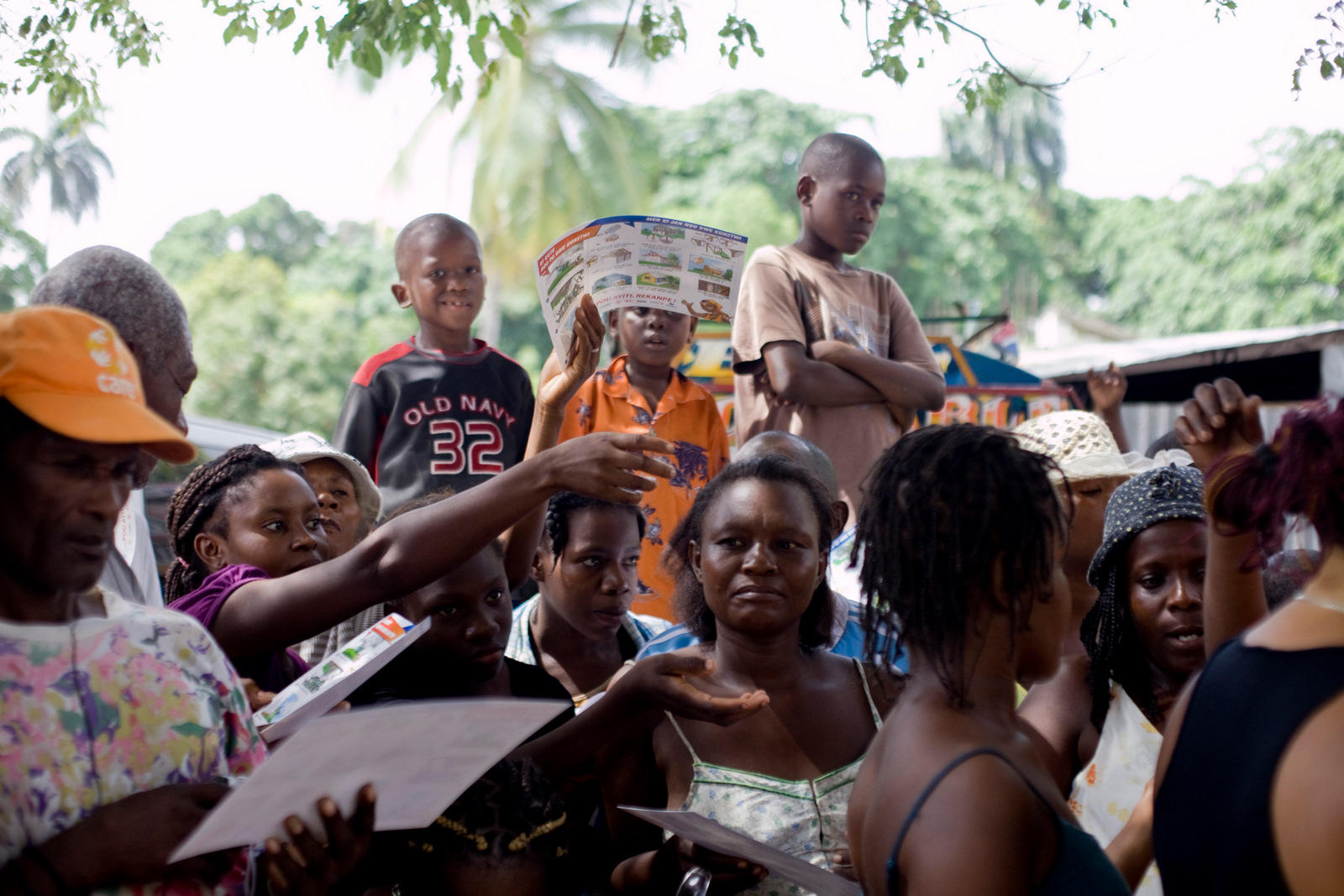 The goal of helping to rebuild Haiti as a stronger country underpins CARE's long-term strategy. Over the next 12 months, CARE will work closely with urban and rural communities through wide consultation, careful assessment and analysis. CARE will continue to support those affected by meeting their water, sanitation and hygiene needs, and help their transition to a stronger future by building back safely, ensuring that sufficient food is locally produced, supporting women with quality health and protection services and helping children get back into school.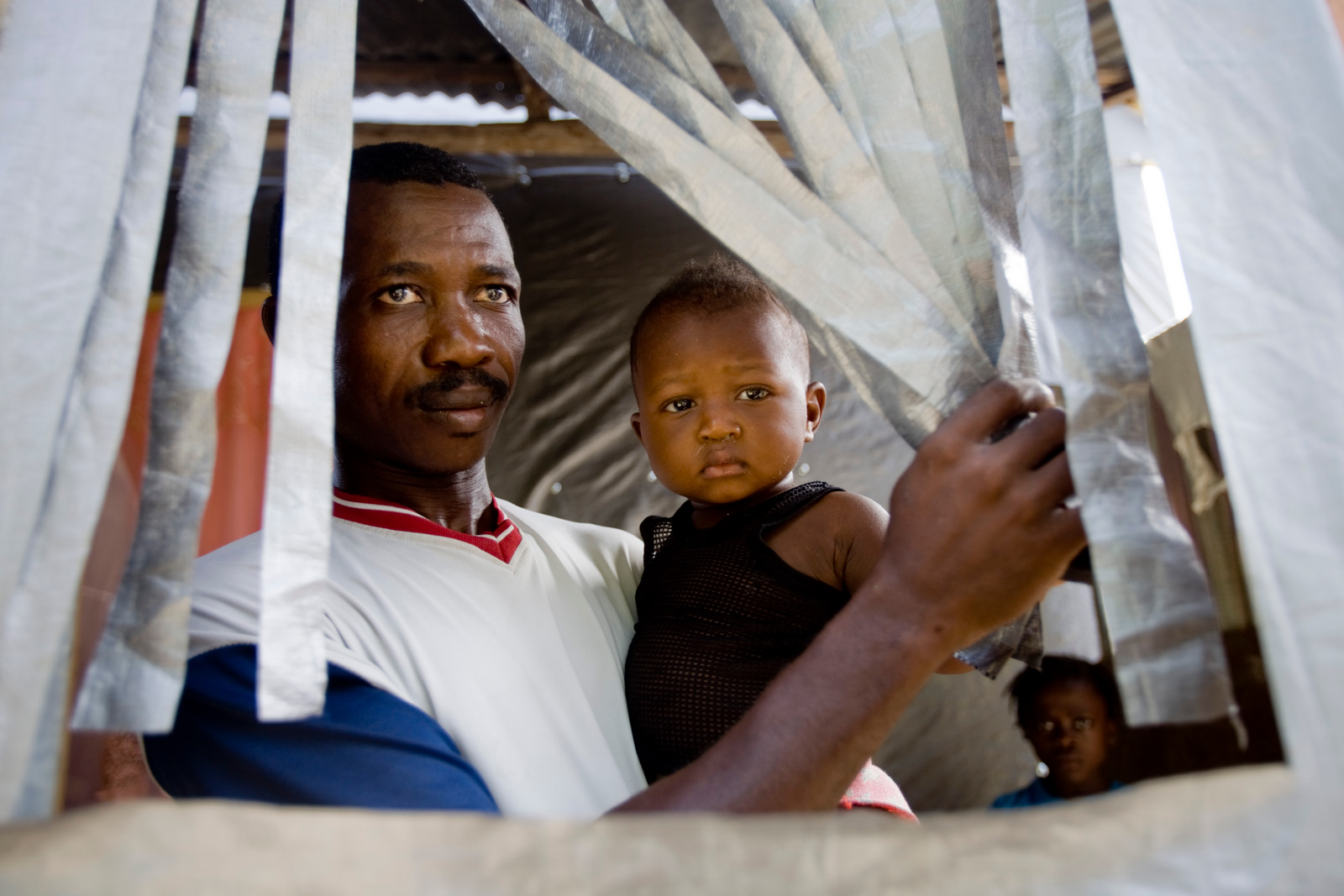 Find out more about CARE's work in Haiti.