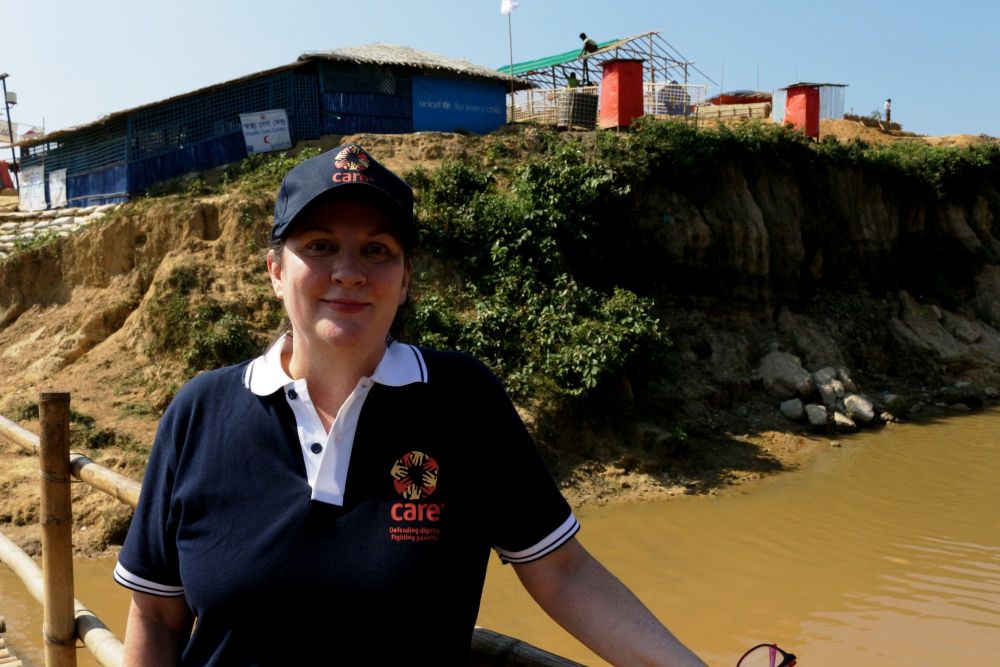 We are proud to announce that our Chief Executive Sally Moyle has been nominated as one of the Australian Financial Review's 100 Women of Influence 2018.The list features women working across a spectrum of industries with a strong sense of commitment to a cause.
This year, nominees were chosen based on their demonstration of self-leadership, courage, resilience and self-development.
Sally has helped to advance issues such as human trafficking, paid maternity leave, sexual harassment and children's rights. She has held positions in government, the community sector, the private sector and academia, helping advance gender equality in Australia and internationally. Sally wrote Australia's first comprehensive gender strategy for development, foreign policy and trade policy.
"I have always sought to advance gender equality, social justice and human rights where there was most opportunity to make change happen," Sally said.
"This is not the work of one person alone but of all of us, so it is wonderful to be a finalist among so many amazing women."
This year's list was chosen from a record 850 entries, a large increase on the 370 received in 2016, the last time the awards were held.
View the full list of the 100 Women of Influence 2018 alumni, here.