by Blossum Gilmour, Mamayo Health Project Manager
Where did you give birth?
In my family's coffee garden.
Who assisted you?
No one.
This is how a conversation started between CARE PNG staff and a new mother in rural Papua New Guinea. CARE had agreed to help the provincial government assess the support available to pregnant women and new mothers, and while the conversation above was common, the reasons why women were alone in the bush while giving birth are as individual as the women themselves.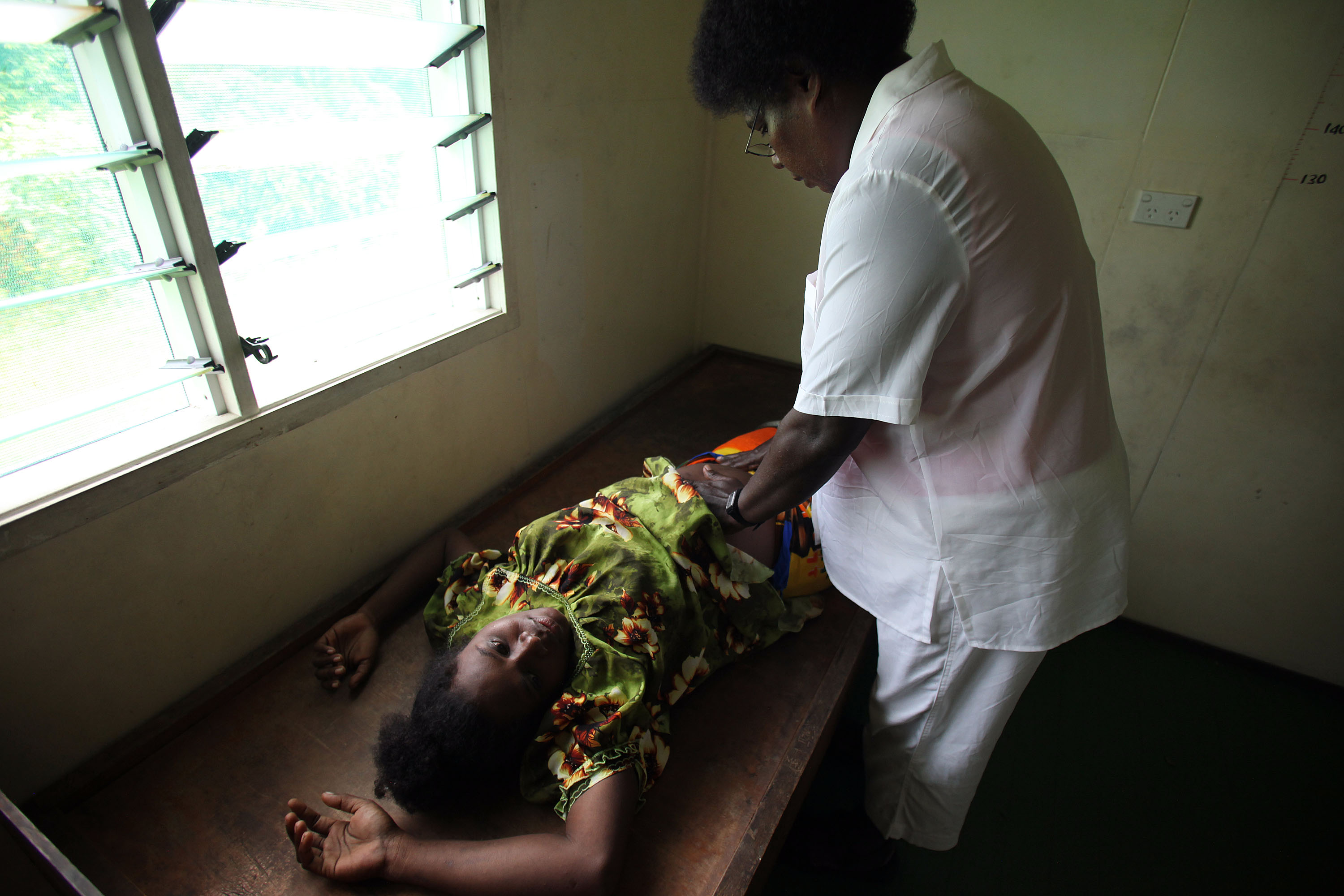 The staff tried to delve to the root of women's reasons for not going to a health centre to give birth and most of it came down to fear: fear of the health worker who is not from their village and doesn't speak their language, fear of seeking help from a male health worker, fear that their family will be asked to pay for the service, fear that the medications they're given will hurt them, fear that the health worker will yell at them and make them do things that feel painful or wrong.
It is a generally accepted fact that health workers in rural areas are ill equipped to deal with obstetric emergencies—they have not received the training or tools needed—and  the nearest hospital is an expensive flight away. Their inability, and in some cases unwillingness, to provide basic antenatal and obstetric care speaks to a more deeply-rooted issue.
'Do you know what the women of PNG call midwives? Barking dogs… because they never stop making a terrifying racket' said a teacher in a university midwifery program. She went on to explain that the unit on bedside manner has just been taken out of the new midwifery curriculum. She wants to teach new midwives that they are service providers and need to have empathy for their clients but there are other priorities for the time being.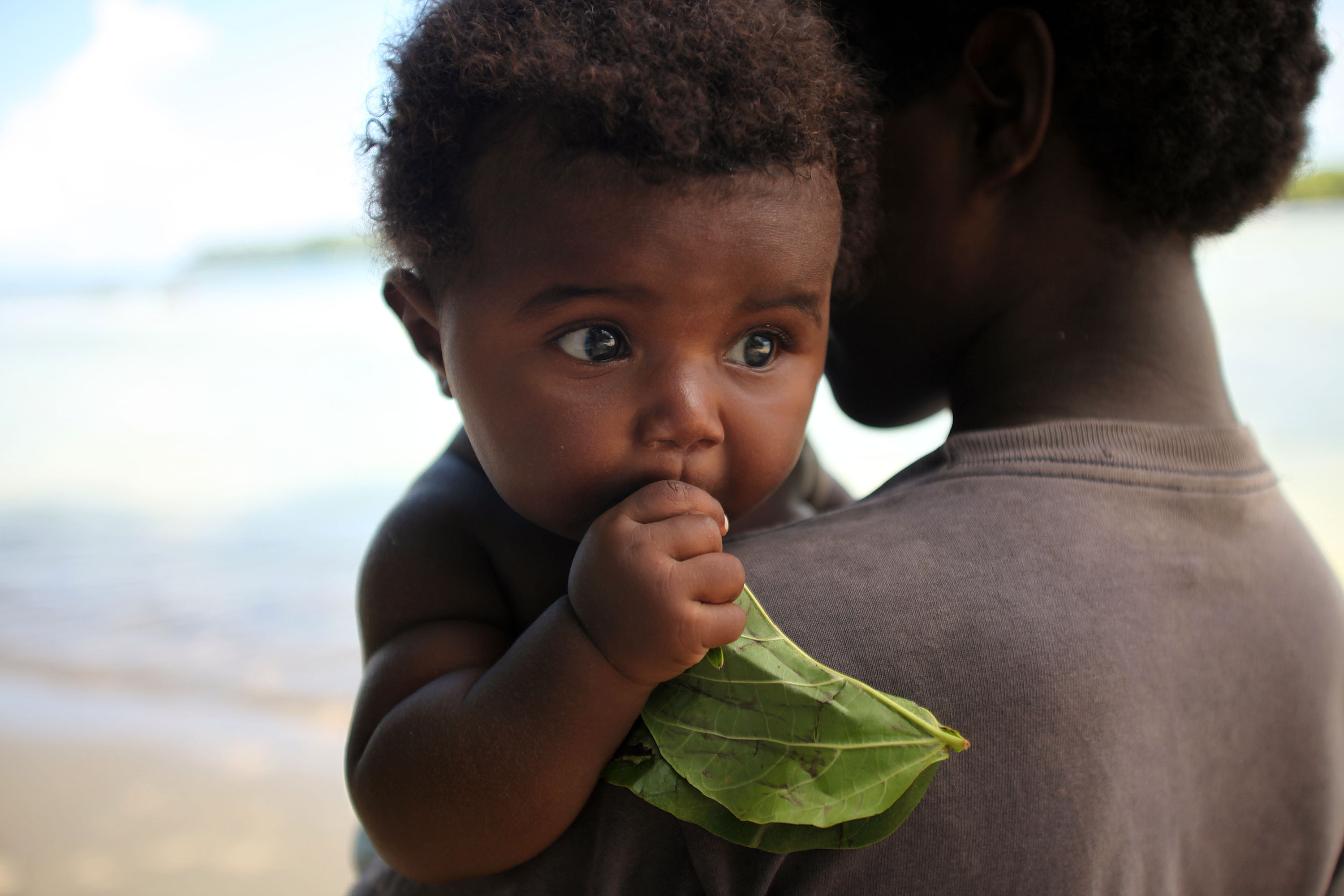 So what is the solution? Where to begin?
CARE PNG, in collaboration with the Provincial Division of Health, is training Village Birth Attendants (VBAs) in some of the most remote areas of PNG.  The primary role of the VBAs is to decrease the number of barriers to women giving birth at a health facility. VBAs are chosen by the women of their community and they are women themselves. This alone seems to engender trust. VBAs are then trained. They learn how to recognise the signs of high risk pregnancy and how to counsel women to go to the health centre for an antenatal check-up – addressing the individual fears that women have. VBAs then accompany the mother to the health centre and act as an advocate – both translating and explaining what the health workers are doing and ensuring the woman agrees to the interventions. VBAs assist the health worker throughout the antenatal checks and delivery, a constant companion and champion for the mother. Finally, when they are not able to get a woman to a health centre, VBAs are able to safely attend an uncomplicated delivery.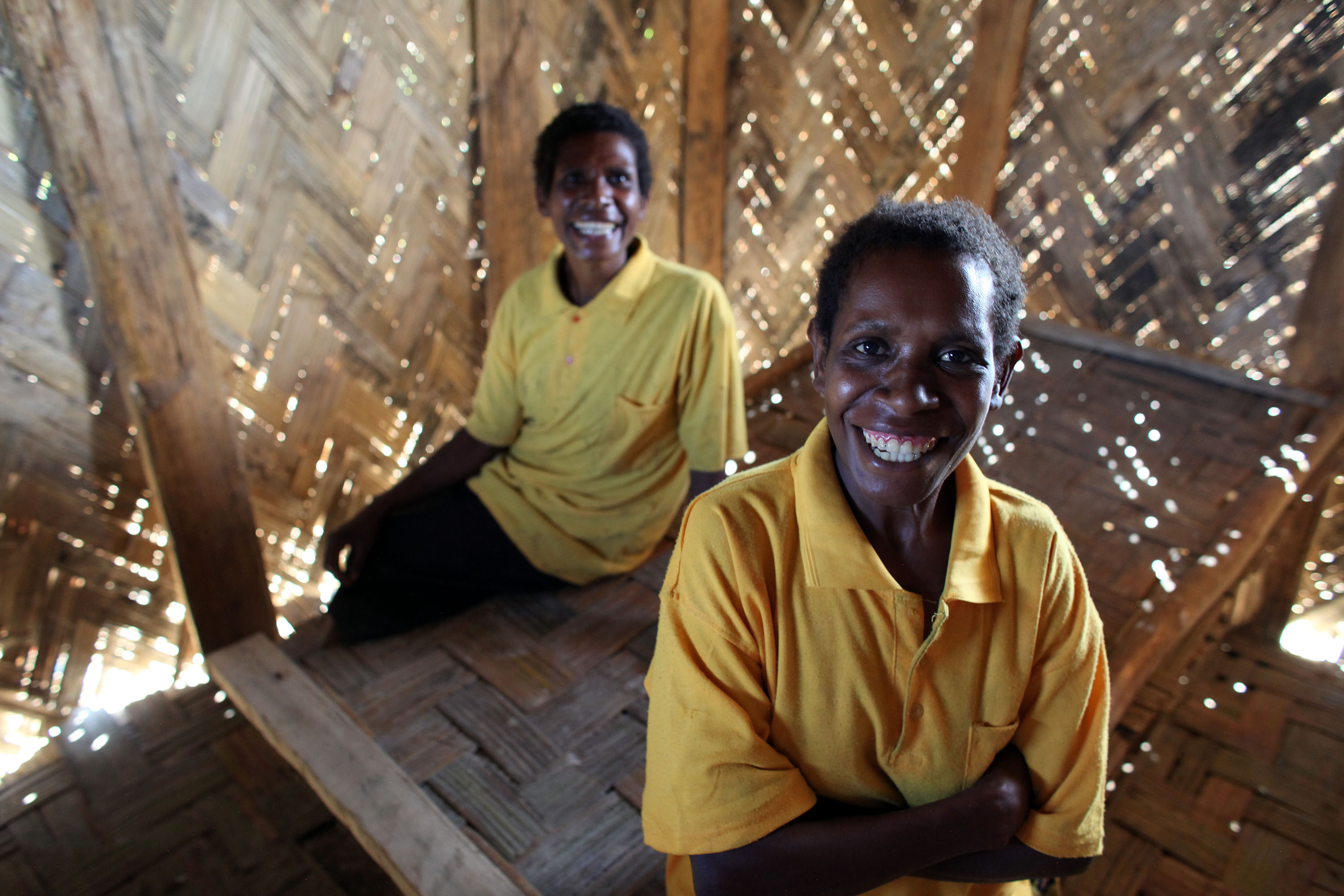 It's far from perfect—VBAs are a stop-gap measure in the floundering health care system. That said, they are having an impact—more women are having antenatal check-ups and it's hoped more will agree to professionally assisted births. VBAs are changing how women view the health care centre—one mother at a time.