Five photographers from all around the world have shared their favourite images from the year. All of them highlight the strength and power of women who will stop at nothing to keep their families safe and create a better future for their children.
By Adrienne Surprenant, Agence MYOP
Photographing the Polish-Ukrainian border was not the first time I've documented a refugee crisis – but it was the first time I did so in the freezing cold. I could feel it in my bones. I remember thinking about the children, stuck for hours waiting to enter Poland.
Despite the harsh conditions, the tragedy of war, and their uncertain future, the little girl in this picture, four-year-old Cristina, had been so carefully well-dressed and looked after by her mother Maria that I could feel that maternal love and care keeping her warm.
The generosity of CARE's donors has helped deliver urgent relief items like food, water, temporary shelter, blankets and medication to Ukrainian refugees as they flee the war.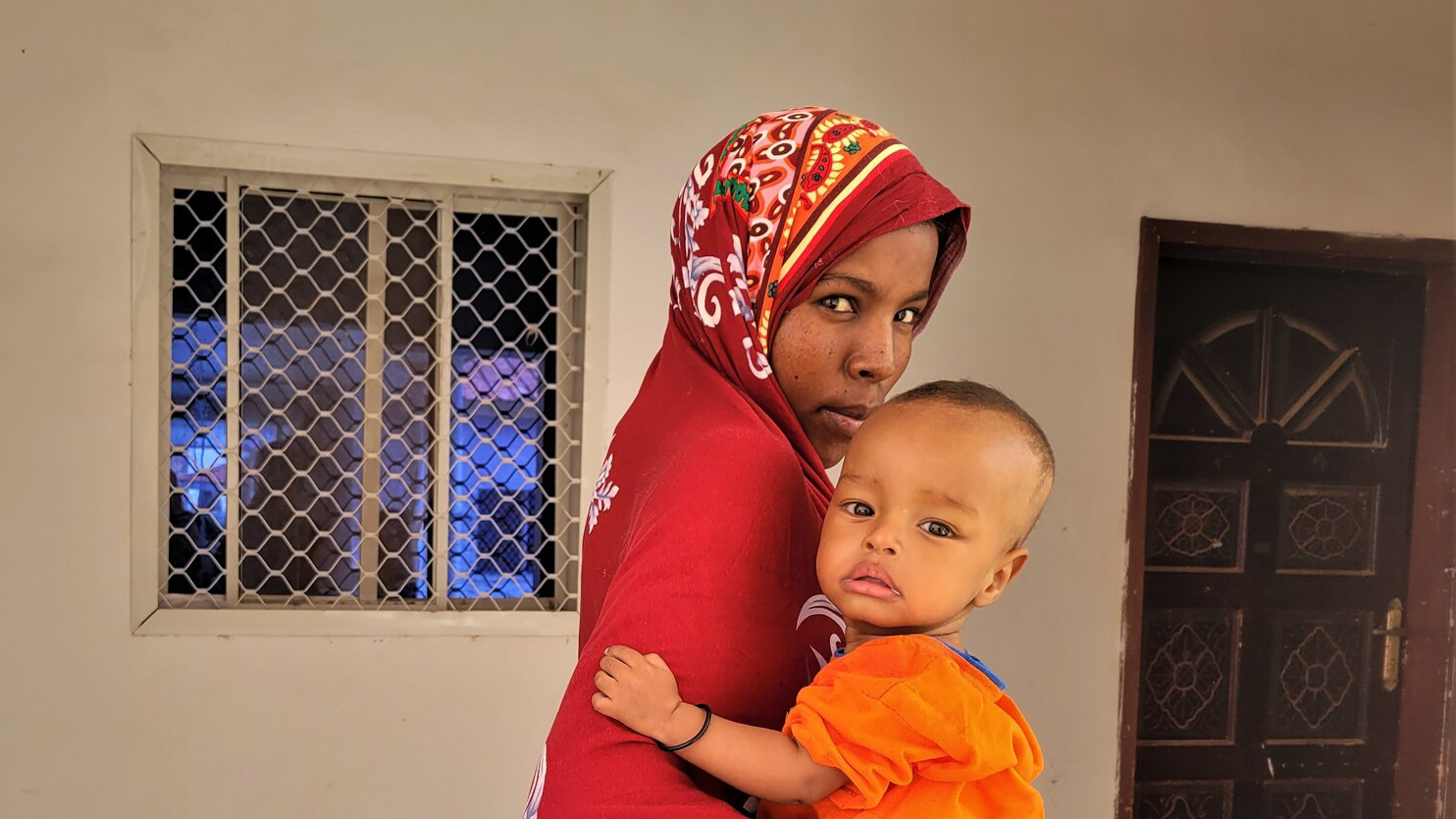 By Sarah Easter
It was Hodan's eyes that captivated me that day in Somalia.
They revealed her strength; her resilience; her love for her son.
I met Hodan at a CARE-supported health clinic, where her nine-month-old child was being treated. And despite her worries, despite enduring extraordinary challenges, when I looked into Hodan's eyes, I saw courage. I saw commitment. I saw a woman who would do anything to protect her child from the worsening conditions around them.
In Hodan's eyes I saw, and felt, a mother's strength. And that inspired me.
Thanks to our supporters, we are delivering lifesaving food, cash vouchers, and medical support and ensuring access to clean water for families in Somalia.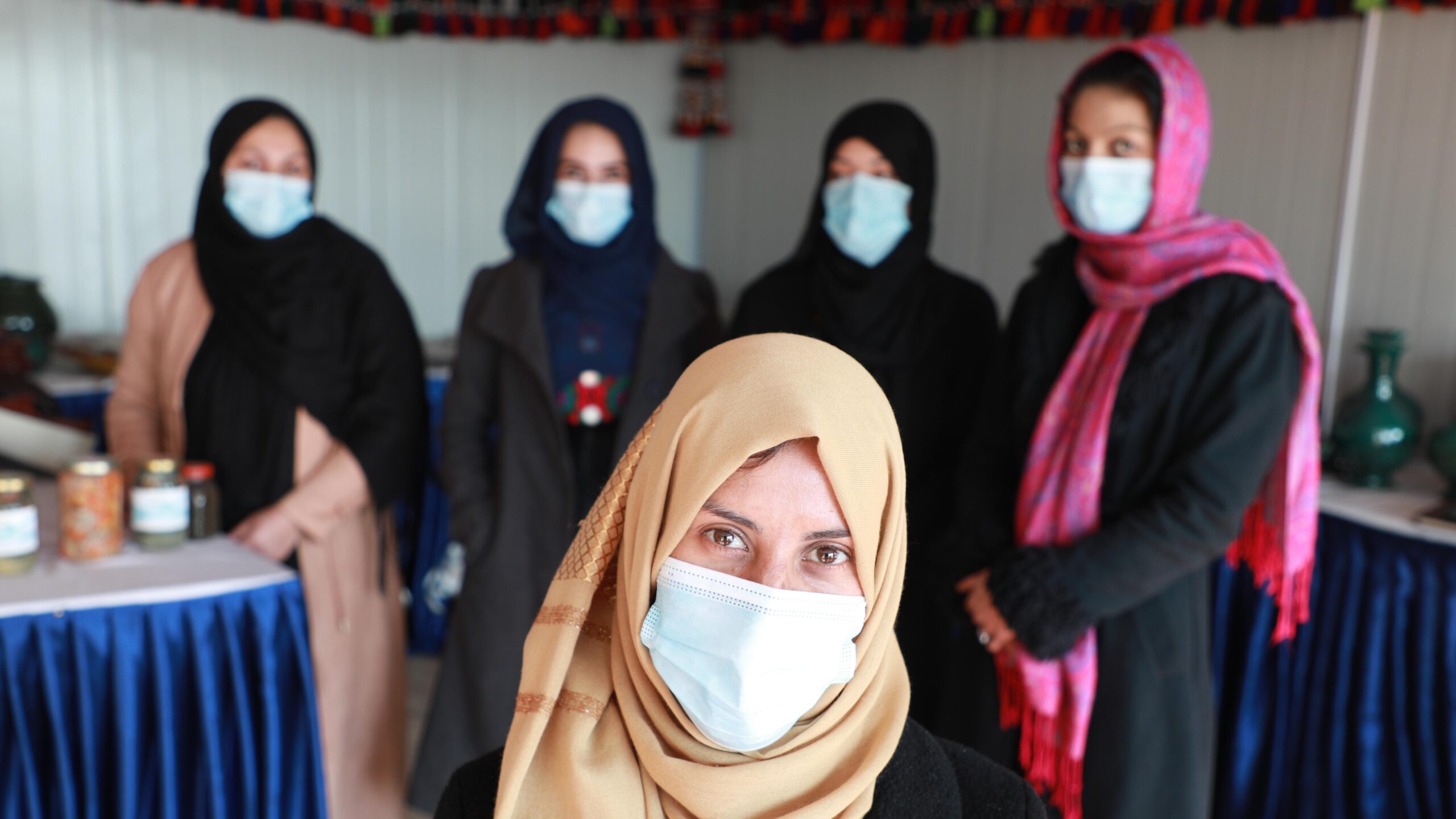 By Suzy Sainovski
This is one of the very first photos I took on my first day in Afghanistan; a country I'd wanted to visit for a long time.
On that cold winter's day, I received a very warm welcome at the Kabul Women's Association.
Together, these women have helped convince parents to keep their daughters in school, supported survivors of gender-based violence, and created a safe space for women to visit.
We sat on the floor together and I listened as these amazing women shared their stories and their motivations for helping other Afghan women.
I found their dedication inspiring.
CARE's supporters have helped deliver critical medical supplies, psychosocial support and safe spaces for women in Afghanistan.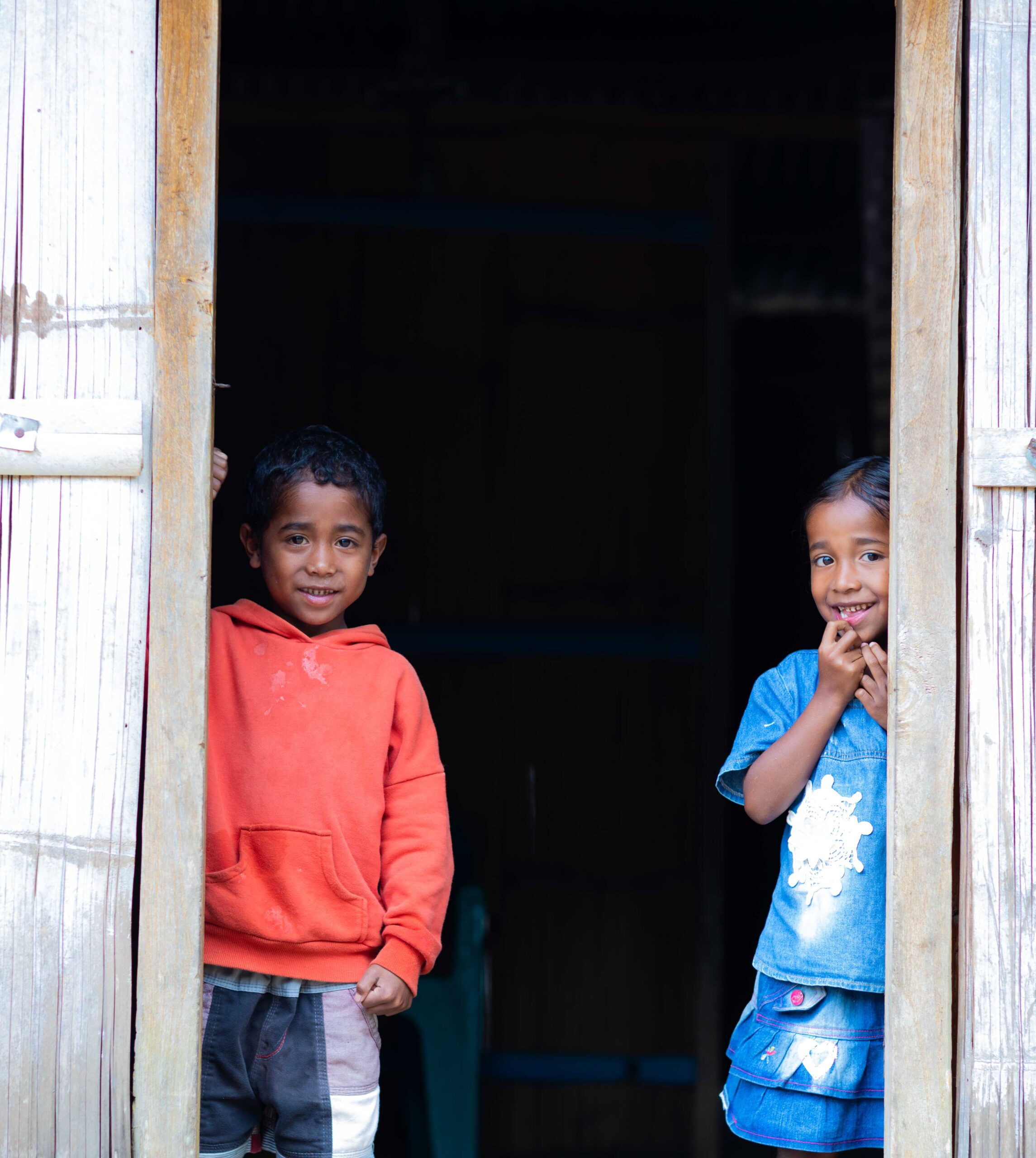 By Sarah Wiles
After our day of filming with Leonora, two of her children peaked their heads inquisitively around the door frame to watch their mum being recognised as an inspiring leader, and for the great work that she is doing in her community.
When children see good examples of female leadership it has the potential to influence their future behaviour: boys will be more likely to grow up valuing gender equality, and girls will have positive examples to look up to.
It was an innocent moment that was filled with so much hope.
Thanks to our donors, CARE is supporting women in Timor-Leste to build their confidence and take on leadership roles in their homes and their communities.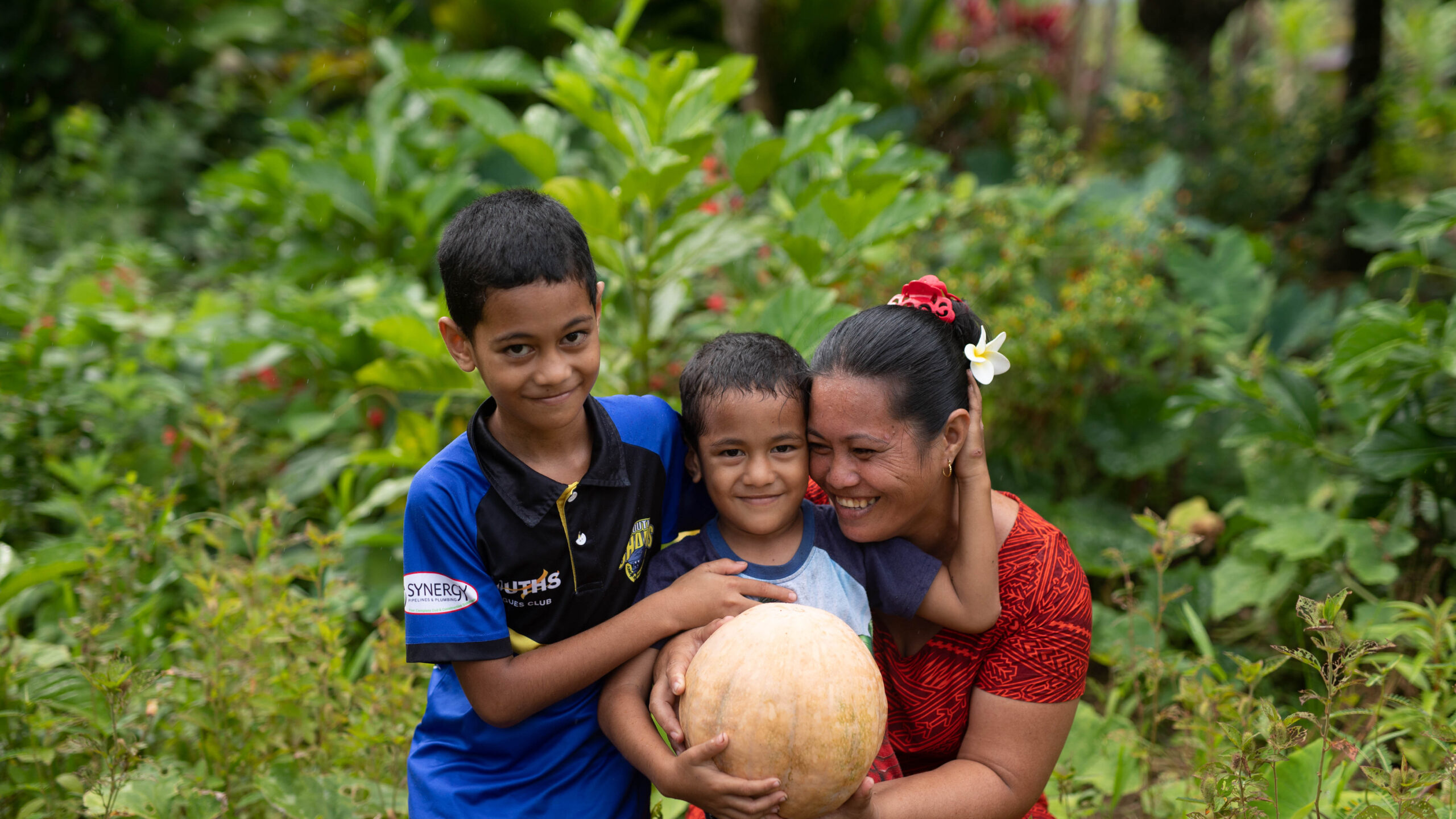 By Alexia Rae
Meeting Silaumua, I found a woman who could do it all. She had kindness in her eyes but it didn't lack passion, grit, or determination.
With camera in hand, I followed her around her property, capturing everything she put her hand to – which was a great deal. Silaumua has managed to turn her family's vegetable farm and coconut plantation into a generous income for her family.
Her children adore her. It isn't hard to spot a good mother when her babies stay close and are eager to hold her hand.
She walked tall, yet was always humble. She spoke with confidence, but was gentle and welcoming. The entire time I was with her, Silaumua's smile never left her face.
I will never forget Silaumua and the memories we made on a sun-kissed afternoon in her village in Samoa.
When you support CARE, you support Women in Business Development, Inc. – our partner organisation in Samoa, which trains women to start and grow their businesses, to lift themselves and their communities out of poverty.
To all of you who have generously supported us through this tough year, thank you for making stories like these possible.
Read more about how your valuable support brings hope to families all around the world.