By Amelia Poxon, CARE Australia Communications Coordinator
Divorce can have social stigmas attached to it in countries all over the world. In Ethiopia, it can also leave women trapped in poverty.
Young girls in rural Ethiopia have limited opportunities to access education and are often married as young as 15 years of age. Their sole task is then to care for their husband's household and their family.
With the average family size of three children, and without the knowledge and confidence to earn their own income, divorced or widowed women are particularly vulnerable to poverty.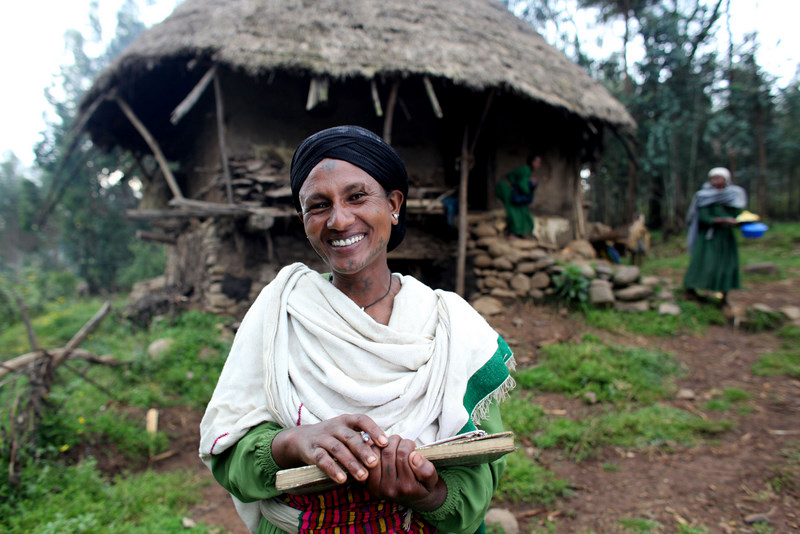 Fasika is a 32-year old divorced mother of two. When she was married, she would help her husband with farming vegetables and grains. When he left her, she was forced to move to the country's bustling capital, Addis Ababa, and seek work as a domestic servant. This is an option many women take, and is one that can leave them vulnerable to their employers.
After finding life in Addis Ababa was no easier for her or her children, Fasika moved back home. When she returned, there was something new in her community – CARE had started a village savings group that also taught members how to increase their income through farming and raising animals. Fasika eagerly signed up.
'I have been a member of the savings group for two and a half years. I have gained a lot of experience in animal rearing and fattening, poultry production and how to trade. Before I was a farmer, I didn't do any other activities, but now I know these skills and I also know about saving,' she says.
And save she does – Fasika is now the proud owner of a sheep, purchased with the profits earned from joining her first savings group. Since then, she has started three other groups with CARE's support – one exclusively for female-headed households like her.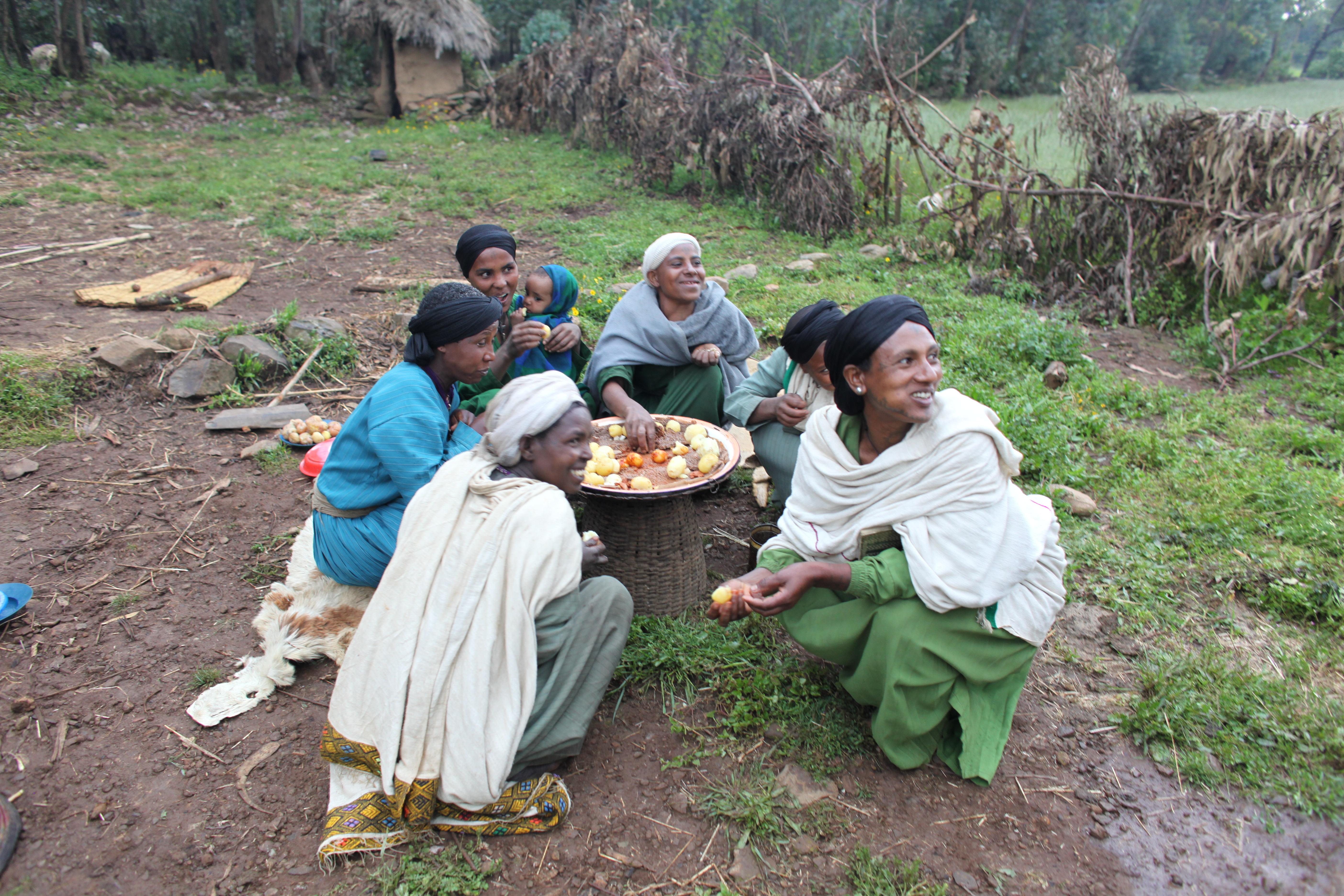 She contributes a total of 21 birr ($1.10) to the four groups each month and benefits from the annual share-out days of interest and the ability to take a loan for income-generating activities.
Already, Fasika has saved 2,800 birr ($164) from the groups, which she plans to spend on constructing a new home.
'Now I am living by my own means,' she explains. 'When I store enough money in my savings book I will construct a new house.  I have bought utensils to prepare food and drinks in my home. Such household items were not possible for me to purchase before, but all of my expenses are covered now. I am also teaching my children these things and sending them to school.'
As Fasika's income has increased, so has her confidence. As a member of four of the groups and the savings advisor in one, she has learnt new skills such as public speaking, book keeping and decision-making. Importantly to Fasika, the groups also learn about gender equality, and how to support the role of women in their community.
'Before, our culture was to not let women speak publicly. We have received training about gender and now women have power to speak in the community. That has changed my life.'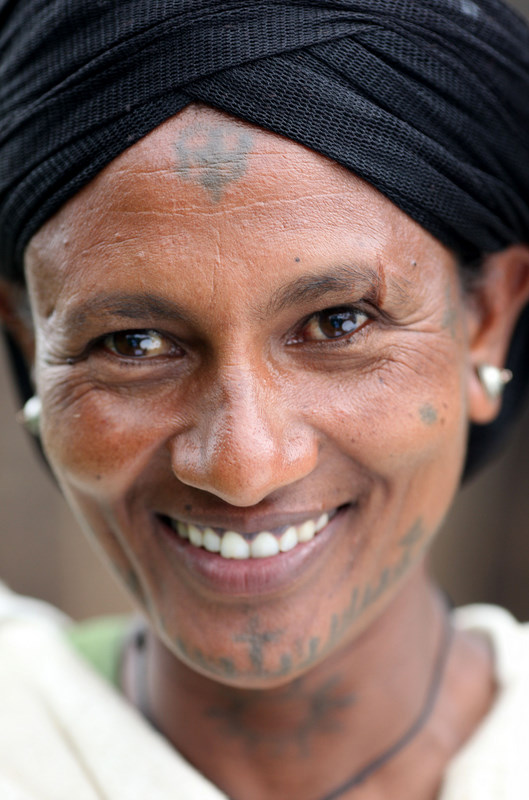 'Before, the biggest challenge for a female-headed household was poverty. But now, most of the women in the female-headed group have bought sheep, goats, improved their homes, and can cultivate their land by themselves. We even bought an ox that we share. Before, we had to rent out our land because we didn't have an ox to plough it, but now we plough the land by ourselves.'
With a greater income and new leadership role in her community, Fasika is daring to dream of a better future for her children. 'I would like to keep sending my children to school. If they have good capacity, they can join university and become a doctor, engineer, whatever they like,' she says.
Find out more about CARE's work in Ethiopia.