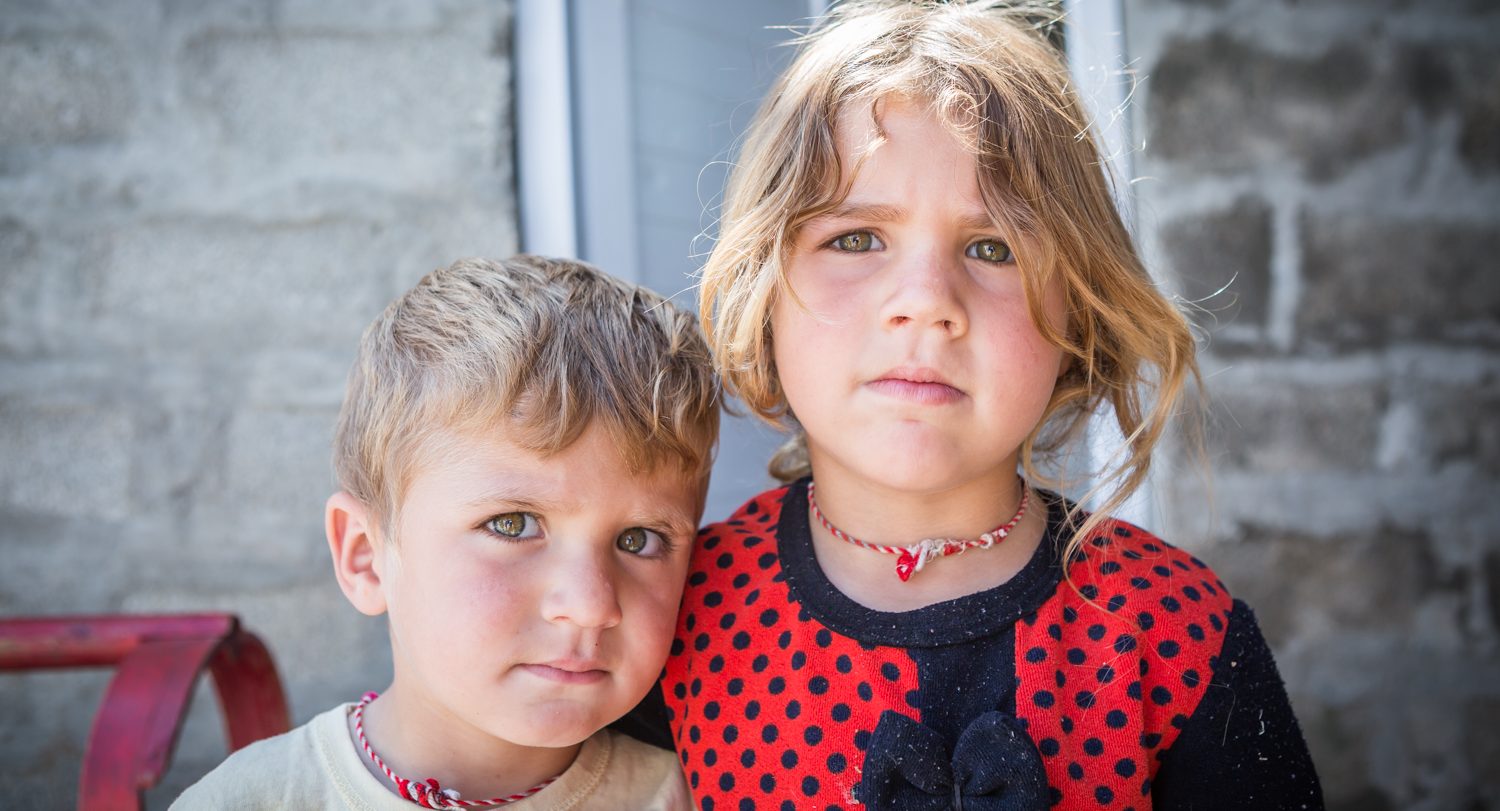 As the temperatures rise up to 50 degrees in northern Iraq, the situation for people who are already suffering from hunger, thirst, displacement and violence will be exacerbated.
Seven months into the military operations to retake Mosul city, humanitarian needs are significant for displaced families, both in and out of camps, and vulnerable residents of newly accessible areas. Pregnant and breastfeeding women and their children are particularly affected by the extreme temperatures, factors that endanger their health and well-being. Mothers and their babies have nutritional and medical needs that require special attention.
As the numbers of displaced people continue to rise, significant shortages persist. Prolonged battles and a highly unstable security situation mean that returning home remains unlikely for almost all families in northern Iraq. According to the United Nations, only 31 percent of the necessary aid funds for 2017 have been secured. Guaranteeing that people can access safe drinking water is a priority across Mosul city and in the camps. The reestablishment of a functioning city-wide water network is crucial, as limited access to safe water damaged sanitary infrastructure and poor environmental conditions, pose high risks for disease outbreaks.
According to CARE's Head of Programs in Iraq, Jacqui Symonds: "CARE's target is to meet the needs of 250,000 people in need; this is approximately eight percent of the estimated 4.2 million people currently displaced across Iraq. The existing funding gap, combined with the increasing numbers of those in need of assistance, means that at present aid funds fall short. However, we cannot stop now. Displaced people, especially children, pregnant and breastfeeding women, need our support."
"We provide concrete slabs for tents to offer more protection and water, sanitation and health assistance to those who need it most. But as international attention to the continued suffering in northern Iraq has declined, donations to support these activities are correspondingly low," reports Symonds.
CARE, together with its local partners, plays a crucial role in three camps in northern Iraq by organising the supply of clean water for displaced people and host communities. CARE has also improved access to sanitation facilities, including training on repair and maintenance for toilets, showers, washing facilities and septic tanks. Information about good hygiene and cholera prevention is also shared with communities.
CARE is also providing nutrition supplements for pregnant women and children and supporting primary health centers to bolster the capacity of clinics to treat and support pregnant women.
Donate to CARE's Iraq Crisis Appeal.