By Faiz Paracha, CARE Pakistan
It was my first day working with CARE international and I visited one of the worst affected areas of Khyber-Pakhtoon-Khaw – Nowshehra and Charsada. Both districts have beeb devastated severely by the flood. Travelling along the Motorway M-1 you cannot realize the wreckage that the torrential flood water has caused.
When we left the M-1 through the Nowshehra interchange I was shocked to see the destruction caused by the flood. The river Kabul flows side by side to the road to Nowshehra and there are a lot of villages constructed sporadically alongside the banks of the river. This has affected people living in those villages tremendously.
We stopped at a village called Zareenabad.
The local people told us that the flood water came in a 2m high wave. All of it was so sudden that they had no time to gather their valuables but could only run for their lives. Many of them got swept away by the water and others are still missing – their families believing them to be dead.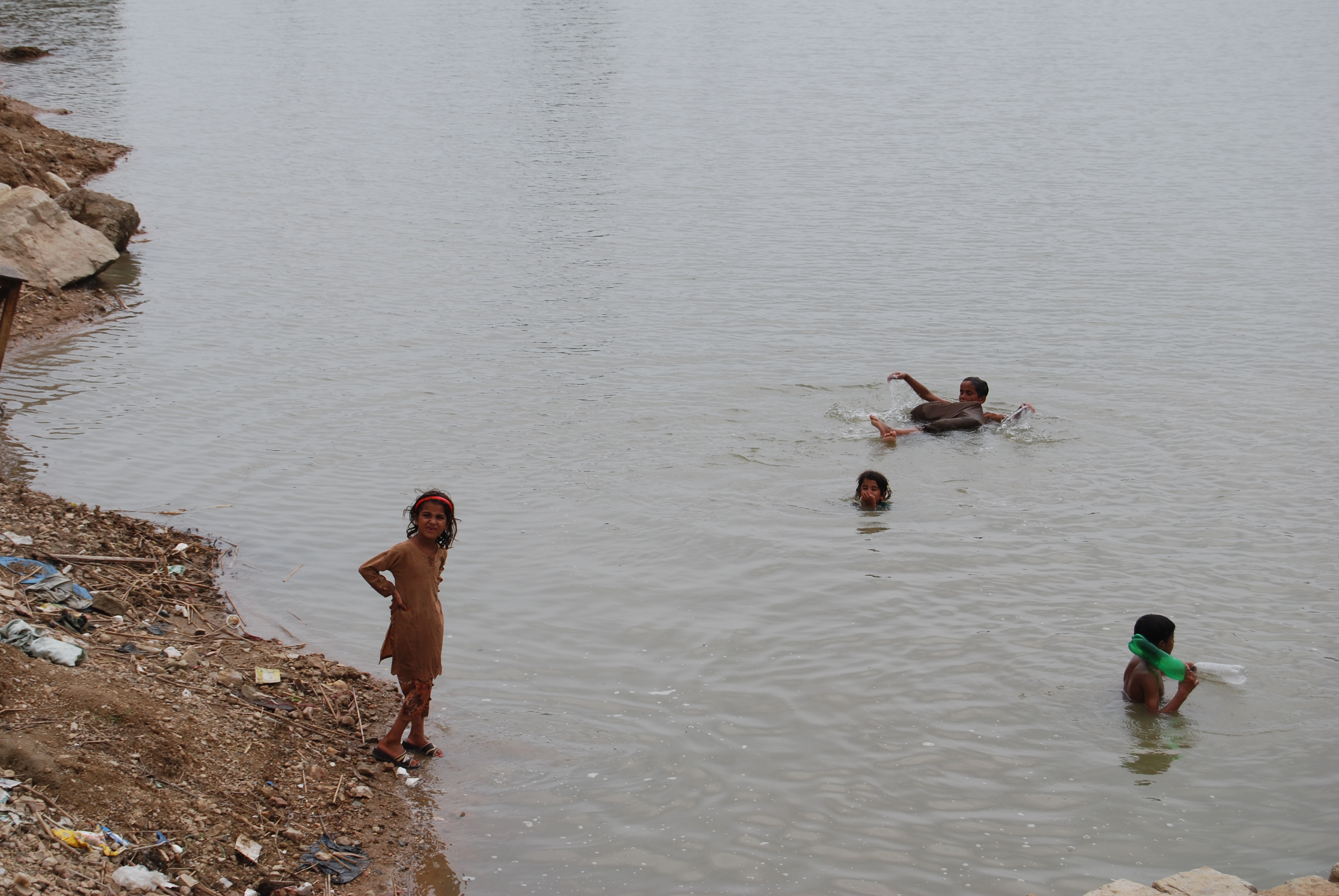 The water has taken away their belongings and their houses. Many houses collapsed when the flood wave came and the rest broke down due to standing water. Their entire household lost in water. People remained under the open sky with nothing – until CARE reached them. CARE was the first organization to provide them with shelter.
CARE has established a camp with its local partner (IDEA) for the affected people of this village. This camp is accommodating some 400 families. The camp has been provided with tents, non-food items, kitchen utensils and hygiene kits. Drinking water tanks are provided twice a day.
People here need more help. The damage which we see now is only the beginning.  The basic source of livelihood in this region was agriculture, daily wage labour or cattle farming. All have been engulfed by water. New homes will be needed to be built for them. Funds will be needed to help rebuild their livelihoods so that they can make it on their own. People, especially children, will require psychosocial support.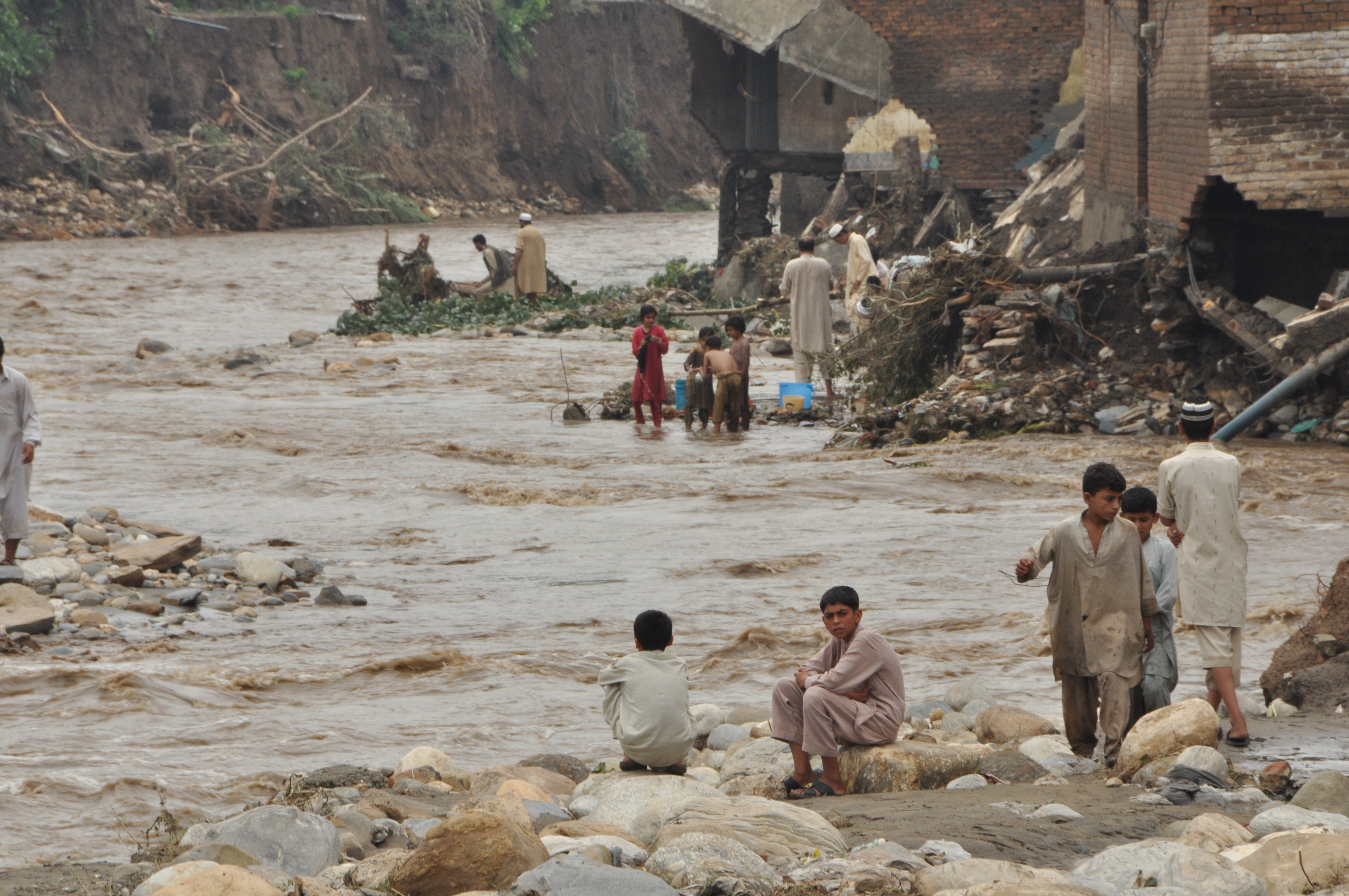 It is vital that the pledges by international donors materialise. Concrete and fulfilling promises regarding aid are needed so that the people of Pakistan are saved from their worst humanitarian crisis.
Donate to CARE's Global Emergency Fund