You have never met these people. But kind supporters like you have changed each of their lives, and brought hope to their children. 
They are all examples of the incredible difference you make as a CARE supporter.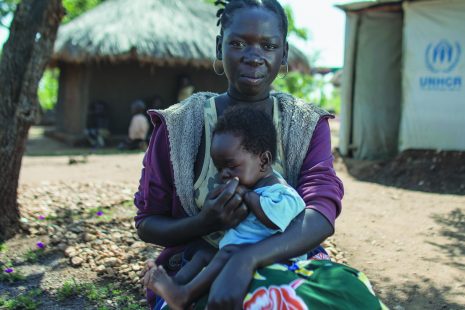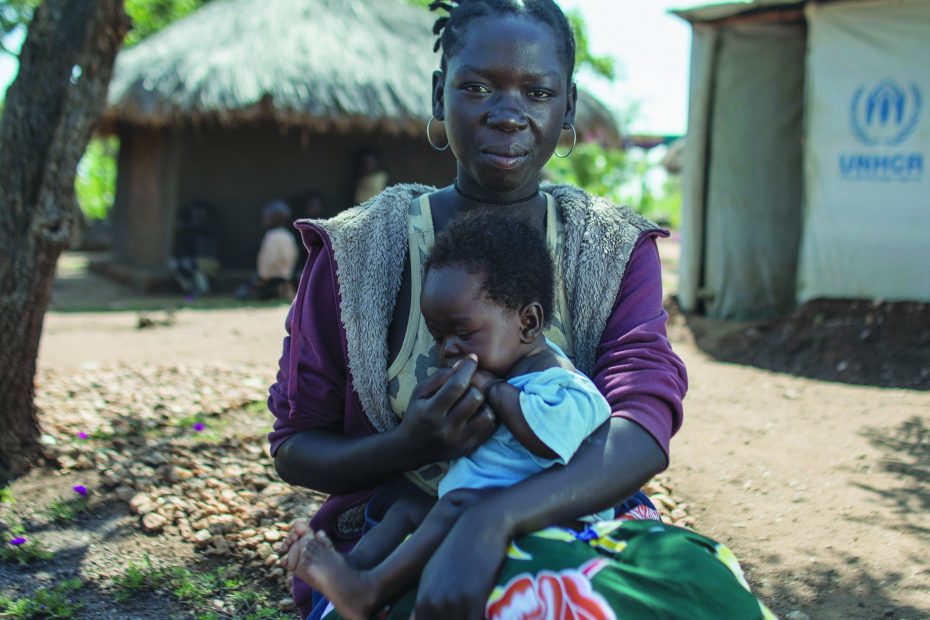 Grace in Uganda
You may remember the story of Grace from last year. Grace was only a child when fighting broke out in South Sudan and her father was killed. She was attacked by armed men and became pregnant. She fled on foot to Uganda, walking for days in the hot sun. 
Thankfully, when Grace reached the refugee camp in Uganda, she found the care of wonderful people like you – it was supporters like you who provided Grace with a home to raise her daughter in, healthcare, and counselling to heal from her wartime trauma.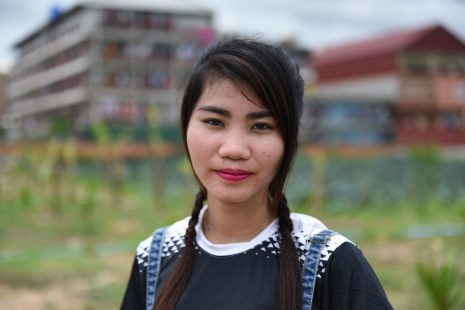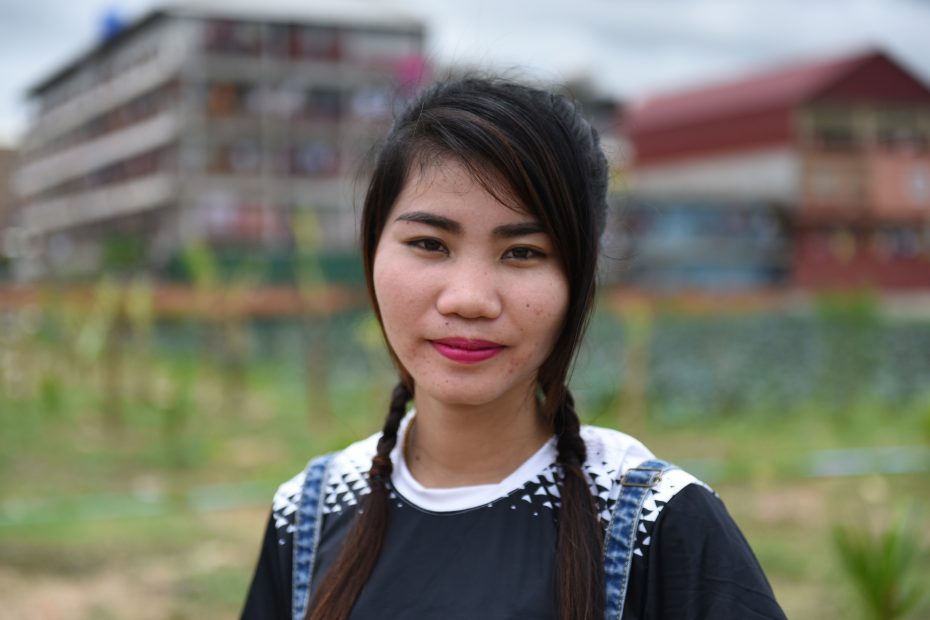 Arunny in Cambodia
When Arunny started working at a factory in Cambodia, she was threatened and sexually harassed by male coworkers. But with the help of compassionate supporters like you, CARE Australia has been able to put programs in place to support and protect women like Arunny, and work to make factories safer for women.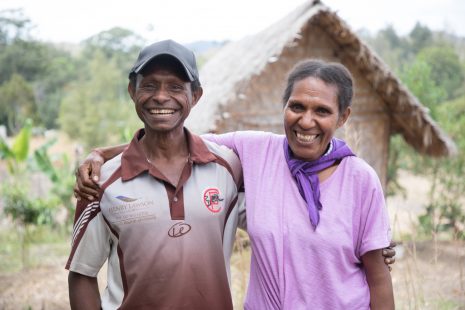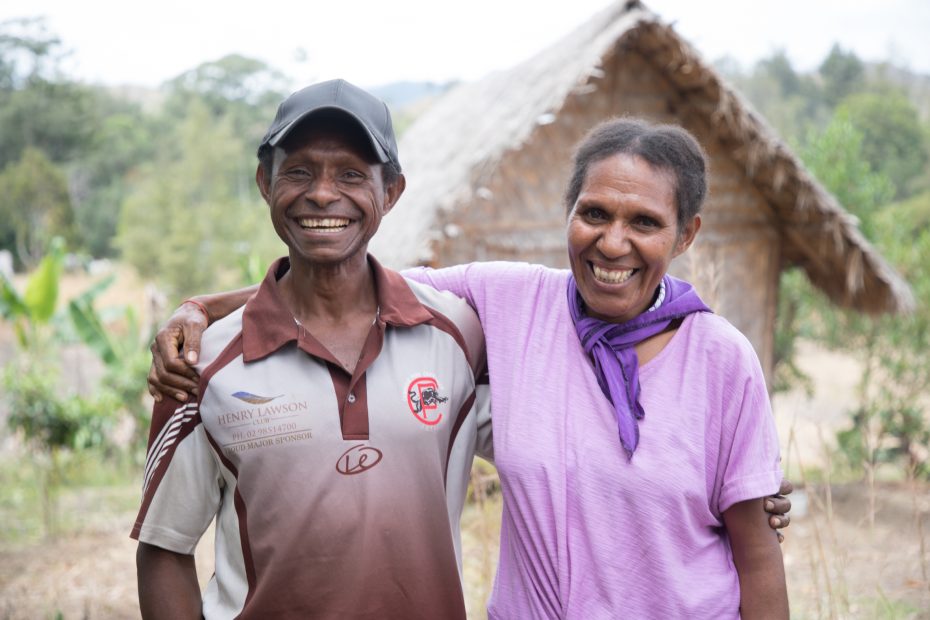 Stella and Charles in Papua New Guinea
Stella and Charles struggled for years to support their family with their cocoa farm. They often couldn't pay their children's school fees, or send them to the doctor when they were sick. But after training from CARE Australia, made possible by the generosity of people like you, Stella and Charles have a productive farm and are earning a better income than ever.
I hope you feel very proud and inspired reading about Grace, Arunny, Stella and Charles. They are just a few examples of the life-changing, lifesaving work supporters like you are making possible every single day.
Thank you for being a compassionate, pivotal part of the CARE Australia family.