"I got this position. I'm a woman and I am here."
Jolly, 24, had been working in the same job at a factory in Bangladesh for six years. Joining CARE's leadership training gave her the confidence to go for a promotion. She now controls six production lines and is encouraging other women to change their mindset about what women can achieve.
"Before the leadership training, I had a lot of challenges. I feared that I could not do the job, I feared what others would say.
"I was totally awakened by the ten-day training. It literally transformed me… now nothing is a challenge. Previously I was lagging behind because I am a woman, but I want to put myself in a position where no one will comment that I am a woman or a man – I will just be judged on my work.
"I never imagined I could be in this position. I didn't know how to communicate and have people understand me. Why would people listen to me? Now I supervise 24 people. 
"I got this position, but a man didn't. I'm a woman and I am here."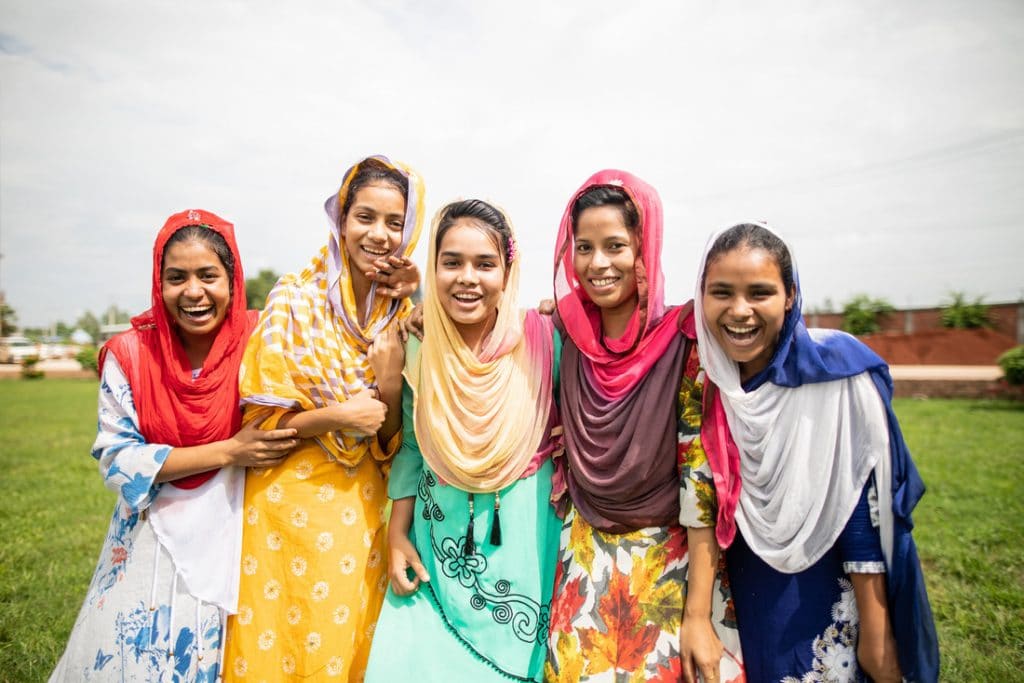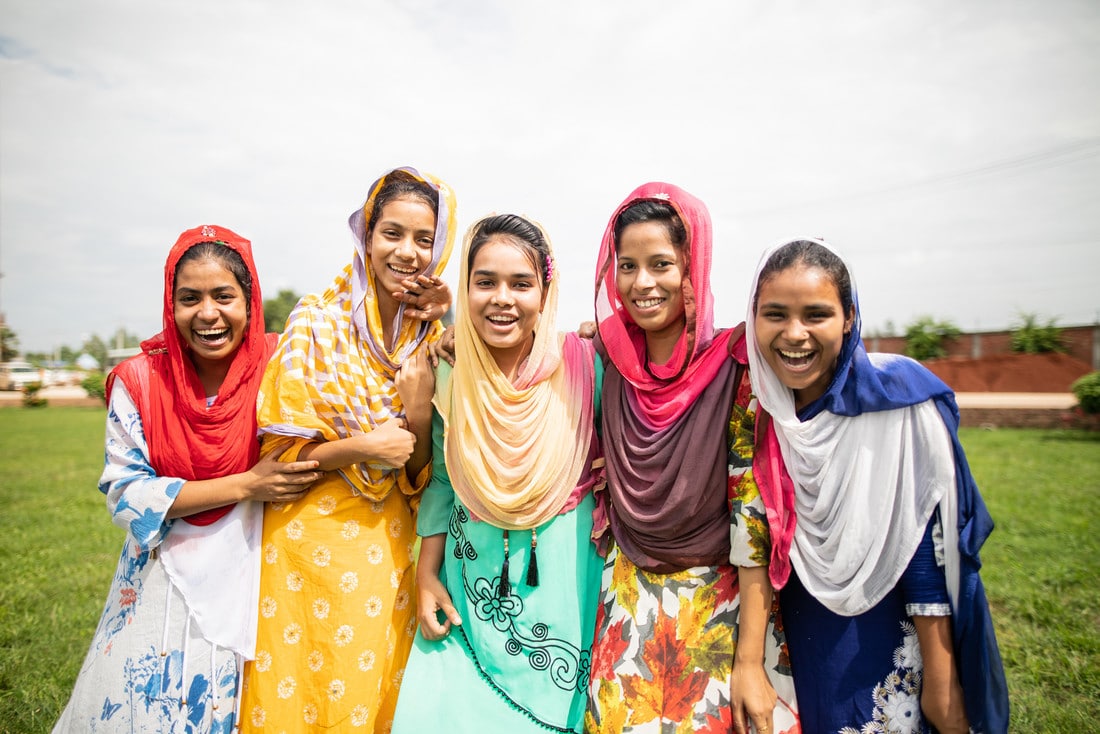 90% of the 4 million workers in the Bangladeshi garment industry are women.
CARE worked with Jolly as part of the Empowering Women Workers in Bangladesh project, which is funded by the Cotton On Group. This project seeks to increase the number of women garment workers in leadership roles in the participating factories and is part of CARE's Made by Women strategy aims to economically empower 8 million women garment workers through dignified work.
The garment industry is an important employer in Asia but women workers are disproportionately represented in the most vulnerable, marginalized, low paid and impoverished forms of work in the industry. Women around the world overwhelmingly face gender-based violence (GBV) in their workplace. For example, 1 in 3 women garment workers in Cambodia have experienced sexual harassment. 
GBV in the workplace is a form of discrimination against women and a human rights violation, therefore States need to ensure legal protections for women to be able to work in safe and secure work conditions.
ILO Convention to End Violence Against Women and Men at Work
On 21 June 2019, the International Labour Conference voted YES to adopt Convention 190, a new global law to end violence and harassment in the world of work. For the first time ever, there would be a global, legally-binding treaty dealing specifically with keeping workers everywhere safe from violence and harassment at work.  
While this was a significant victory, it was only the first step. The Convention will only officially come into effect one year after two Member State governments have ratified it. Once a government has ratified the Convention, they have one year to get their house in order and enact the necessary legislation to comply with the Convention's stipulations. 
CARE is joining the 16 Days Campaign, from November 25 – December 10, to keep the pressure on governments to ratify, implement and enforce the ILO convention. Women like Jolly are doing their part to ensure safe and empowering workplaces for women, but now it is time for governments to step up.