It is sometimes overwhelming to be reminded of the many conflicts and natural disasters going on around us. But it's only through sharing these stories that we can raise awareness and the funds required to do something to help those in peril and suffering.
Here are four examples, from four countries enduring emergencies, where your donations have helped change lives – thank you so much for your incredible support.
 1. Food supplies in South Sudan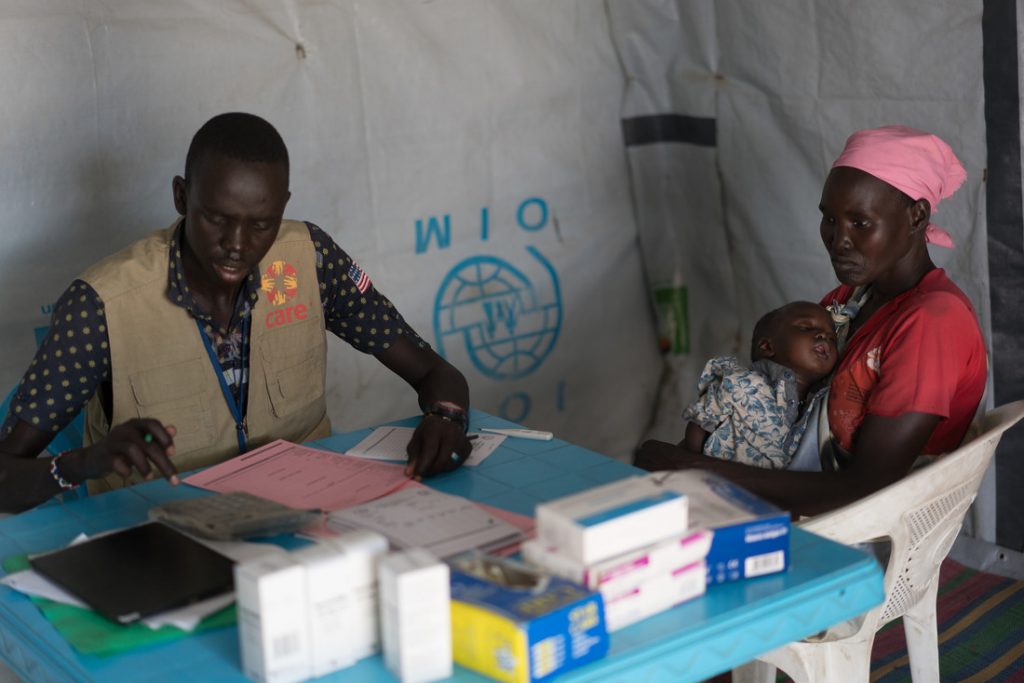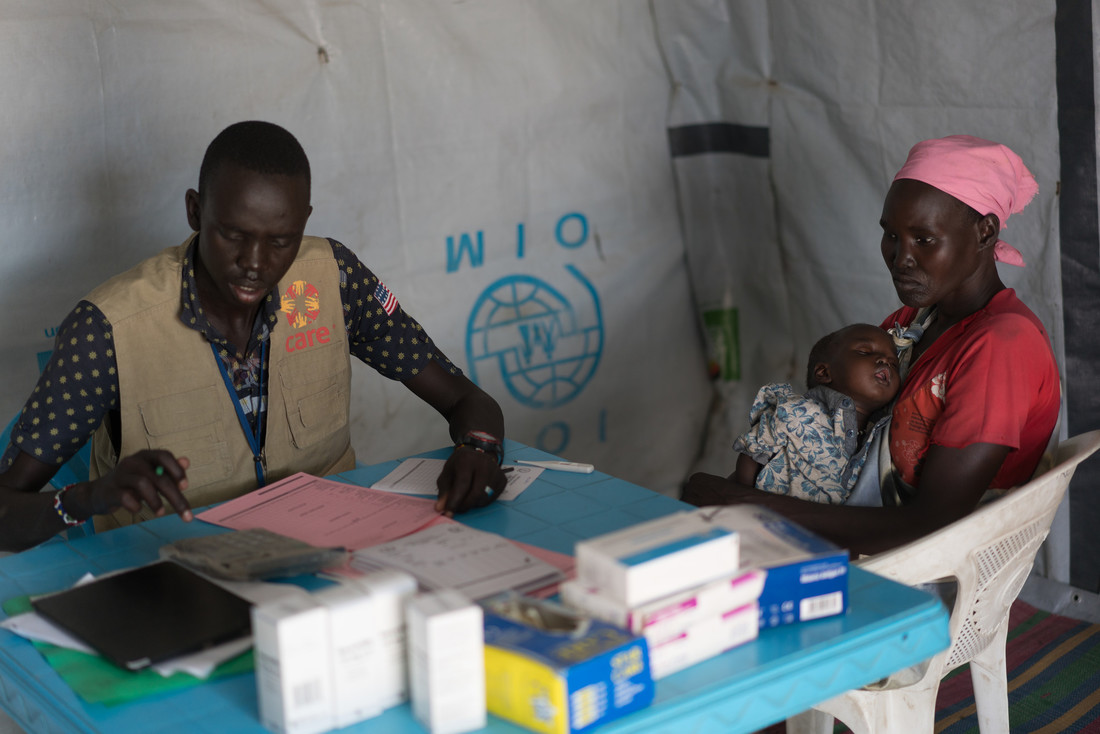 Following years of conflict, and the recent declaration of famine in South Sudan, 9-month-old Chiok arrived at the health centre in Bentiu Protection of Civilians camp with severe malnutrition. His mother, Nyapen has been struggling to produce milk since giving birth as she isn't getting enough food herself. They came to the camp for people who have had to leave their homes because of lack of food in their village.
"We kept thinking we would harvest at the end of last year but we couldn't," said Nyapen. "We were attacked and beaten in our homes every day… Before the crisis we ate all the time. Now we eat once a day."
Thanks to your donations, CARE has set up supplementary feeding programs in the camp where Chiok and Nyapen arrived, and Chiok is given a highly nutritious peanut paste food supplement to help him recover and grow as he should be.
2. Water sources in Yemen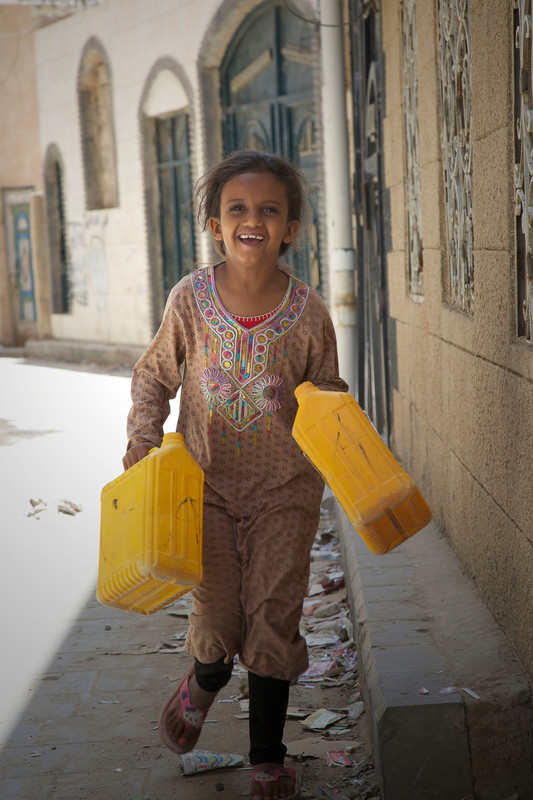 Yemen is the poorest country in the Middle East. As conflict escalated across the country, fighting destroyed water distribution services, and now, according to the UN, nearly 20 million people are in need of clean water and sanitation assistance.
CARE is rehabilitating water sources and providing water tanks so women and children do not have to travel long distances to collect clean water.
CARE is also providing hygiene kits which include soap, sanitary items for women and water buckets. This young girl carries jerry cans to her nearest water source. She and dozens of others now have access to clean water thanks to the generosity of our supporters.
3. Schools in Somalia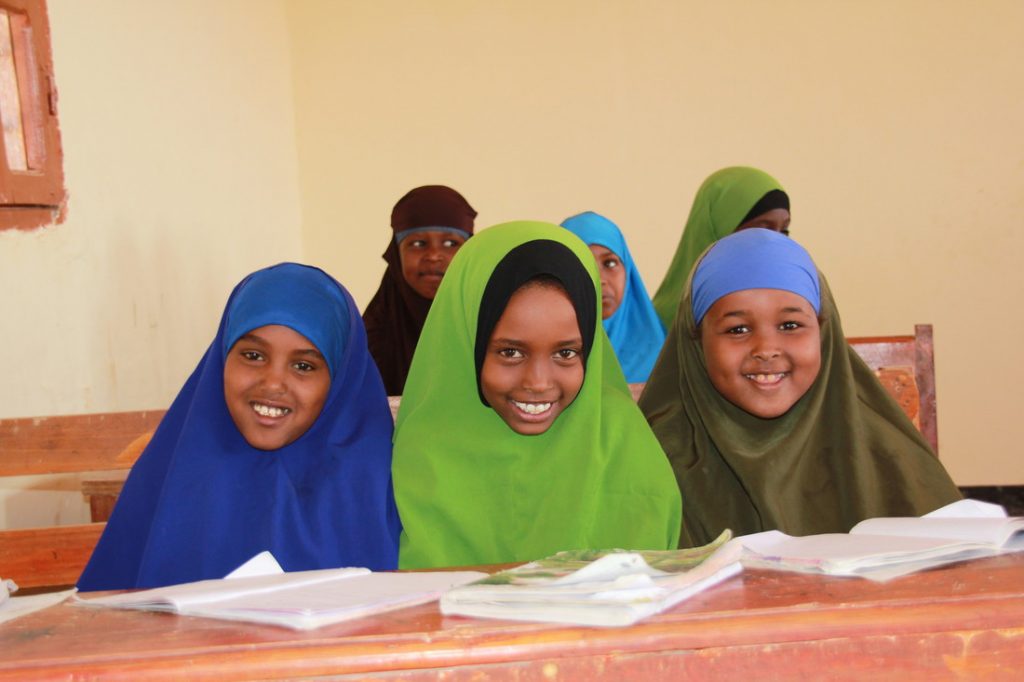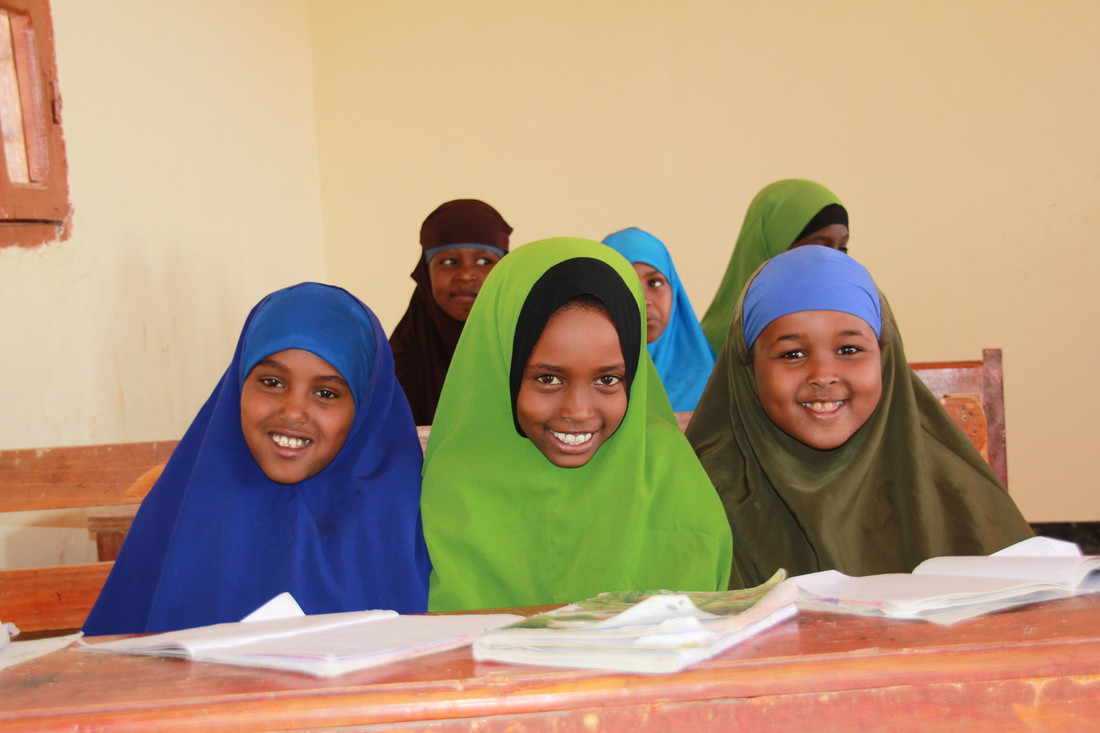 Somalia is experiencing a drought on a scale not seen since 1974. With the whole region suffering, there is nowhere for people to migrate, their livestock are almost all dead and their food, water and savings resources are completely depleted.
Because of these conditions, less than half of Somalia's children are going to primary school. CARE is helping to change this by building classrooms, training teachers, providing materials, and constructing safe spaces for children to play and learn.
Since your donations enabled CARE to support the school pictured above, the total number of enrolled students has risen from 300 to 450.  Most of the new students are girls, who were missing out on an education before.
4. Homes for Syrian refugees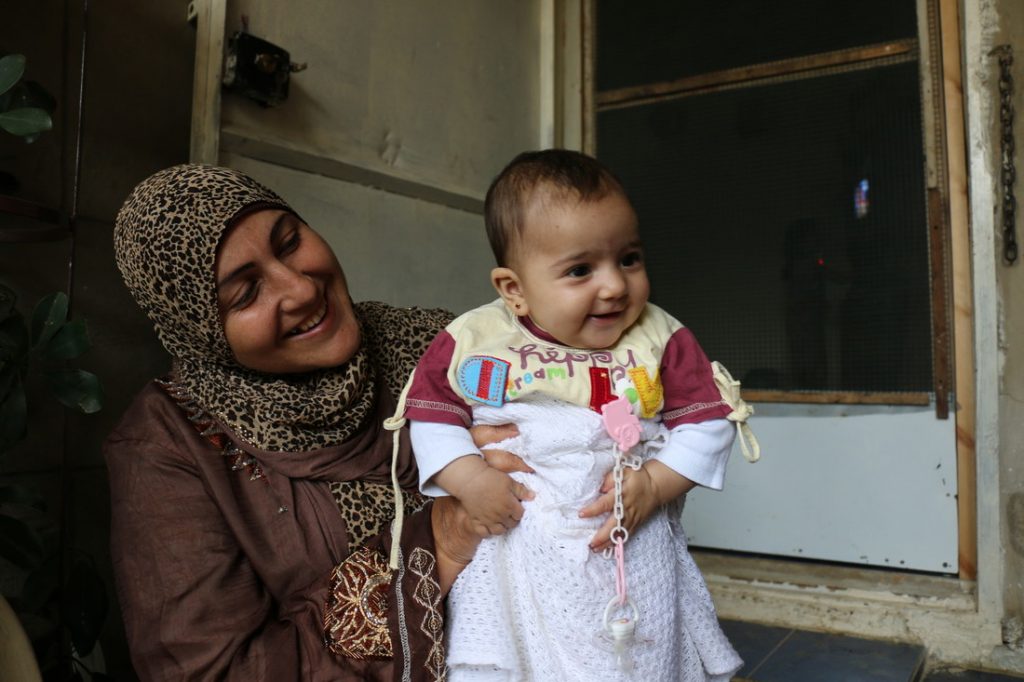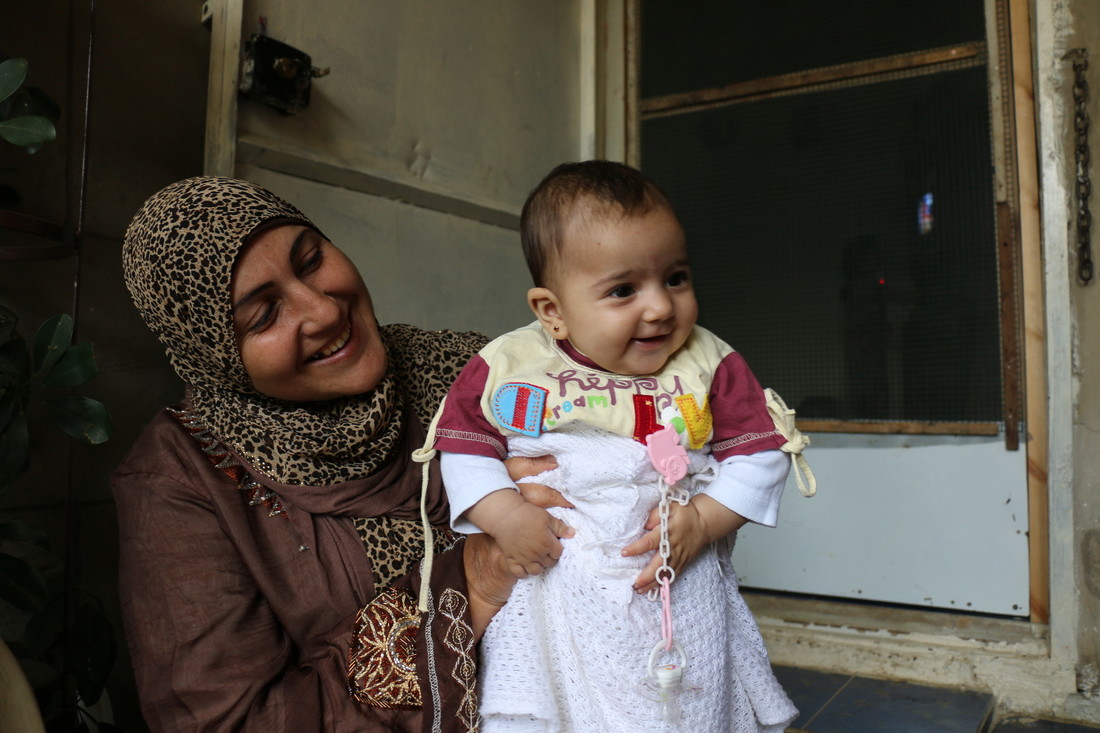 The six years of conflict in Syria have forced millions from their homes. Sadly, after making perilous journeys to neighbouring countries, and sometimes even across the globe, refugees are not always welcomed.
In Lebanon, CARE's One Neighbourhood program helps build better relationships between Syrian refugees and vulnerable Lebanese families through rehabilitating houses, providing new sinks, taps, water tanks, heaters, and more. Both Lebanese and Syrian families receive cultural awareness training and move into the houses together.
Thousands of mothers like Samar (pictured above) depend on donations to CARE in order to facilitate the One Neighbourhood program and ensure they have homes housing and are helped to feel welcomed when they arrive in Lebanon.