By Lauren Shuttleworth, founder of Words with Heart.
I'm Lauren – and I'm a social entrepreneur with a passion for products that do good. More specially, I'm the founder of Words With Heart – an eco-friendly stationery and printery social enterprise that funds women's and girl's education projects. We're all about creating beautiful, quality stationery products that really have a world-changing impact. In early 2015, Words With Heart decided to partner with CARE, working together to create an important impact for girl's education.
I'm often asked about the personal story behind the launch of my business, and I suppose the seed was planted as a result of a rather sad circumstance. When I was 26, my Mum passed away quite suddenly and unexpectedly.
It was a real shock to my family, and it made me sit back and really think about what I wanted to do with my life. My Mum was a teacher and cared deeply about giving back to others, and so a few months after she died I decided to head overseas on a three-month-long volunteer trip. Part of that time was spent working at a school in Kenya, and it was there that I met an incredible little girl named Esther.
Esther was nine years old and by far the smartest child in her class. She had big dreams and ambitions, with plans to become a doctor when she grew up. But sadly, I found out from the school principal that the orphanage where she lived couldn't pay her school fees for the next year.
Esther was going to have to drop out of school. It was a story that's pretty common for many girls across Kenya and other parts of the world – in fact there are over 60 million girls currently not in school at all! I of course paid for the next year of Esther's school fees – not much at all by Australian standards – but it made me worry. What about the next year? And the ear after that? And what about all of the other girls just like Esther?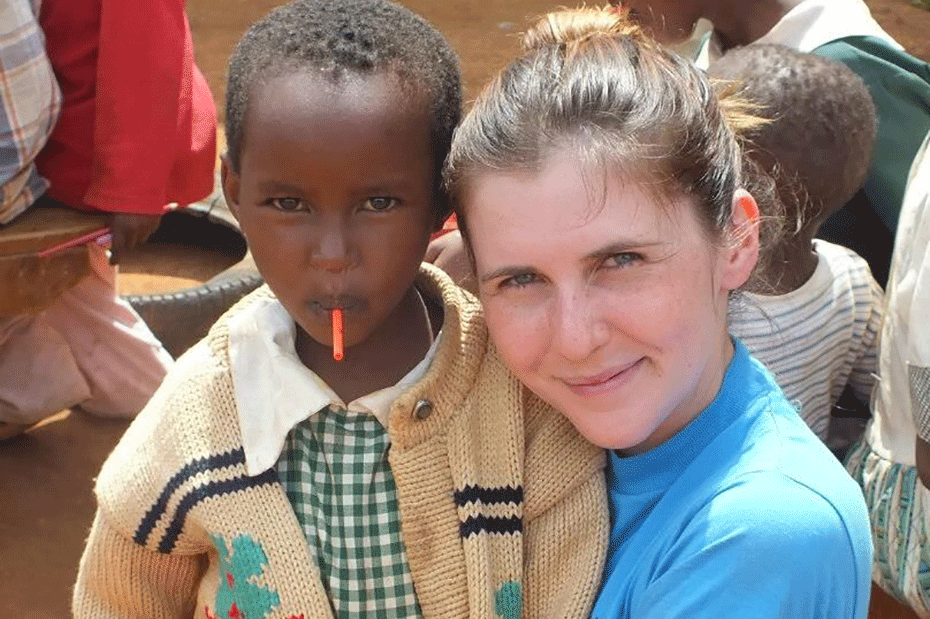 I knew coming back to Australia that I wanted to launch a business. One that would provide sustainable ongoing education funding for girls like Esther. And stationery – being such an important part of learning and education – seemed like the perfect fit. I mean, how great is it that as consumers we can buy an everyday product like a notebook, and know that it has a powerful impact for girls on the other side of the world! And especially at Christmas time, buying gifts that do good gives us a chance to really embrace the spirit of the season – the spirit of kindness, compassion and love. That's what Christmas means to me, and I'm sure to many of you as well.
Every Words With Heart product purchased helps keeps girls in school, in partnership with our charity partners, including CARE Australia. We're really proud to support their Cambodia project for girls, and empower them to reach their goals and ambitions.
We also create all of our notebooks, journals and business stationery right here in Australia, using 100 per cent recycled paper, vegetable-based inks, green electricity and no harsh printing chemicals. So it's really good for the environment too. And finally, we use our cover designs to promote messages of empowerment and equality. Because words are powerful, and we want the women and girls who buy or are gifted our products to believe they can be and do anything. Just like Esther.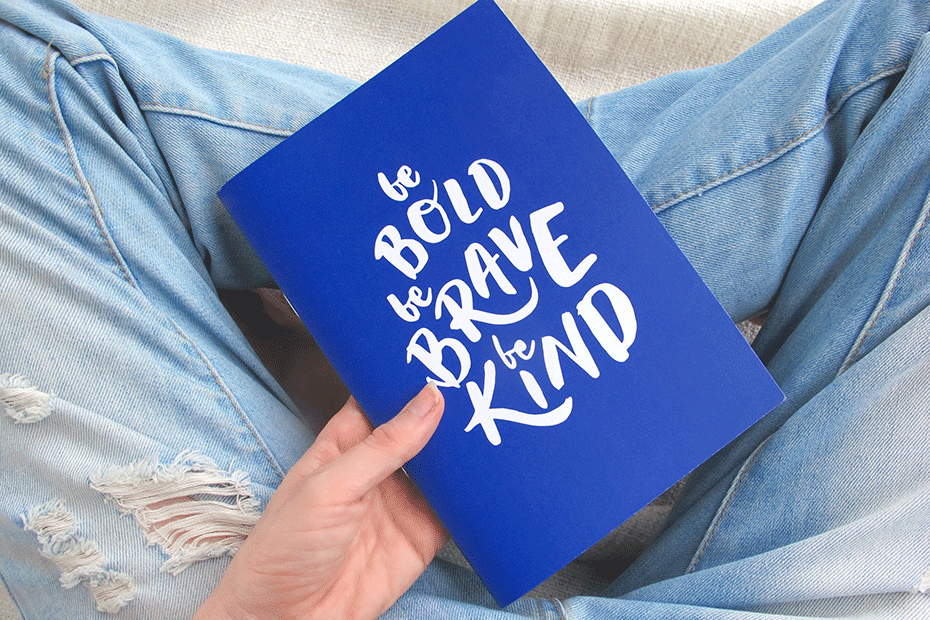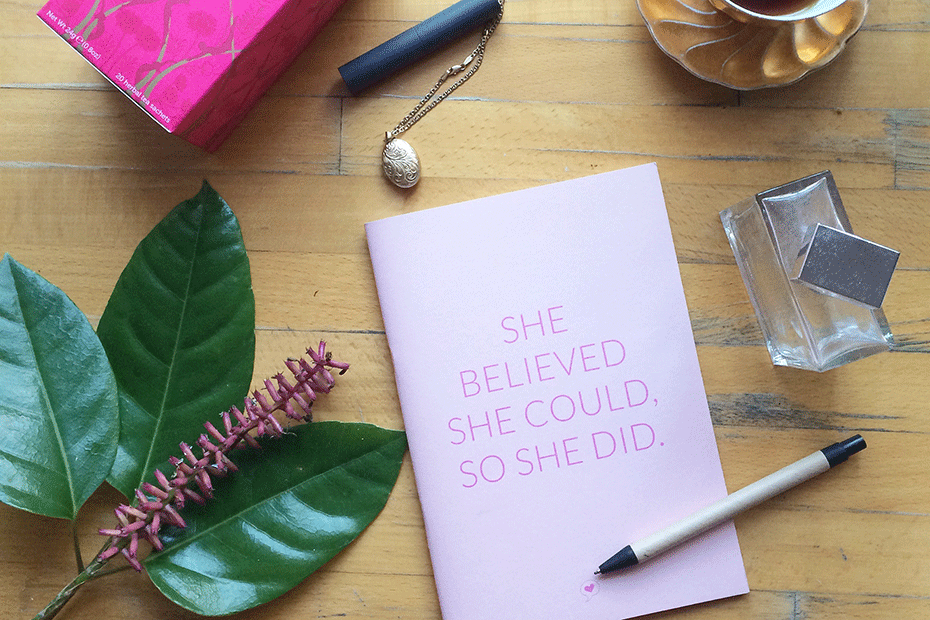 So if you want to spread the love even further this Christmas, all of our products are available online, and in a growing number of retailers across Australia. On our website you'll find notebooks and journals, stylish digital planner products like Daily Planners and To-Do Lists, and also custom stationery products, like business cards and greeting cards.
Together we have the power to create some extra good this Christmas, and give some beautiful gifts to loved ones at the same time! Let's change the world for women and girls.