By Louise Atkins, an Australian Youth Ambassador for Development (AYAD) who has recently returned to Australia from a seven-month assignment working in the CARE Ghana office.
'Ghana is cocoa, and cocoa is Ghana'... This is a statement I frequently heard during my seven-month AYAD assignment in Ghana.
Although cocoa production is described as the backbone of Ghana's economy, many of Ghana's cocoa-growing communities live in poverty. They often don't earn enough money to pay for essentials such as farming tools, school fees, health care and transport. Some are unable to cover their farming costs.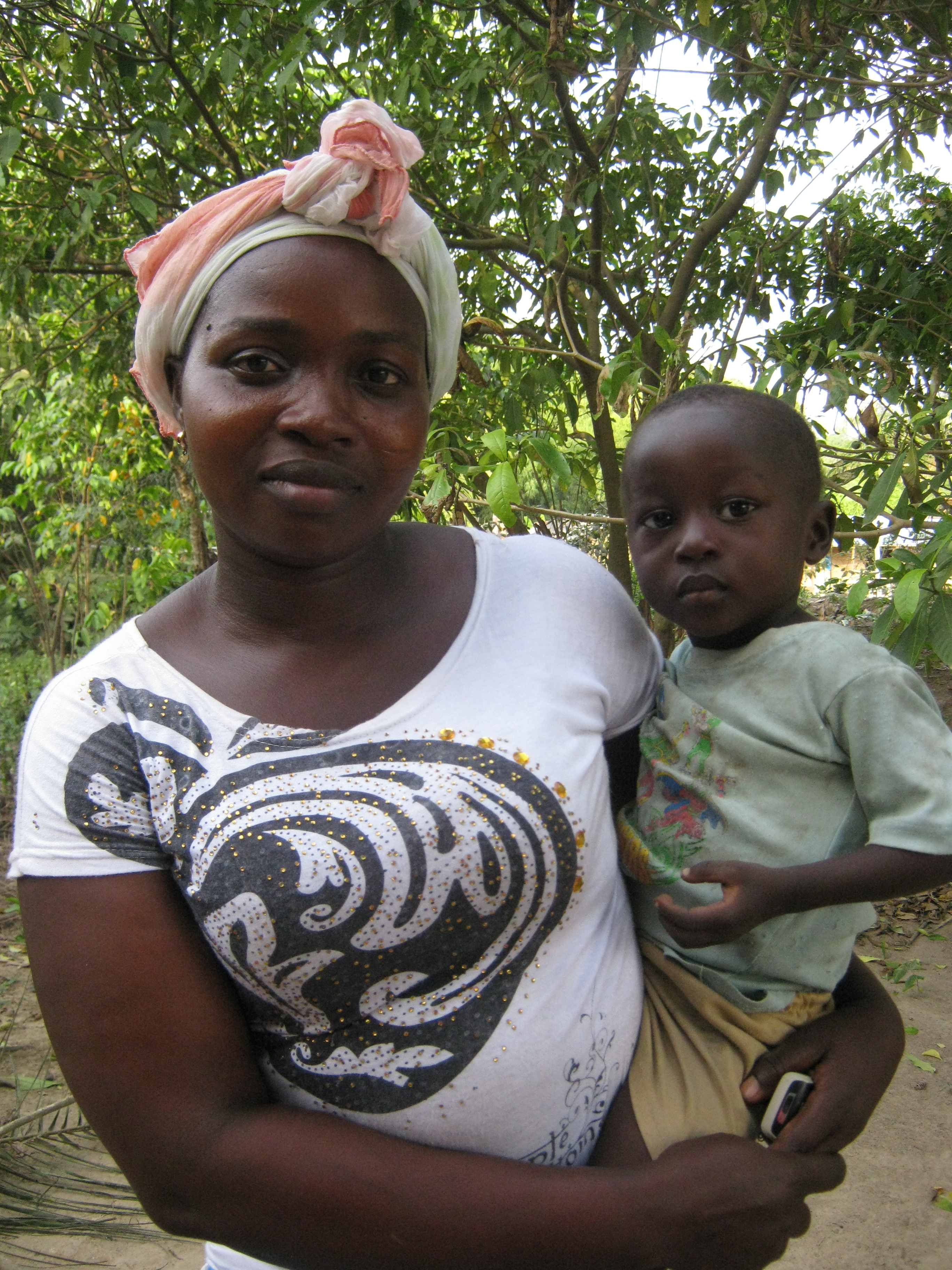 CARE's Cadbury Cocoa Partnership works with cocoa farming communities across the country to help identify their own priorities, and effectively organise themselves as small-scale entrepreneurs and leaders with the confidence to use their own resources to meet their needs. The project addresses fundamental issues in cocoa communities such as child labour, gender inequality, environmental sustainability and HIV/AIDS, and helps farmers form cooperatives to apply for Fair Trade Certification. While in Ghana, I helped improve the project's impact on female farmers, through ensuring that women's empowerment was central to all project activities.
For Ghanaian women in cocoa farming communities, life can be very tough. Women often experience unequal access to and control over resources, particularly land. Women often aren't fully able to participate in their community, or have a say in decisions affecting their lives. This is why promoting women's empowerment is a crucial part the Cadbury Cocoa Partnership. CARE works with both women and men to develop positive images of women as leaders in their communities and as managers of their own farms.
For women like Abena Serwah, being involved in CARE's Opportunity for Youth in Cocoa Farming project, part of the Cadbury Cocoa Partnership, has given her the opportunity to start a small business in her community. She also has the confidence to take control of the money she earns.
'I bought cement for my house and I have been able to save money for my son to attend school', she says. Other women in her community have also been able to start trading, and Abena says, 'women in the community are much happier now'.
When I was in Ghana I also met Charles Baidoo, a 53-year-old cocoa farmer, who had no other option than to use his cocoa farm as security for a loan from an informal lender. When he couldn't repay his loan, Charles lost the rights to his cocoa farm and his main source of income for over three years, which meant difficult times for his family.
Through CARE's Village Saving and Loan Association, Charles was able to get a group loan to buy back his farm, with interest rates he can afford to repay.
'I am very grateful that I've been able to get my cocoa farm back at last', he told me. And now, thanks to the education and support he receives from CARE's Cadbury Cocoa Partnership, he says, 'I can now plant, nurse and prune more effectively to increase my cocoa yield, which means I can send my children to school'.
Meeting farmers like Abena and Charles helped me see first-hand the positive impact CARE's Cadbury Cocoa Partnership is having on both women and men in Ghana's cocoa growing communities.
*CARE is committed to being a child-safe organisation. Names of children have been changed.