In Borena in southern Ethiopia the last two rainy seasons have brought no water. The drought took one third of all livestock, leaving families without income.
Little Salad is sleeping soundly.  Gamu Kamad, his mother, is relieved.  Just a few days ago, the 11-month old could do nothing but vomit. He could not crawl, he did not play; he was just too weak. In the past weeks, Gamud fed him only water – she had no money to buy milk because most of her cattle had died. In the Borena zone, in southern Ethiopia, the last two rainy seasons did not bring any water and a worrying drought has gripped the region.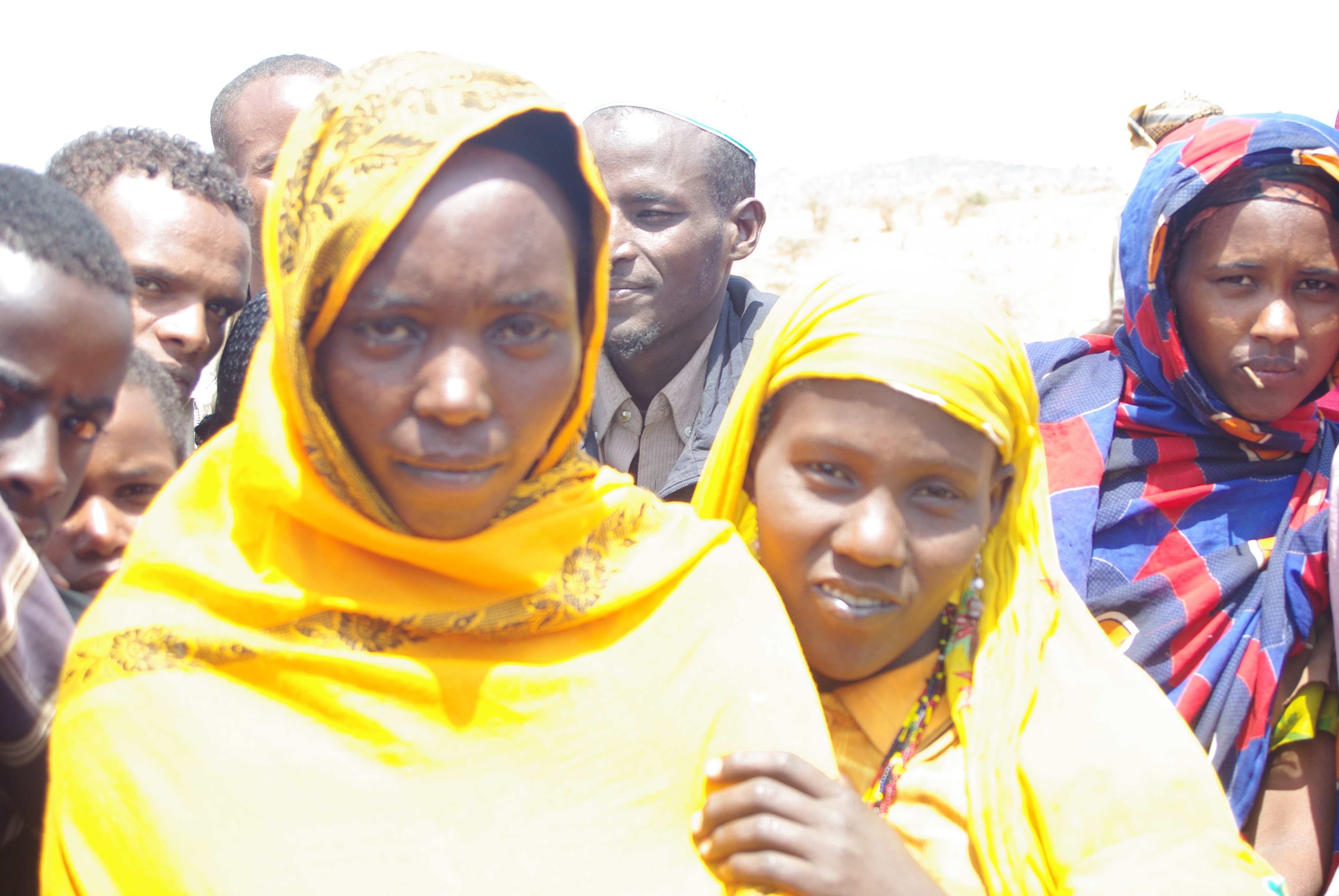 Gamud and Salad have found help in a health center in the town of Moyale, run by the local government. Salad was weighed and screened. His diagnose: severe acute malnutrition. He was brought to the stabilisation center, where he now receives food provided by CARE until his condition improves and he reaches a normal weight for a boy of his age. His mother stays with him and receives food as well.  "I was very worried about Salad," she explains. "We came here four days ago, but now Salad's condition is already much better." She looks at the tiny bundle lying next to her, still sleeping calmly. "Before I brought him here, he could not open his eyes any more. He threw up the water I gave him. But now he gets stronger every day."
The health centers in the Moyale district have experienced a rise in malnutrition cases for children under five years. Almost 500 severely malnourished children were admitted from January to June. In 2010, this was the rate for the entire year. In the Borena culture, children are given the most food. They eat first, followed by the father and then the mother, so when the children are malnourished, it's clear there is a crisis.
The prices for cattle are the lowest in the past decade in Moyale.  At the same time, prices for food have risen sharply. In a pastoralist society such as in Borena, people depend on their livestock. They are their income and source of nutrition – their life. When livestock die, people lose their assets. In the Borena zone, one third of all livestock have starved. The next rainy season is supposed to arrive in September or October. Until then, many pastoralists predict most if not all of their remaining cattle will starve. Some elderly already fear that the autumn rainy season will fail as well.  Kofobicha is 55 years old and has lived through several times of hardship. But the drought has never been as bad. "We don't expect the next rainy season to come. Even if the rains come, no cattle will be left by September," he forebodes. "But we don't care about our livestock any more. All that counts now is to save human lives. We have accepted that we will pass, but who saves our children?"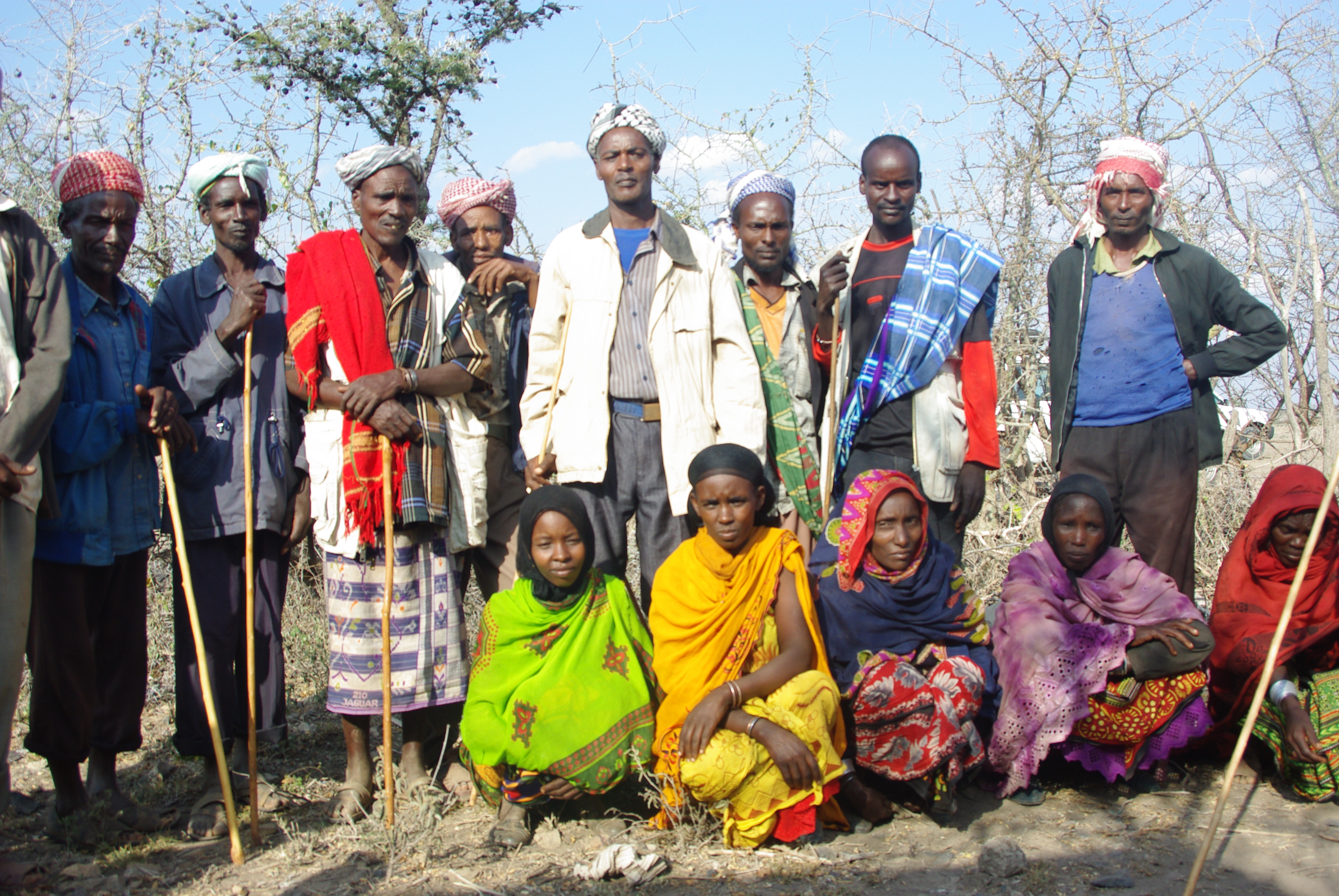 Salad from Moyale town was lucky, he has been saved. Life has returned to him, thanks to CARE's and the government's interventions. But many more children and their parents will need assistance in the coming months. They need urgent humanitarian support, but they need also a long-term strategy to become more resilient to the impacts of drought. So Salad's mother is able to buy him food when the next drought hits.
Donate to CARE's Global Emergency Fund.
The worst drought in 60 years has caused a major food crisis in East Africa – affecting over 11 million people in Ethiopia, Somalia, Kenya and Djibouti. CARE is responding by providing food, water, sanitation and livestock assistance.