Chakriya Yangni, CARE Cambodia
Botum is one of the young women supported by the LEAD project (Literacy and Livelihood Empowering Adolescents for Development) which aims to provide vulnerable, out-of-school young people with opportunities to earn an income. Botum is undertaking a tailoring apprenticeship and although she is sensitive and shy, I am struck by her commitment, patience, and her powerful, intelligent manner.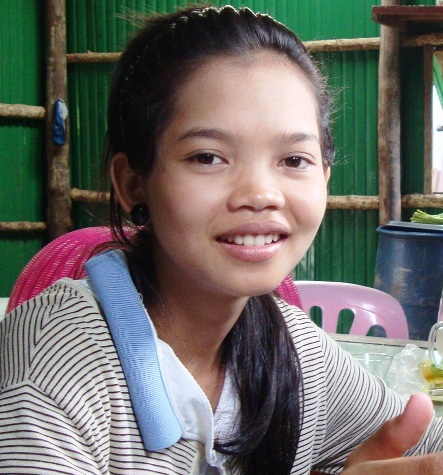 Botum is 17 years old and is the second of five siblings. Her family is poor so she gave up school at 13 years old, even though she would have loved to have stayed there to learn more and have the opportunity to find a better job.
In 2007, just when she had almost given up hope, Botum heard about the LEAD project. She saw that assistance was being offered to young people aged 14 to 24 years old who had left school early to get them to attend literacy classes. Botum says, 'I have received so much useful training from the project, and I improved my communication, braveness, the ability to read, write, do math, and of course, my tailoring skills. Girls who have a good education will have a good future and also help their family overcome poverty.'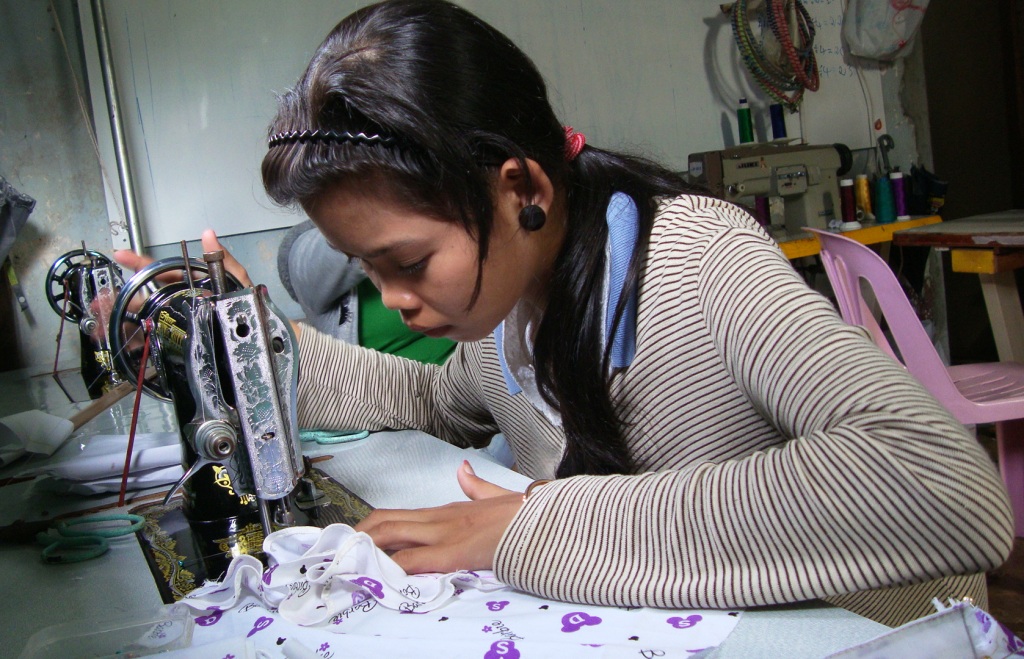 Botum is delighted with her apprenticeship, and her family is proud of what she has achieved. They can see a bright future ahead for her.
The project gave Botum a chance to realise her potential and empowered her to overcome poverty. She has become a powerful agent of change within her family and community.