Life was looking up for Victoria Rosario.
Twelve years ago her husband left her to raise their 10 children alone, but the now 46-year-old from Mozambique had quite literally been putting her life back together brick by brick.
"I had a piece of land that I was cultivating, and I had many chickens. I would buy, breed, and sell my chickens until I saved money," Victoria told CARE.
The single mother was saving for one special thing in particular.
"I had been building my own house, brick by brick," she said.
On 14 March, Victoria's dreams were washed away when Cyclone Idai – one of the deadliest storms to ever hit Africa – came barrelling through her village.
"In a second the storm came, destroyed my house, and washed away all my chickens," she said.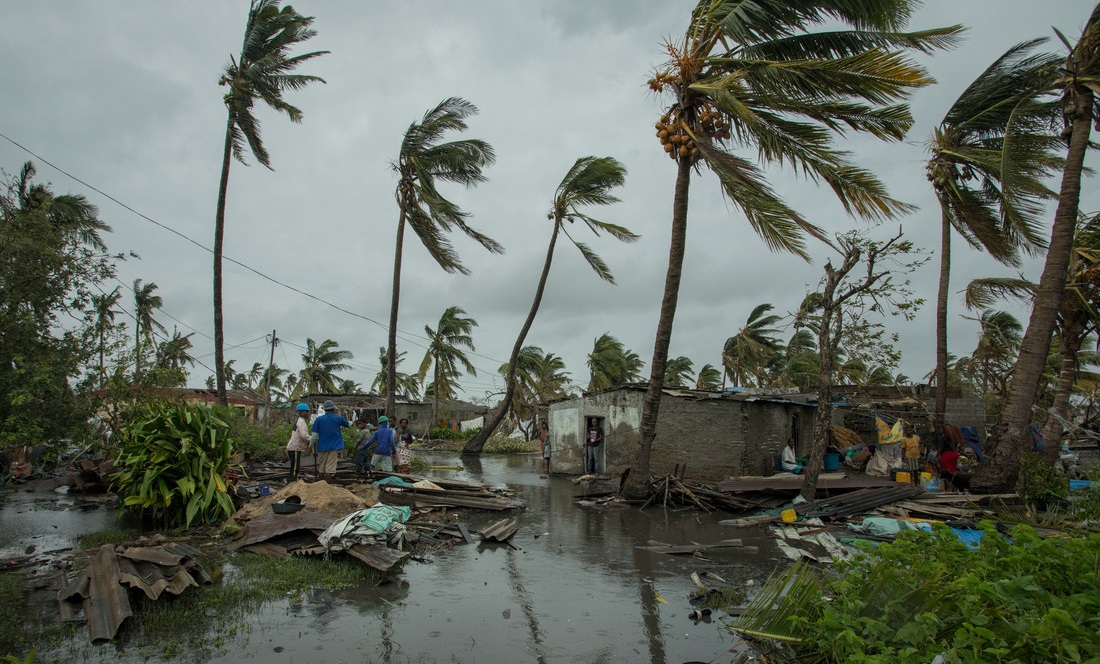 The next few days were a terrifying struggle to survive.
"The water reached my neck so I climbed a tree where I stayed for two full days without food or water until I was rescued."
Thankfully, Victoria and all her children lived. But as Cyclone Idai fades from the headlines, the heartbreak and daily struggles continues for millions of people like her.
"I have lost everything. I am here with nothing. I don't even have enough food for my children and myself," she said from outside the tent where she now lives.
Aid stretched desperately thin
Travelling around Mozambique, Malawi and Zimbabwe, stories likes Victoria's are heard over and over again.
Cyclone Idai and Cyclone Kenneth – which followed the next month in an unprecedented double-whammy of destruction – wiped out entire villages and have left thousands of people homeless and languishing in displacement camps.
The winds, rain and floods wiped out crops which were almost ready to harvest, and many families have no idea how they're going to put food on their plates for the next year.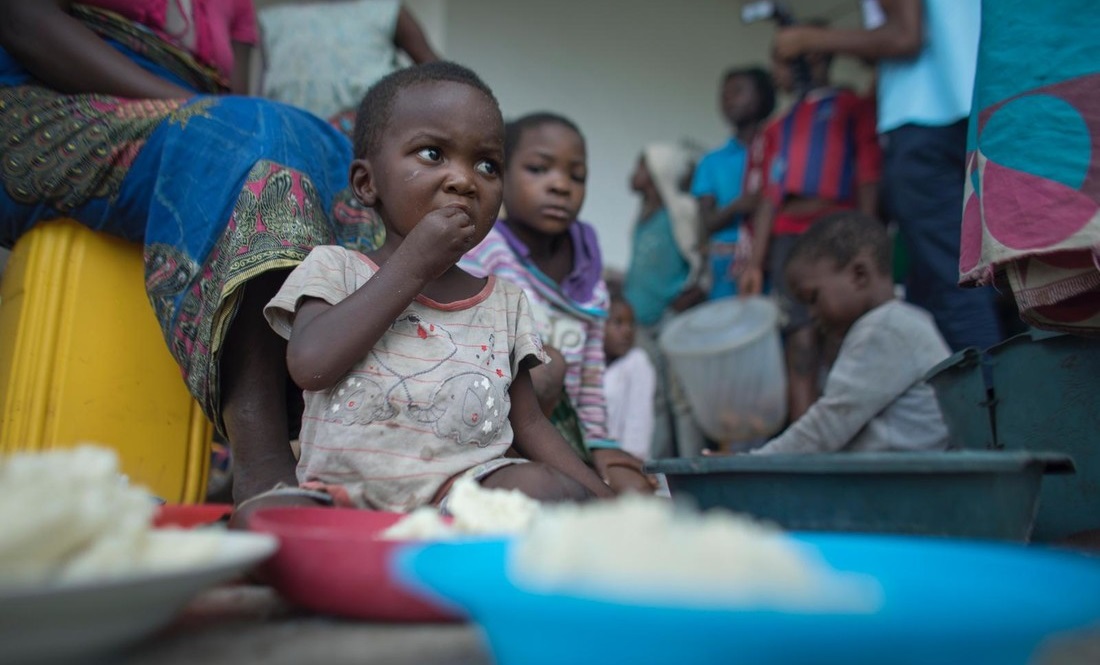 CARE is providing tents, food and other supplies, and is working with communities and governments to get people's lives back on track – with a particular focus on the needs of women and girls.
But CARE's Country Director in Mozambique, Marc Nosbach, said there simply isn't enough money to meet everyone's needs.
"Without continued attention, humanitarian organisations like CARE will struggle to continue helping these communities overcome the impact of the cyclones," Mr Nosbach said.
Climate change in action
Two cyclones have never before hit Mozambique in the same year, which Mr Nosbach said illustrated the very real effects of climate change.
"The impact of climate change is no longer in the future, it has become a reality.
"While industrial, developed countries are contributing to these unusual weather patterns, the impact of this phenomenon is on the poorer, underdeveloped countries.
"Taking serious steps towards reducing the impact of climate change is an urgent need, before similar weather disasters bring additional destruction to our world."
Please donate to CARE Australia's Mozambique cyclone appeal and help save lives today.