An inspiring piece by our CEO Julia Newton-Howes, published in The Canberra Times, 10 February 2011 
In February 2009, as my plane touched down in Zimbabwe, I learned that Victoria had been devastated by the Black Saturday bushfires. Although Zimbabwe faces massive problems of poverty and hunger, everywhere I went people were deeply concerned about the unfolding horror of the fires half a world away. Their thoughts were for Australians, who take for granted the basic rights that Zimbabweans often cannot access.
Two years on, and Australia is again reeling from a litany of disasters. We see stories of tragic losses and suffering endured by so many Queenslanders and Victorians affected by flooding. Then only days later, the tragedy of cyclone Yasi and the fires in Western Australia have affected so many more Australians.
Usually when we see images of tragedy and natural disasters, the people whose lives these events are tearing apart are far away, in countries already ravaged by poverty. Rarely do we see them on this scale, and the effect so disastrous, at home.
Governments, businesses and individuals have swung into action to provide help. With this outpouring of concern, the question was inevitably raised; why does Australia invest in an aid program which helps people beyond our shores when Australians at this time are so desperately in need? The answer is simple: because we can, and should, do both.
We must ensure we look after our own. As we saw again and again when the floods were at their worst and the community spirit was palpable, we helped each other. We are still helping each other now. We can be proud that, as Australians, we reach out to help people in other countries as well as our own.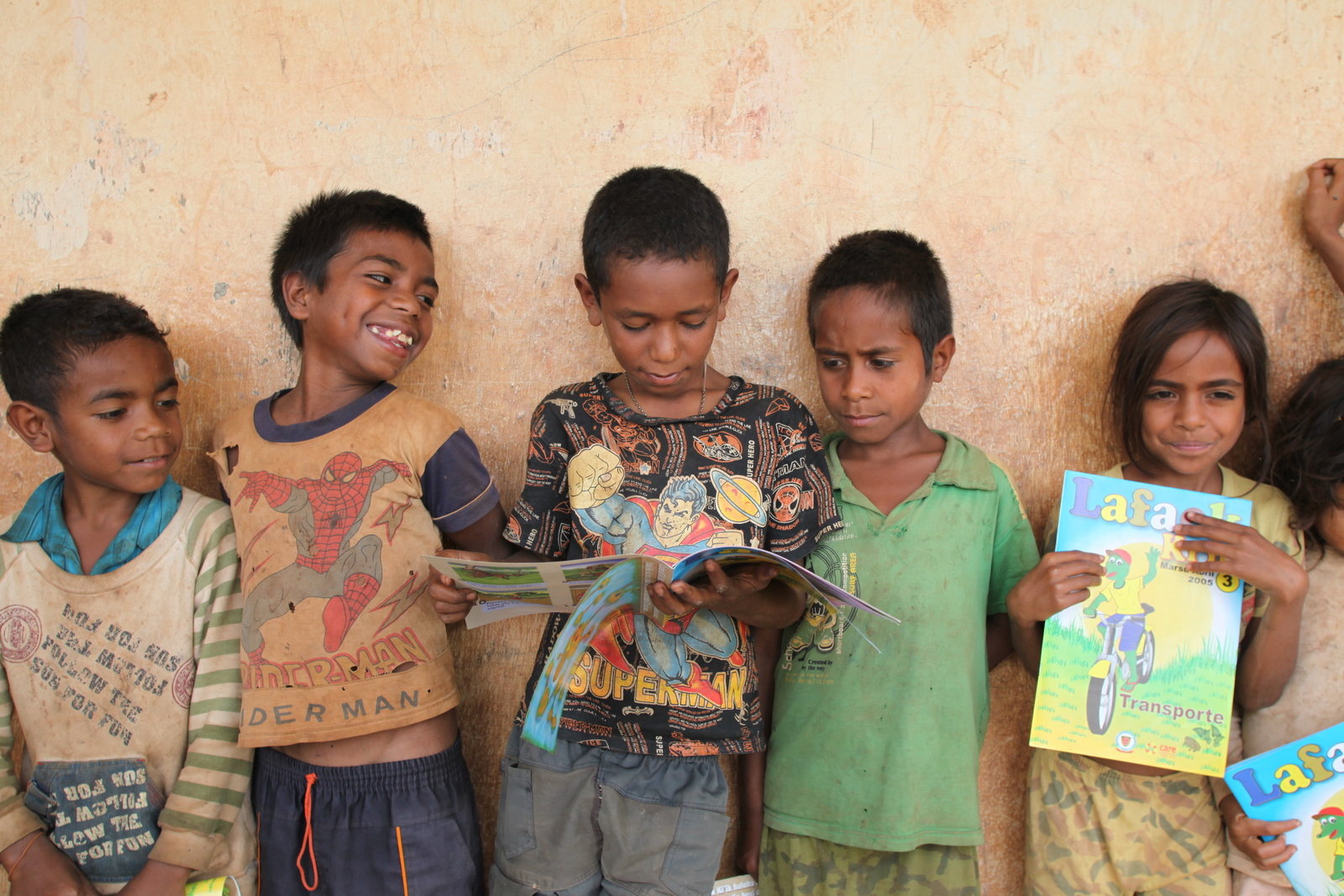 The announcement by the Federal Opposition that $448 million should be deferred from an important education project in Indonesia as an alternative to the flood levy is not a viable solution. It is short-sighted to believe a cut or deferment of an aid program which has already been agreed with one of our closest neighbours is in any way a  solution.
Australia's federal budget is, of course, focused on domestic issues. In the 2010/2011 budget, health and social security spending will total around $172 billion. In general, state budgets do not fund overseas aid.
In comparison; $4.3 billion, or 1.2 per cent of the federal budget, will be spent on foreign aid. This expenditure is vital to Australia's interests. Our aid program isn't an optional add-on to the federal budget, it is a fundamental statement of the sort of people we are and our aspirations to help create a peaceful, prosperous and just world. It was a Liberal government that committed to increasing Australia's aid budget, to 0.5 per cent of gross national income by 2015. It was a promise to the world's poorest people that Australia was committed to the Millennium Development Goals, and therefore to improving their lives. But it was much more than this.
Australia is in a unique position. We are one of the few developed nations almost entirely surrounded by developing countries. With this brings an inherent responsibility to our neighbours; not only to be a good global citizen, but for our national interest. As the world becomes more interconnected, as they become more prosperous and stable, so will we. And, as a recent report from the Lowy Institute puts it, Australia is a "nation of outward-looking globetrotters". We are a country of migrants; more than seven million Australian residents travel overseas each year; more and more businesses engage offshore, and a growing number of Australians live overseas. Our future is global.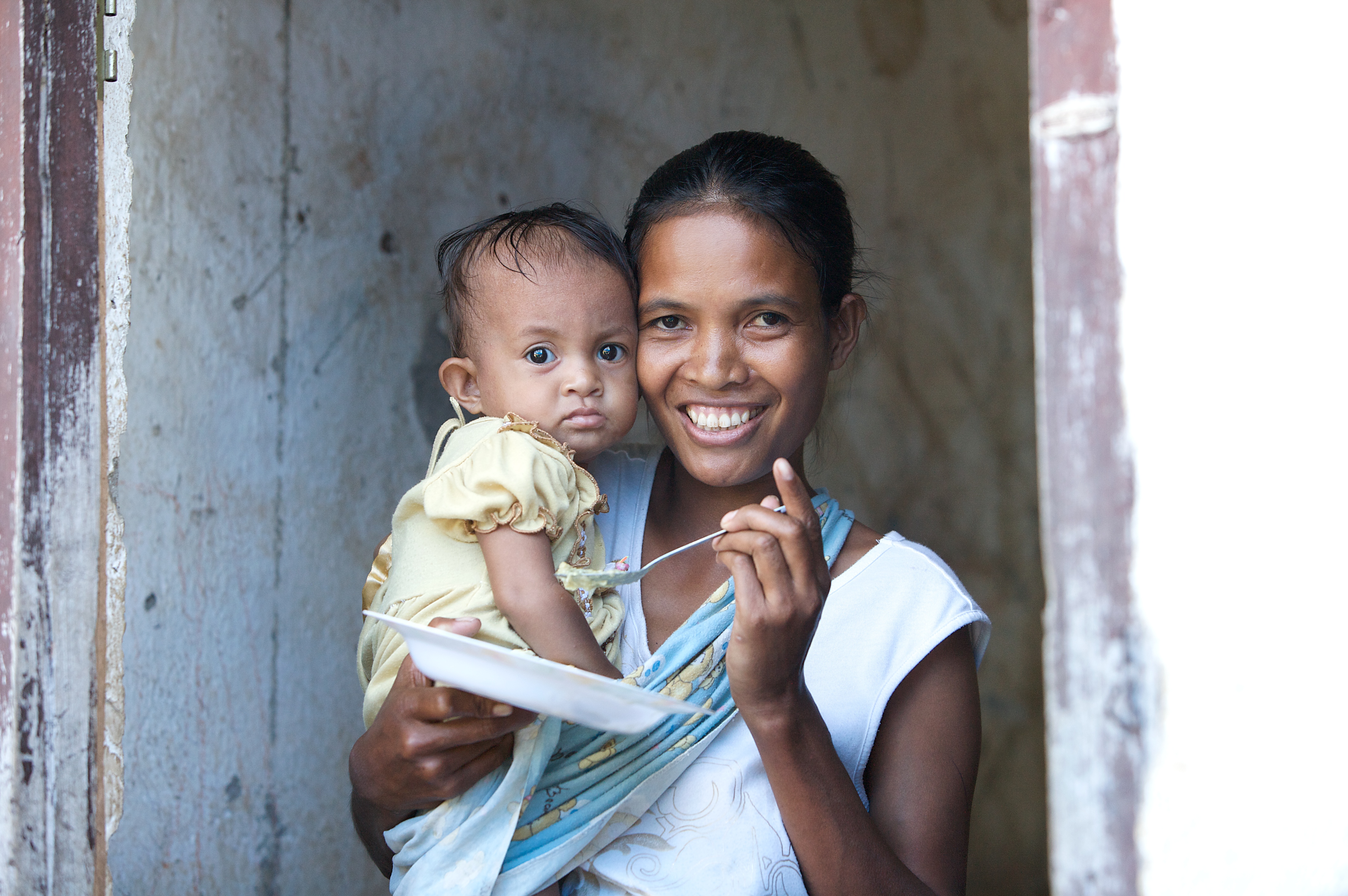 CARE Australia has helped to deliver Australia's said budget, In 2009 alone, through government and public donations to the CARE International network, we have been able to support 55 million people in 70 countries. Our education programs allowed 10 million children go to school, 35 million people were helped to improve their health and 11 million people received access to clean water.
We have recently seen new statistics which show significant decreases in women dying of preventable, pregnancy-related causes for the first time in a generation, because of ongoing work to improve the rate of maternal mortality in developing countries. Many more children are surviving beyond their fifth birthday and millions more children are now enrolled in school. These statistics are part of the story of aid. As communities and countries around us prosper, they increase trade with us. Australia's safety and stability is affected by our neighbours.
Our neighbourhood is becoming larger and closer than ever. Australia has the world's 13th largest economy and is 50th in terms of population. We are a wealthy country and we must use that wealth wisely to help ourselves and to help create the world we want to live and prosper in. We should not be tempted to compete in a race to the bottom as to who is more deserving of our help. As the people of Queensland and Victoria rebuild, they will desperately need our help for the coming months and years, and we will give it. We are lucky to be able to also help people beyond our shores whose day-to-day existence hangs in the balance.
The argument is moot as to who is more deserving of Australian funds. We have the ability to help here and abroad, and we must continue to do so. It's in everybody's interests.