We all need courage and patience to get us through coronavirus. All around the world, CARE teams and the people you support have been rising to the challenge. And they are adding one more critical ingredient: creativity.
As lockdowns, social distancing, and empty supermarkets affect our lives, CARE is adapting our work to find new ways to deliver assistance and information. Here are three ways your support is helping communities stop the spread in new and unusual ways:
1. Learning from home in Timor Leste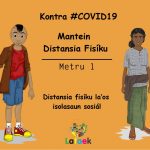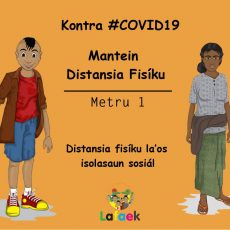 CARE has been producing and distributing Lafaek educational magazines to students since 1999, and they now go to every school in Timor-Leste. With schools now closed, children have taken the magazines home to use them as teaching and learning tools with their parents.
Additionally, the Lafaek Facebook page is one of the most popular in the country, and now CARE is using it to help parents teach their children at home, as well as provide information to help stop the spread!
2. Using emojis to give vulnerable women a voice in Ecuador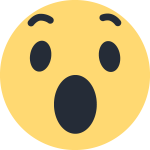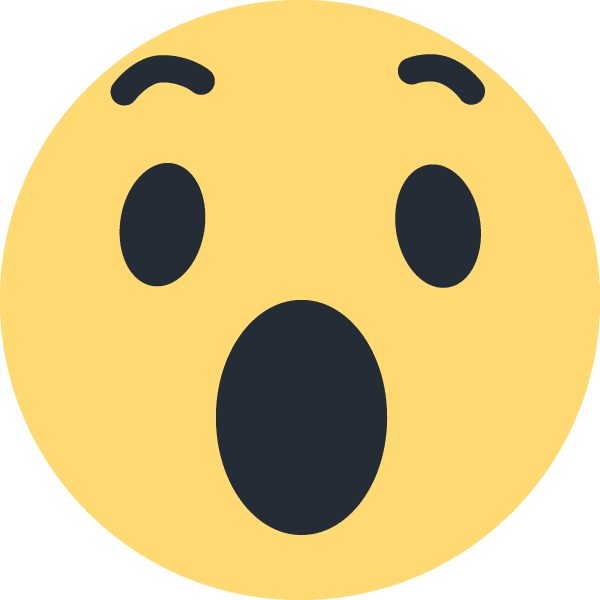 Being forced to stay home is one thing if your house is a safe space. But for too many women around the world, the reality is very different – and dangerous.
In Ecuador, CARE is using emojis to help women in quarantine safely report and ask for help if they find themselves in danger. CARE has set up a virtual support network that provides information to help prevent gender-based violence, as well as respond when women reach out via certain emojis.
3. Strapping loudspeakers to motorbikes in Vietnam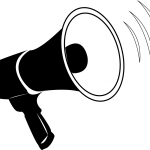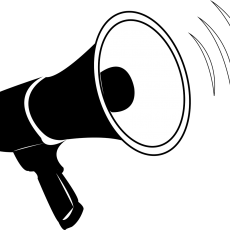 In Vietnam, where much of the population live in rural communities and speak indiginous languages, CARE has translated the local COVID-19 health information into those local languages, made audio recordings of the messages, and is driving motorbikes loaded with loudspeakers to the far corners of the countryside broadcasting the important information – without ever needing to break social distancing rules.
These are just some of the ways CARE is helping stop the spread of COVID-19 around the world. In Somalia CARE is delivering messages via radio and TV stations, in Turkey, the team is rolling out online learning courses for communities, and in Haiti we have people in cars and on bicycles with boom boxes spreading messages!
Read more about the ways CARE is helping tackle this global pandemic.