Julia Newton-Howes, CARE Australia CEO, recently visited Chad to see part of CARE's response to the food crisis in the Sahel region of West Africa. 
Please donate to CARE's Global Emergency Fund.
Chad has a population of about 10 million people, living in a country a little smaller than the Northern Territory, a lot of which is desert.
It is situated in a complicated neighbourhood. Around 100,000 Chadians working in Libya have returned home because of the political uncertainty there, and Chad hosts around 300,000 refugees mostly from Darfur and the Central African Republic (CAR). Several thousand more people from the CAR had crossed the border the week before I arrived.
Following a good agricultural season in 2010, Chad had very poor rains in 2011. One of the villages I visited called the harvest a catastrophe.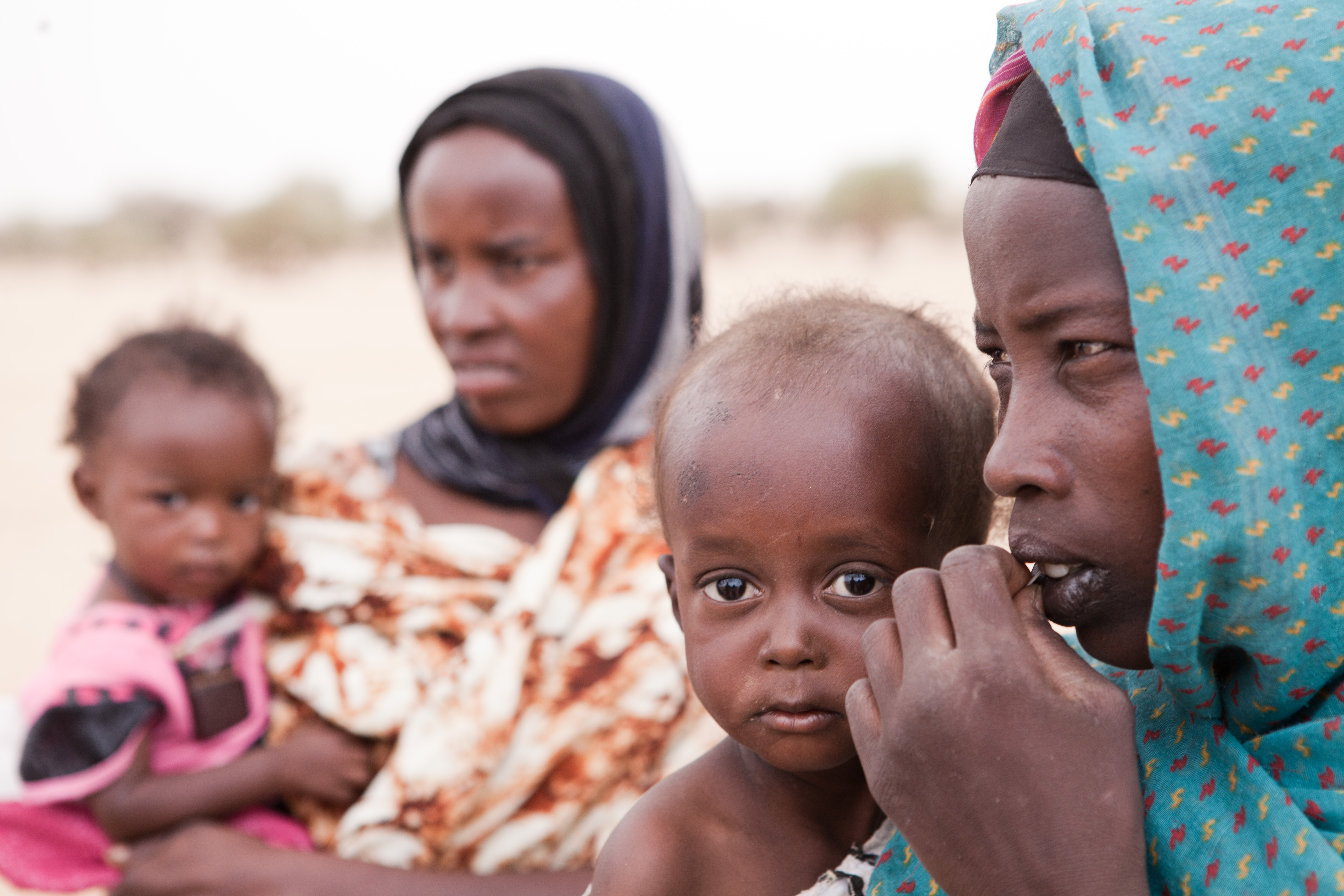 These recent problems are compounding underlying issues. I met with the Minister for Planning, who spoke of the poor infrastructure in the country, particularly around water storage.  He said Tunisia had storage capacity for 3 years of water use, whereas Chad had almost none.
When droughts came, there was no resilience in communities when they lost access to water.   The Minister for Agriculture said "How can we live with drought but avoid famine?"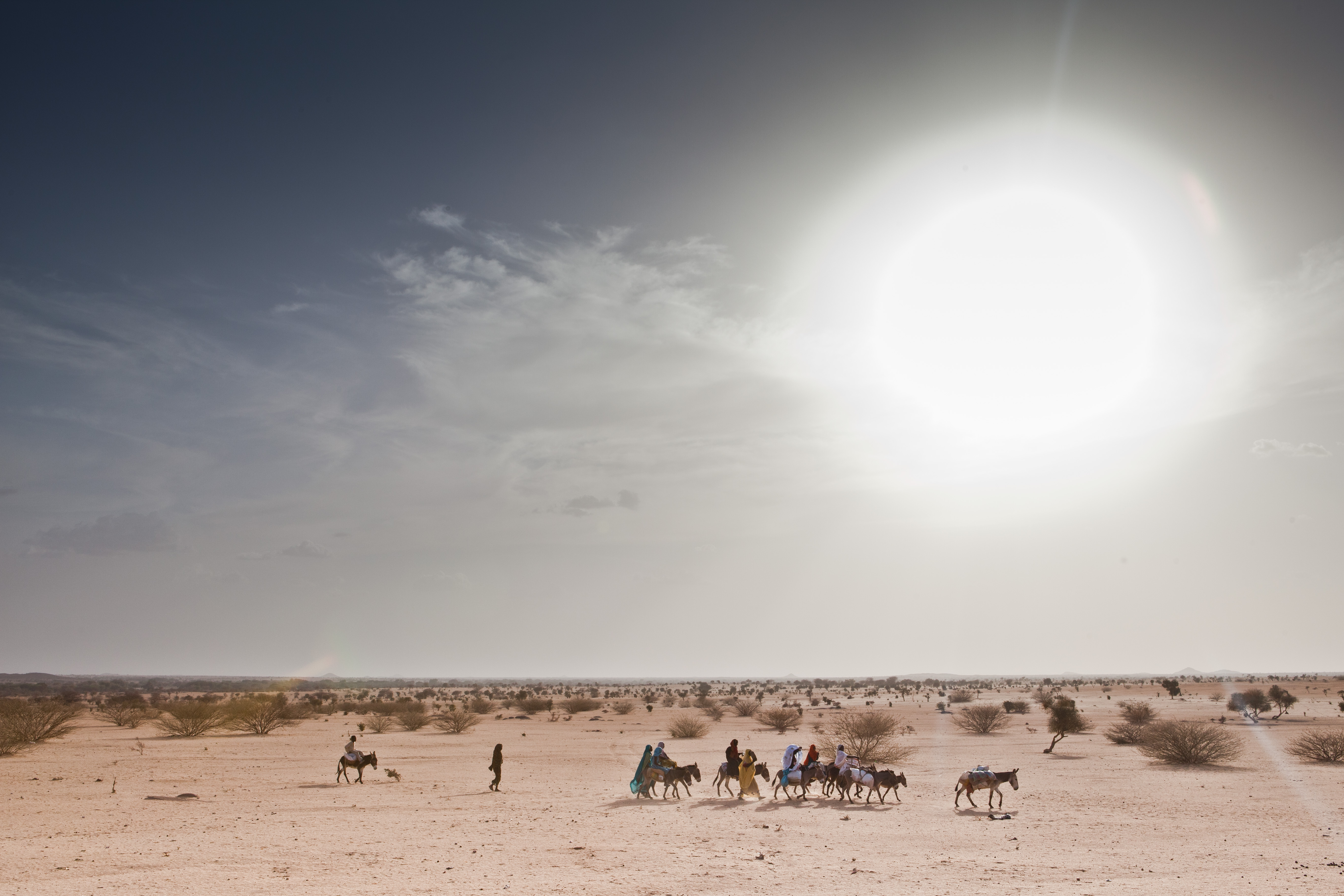 I travelled to Biltine – a small town in Wadi Fira district. This is part of a wide area dominated by nomadic pastoralists raising goats, sheep and cattle.  Some communities grow millet and other drought-hardy crops.  The failed rains in 2011 have had a very obvious impact.  Communities have lost animals and food prices have increased – not only because of the poor harvest, but because the main transport corridor through Libya has closed and it is more expensive to bring food in through Sudan or Cameroon.
CARE has expanded its operations around Biltine, because so little assistance is available there. The CARE staff in the area told me that they have seen a number of men leave to search for better opportunities elsewhere.  However, when families lose the men's contributions at home, they often become poorer and poorer because the women and children alone cannot manage all the work.
Please donate to CARE's Global Emergency Fund.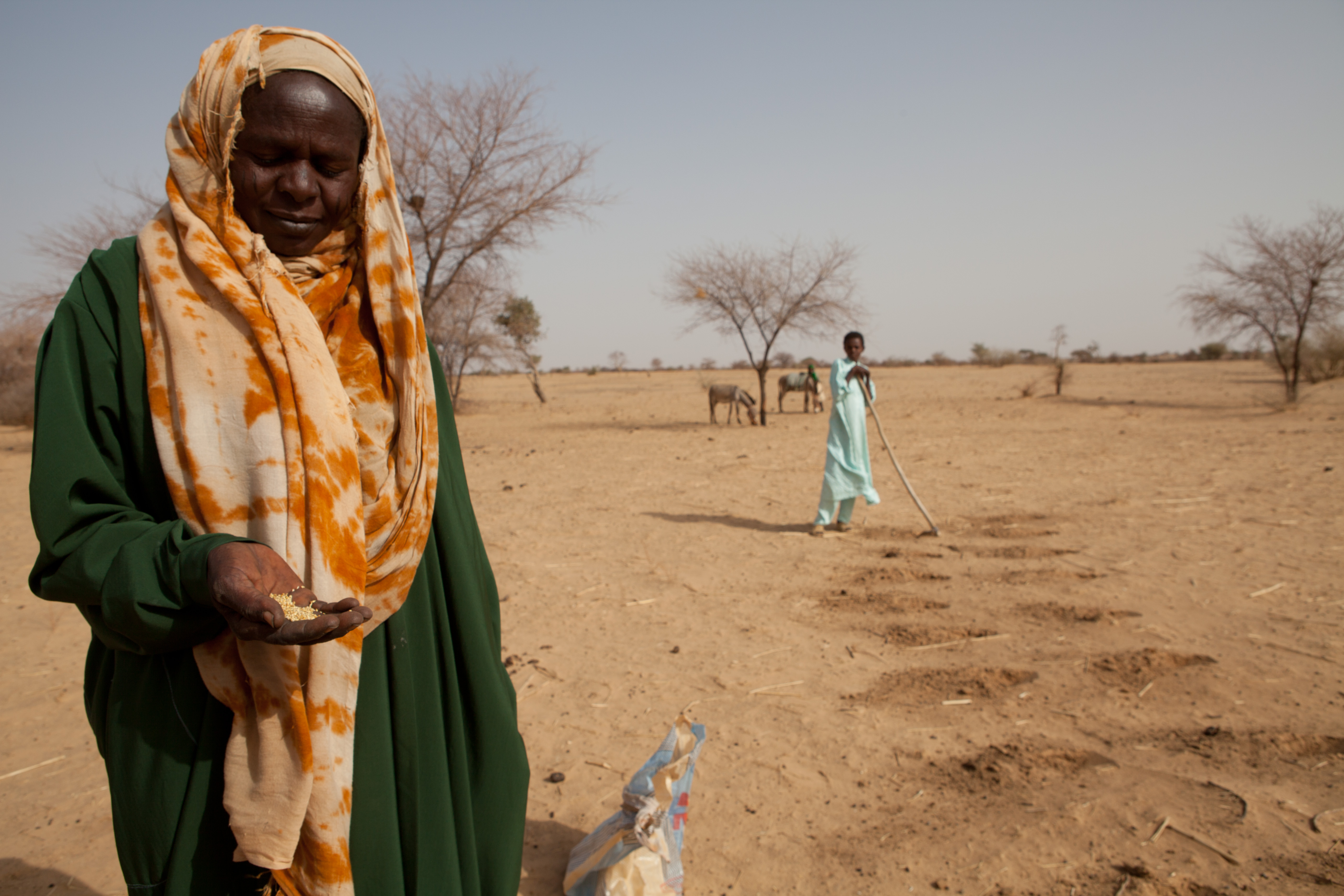 We visited the local health clinic and a feeding centre for severely malnourished children run by MSF (Medicine Sans Frontier). The staff told us that while they were able to care for the children until they returned to health, when they went back to their communities there just wasn't enough food available to maintain them, so they too often fell back into severe malnutrition.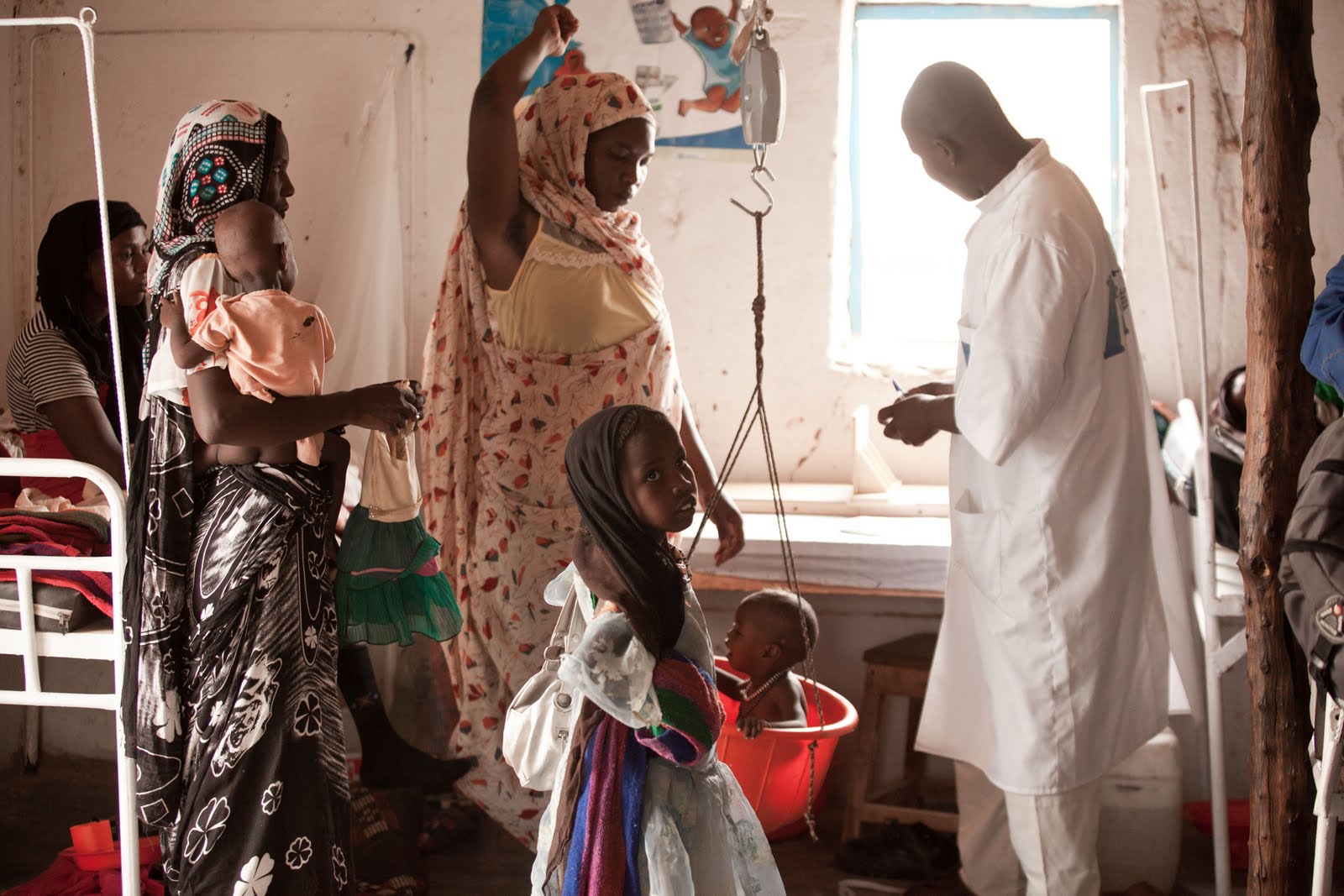 CARE has been distributing food, supported by the World Food Program, to communities in this area and fixing some water pumps which had been broken.  We visited some communities who had benefited from this assistance.  In one area, women showed us the wild seeds and fruit they had gathered to eat.  The community leader told us their biggest need was to stop the desert encroaching on their farmland 'people are cutting down the trees' he said ' and this leads to lower rainfall'.  We were told that the food distributed by CARE had gone to the most vulnerable women and children, it had helped to reduce their suffering, but more was needed.
The difficulties faced by the communities right now are enormous.  The rains had just started, but it is too early in the tell if they would be sufficient.  If they are, the harvest will bring food in late September.  In the dry season, it is a 15 km round trip to fetch water. Although there are 3 health clinics in the area, only one is functioning.
We sat on woven mats, talking to a group of women and children.  Their main concerns were having better access to clean water, assistance to improve agricultural practices and to have a working health centre nearby.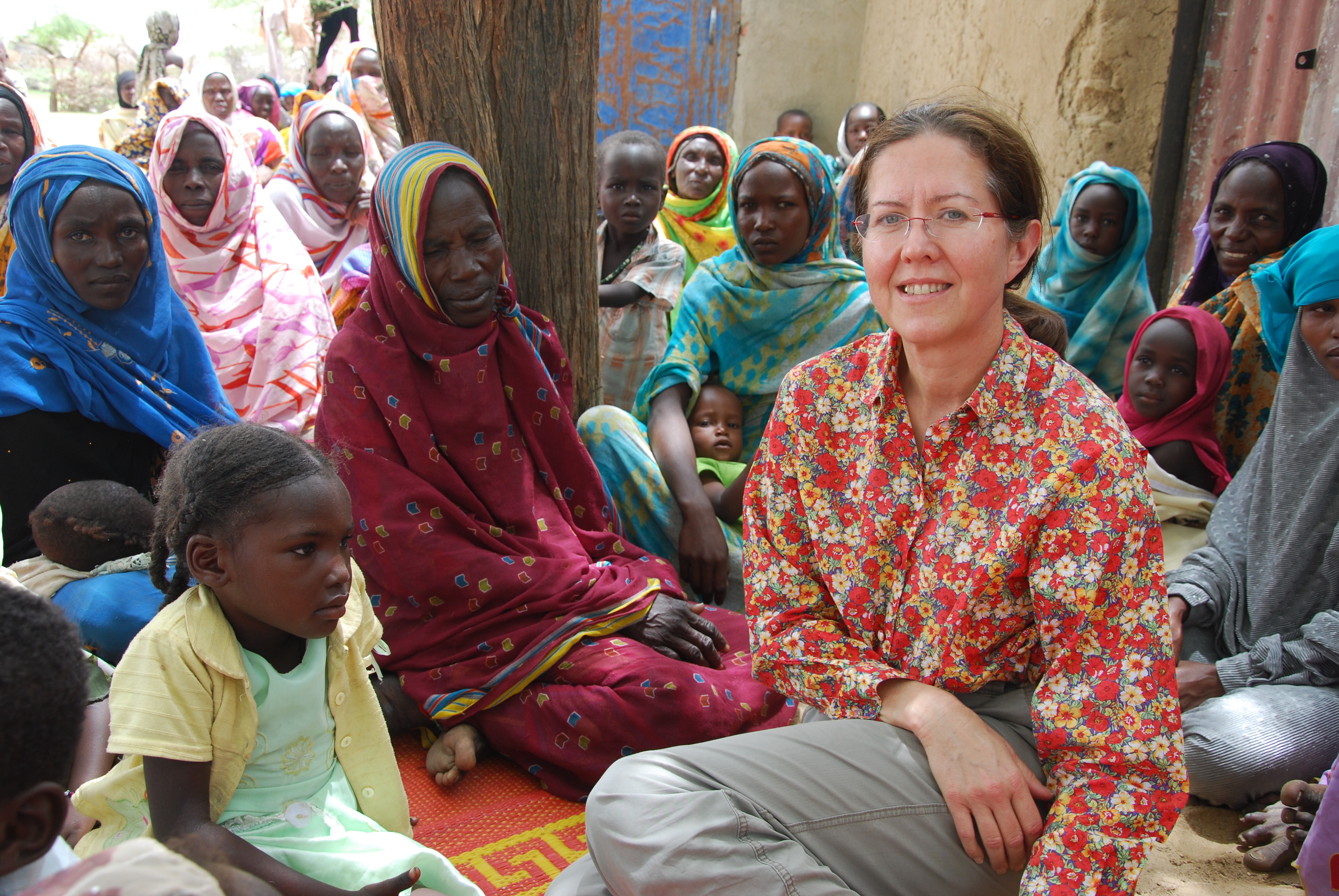 These faces of the latest food crisis in the Sahel have stayed with me. They had so much strength and dignity.  They had faced droughts before and knew they would face them again.  But with the right assistance, we could help them avoid famine next time.
Please donate to CARE's Global Emergency Fund.