This Saturday 26 September is World Contraception Day and we're keen to spread the word. Why would you celebrate such a day you might ask? Because contraception is a life saver. CARE's Parliamentary Advocacy Coordinator Alexandra Lamb explains why.
Most people reading this would have probably learnt about the importance of safe sex – of wearing a condom to protect yourself from sexually transmitted infections, including HIV, and unwanted pregnancies.
That is important. But did you also know that 800 women and girls die on average every day from complications in pregnancy and childbirth? And that by simply providing modern contraception with adequate care for pregnant women pregnancy-related deaths would drop from 290,000 to just 96,000 a year?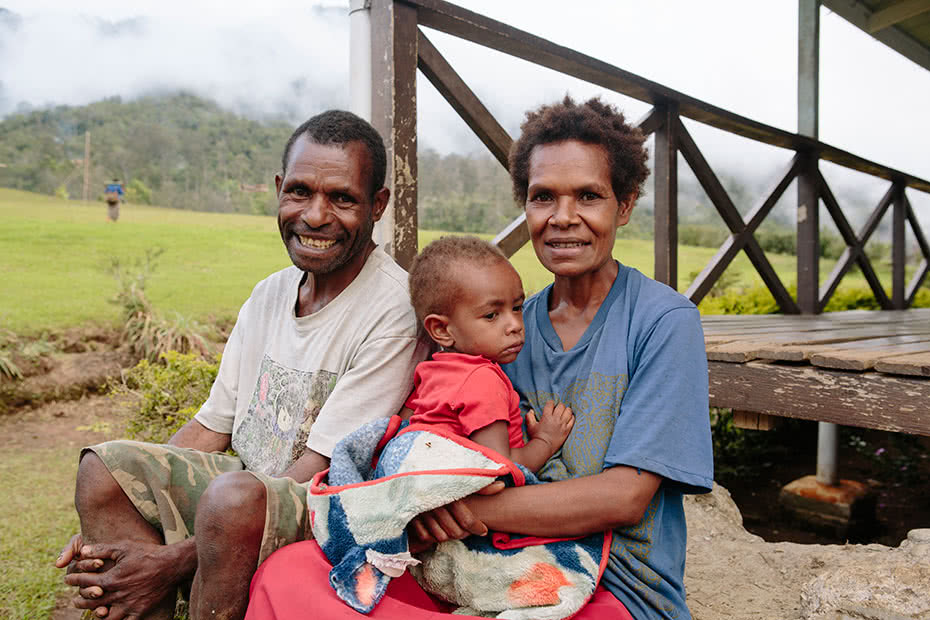 Put simply, 222 million women and girls around the world today are sexually active and do not want to have kids but are not using any form of contraception. The reasons why are varied; they may not know about contraception options or understand the advantages of using them, they may not have access to them, they may not be able to afford them, they may face pressure from partners, family or community members.
Because of all these barriers, it's important to provide more than the contraception itself – we need to provide information and address the stigma and myths that block some people's access; and we need to work with governments and communities to improve access to health services and tackle discrimination.
Pregnancy and childbirth come with health risks. These risks are amplified when young girls become pregnant and when women and girls give birth to a number of babies without much time in between. These risks are especially heightened when women and girls are malnourished, don't have access to health care during pregnancy, or do not give birth at a health facility.
CARE is working to improve awareness of and access to contraception options. We are working hard through our programs to improve the health of pregnant women, increase knowledge about contraception and spacing births, and basic health and nutrition, as well as improve access to health clinics. For example in Papua New Guinea, which has the highest rate of maternal mortality in our region, we are training Village Birth Attendants in very remote locations to teach women in their communities about contraception and basic health and nutrition, assist pregnant women to access health clinics, and provide assistance with child birth.
CARE's Safe Motherhood Project in Timor-Leste does similar work, and in Cambodia our work with garment factories enable us to provide training for factory workers in a range of skills, including contraception options. CARE works throughout the world, with communities, governments and the private sector to provide information and services on sexual and reproductive health and rights to assist women to have healthier pregnancies and to empower them to be able make decisions about their bodies and their future.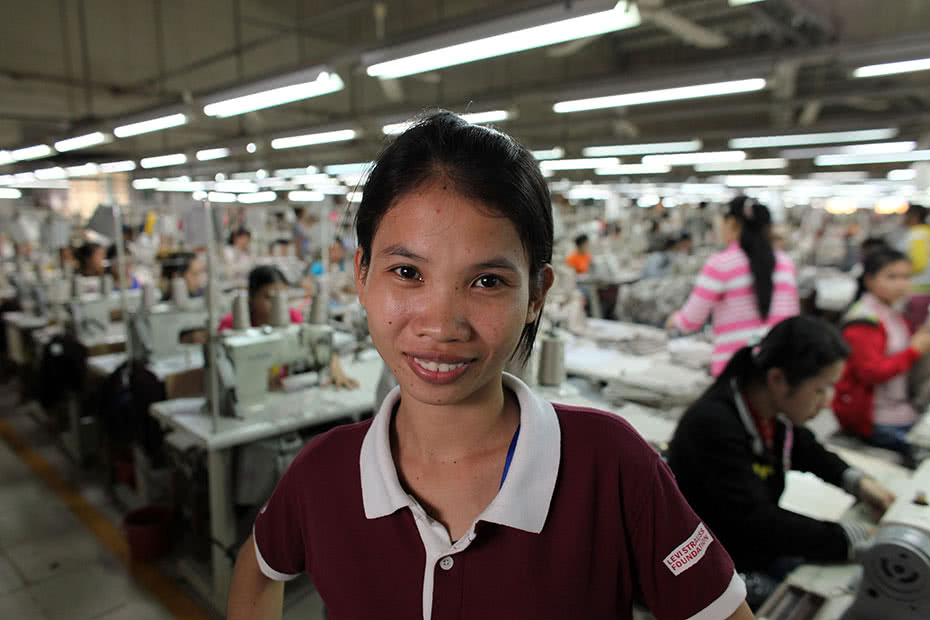 Did you know that in developing countries children born three to five years apart are twice as likely to make it to five than those born less than two years apart?
This is because when mothers die, their children are more likely to die and their daughters especially so.  When women do not have access to quality health care, we recommend that she space her pregnancies by three years in order to reduce the risk of complications. To do this, we try to provide women with information and access to a range of contraception options.
But contraception is not just about health. It is also critically about women's empowerment. It's about women and girls being able to make decisions about their own bodies, deciding to have safer sex, and deciding when to have children and how many children to have.
Empowering women to choose helps them live healthier lives, gives them the opportunity to complete their schooling, earn a better living and escape poverty. So why celebrate World Contraception Day? Because its a game changer for women that is entirely within our reach.