Cash assistance for refugees in Athens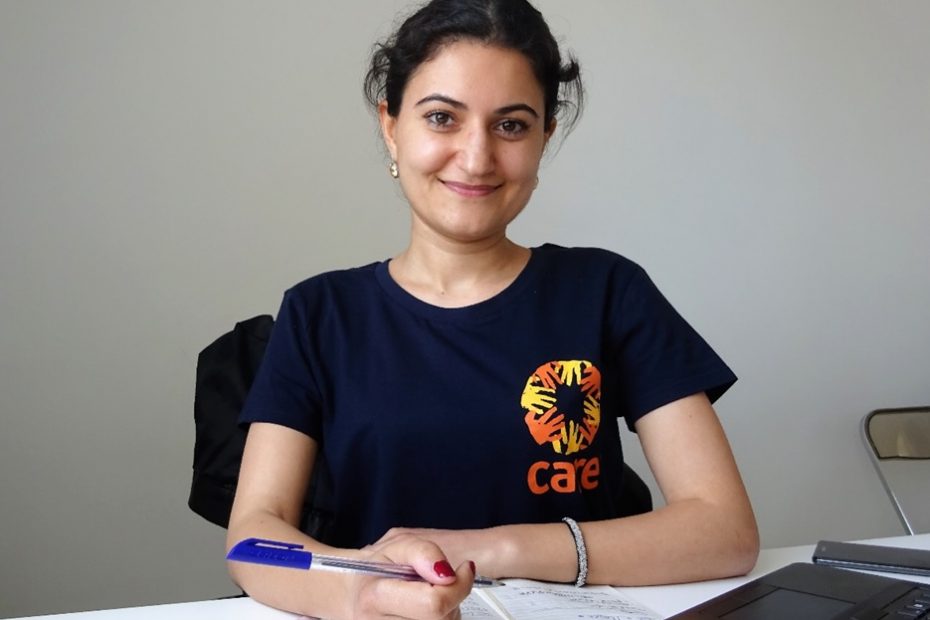 CARE's team in Athens are supporting refugees with assistance in the form of cash. Cash is an effective way of helping refugees get on their feet in a new country – so often they flee with nothing and struggle to make a start when they finally settle somewhere new. The cash assistance helps give them a chance.
The refugees all come from different backgrounds and speak different languages but have one thing in common: they are people who keep hoping for the best, regardless of the hardships they endure. Thanks to your support, we are helping them get back on their feet and have a brighter future.
Elina Danieljan, CARE Cash Project Manager: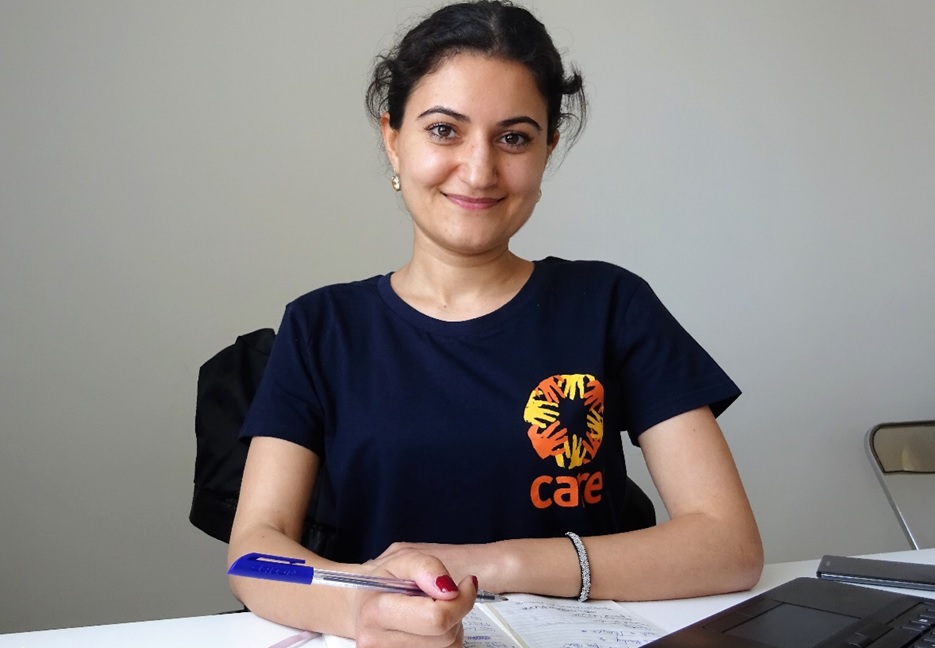 "In a way, cash gives people back their freedom in deciding how they want to spend it on their priorities. This gives refugees more control over their life, because often times they feel they don't really know how their future looks."
Walah (right), a 30-year-old mother from Syria: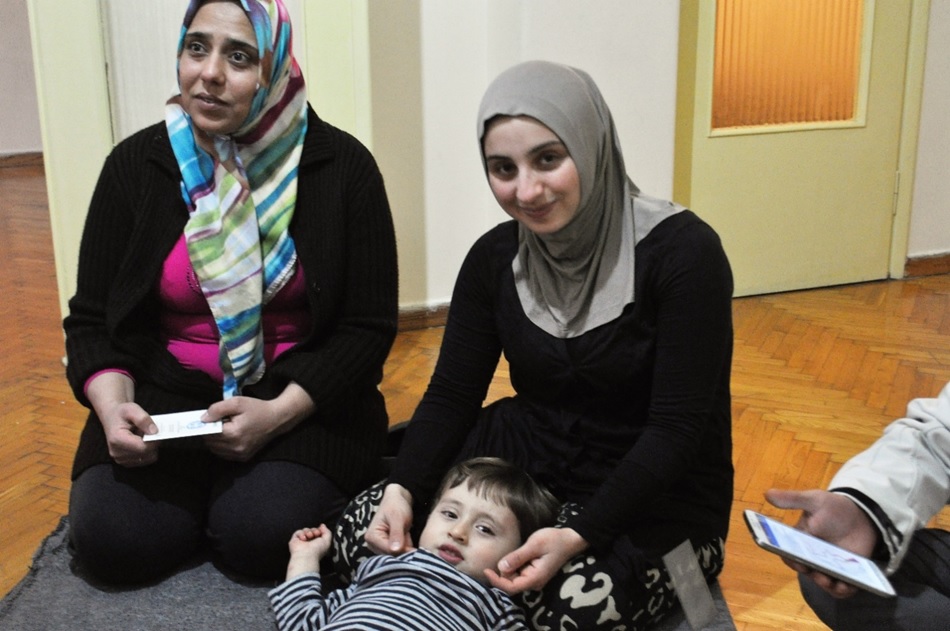 "I miss my husband and our children miss their father. With the money I have received from CARE I will buy some clothes for my children, baby nappies, and meat and fruits!"
Khaled, 30-year-old father of three from Syria: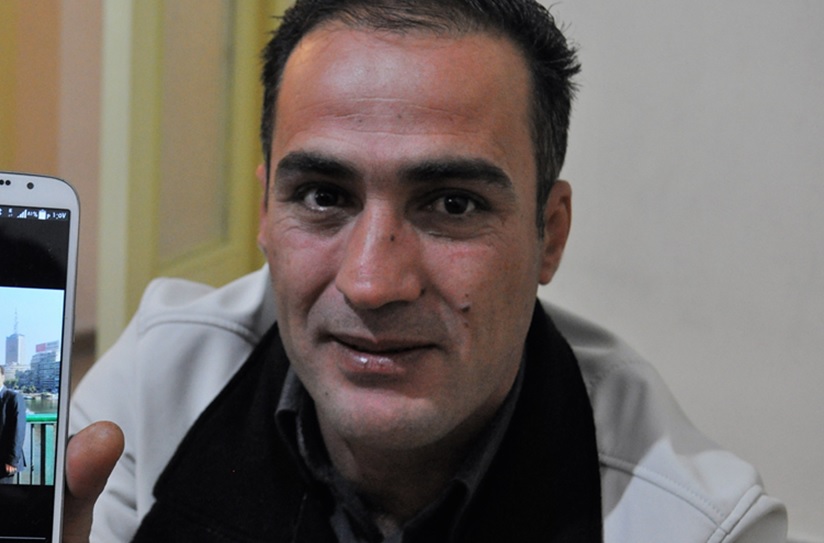 "I am really worried about the future. My children are not going to school. One of my sons has Down syndrome and was injured during a shooting when we were fleeing the war in Syria. He doesn't get the treatment he needs right now and we are worried about his future here."
Rami (far right), 30 year-old-man from Yemen: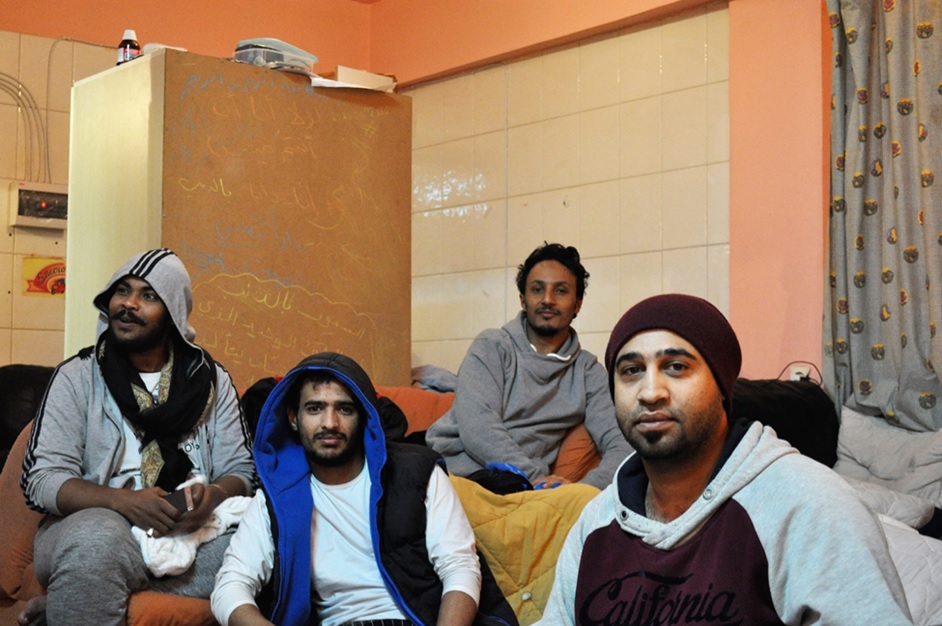 "Only a few refugees from Yemen are in Greece and we try to support each other in every way we can. We share a very small flat with twelve men. A friend from Ireland whom I have met in Yemen is paying the rent. Before I was sleeping on the street and in parks. Now that we will receive some money maybe we are able to rent all together another place, a bit bigger and better."
Mohib (right) has not had cash in his hands since his family fled Syria: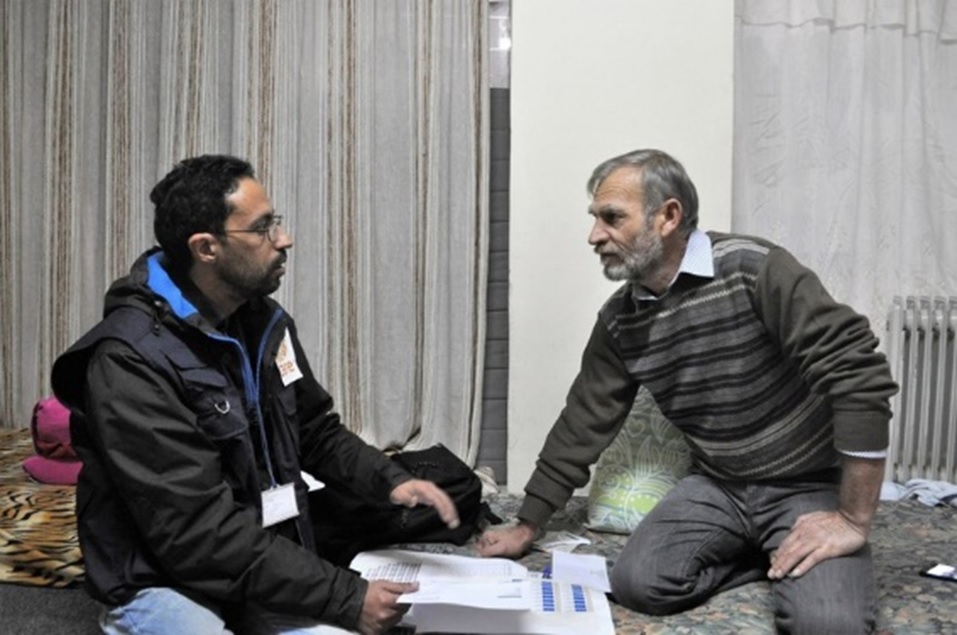 "I can't believe I will have money to buy whatever my family needs. Back in Syria we had everything and now I can't believe we will have cash again."