CARE's Emergency Media Officer reports from Dadaab Camp
September 5, 2011
1 comment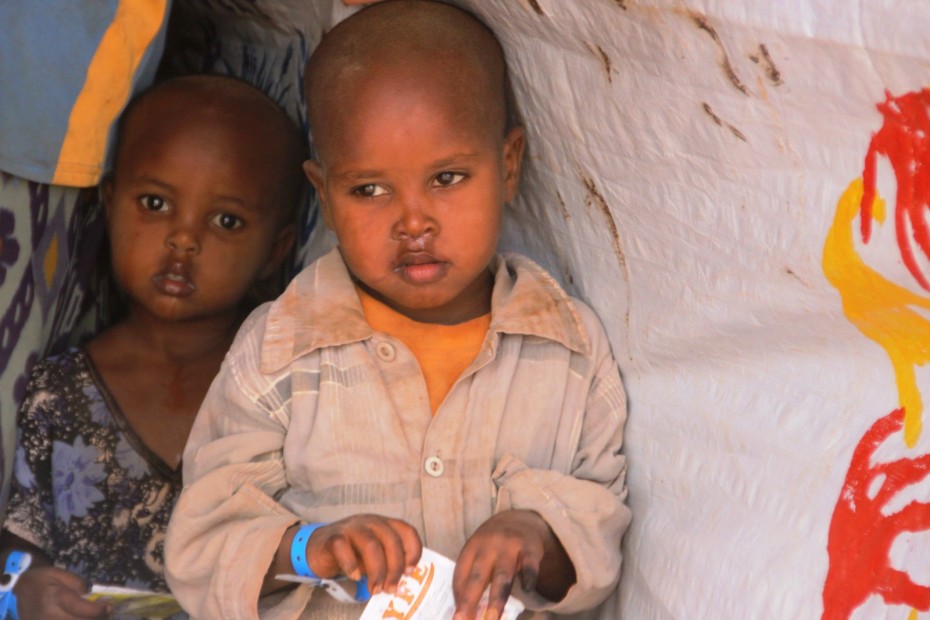 By Niki Clark, CARE Emergency Media Relations Officer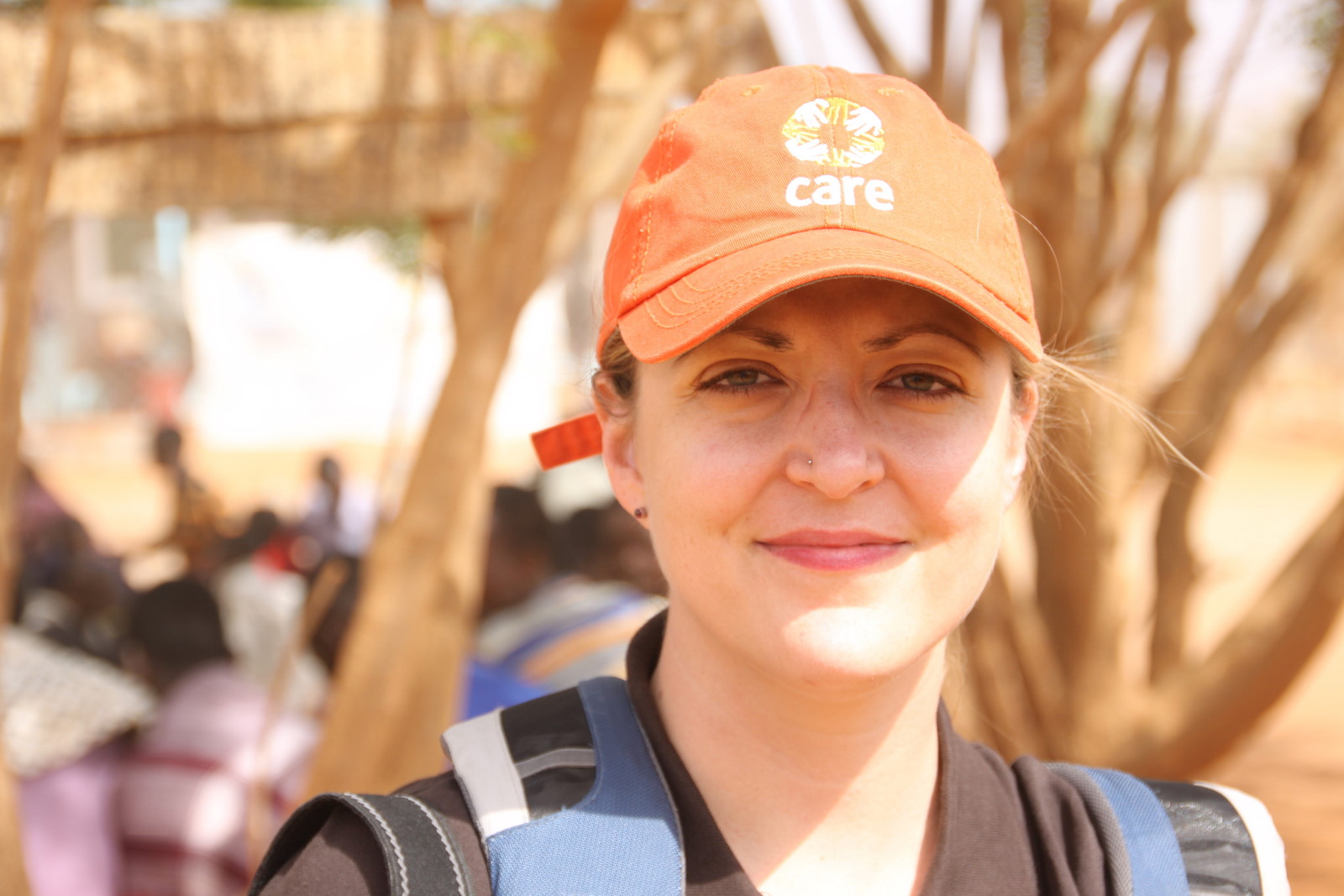 Here I sit, 7,500 miles away from home. I'm a week in. Over the course of just a few days, my life has completely changed.
On Monday, I reported to work at CARE's Washington, D.C. office.
By Thursday I was on a plane bound for Nairobi where my final destination would be Dadaab Refugee Camp, the world's largest.
I will spend the next six weeks here as CARE's emergency media officer. It is a position that both thrills and terrifies me. As an employee of one of the most prominent global humanitarian agencies, there is always an excitement that surrounds "going to the field."
But this is different.
Dadaab is unlike other emergency situations. It is established. There are second generation refugees that have grown up in the camps. I'm not quite sure what to expect. Or how what I experience, the people I meet, will forever impact me.
CARE has worked in Dadaab since 1991, as the main implementing partner for the distribution of food and water and as well as a lead provider of education and psychosocial support and rights education for sexual and gender-based violence survivors. We've been here for decades. But with the recent declaration of famine in five regions of southern Somalia, coupled with ongoing conflict and instability, a surge of new arrivals have flocked to the camp, and a global spotlight has been shone on the region, particularly on Dadaab. Dadaab's population stood at 423,361 as of 28 August.
Every single day, it grows by 1,200.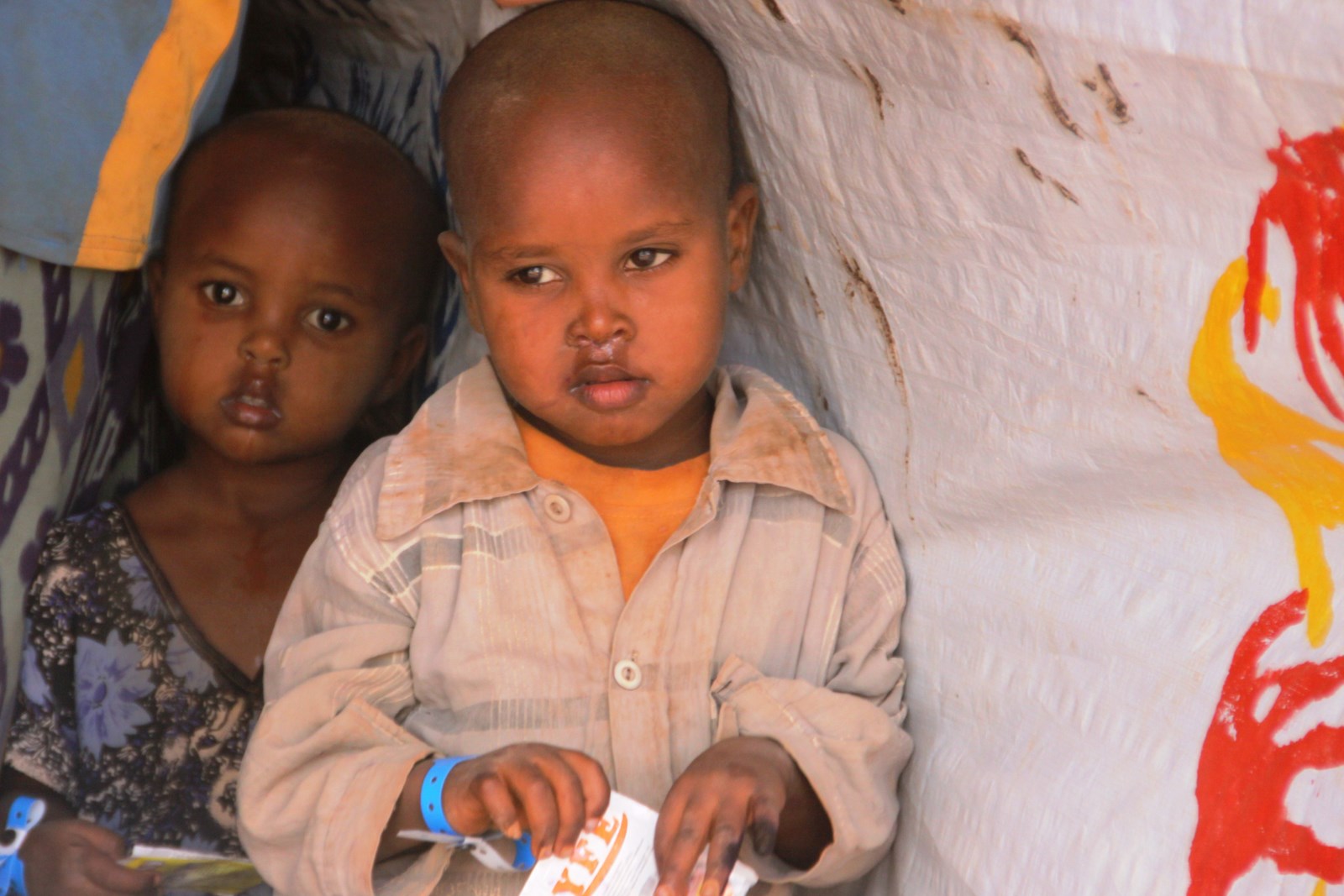 As we landed — my colleague Michael Adams, the Senior Sector Manager for the Refugee Assistance Program in Dadaab, and I flew in on a small UNHCR humanitarian aid plane — the pilot circled around the gravel airstrip. A bird's-eye view of Dadaab and its three main camps became visible below me. It was a breathtaking site, a massive settlement that's now effectively Kenya's third largest city. It's hard to fathom until you've seen it. And even then, when it's right in front of you, and you're face to face with women and children and families that have traveled 80 kilometres or more to get here, there's still something surreal about it all. Something that makes putting it into words seem a sort of insurmountable task.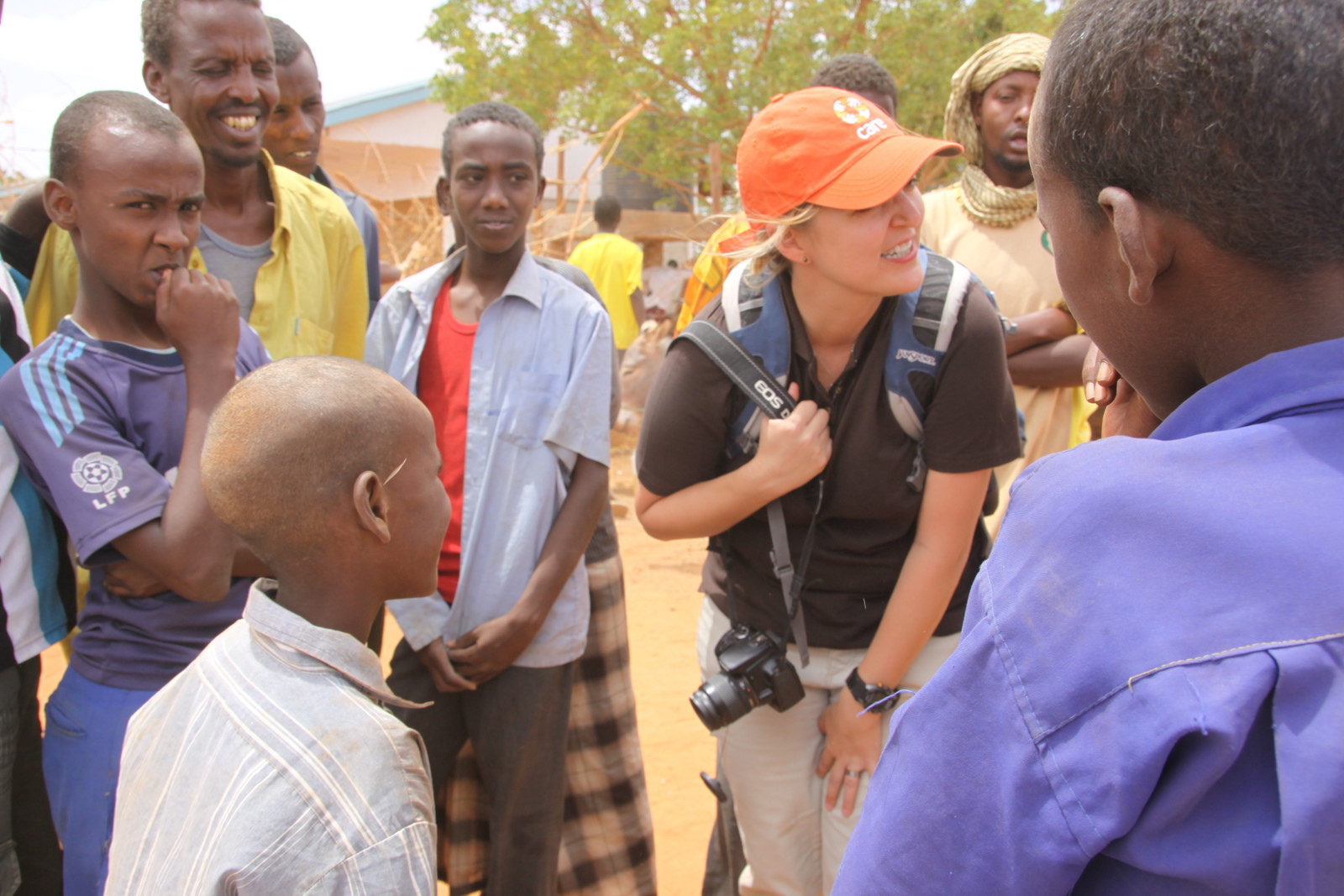 But that's what I'm here to do. To share the lives of the people I meet, people up against incredible odds, some who have thrived and some who are struggling to survive. To share the stories of the unwaveringly committed CARE staff whose dedication to the people they serve is first and foremost. I'm not sure if I'm up to the challenge; if I can accurately portray the scale and struggles or the unexpected hopes and triumphs.
I do know one thing: I'm going to do my best.
For updates on my experience and CARE's work in Dadaab, follow me on twitter: @nclarkCARE.
Donate to CARE's East Africa Food Crisis Appeal.