CARE mourns Wangari Maathai
September 28, 2011
0 comments
Wangari Maathai was the first African woman to win the Nobel Peace Prize. CARE supported her 'Green Belt Movement' for years. She died on 25 September, aged 71.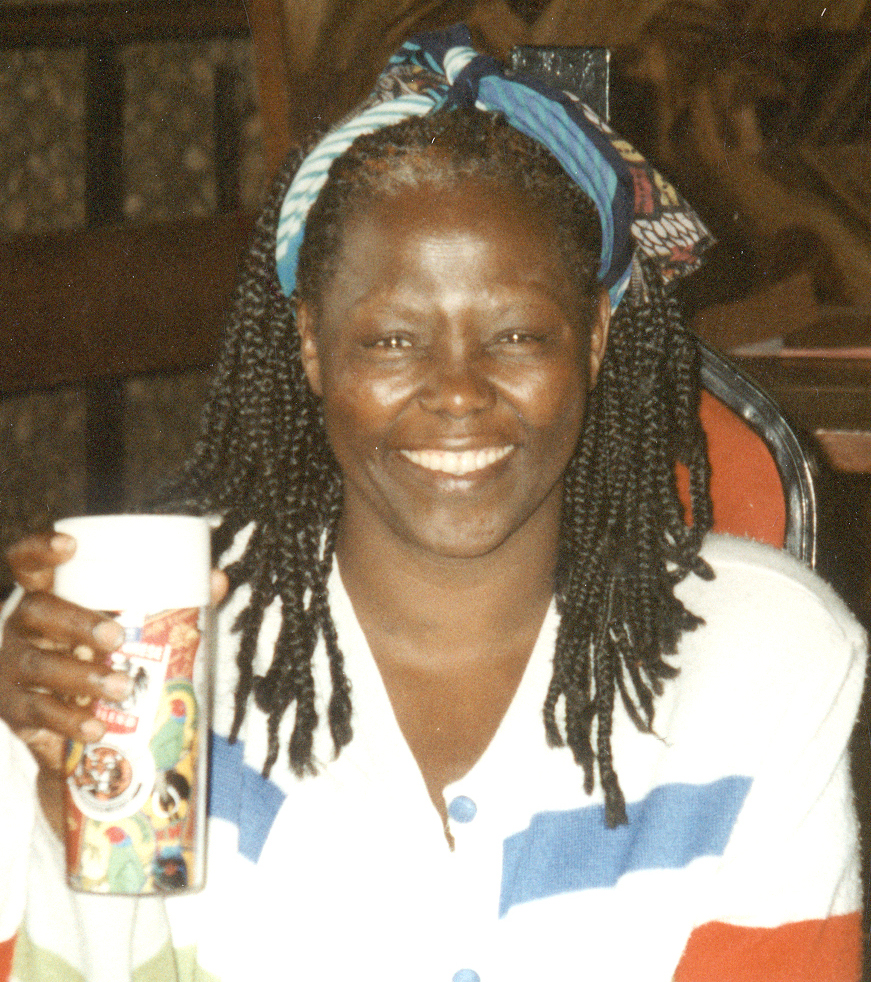 They called her 'Mama Miti', the Mother of Trees. Wangari Maathai, along with thousands of fellow activists, planted more than 30 million trees in her native Kenya, trees that have restored habitats and livelihoods of the people across the country.
In 2004 Wangari Maathai was awarded the Nobel Peace Prize – the first African woman ever to receive that honor. It was only one of many firsts in her life: first woman Ph.D. in East Africa, first dean of the University of Nairobi, chair of the National Council of Women of Kenya. In 1977 she founded her life's work, the Green Belt Movement, which CARE actively supported beginning in 1994.
Forest Protection – Climate Change – Peace
In view of ongoing climate change and increasing tropical deforestation, Wangari Maathai's message is more relevant and striking than ever – she campaigned for a mature, autonomous civil society that speaks as forcefully about climate change as about civil rights. She advocated for environmental science as a compulsory subject in all elementary and secondary schools. In her struggle for a better future she focused on women in particular.
Wangari Maathai also considered environmental protection to be crucial to preventing war: 'If we conserved better, conflict over land, water and forests would be far less. Protecting the global environment is directly related to securing peace.'
Read more about the Green Belt Movement and CARE's work tackling climate change.
Read a publication with a forward by Professor Wangari Maathai: 'Reclaiming Rights and Resources: Women, Poverty and Environment', CARE, 2008.