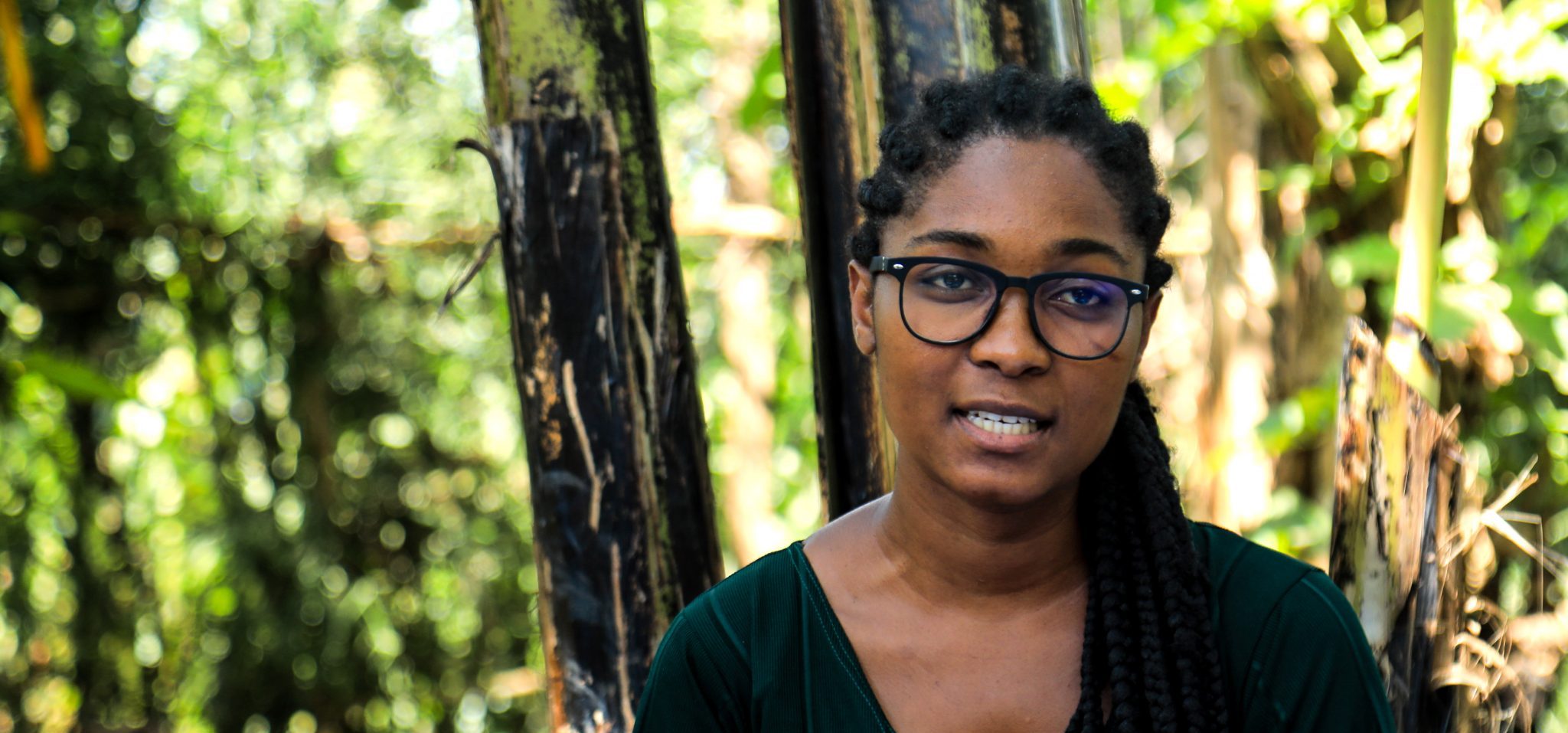 Life is tough for women in the Democratic Republic of the Congo (DRC).
So tough, in fact, that when they get their periods, they're not welcome anywhere. There are so many myths about women's periods, that men have almost no idea how to respond when asked about them.
"People used to say that girls who had their period could not touch fruit trees because it would destroy the fruit," says Alice's father, Rafiki.
These kinds of rumours spread all over the DRC precisely because men weren't willing to speak or – more importantly – listen to women about them.
"I was at school when I got my period for the first time," says Alice. "I did not understand what happened and bled through."
She was afraid to share the news at home, and when her family found out, she was forced to stay inside the house for a week and was told: "I could be bewitched if I did not stay indoors!"
Needless to say, Alice missed a lot of school days over the years.
Sadly, this is an all-too-common story in the DRC, and around the world. So many girls have no idea what is happening the first time they get their period, and rumours and taboos just make it worse and more frightening to talk about.
Eventually, violence forced Alice's family to flee the DRC, and Alice found herself living as a refugee in a makeshift camp in Uganda. But that tragic turn of events led to an unexpected positive for Alice.
Two years ago, at age 20, Alice heard about Womena, one of CARE's local partners in the camp, who specialise in dispelling myths around periods. They gave Alice a menstrual cup and helped her understand why her body menstruated.
It changed her whole life.
"Now I feel good, I feel free, I can talk to family and friends about it, because I know that menstruation is normal!"
Alice quickly spread the word that it was normal for women and girls to get their periods. She encouraged others to visit Womena and sure enough, she became a role model for other women and girls in the camp. "I recruited other girls – they shone!"
Alice was doing such a good job, that Womena trained her to run formal classes to teach other refugees. And not just women and girls – Alice teaches men and boys too. And there was one male student in particular who she couldn't wait to teach about periods: her dad, Rafiki.
Alice had gained such a reputation in the camp for being a menstruation expert, that Rafiki was willing to go along to her classes. Sure enough, Rafiki completely changed his perspective."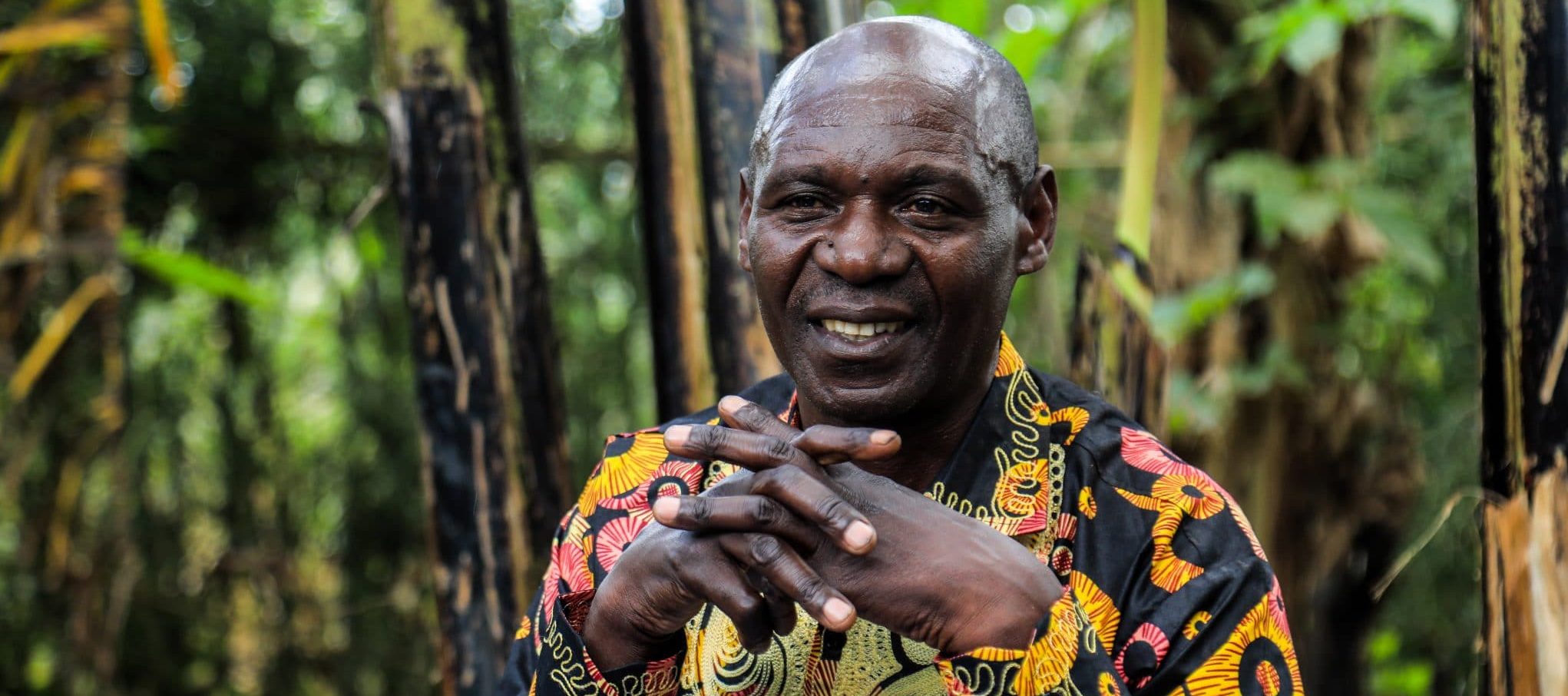 Learning about her period changed Alice's life, and has helped her find direction for her future – she is now training to become a laboratory technician in a health centre; a job which she knows will help support more women.
"I want to make a difference for my family and for my local community. It's great what this project has done, and it has proven that I am someone who can make things happen."
Donate now and help support women like Alice to lead change in their communities.