There are many reasons to donate to CARE this tax season, so we've gathered those we think are the best!
Here are the top six reasons we think your donation should go to CARE Australia this month, and throughout the rest of the year.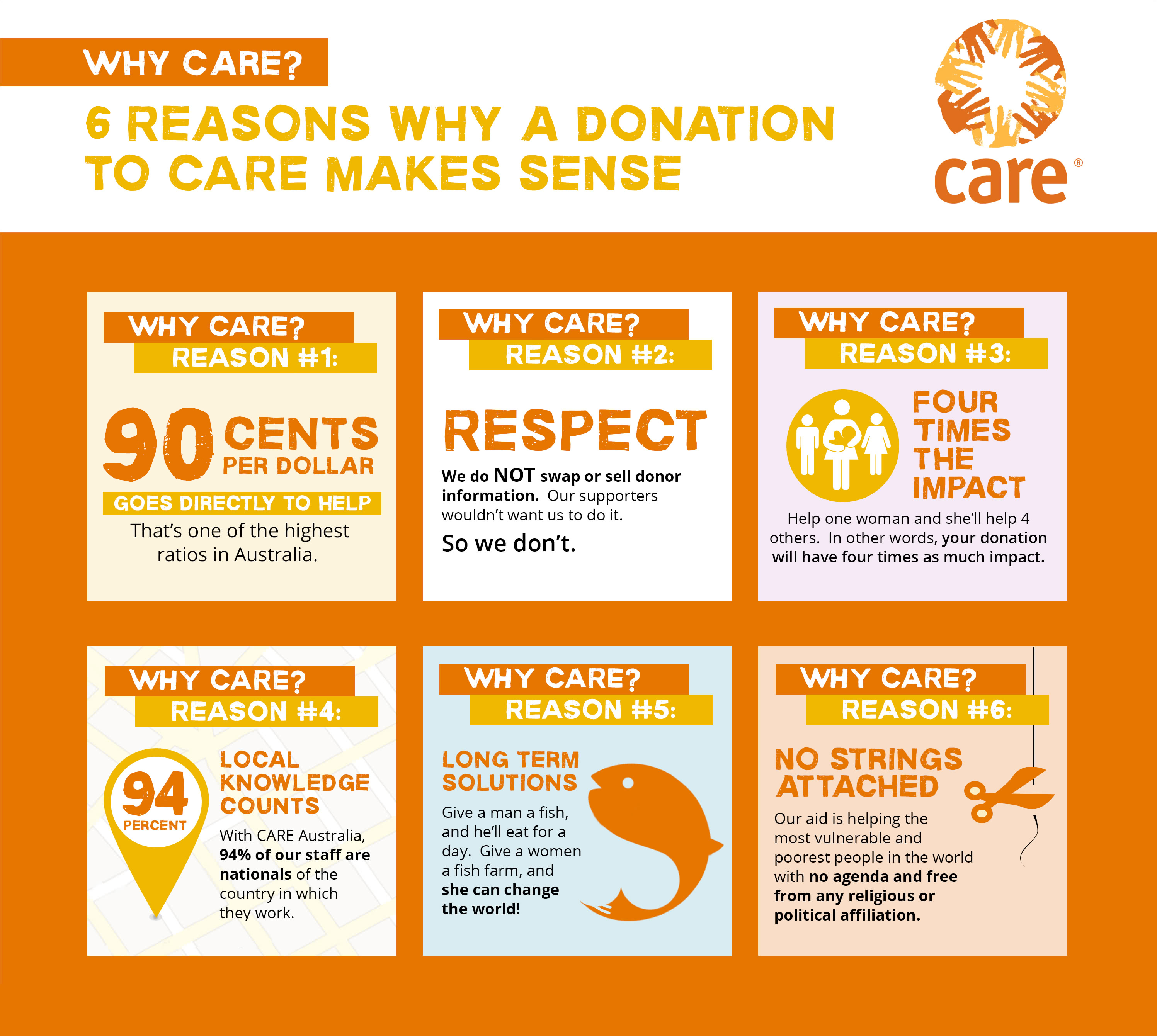 Act now and there are tax benefits for you.
Help us fight poverty before 30 June 2017 and you can get money back in this year's tax return. A donation of $200 can feed four hungry children and can get you up to $90 back.