There is a place on earth where more than 5,000 people flee their homes every day. There is a country where nearly half of all young children are malnourished.
Do you know these places? If the answer is "no", then you are not alone.
CARE produced the Suffering in Silence Report to highlight crises that, though large, have received little attention.
Here are the 10 most under-reported humanitarian crises of 2017:
10. Peru
Torrential rains, leading to flooding, landslides and mudslides, scoured the dry landscape of coastal Peru in March 2017. Large parts of the country were severely affected, including the capital city of Lima. The rains caused the worst flooding in 20 years, with 10 times the normal levels of rainfall across Peru. By April, nearly half the country was in a state of emergency. Public health emergencies were declared in seven regions.
Over 210,000 homes were destroyed, leaving thousands of people homeless.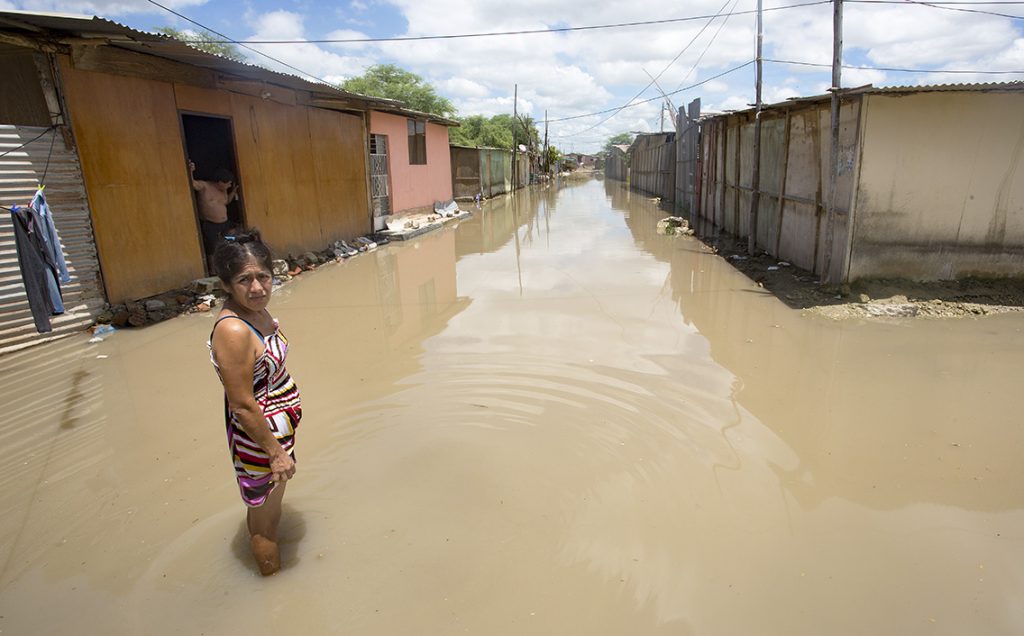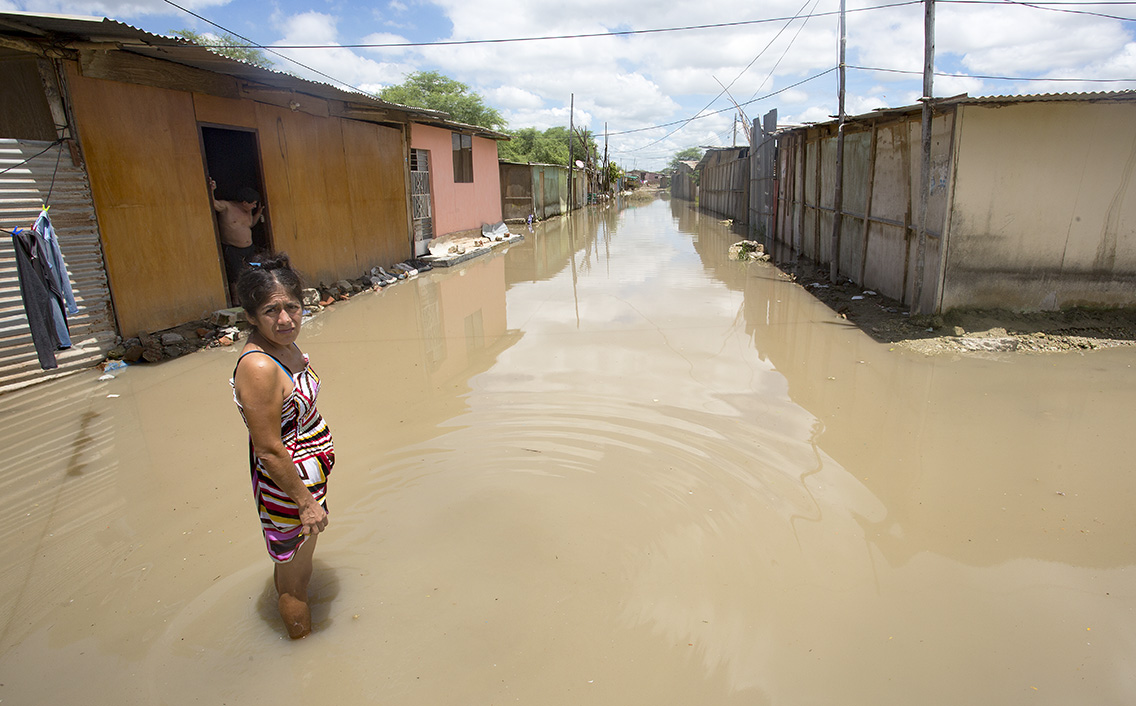 9. Central African Republic
Unknown to many and largely under-developed, the Central African Republic (CAR) has been suffering from recurring outbreaks of violent clashes. Inter-communal tensions are fuelled by armed groups and political turmoil. About 2.5 million people, more than half of the population, are in need of aid and food.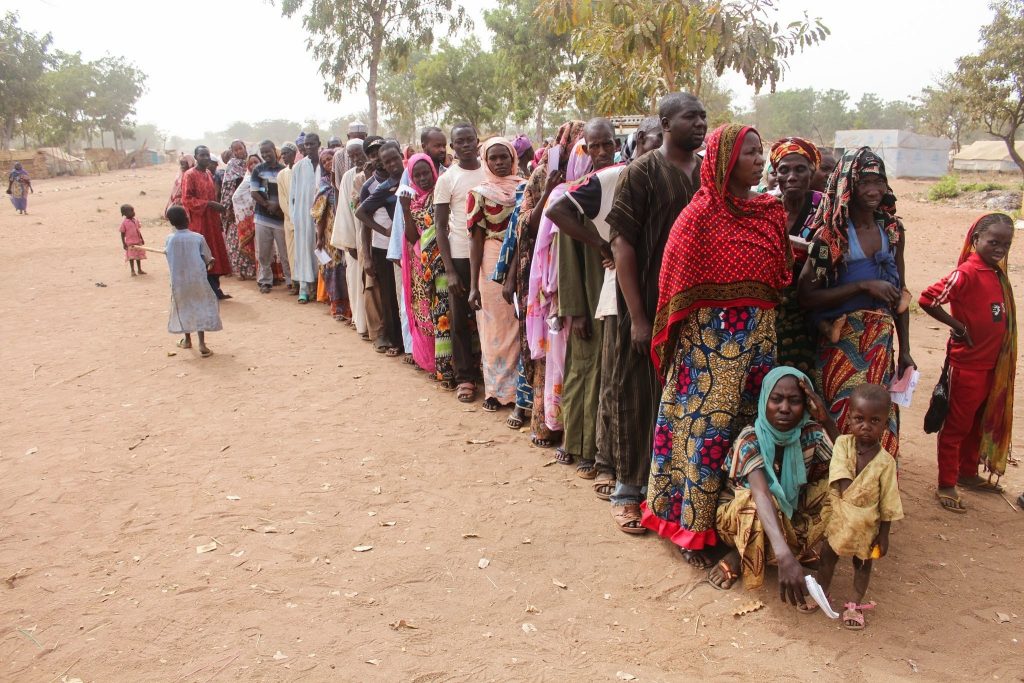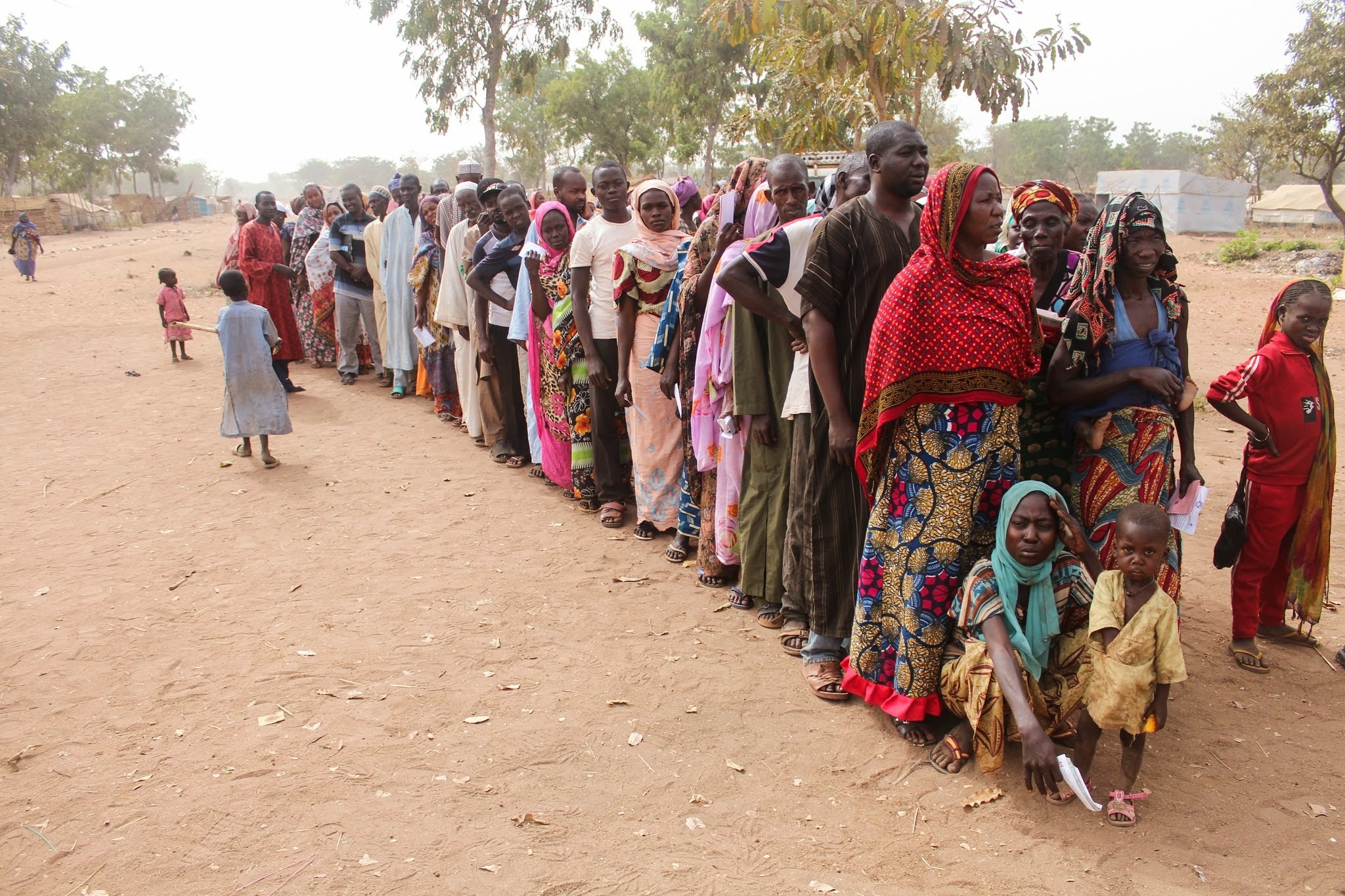 8. Lake Chad Basin
Eleven million people in the Lake Chad Basin region (North Cameroon, West Chad, South-East Niger and North-East Nigeria) have seen their lives threatened. Eight years of conflict and ongoing attacks related to Boko Haram has meant lost lives and livelihoods, abandoned homes and villages, and deserted farmland.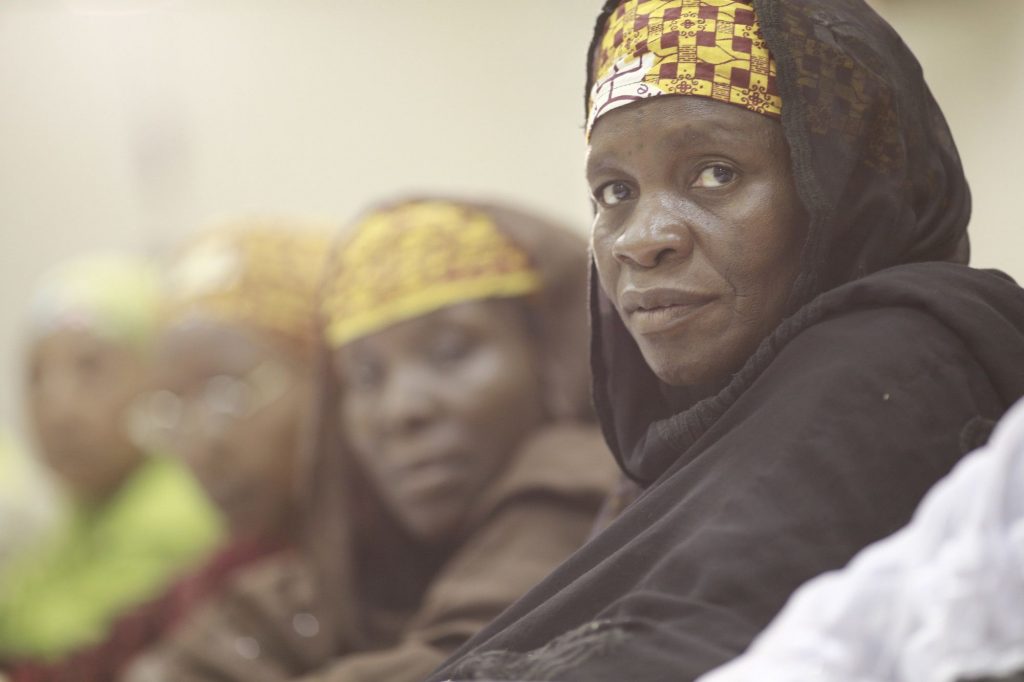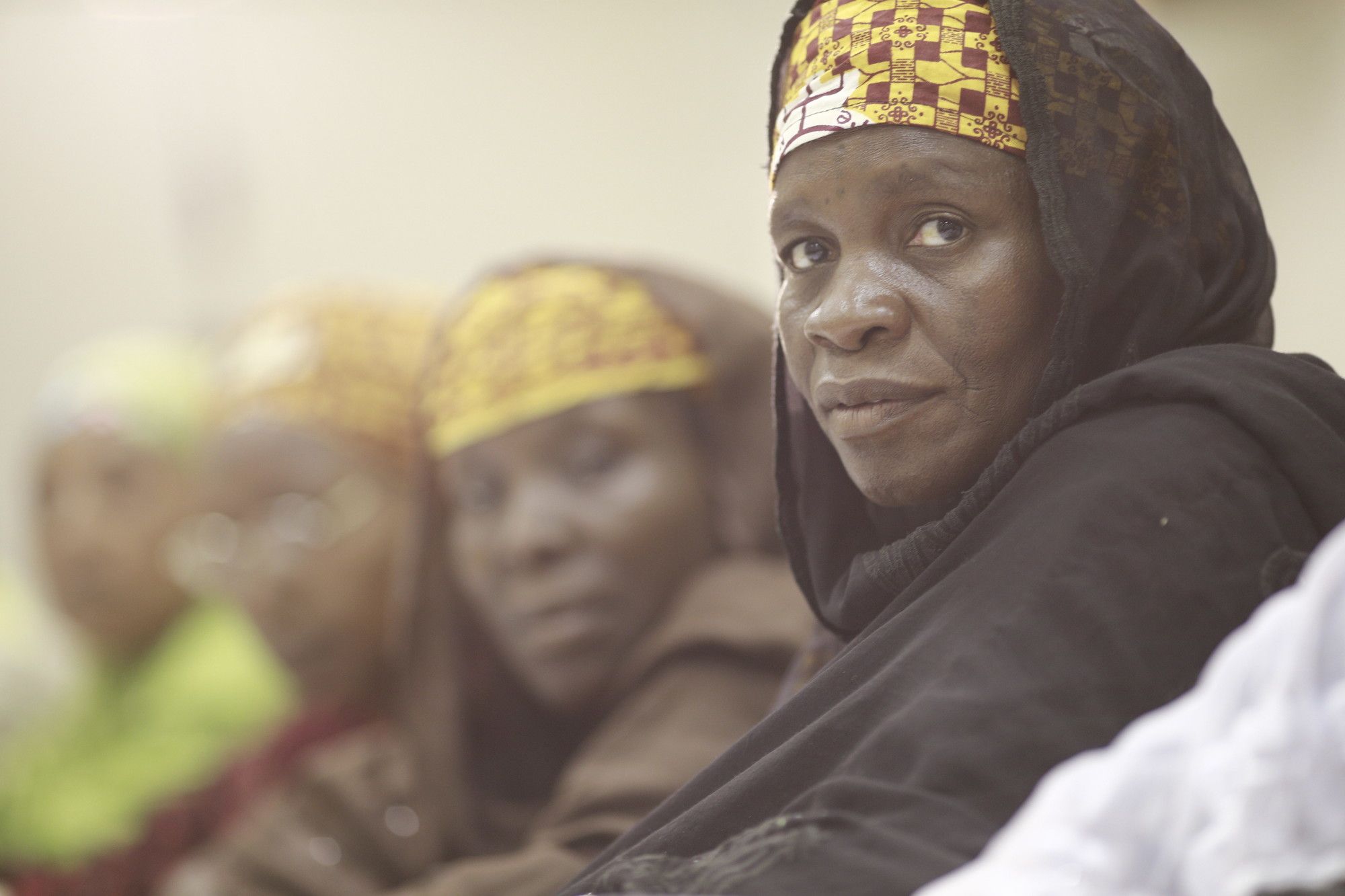 7. Vietnam
Although considered the most powerful storm in a decade, little is known about Typhoon Doksuri, the tenth storm to affect Vietnam in 2017. The powerful typhoon tore a destructive path through seven central provinces in Vietnam in September, flooding hundreds of thousands of homes, ripping off roofs and knocking out power.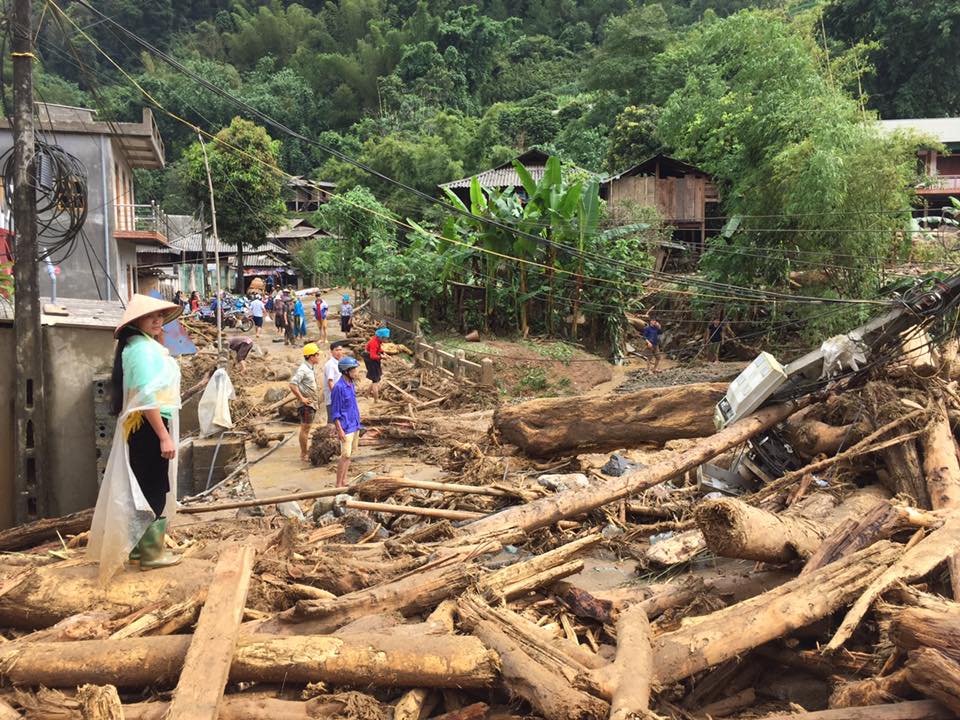 6. Mali
More than five years have passed since the escalation of conflict in northern Mali. However, insecurity persists in northern and central parts of the country after progress towards an improvement of the humanitarian situation has stagnated. The resurgence of inter-communal violence and clashes between armed groups in 2017 triggered renewed displacements and disrupted the lives of thousands of people. Many crisis-affected communities solely depend on humanitarian assistance and still struggle to access food, water, healthcare, education and work. In regions where fighting occurred, women reported cases of physical, psychological and sexual violence.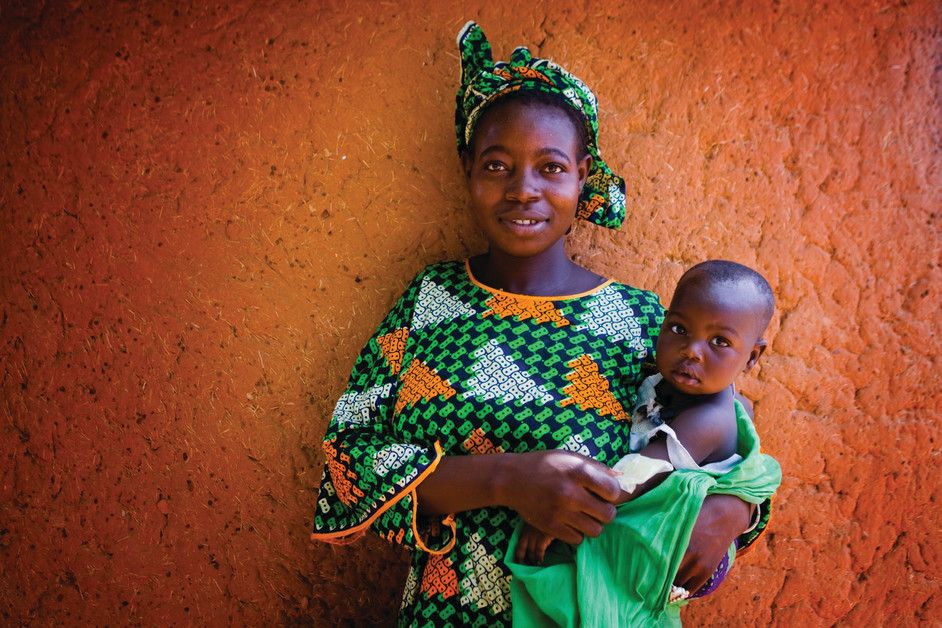 5. Democratic Republic of Congo
After more than two decades of violence, many children in the Democratic Republic of Congo have only known war. A surge in violence across the country forced more than 1.7 million people to flee their homes in 2017, an average of more than 5,500 people per day. More than 4 million Congolese are now displaced, with 620,000 of them seeking refuge in neighbouring countries. Almost 2 million children are suffering from severe acute malnutrition, making up 12 per cent of the world's acutely malnourished children.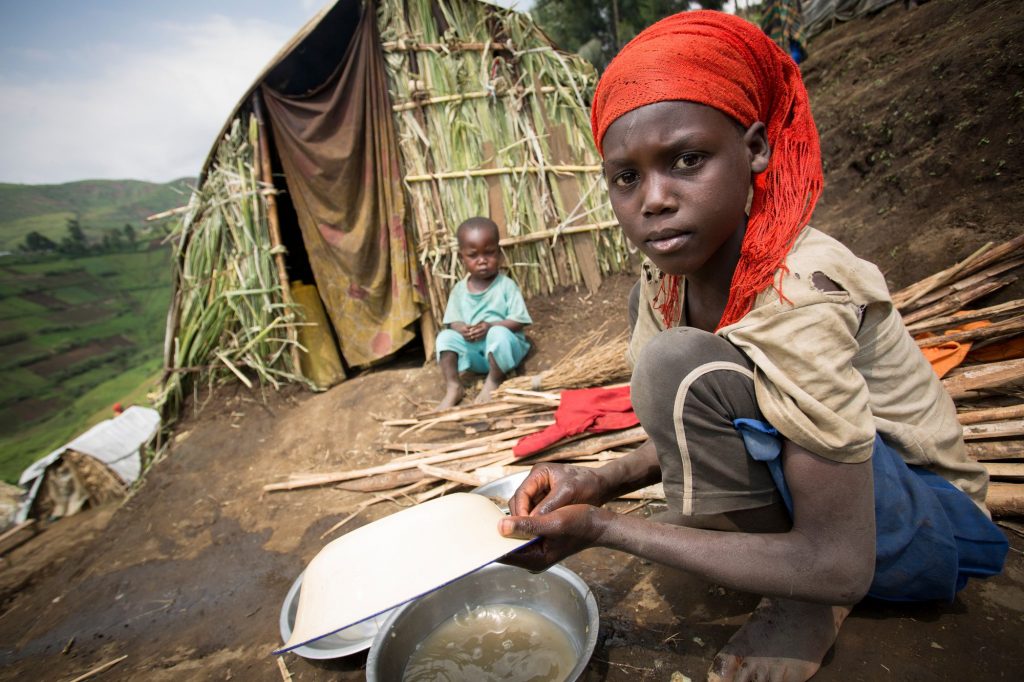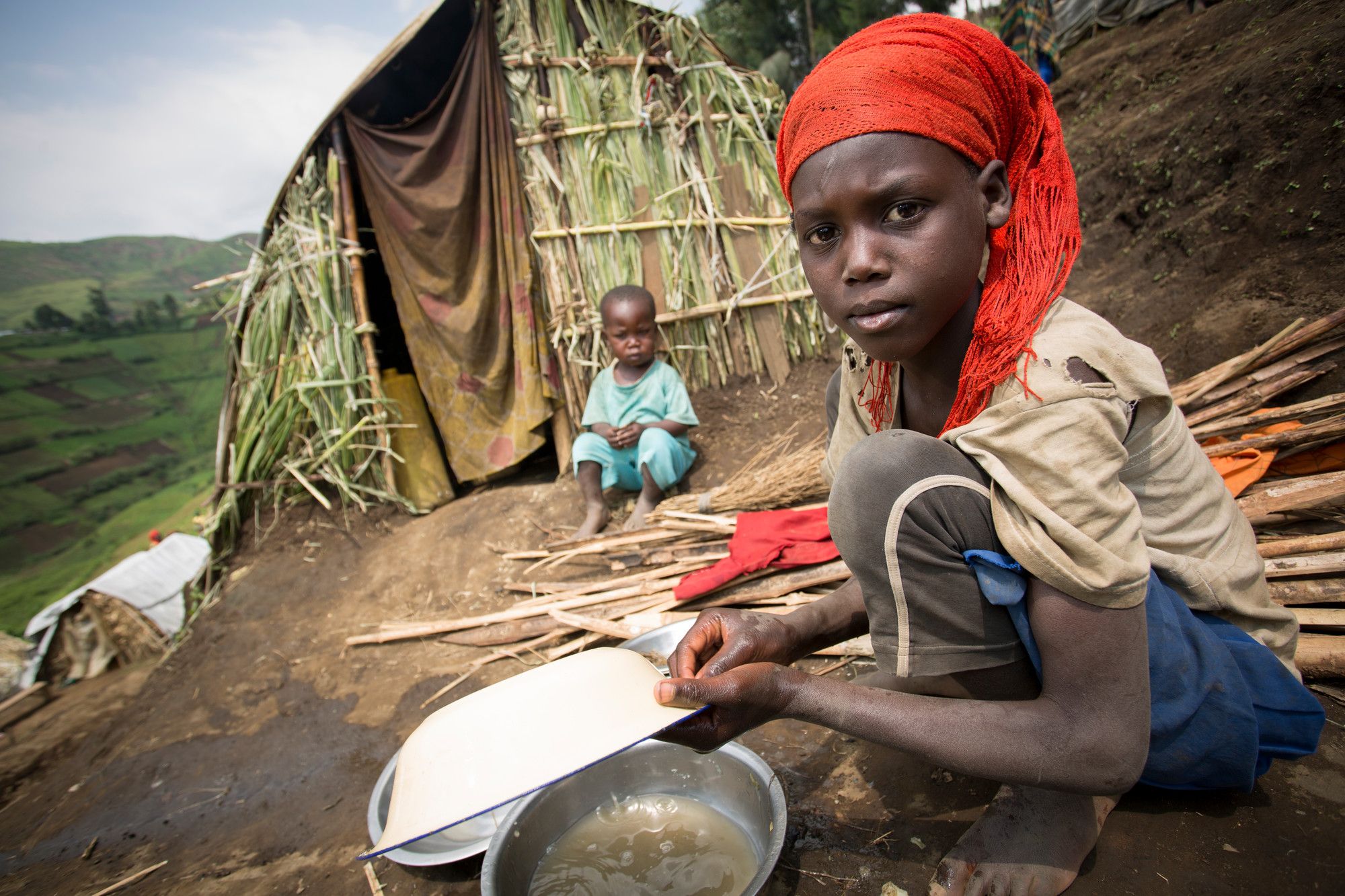 4. Sudan
Over a decade of conflict, chronic poverty and climatic shock have put almost 5 million people on the edge of survival in Sudan. For the past 13 years, dire humanitarian needs, particularly in the western province of Darfur, have persisted. Many families are facing extreme hunger. At the end of 2017, more than 2 million children were suffering. In addition, the country regularly suffers from floods and droughts.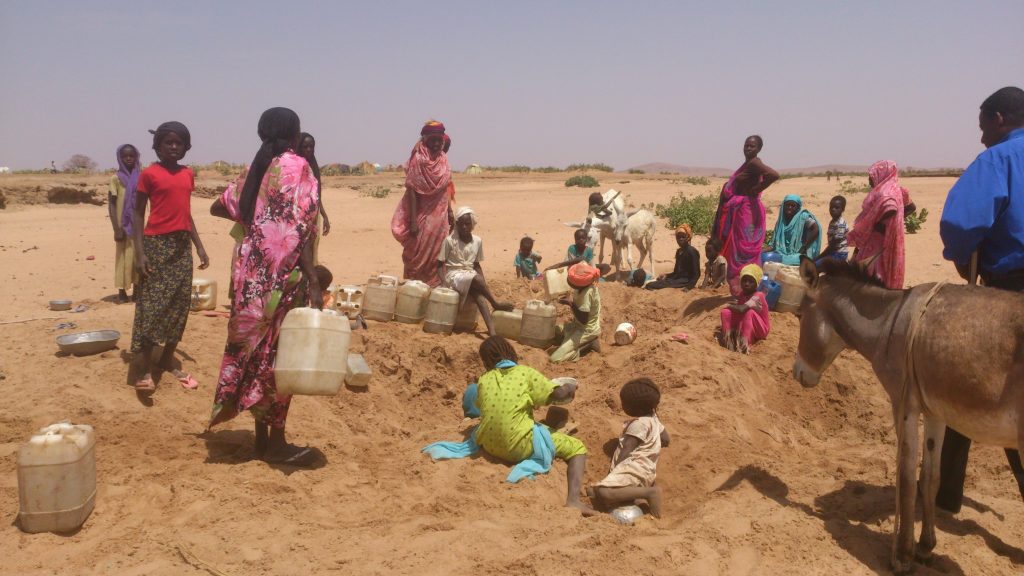 3. Burundi
With political unrest and significant human rights concerns persisting, the crisis in Burundi enters its fourth year. Over 400,000 people, half of them children, have fled from violence and dire humanitarian conditions to seek safety in neighbouring countries. Almost 200,000 people remain displaced inside Burundi. They face food shortages and a lack of basic services, such as healthcare, water, sanitation and food. Reports indicate that over 2.6 million people – 27 per cent of the country's population – do not know how to feed their families.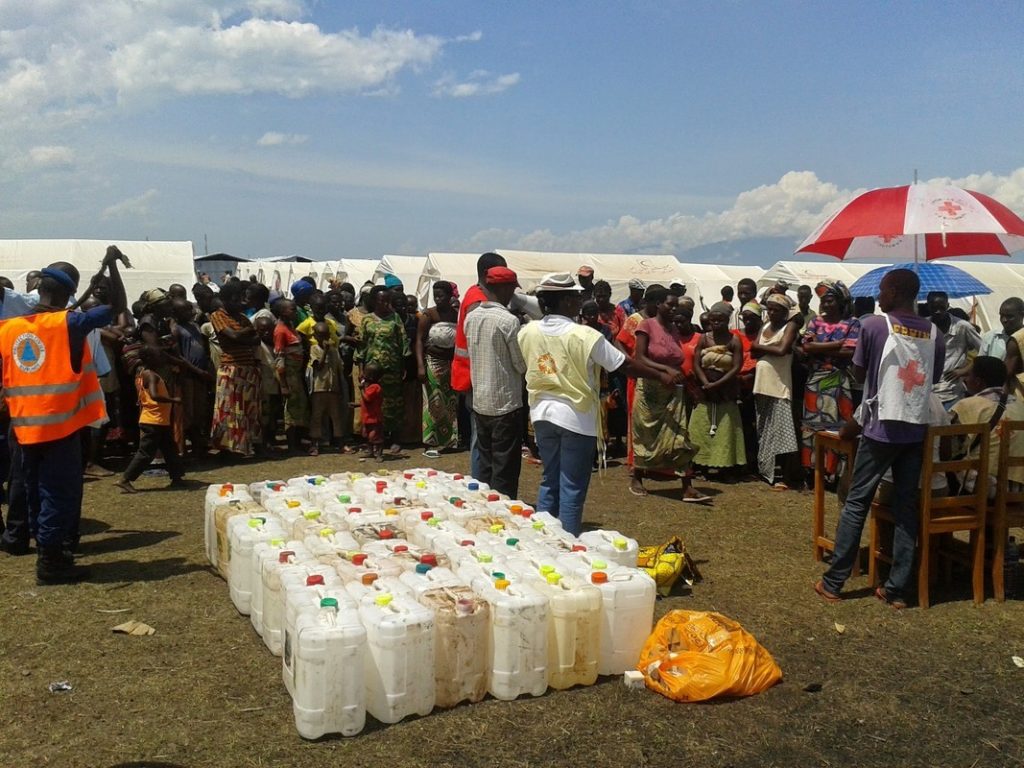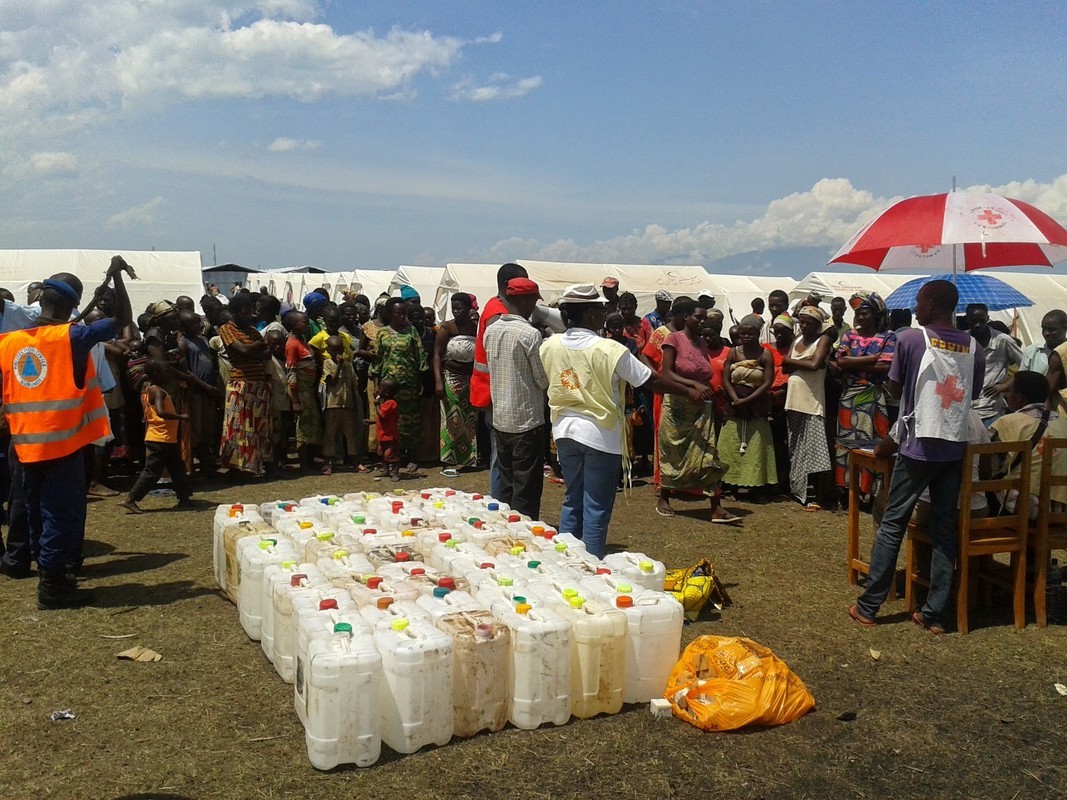 2. Eritrea
Isolated and off the media radar, Eritrea hardly ever makes the major news headlines. Widely cut off from the outside world, media and aid organisations have very limited access to the East African country. Prolonged military service obligation and forced labour coupled with ongoing conflict and poor economic conditions continue to fuel migration of young Eritreans. Though legal migration routes are very limited, over 400,000 Eritrean migrants left their country in the past decade. They leave knowing that they are likely to face rape, torture, kidnapping and wreckage at sea. Eritreans constitute one of the largest groups of refugees in Europe and Africa.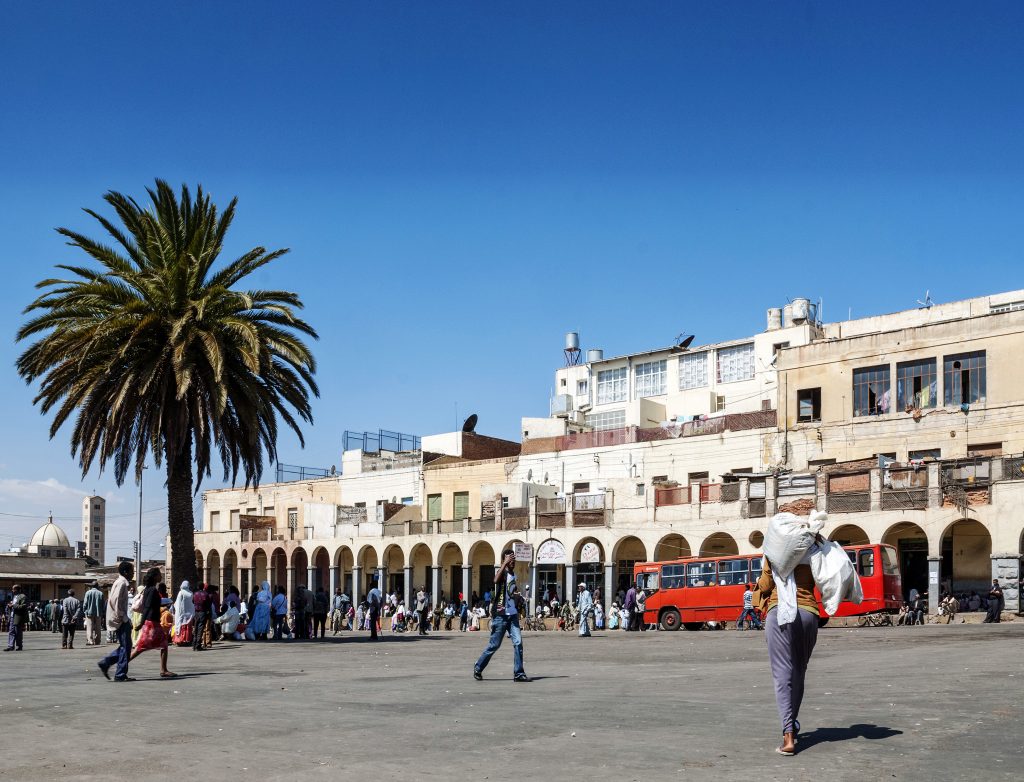 1.Democratic People's Republic of Korea
Although North Korea (officially the Democratic People's Republic of Korea) has been in the news for nuclear and political tensions, little is known about the country's humanitarian situation. The UN estimates that 18 million people – 70 per cent of the population – rely on government food aid. Furthermore, two in five North Koreans are undernourished. The impacts of the country's political regime together with global warming and frequent natural hazards, such as floods, rising temperatures or prolonged droughts, exacerbate the dire humanitarian situation.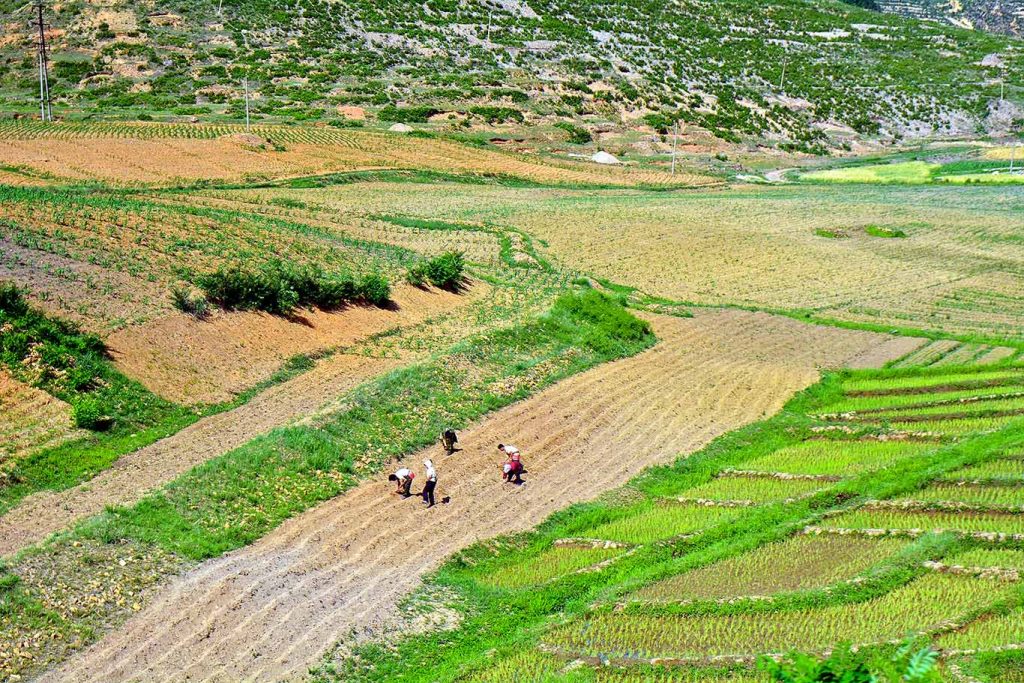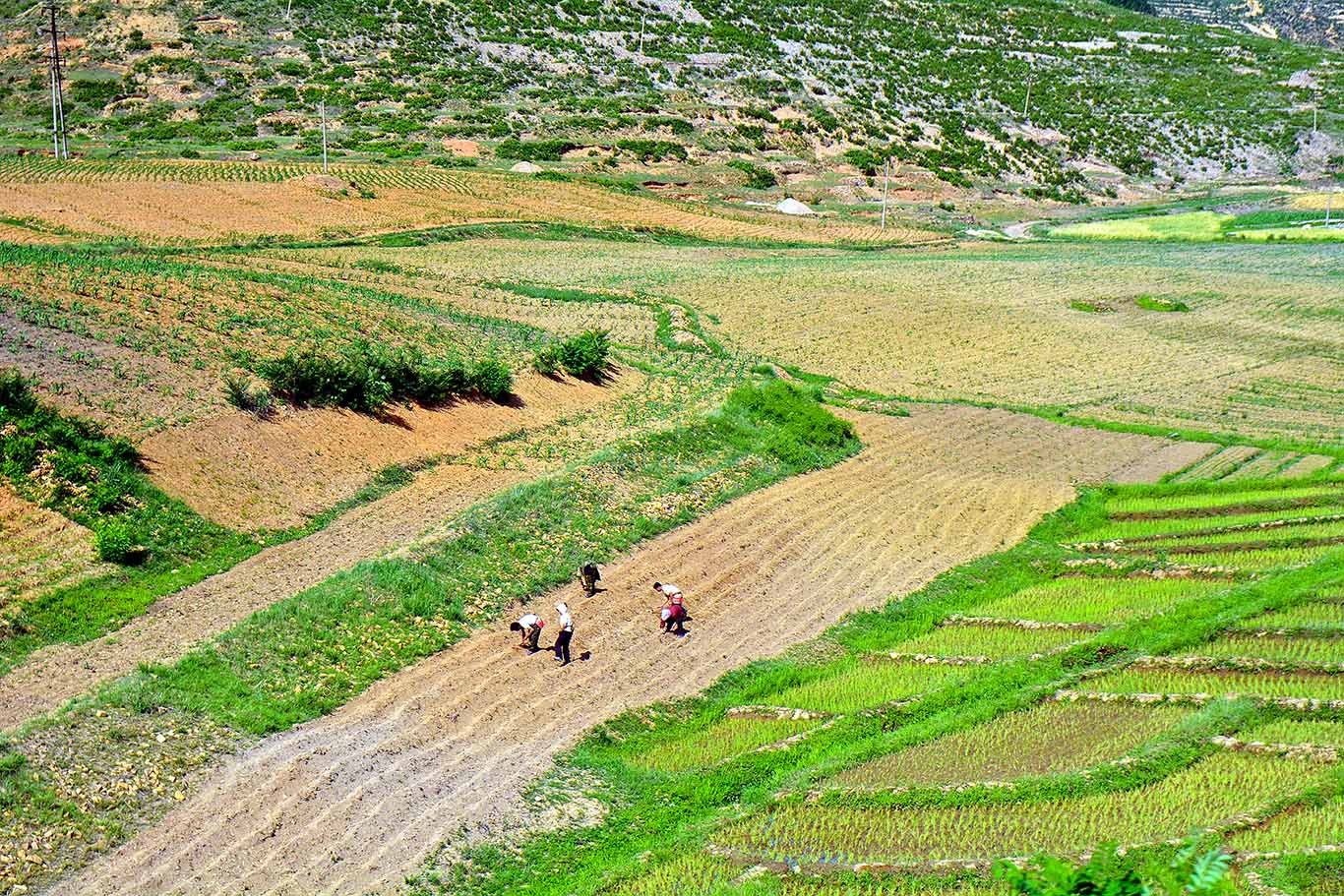 Read the full Suffering in Silence Report
Support families in need by donating to CARE Australia's Global Emergency Fund