Mozambique Cyclone Idai Emergency
Mozambique Cyclone Idai Emergency
Deadly cyclone Idai struck Mozambique, Malawi and Zimbabwe.
Deadly cyclone Idai struck Mozambique, Malawi and Zimbabwe.
On 14 March, a deadly cyclone struck the coast of Mozambique and has now hit multiple countries across southern Africa, causing catastrophic damage in Malawi and Zimbabwe. More than 2.9 million lives are affected.
Donate now to help those affected.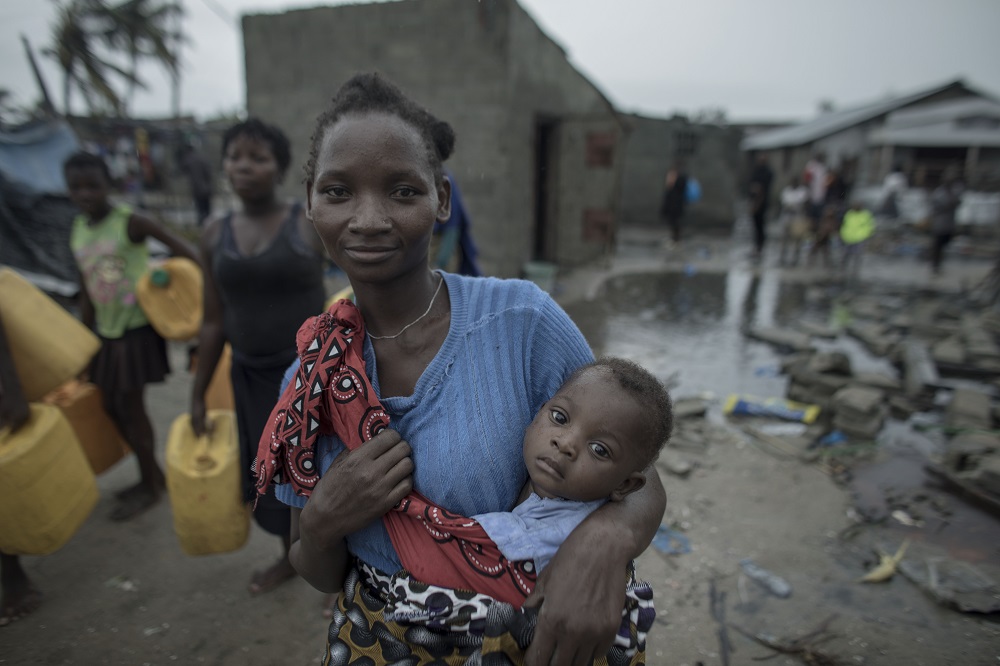 Cyclone Idai and its associated floods have already claimed 819 lives, with thousands more missing, injured and homeless. Families are in urgent need of shelter, food, clean water and medical supplies. Entire villages have been wiped out, with at least 232,480 people displaced across all three countries.
"Our home has been destroyed by the cyclone. We lost everything. Nothing is left," says Julia, a 37-year-old mother of three who fled with her children from their village in Mozambique. "We don't have food, clothes, or blankets for the night."
CARE has already reached 22,985 affected people with clean water, food, and shelter supplies.
CARE was the first agency to respond in the hardest hit region of Mozambique, providing more than 8,652 people with tents, seeds and livestock, water purification tablets, menstrual hygiene items, jerry cans and soap, emergency latrines and hygiene education to prevent water contamination and water-borne diseases.
In Malawi, CARE has already delivered shelter, food, and clean water supplies to 11,768 people.
In Zimbabwe, CARE has already reached 2,565 people with clean water and supplies.
As a charity working in the area, CARE is placing special emphasis on women and girls, who are normally the worst affected by disasters and who often prioritise their families' needs ahead of their own.
Make a donation now to help those affected by this disaster.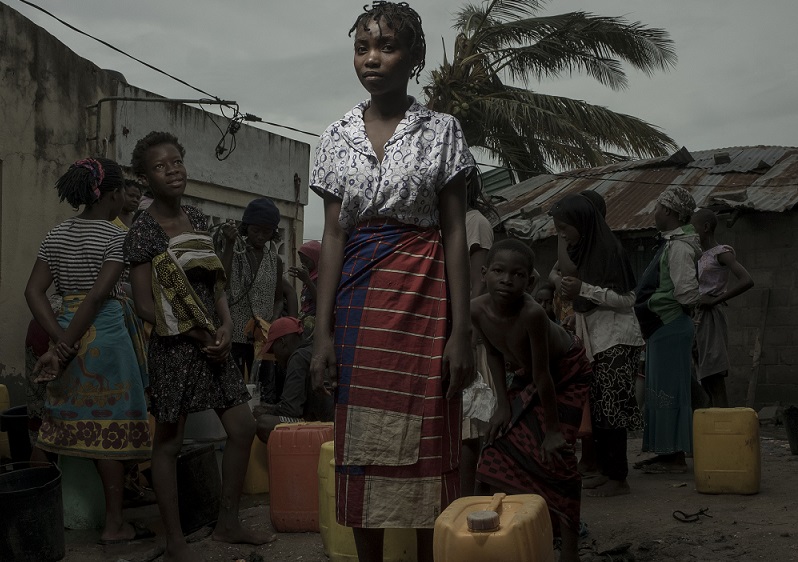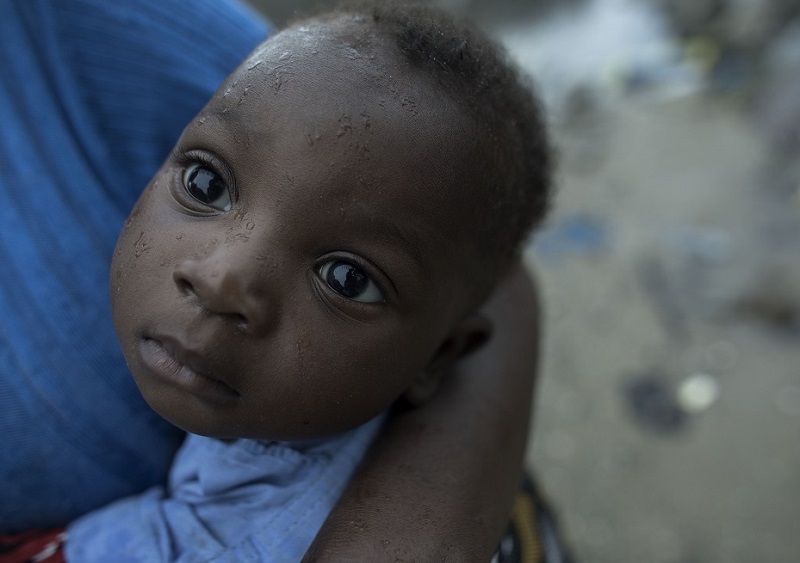 Donate by phone
Call 1800 020 046 toll free and pay by credit card.
Donations over $2 are tax deductible.
Should the funds raised through an emergency appeal exceed the amount required to meet the immediate and longer term needs of the people in the affected areas, or if there are changes in circumstances beyond CARE's control which limit its ability to utilise all funds in the affected areas, CARE will direct excess funds to other emergency relief activities in the future.
Monthly donation will go to emergency relief & preparedness activities where it is needed most.