Mozambique Cyclone Idai & Kenneth Emergencies
Mozambique Cyclone Idai & Kenneth Emergencies
Deadly cyclone Idai struck Mozambique, Malawi and Zimbabwe.
Deadly cyclone Idai struck Mozambique, Malawi and Zimbabwe.
In early 2019, Cyclones Idai and Kenneth slammed into southern Africa at more than 200 kilometres per hour. With them came severe damage across Mozambique, Malawi and Zimbabwe. 600 people lost their lives during the unprecedented dual disasters, and more than 1.8 million were made homeless or lost entire crops and their livelihoods. 
$200 million worth of damage was done to farmland and equipment, and more than 73,000 people are still living in temporary shelters. Healthcare, education, water and sanitation remain vital needs for those still struggling.
CARE has assisted more than 592,000 people affected by the crisis, providing emergency food supplies, clean water, and seeds to replant crops. Shelter kits were also provided to those who lost their homes, including tarpaulins, blankets, mosquito nets, sleeping mats, bath soap, hygiene items, and jerry cans.
CARE is also repairing health centres, and has built 360 learning spaces to ensure lessons can continue for 28,000 students who were missing school.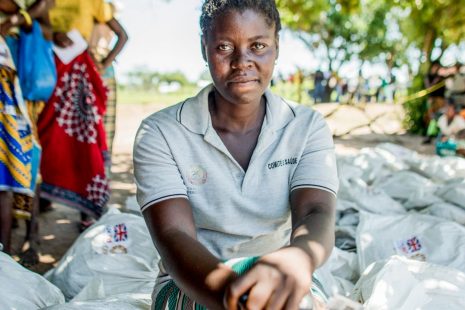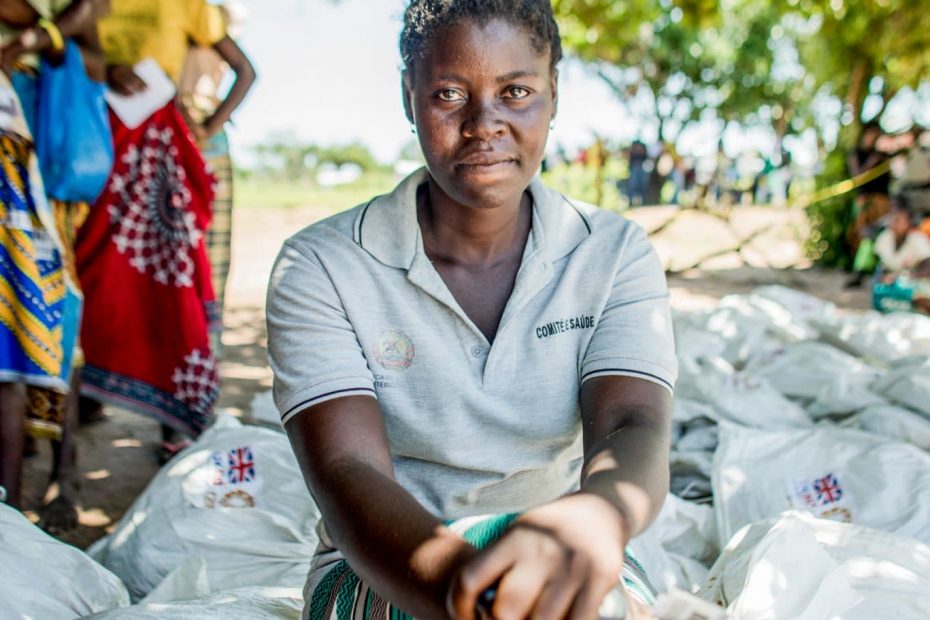 Feliciana's home in Mozambique was destroyed by Cyclone Idai. For three days afterwards she and her baby daughter sheltered in a school building. Now they live in a temporary shelter provided by CARE. 
"I am just forced to rely on aid, since we lost everything," she says. "I want to build a house for my daughter.
Thanks to CARE, she says, the situation is better than it was a year ago, but they still need help. "My daughter has clothes to wear and we receive help. But it is not enough… although we receive rice and beans, we run out of food at the end of the month.
Please donate today to help vulnerable mothers like Feliciana look after her baby. 
CARE was the first agency to respond in the hardest hit region of Mozambique, where we have already assisted more than 319,000 people. CARE is providing tents, food, water purification tablets, soap, menstrual hygiene items and hygiene education to stop the spread of disease. CARE has also worked with partners to set up 70 temporary schools. 
In Malawi, CARE has helped more than 273,000 people by distributing food, farming supplies and restoring access to water. 
In Zimbabwe, CARE has reached 25,945 people with clean water and supplies.
CARE is placing special emphasis on women and girls, who are normally the worst affected by disasters and who often prioritise their families' needs ahead of their own.
Please make a donation now to help those affected by this disaster.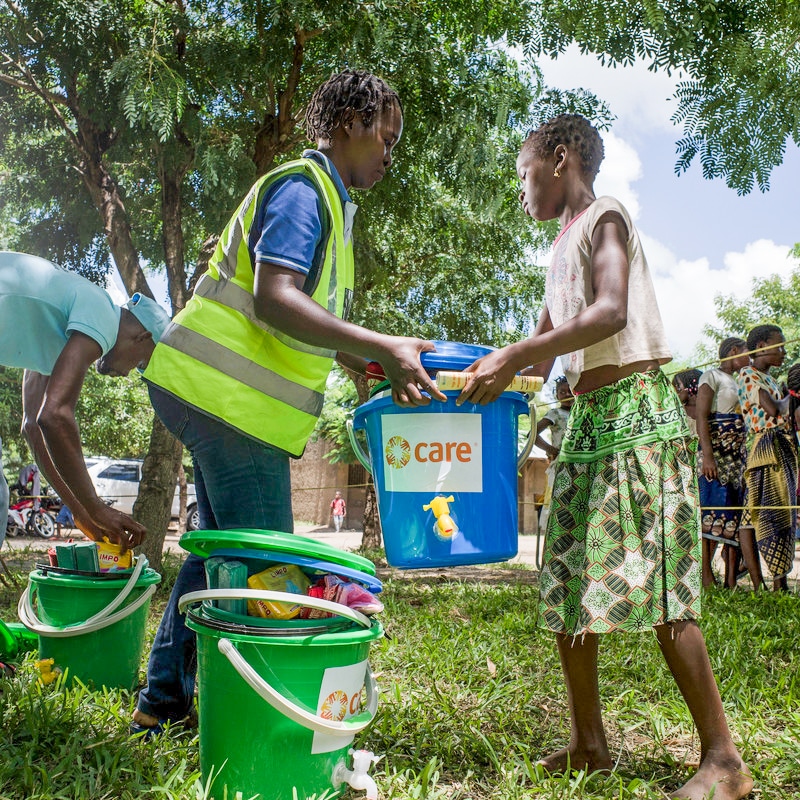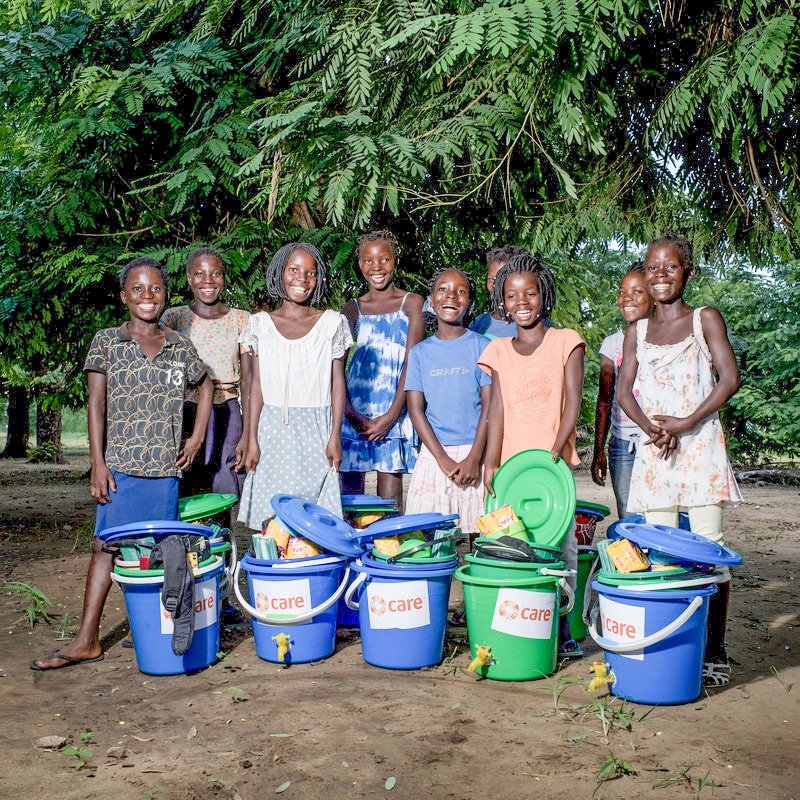 Donate by phone
Call 1800 020 046 toll free and pay by credit card.
Donations over $2 are tax deductible.
CARE will use donations to our Global Emergency Fund to provide emergency relief and services to those who need them most. This will help the world's most vulnerable people prepare for, and recover from, emergencies and disasters.