Suvita never got to meet her baby daughter.
In poor countries like Nepal, the lack of basic healthcare is too often a death sentence for expectant mothers like Suvita.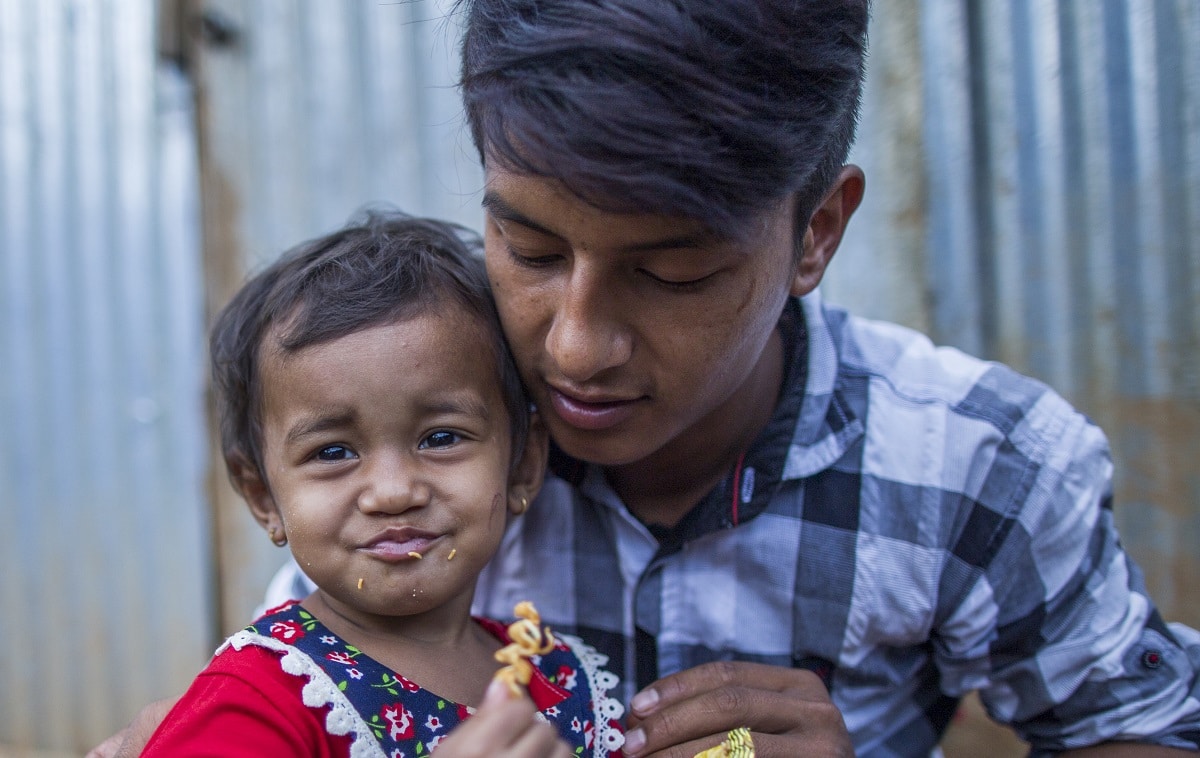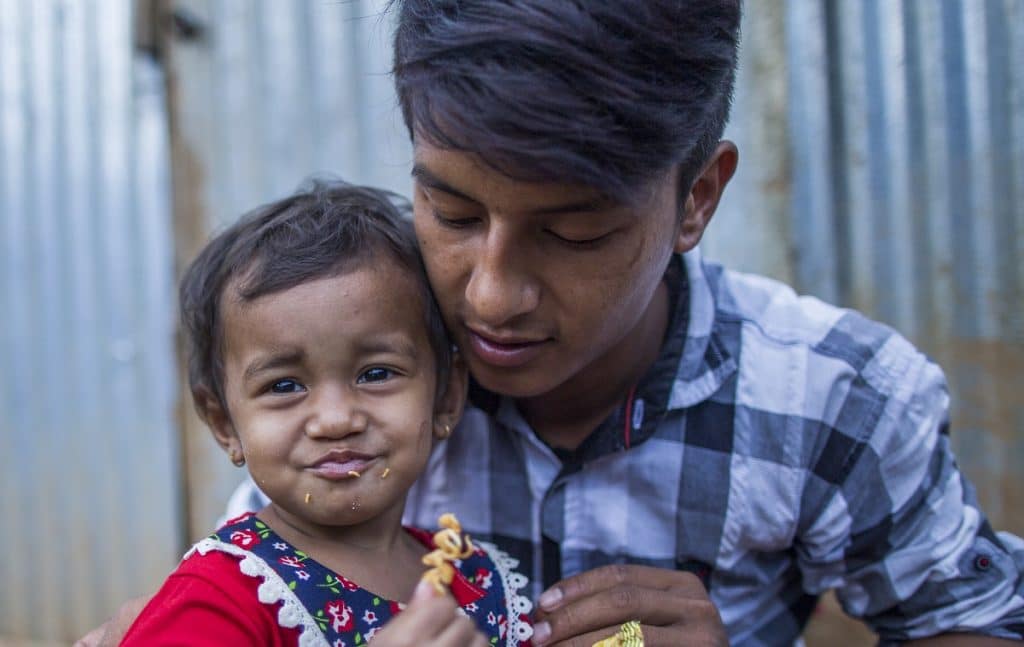 But it doesn't have to be this way for other vulnerable mothers. You can help save their lives.
Donate by phone
Call 1800 020 046 toll free and pay by credit card.
Donations over $2 are tax deductible. Your donation will go where it is needed most. You are helping families living in poverty and together, we can transform lives and create a better world for all.