Safe motherhood appeal
Safe motherhood appeal
In poor communities mums are risking their lives - just by giving birth.
In poor communities mums are risking their lives - just by giving birth.
In struggling communities around the world, mums and babies are facing a health crisis. Gaps to access maternal healthcare can be huge, especially for mums in remote areas. As a result, every time a woman gives birth, she is risking her life.
In Laos for example, a woman is 79 times more likely to die from childbirth than in Australia, and three times as likely than a mum giving birth in neighbouring Vietnam. As a result, thousands of expectant mothers die each year in Laos, sometimes taking their child's life with them. And the worst thing? Much of this heartache could be prevented if families could access pre and post-natal care closer to home.
Please help us to close the healthcare gap for mums and babies. Make a donation to CARE's Safe Motherhood Appeal today.

Choose a payment method
Secure payments by

Disclaimer
CARE Australia will use your information to process your donation and to tell you about our work: see our privacy policy. We don't rent, sell or exchange your information without your permission.
Mum Jan is lucky to be alive. Sadly her child is not.
In her remote village in Laos, mum Jan tells CARE staff her story. It's one which will make your skin prickle and your heart ache at the same time.
"I have given birth to six children, but now I have five," says Jan quietly. Closing her eyes with the painful memory, she tells the story of the baby boy she lost recently.
After the tragedy of realising her baby was stillborn, Jan didn't birth the placenta. "My stomach was swelling and painful for days. I had no choice but to use an old method. I took two sharp sticks and cut the placenta out from myself."
Jan is lucky to be alive, but she wants to ensure no other mother has to go through the same ordeal.
You can ensure Jan's story is not shared in vain. Help keep mums like her safe before, during and after childbirth by making a donation today.
Donate now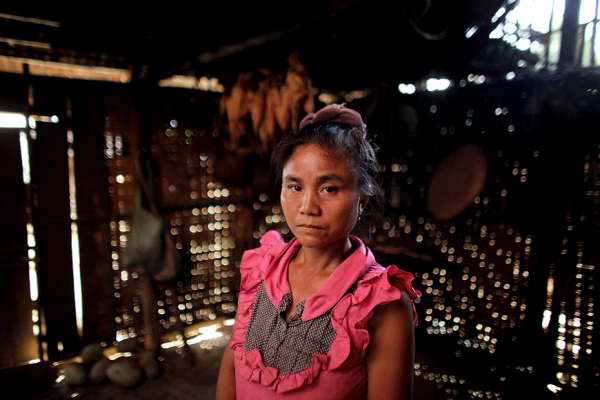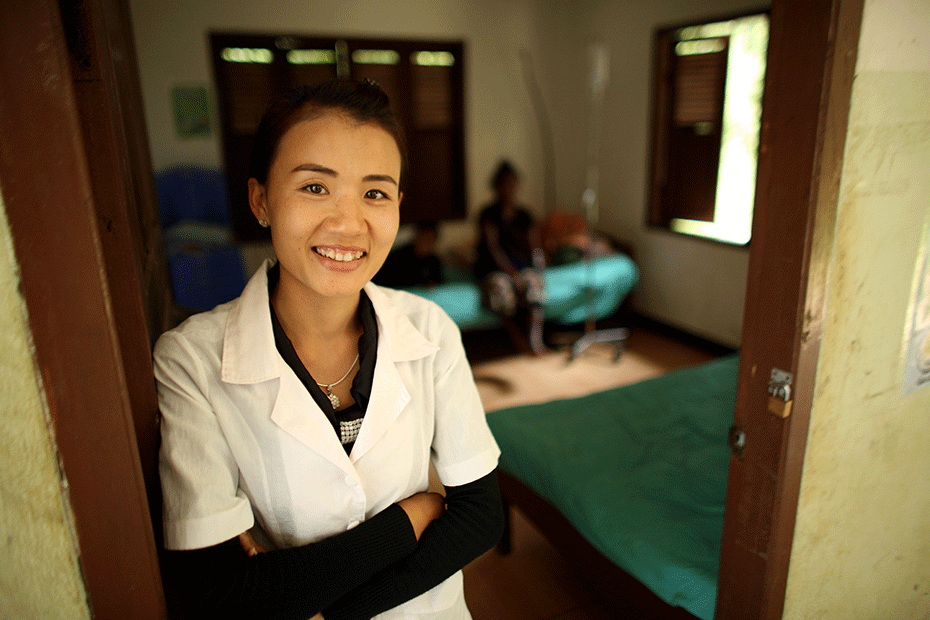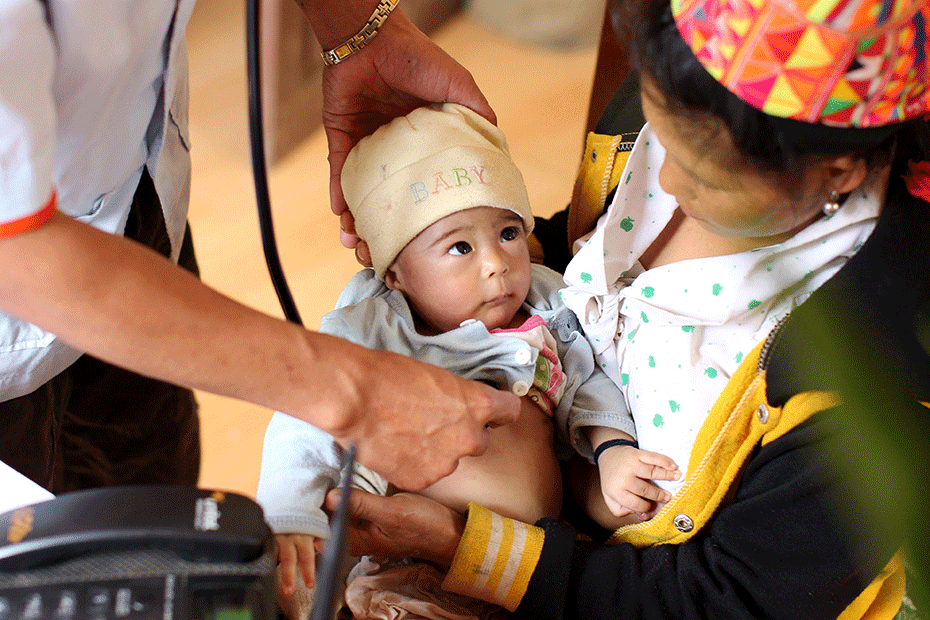 Help mums everywhere
Laos is just one of the countries around the world dangerously behind global maternal health development goals. And families are paying the ultimate price.
Your donation today will help support CARE's work around the world to improve maternal healthcare and protect the lives of mums and babies by:
Helping train more midwives to assist in safe birthing practises
Ensuring nurses are trained in pre and post-natal care
Improving local healthcare services for mothers in remote areas, including providing emergency birthing kits containing sterile scissors, gloves and saline solution to help prevent infection.
We can begin to stop this deadly health crisis today. But we need your support. Please give generously to CARE's Maternal Health Appeal today.
Donate by phone or mail
Call 1800 020 046 toll free and pay by credit card. Download this form, print it out and mail it, including a cheque or credit card information CARE Australia Reply Paid 61843 Canberra ACT 2601 Donations over $2 are tax deductible. The examples above show a few of the many ways you can help poor families and communities across the world through CARE projects. The actual aid you provide is tailored to local conditions, and therefore may vary according to differing needs.