Rudo's childhood has been put at risk by drought and hunger.
Her dreams are under threat, her future uncertain. All because her family is running out of food.
Across southern Africa, children like Rudo have no choice but to spend their time foraging for food to fill their empty bellies – instead of playing, learning and enjoying their precious childhood years.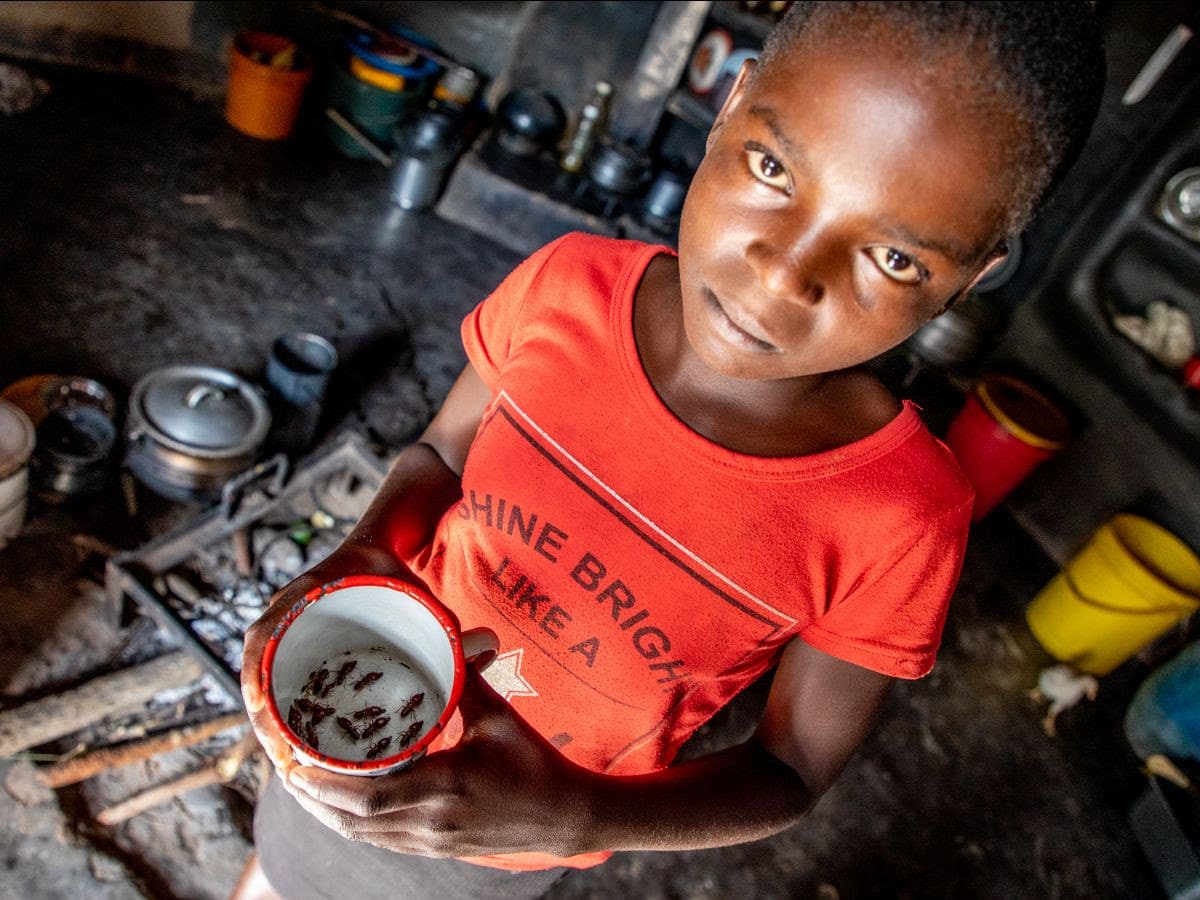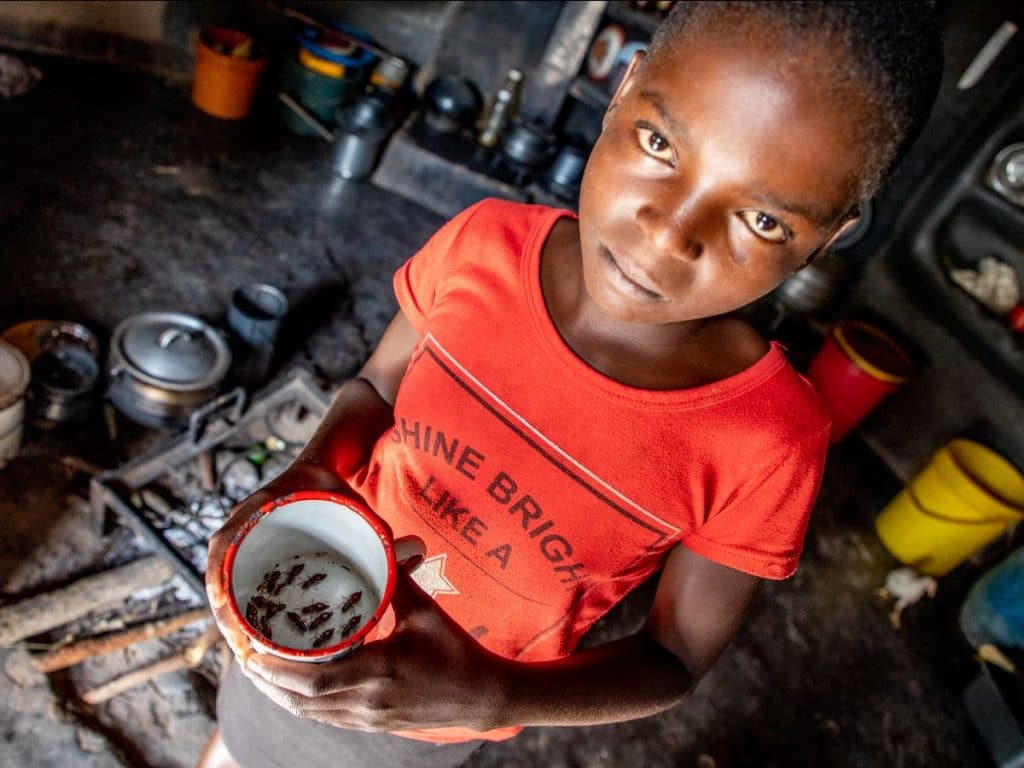 Please help CARE support vulnerable families and children like Rudo – and bring them hope for a better future.

Donate by phone
Call 1800 020 046 toll free and pay by credit card.
Donations over $2 are tax deductible. Your donation will go where it is needed most. You are helping families living in poverty and together, we can transform lives and create a better world for all.