Your tax time gift can help women facing extreme hunger.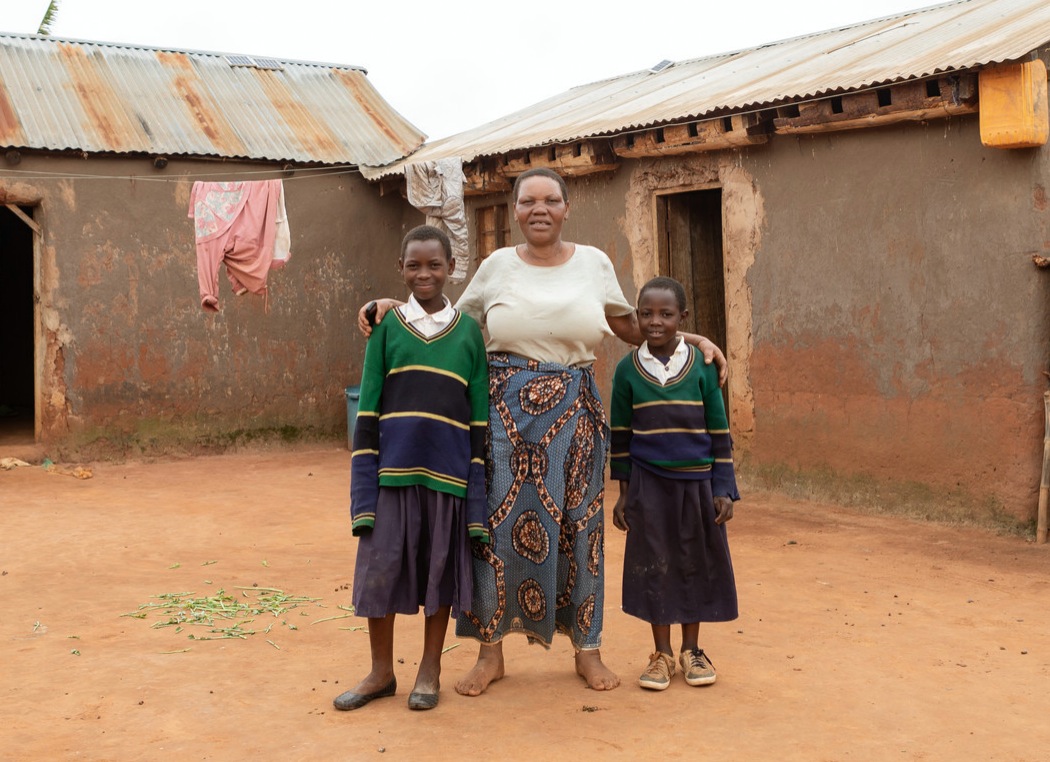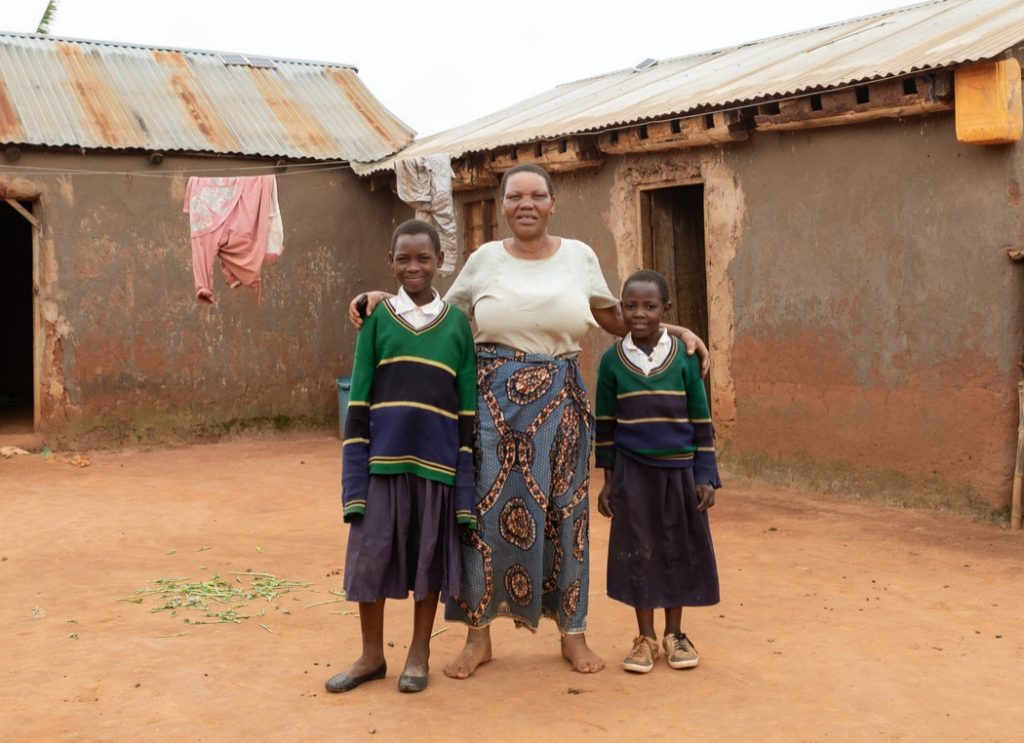 Your donation before 30 June can provide women like Roza with the tools and training to improve their livelihoods meaning — food on the table, where there used to be none.
Roza's story
Mothers in Tanzania face a daily challenge to feed their families. Roza's constant worry was the health of her children and grandchildren due to severe malnutrition.
Roza's relief came in the form of a CARE's Growing is Learning project. The project provides better access to nutritious food in Tanzania, by harnessing the power and potential of women like Roza. Our local staff deliver essential tools and support — encouraging women to play an active part in providing food for their families to eat and sell.
Roza learnt about the benefits of growing soya and how to increase her crop yields. She was taught that soya is high in protein, offering great nutritional value. Roza was finally able to make sure her children and grandchildren received the nutrition they so desperately needed.
"My life was not very good before I entered the project. The children were very unhealthy due to the fact that we were not getting proper nutrition. Since then, I bought a one-acre farm, and I increased my income in my business because of the sale of the harvest."
And it's not just Roza and her family whose lives have been transformed. Roza's community have learned to farm soya together, and have seen how it benefits their entire village.
You can help us to reach more women like Roza — mothers looking for a way to feed their children — with a tax-deductible gift today.
Donate by phone
Call 1800 020 046 toll free and pay by credit card.
Donations over $2 are tax deductible.
Donations over $2 are tax deductible. Your donation will go where it is needed most at this time. You are helping families living in poverty, many without access to healthcare and sanitation. Together we can help save lives and provide the most vulnerable with the critical assistance they so desperately need.