Children in parts of West Africa are starving.
They are dying from hunger and extreme malnutrition just because of where they were born.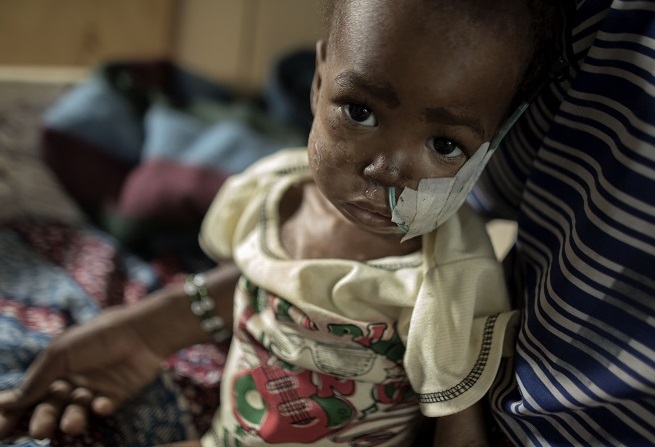 Please help save the lives of children in need with a tax-time gift.
Donate by phone
Call 1800 020 046 toll free and pay by credit card.
Donations over $2 are tax deductible. Your donation will go where it is needed most. You are helping families living in poverty and together, we can transform lives and create a better world for all.